Ahhhh it feels and smells like spring already! The feeling of breezier and fresher weather is one of many people's favorite moments of the year because it's a definite sign that it's time to add colorful plants to your garden. Beekenkamp's Celosia Kelos range will adorn and step up your garden game the right way.
Celosia Kelos Is a Garden Must-Have
All hail colorful plants for the start of the spring season! What better way to welcome this spectacular time of the year than by having a range of colorful plants on your patio? Not only colorful but rather feathery as well to give more texture and depth to any spot you wish. The Celosia Kelos collection by Beekenkamp is a very adaptable plant well-known for its blazing, vibrant, and joyful plumes.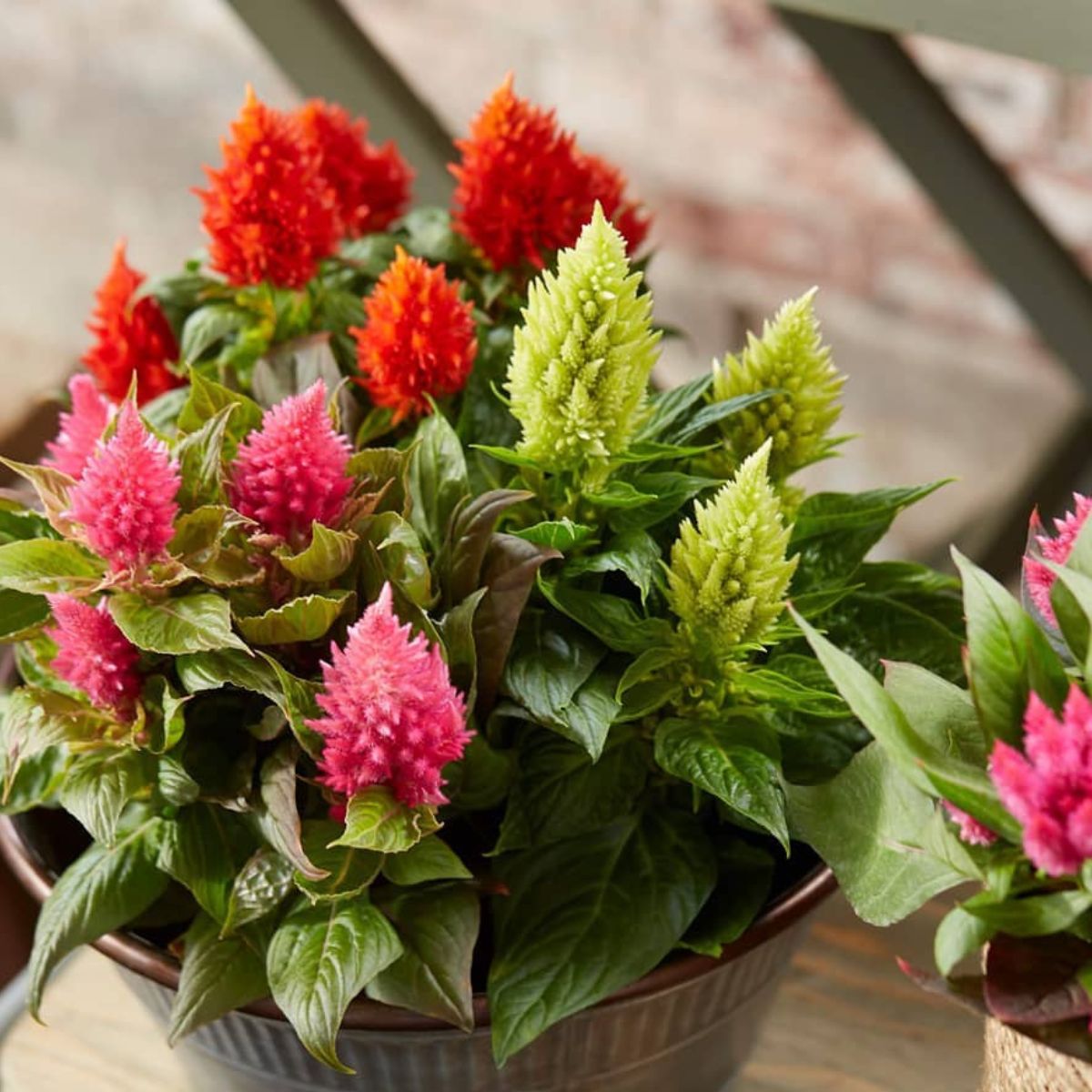 Any yard, patio, or living area will be flooded with an explosion of color, joy, and coziness thanks to its powerful 'leaves'. In addition to its unique colors, the Celosia Kelos range is renowned for its user-friendliness and ideal garden performance. Kelos is versatile and blends well with any aesthetic! What more could you ask for in a plant?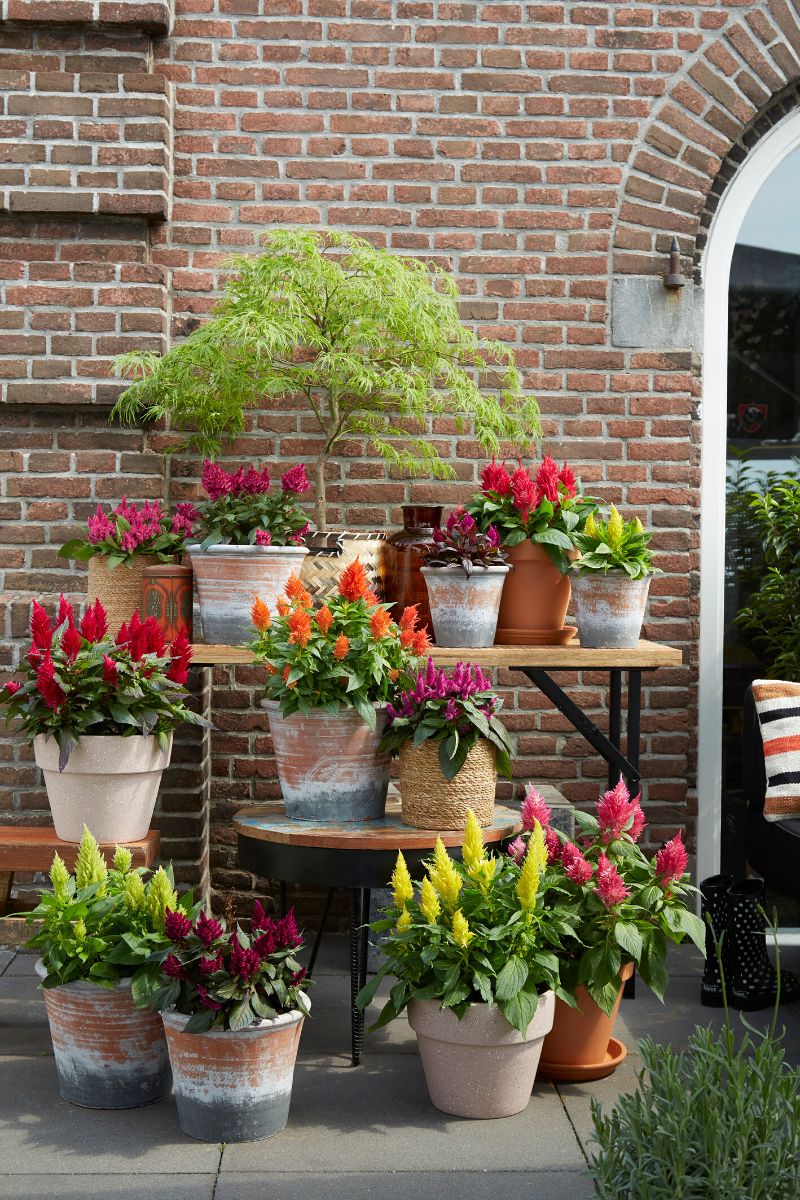 Enhance Your Outdoor Spaces With Kelos Plants
Many look for ways to decorate outdoor spaces without overwhelming every corner and making them look unaesthetic with whatever your decoration may be. However, if you currently are working on making your garden the most beautiful space of your house, adding a few Celosia plants may be the greatest idea you'll encounter.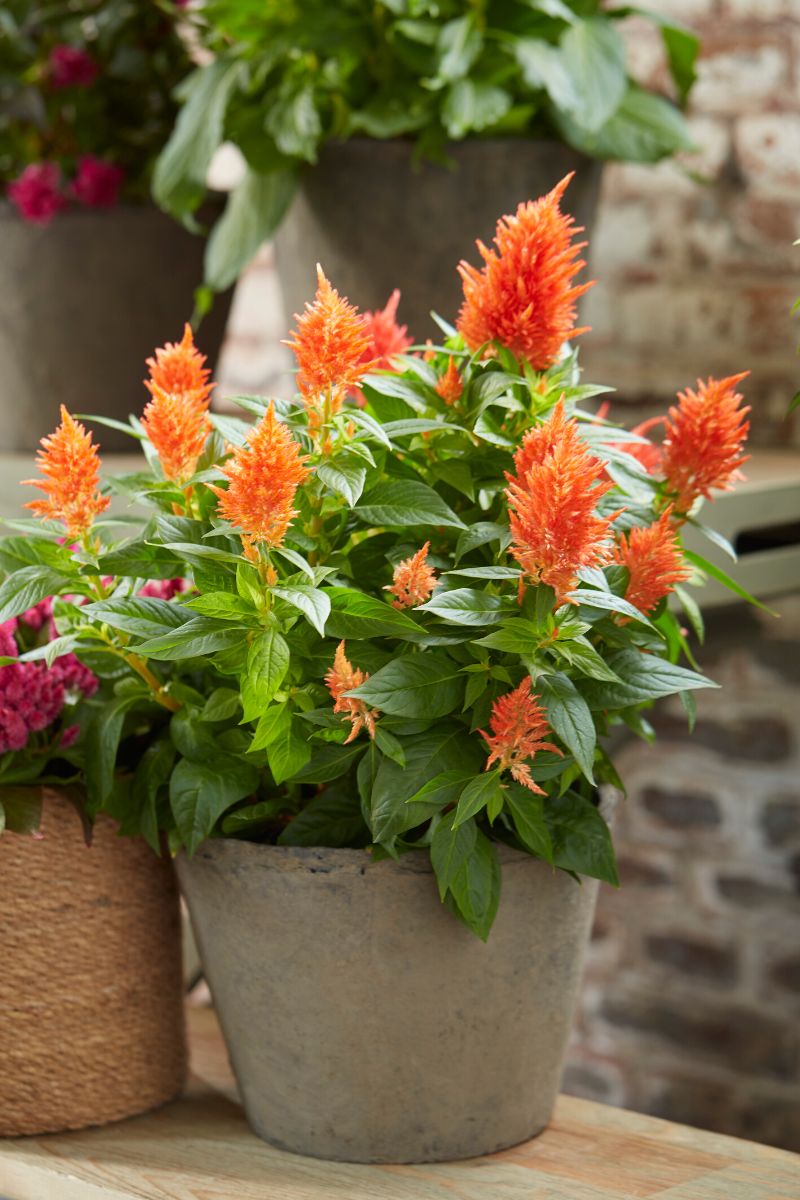 Celosia Kelos is a very versatile plant that fits basically everywhere when it comes to outdoor spaces. Why? There are a lot of factors that make it a blendable and perfect beauty to the environment, with the main reasons being its adaptability and many-sided facades. Not to mention the fact these plants hold spectacular colors such as pink, purple, and orange shades that enhance anything and everything from the moment it is put outside.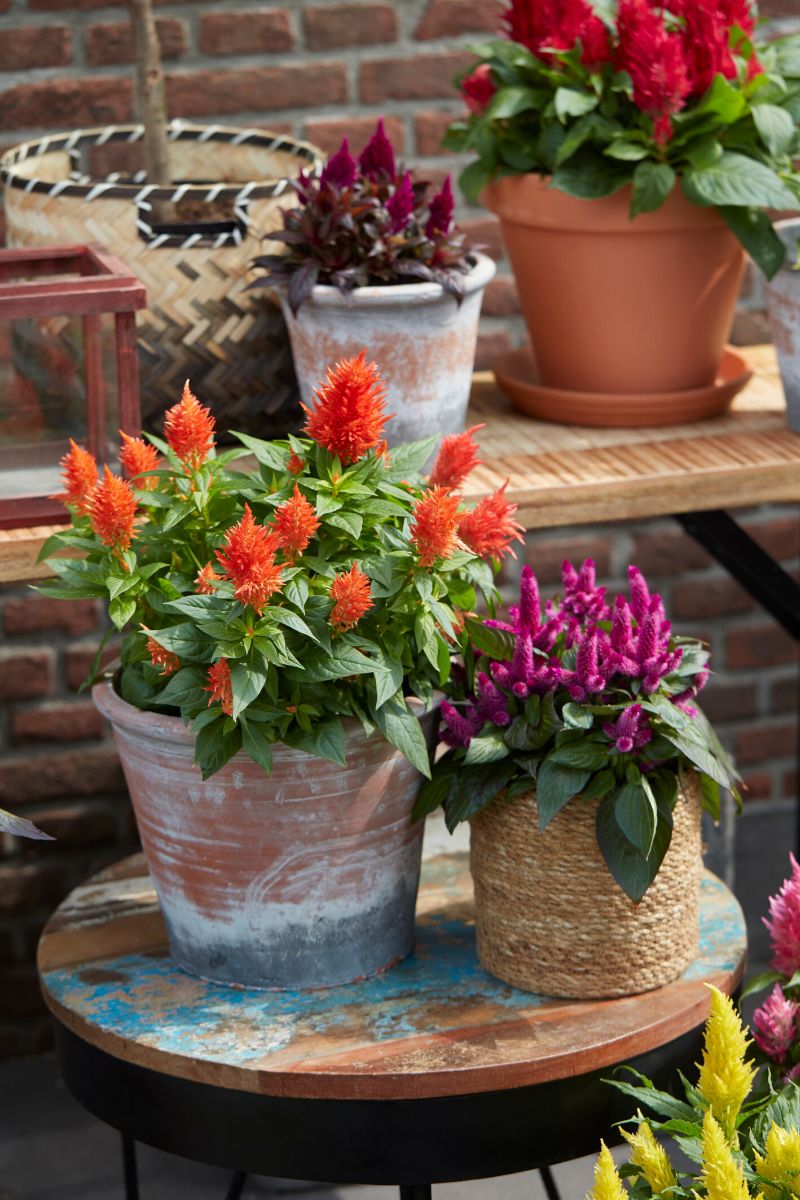 What Are the Main Benefits of Having Celosia Kelos in Your Backyard?
The benefits of this colorful plant are endless. To start with, Celosia Kelos plants have a very good shelf life, even for people without a green thumb. They look extremely nice when combined with different colors, but also styles.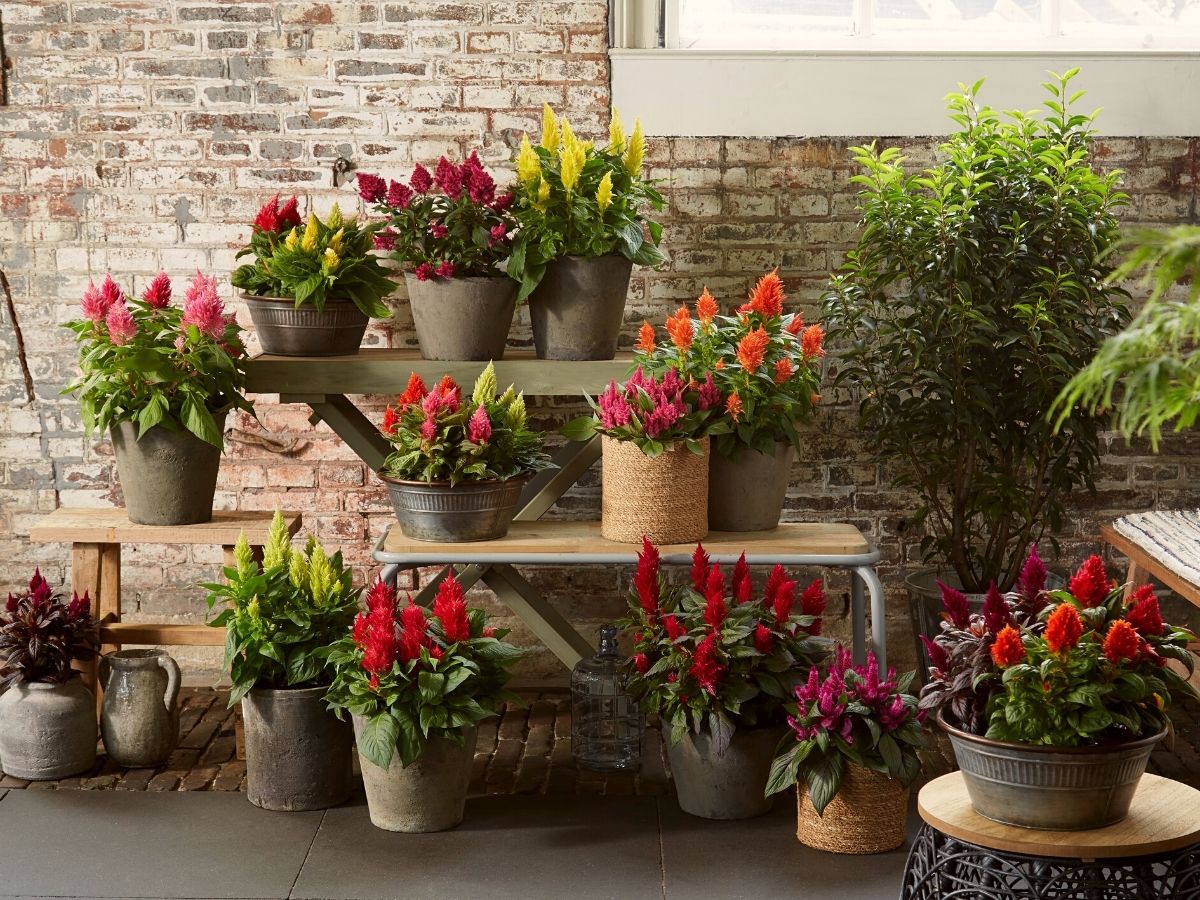 If you want to elevate the look of your Celosia plants in the garden, make sure to put the pots in brightly colored pots for an extra wow effect, or opt for a neutral pot so that it fits into any style of the living room. One of the best things about this plant is how suitable it is for pots, but also for direct in the ground.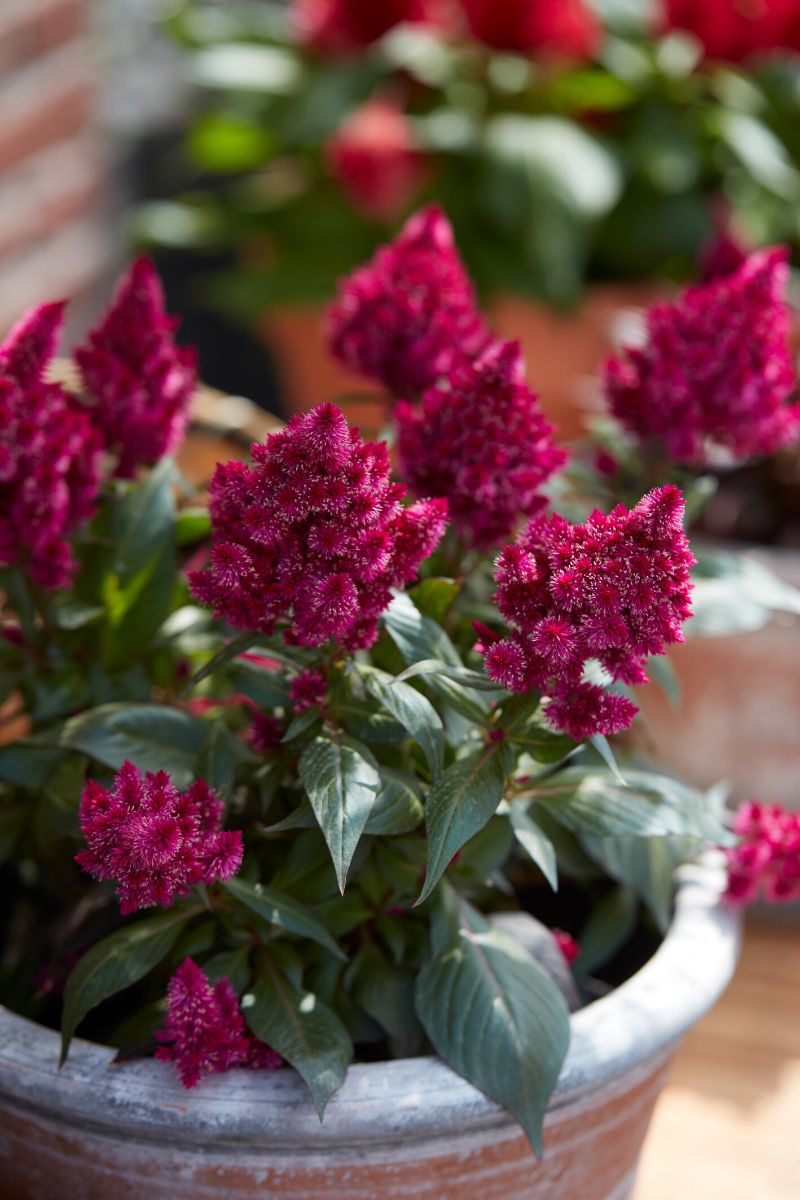 The Award-Winning Celosia Kelos Candela Pink
If you need yet another reason to implement these dreamy beauties in your garden or living room, here's the ultimate one. The Celosia Kelos Candela Pink variety is not only an award-winning plant but also ideal for landscaping and mix pots. The color embodied in this particular plant is said to be very trendy in 2023 as well, not to mention the fact it also has the perfect shelf life as said by plant professionals. You'll be winning in every way possible with the entire Celosia Kelos range.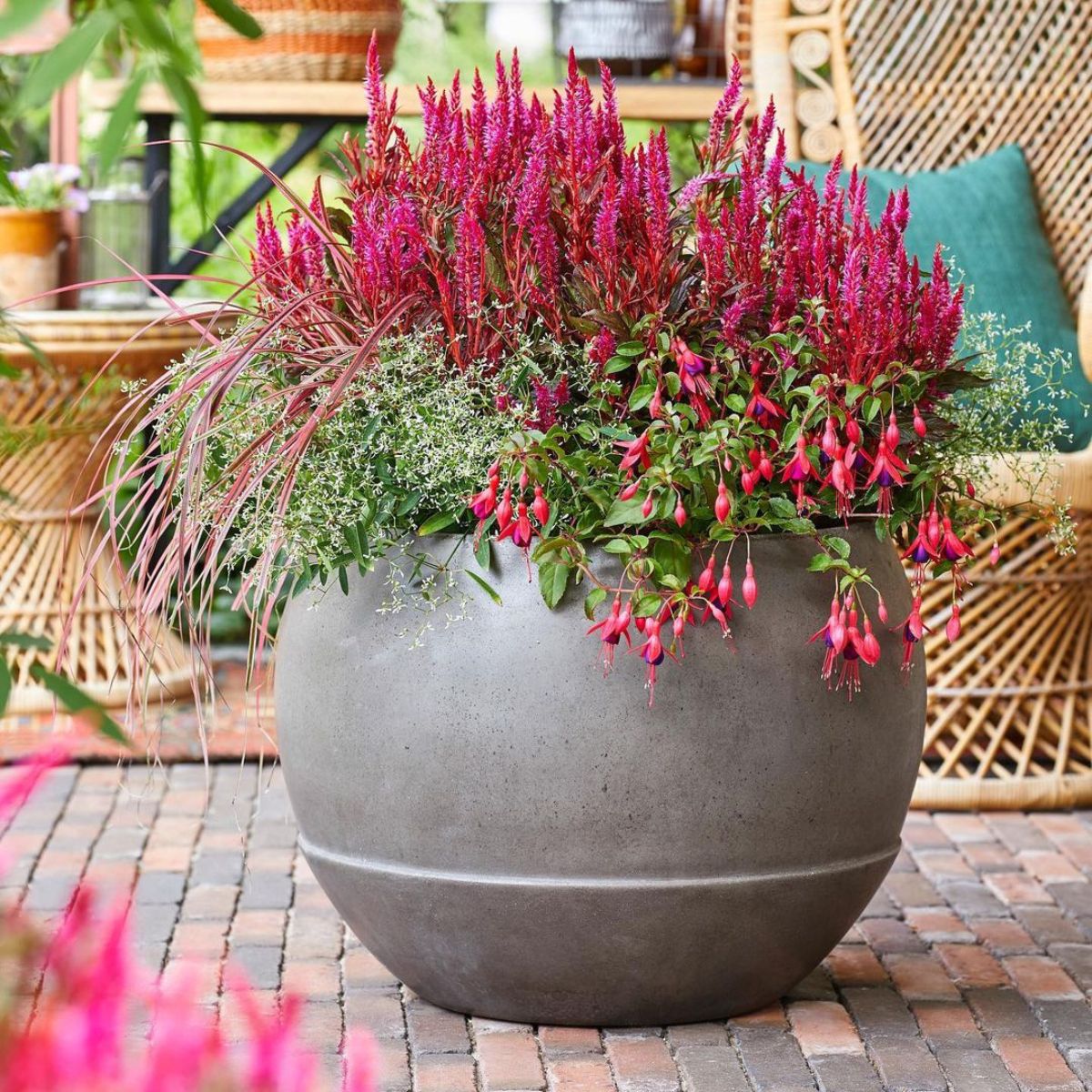 Care Tips to Intensify the Beauty of Your Celosia
Caring about your plant correctly is the best way to see it thrive longer. Here are a few tips you can follow to keep your Celosia Kelos plant longer and more colorful-looking:
Celosia prefers a cool and light spot; this is how they bloom the longest.
The plants have softer leaves, so they evaporate more and therefore need more water, especially in hot summer weather. Make sure the root ball does not dry out. Slightly drooping leaves are a signal from celosia that it's time for a sip.
For rich flowering, give the plant's plant food every two weeks and remove the faded flowers.
Do not place celosia near the fruit bowl. Fruit gives off ethylene gas that causes flowers to age faster.
In the summer months, celosia can also be taken outside on the balcony or terrace and used as an annual garden plant.

A splash of colors starts now with Celosia Kelos plants by Beekenkamp.