Menis Arquitectos' beautiful banana garden takes over an old oil tank on the Canary Islands and has ultimately added more life and loads of fruity bananas all around. To add more texture, green space, and a more interesting view around the tank, a banana garden has been born, and here is everything you need to see.
A Green Oasis of Banana Trees Actually Exists
A beautiful banana tree landscape designed by Menis Architects adorns the 'El Tanque Cultural' space, a disused oil tank in the Canary Islands. The green oasis harkens back to the agricultural background of Santa Cruz de Tenerife, the site of Spain's first refinery. Mrs. Dulce Xerach Pérez, Tenerife's Councillor for Culture and Historical Heritage, proposed maintaining one of the island's big containers in 1995.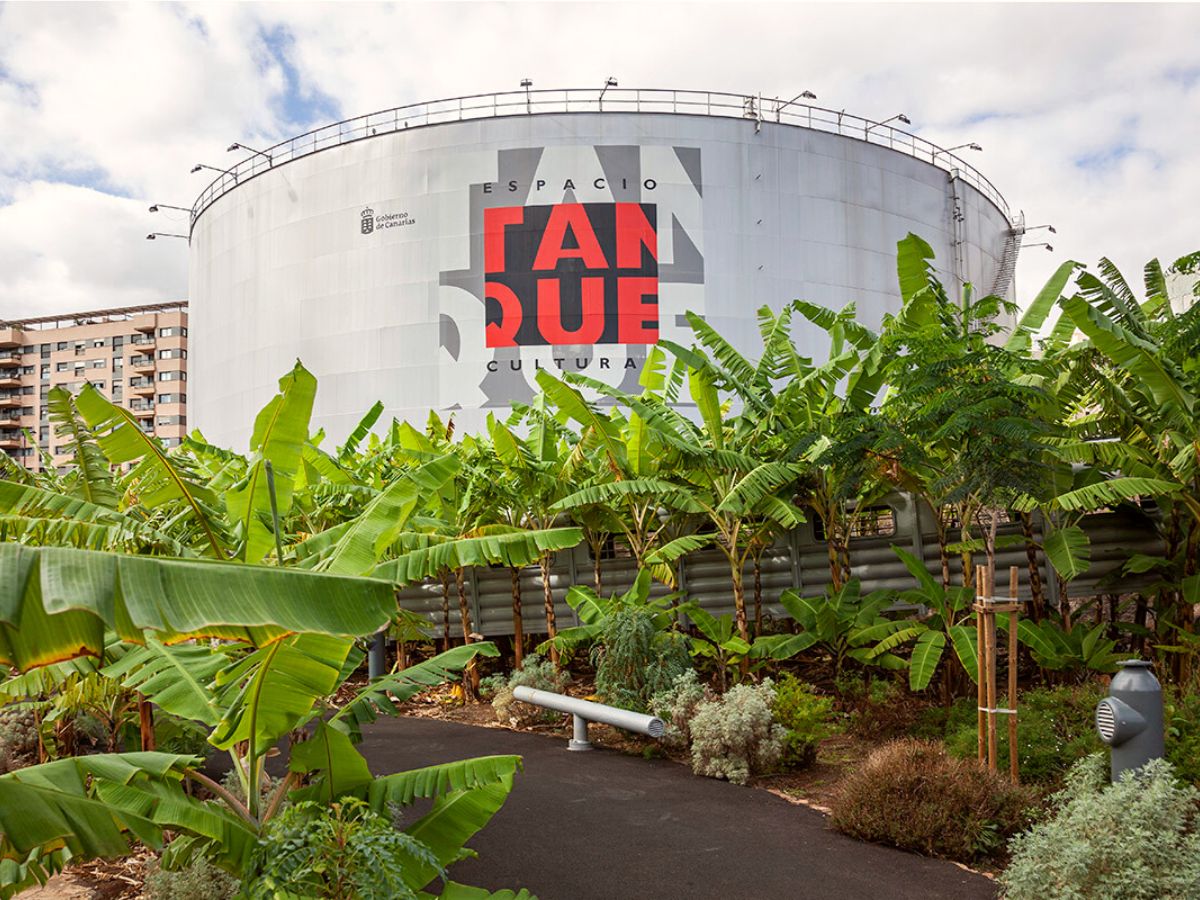 El Tanque was renovated into a cultural space by architect Fernando Menis, and it was designated as a protected cultural heritage site in 2014. El Tanque is celebrating its 25th anniversary this year with an ecological landscape design built by the same architect.
First Green Public Space in the Neighborhood
This lush project creates the Cabo Llanos neighborhood's first green public space. The new banana tree garden, which also includes other Canary Island species, portrays the local agricultural environment prior to industrialization, creating a space where diverse ages, cultures, and sensibilities that have defined the region's identity coexist. Meanwhile, the design team produced lighting and furniture elements out of waste materials, such as old diving bottles that were recovered and repurposed.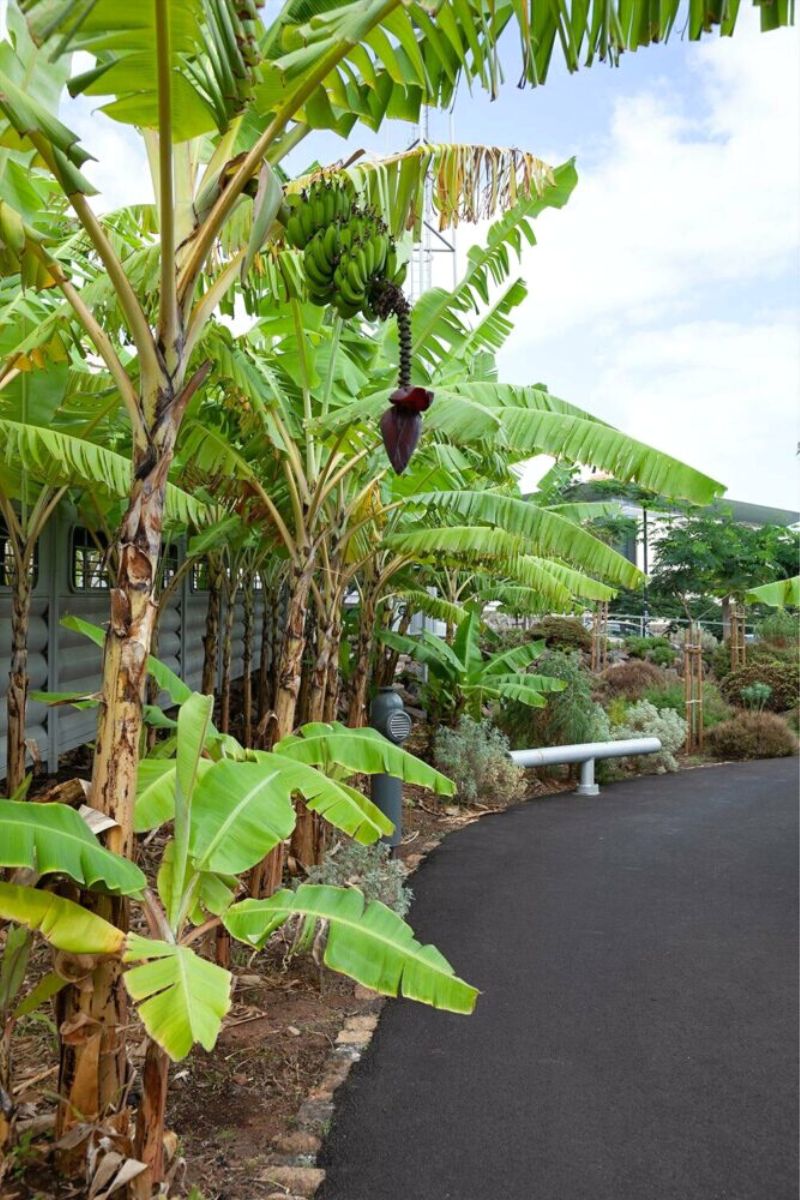 Exuberant Subtropical Vegatation
The architects surrounded El Tanque with vibrant subtropical vegetation in an attempt to evoke the agricultural activity that historically flourished in this area. The Association Amigos del Tanque encouraged the building of a garden that would occupy its environs, reclaiming both a trace of its industrial past as well as a remembrance of the city's agricultural history, which vanished at the beginning of the twentieth century.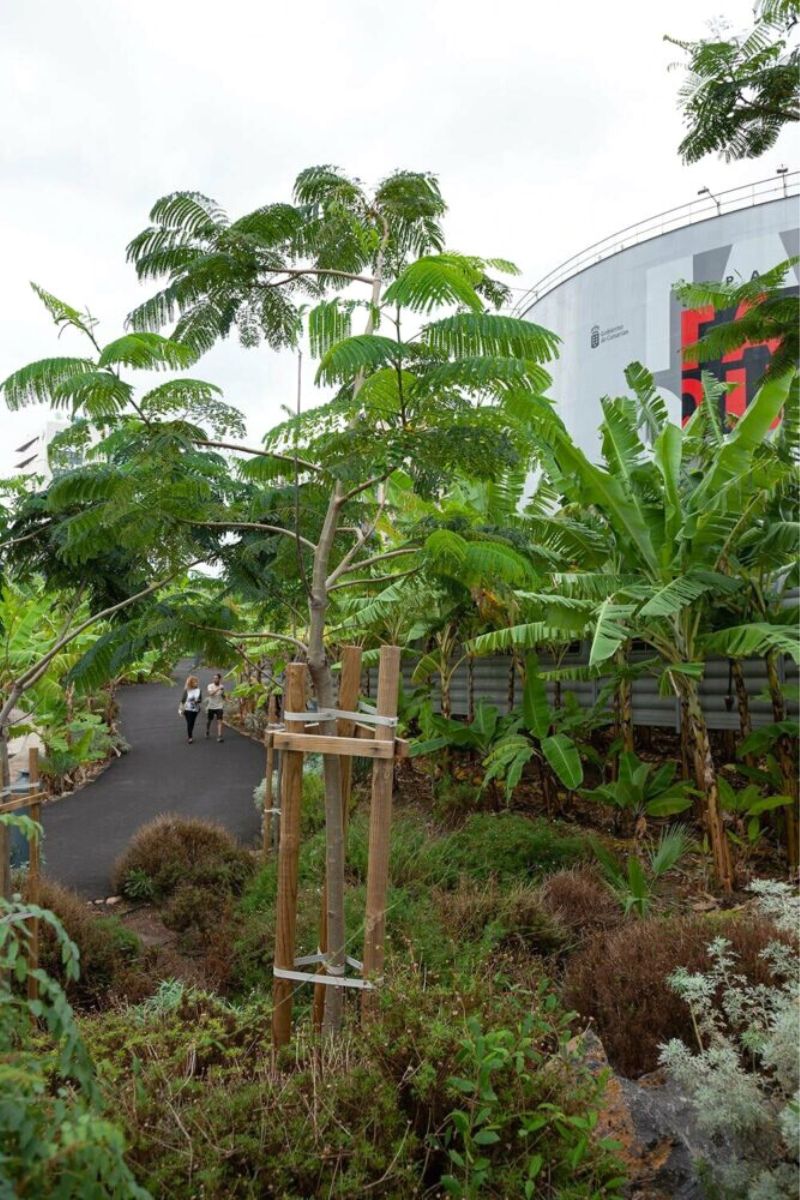 Fernando Menis' landscape design creates a green sanctuary with high biodiversity in a neighborhood devoid of public green spaces. More than 700 trees, including cypresses, flamboyants, Roystonea Regia palms, Monstera Deliciosa, Ficus Repen, and shrubs, as well as aromatic plant regions, have been planted for this program. The main tree present in the area, however, is Musa Paradisiaca, a monument to the historic banana plantations that originally inhabited the site.
A Space That Was Designed Thinking About Sustainability
MenisArquitectos developed the lighting and furniture with waste elements using the same reuse and recycling logic. Thus, divers' oxygen bottles are modified and shaped into lamps with a fun attitude, resembling the Minions cartoon characters. After all, children are among the garden's most frequent visitors. The design also employs a deliberate method for reducing light pollution and watering the flora, which is supplied with reclaimed water.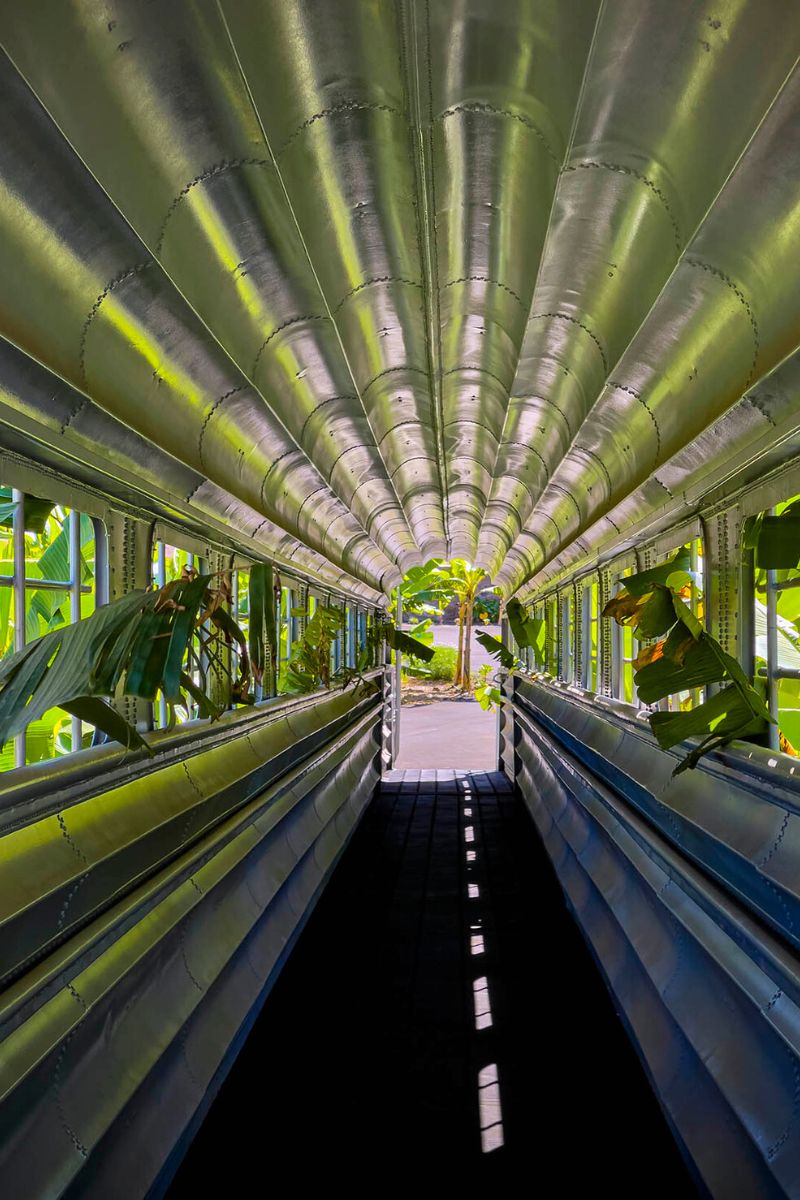 Menis Architects
Architect, Associate Professor at the European University of the Canary Islands, and President of the Laboratory for Innovation in Architecture, Design and Advanced Tourism of Tenerife, he also works as a jury, workshop director, and guest lecturer at Harvard. In 2004, Menis founded the Menis Arquitectos studio with offices in Tenerife and Valencia. Winner on several occasions of the Regional Architecture Award of the Canary Islands, at a national and international level he is a finalist for the FAD and WAF Awards, of the Spanish Architecture Biennale, and is constantly invited to participate in the Venice Biennale or other exhibitions in the MOMA in NYC. Find out more about his work on his website.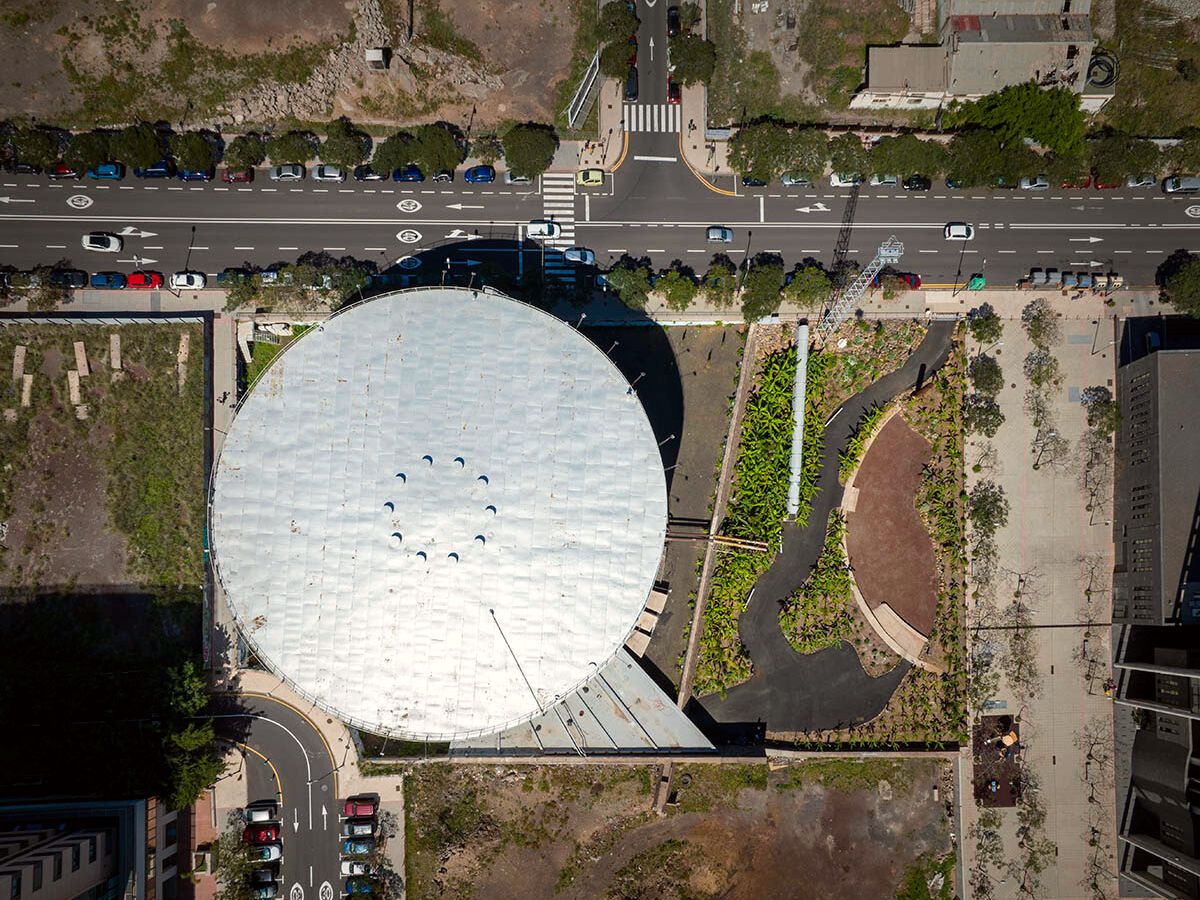 Photos: Hisao Suzuki