Dwiss backpack brand QWSTION has been awarded the prestigious design prize Switzerland 2019 in the textile category for Bananatex® — the world's first technical textile made from banana plant fibers. Founded in 2008 by Matthias Graf, Christian Kägi, Sebastian Kruit, Babrice Aeberhard, and Hannes Schönegger, the Zurich-based bag label is known for combining design and functionality with sustainability, as well as becoming synonymous with research and development. Their array of products is versatile carry solutions for everyday use, with an understated look and a low environmental footprint.
Combination of Design, Functionality, and Sustainability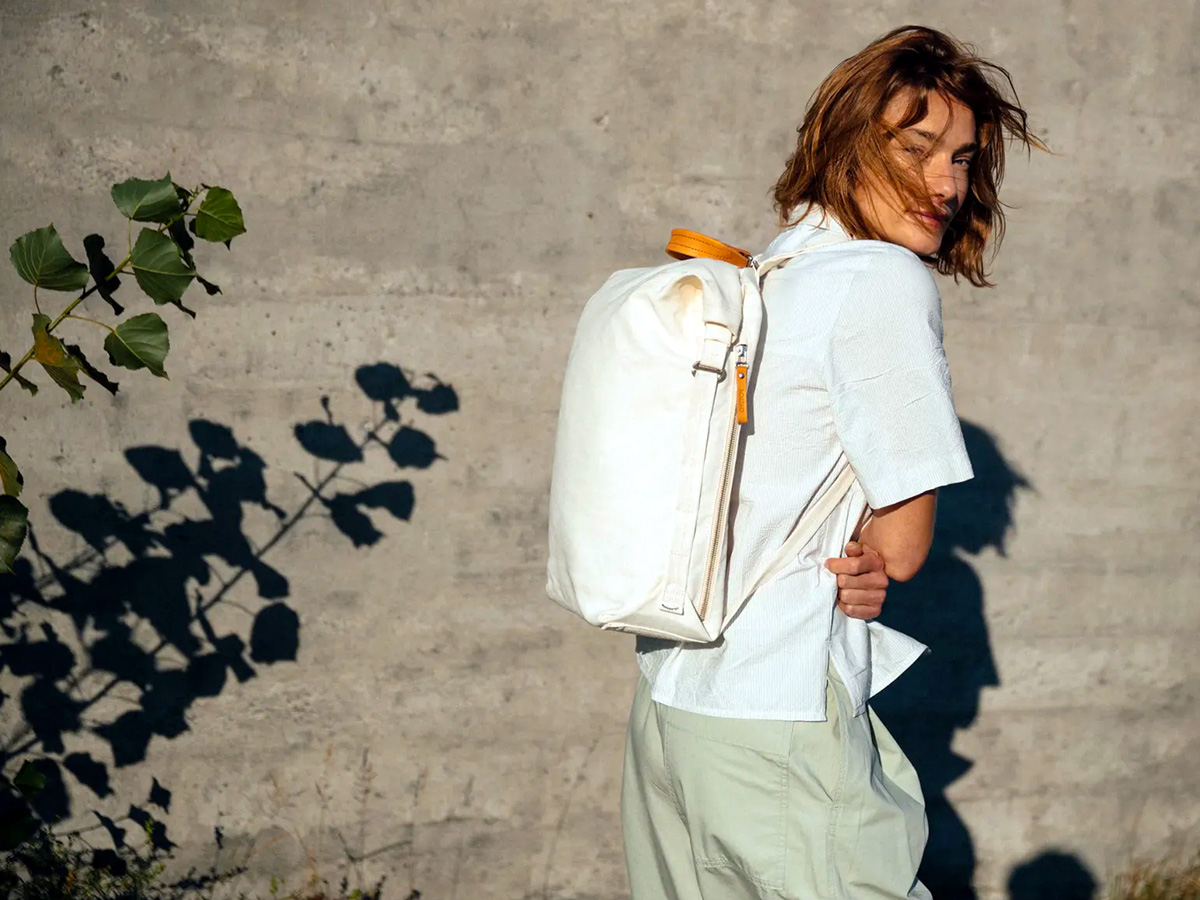 Bags from Renewable Resources
Since its inception, QWSTION has been exploring ways to make bags from renewable resources. Bananatex® is the result of this research, featuring a fabric made from organically-cultivated banana plants originally from the Philippine highlands. Known as banana hemp or abacá, this banana tree family is sturdy and self-sufficient, requiring no pesticides or water.
Sustainable and Beautiful
Bananatex statement:
"Over the past three years we've developed Bananatex®, a sleek, waterproof fabric made from 100% natural banana fibers,' says QWSTION. 'At once super strong and durable, yet light and flexible, the natural beeswax coating gives it a smooth, water-resistant finish and a supple hand feel. Given our ultimate aim of offering a viable alternative to the synthetic fabrics that currently dominate the bag industry, we've developed bananatex® as an open-source project, and want to encourage other brands to use it."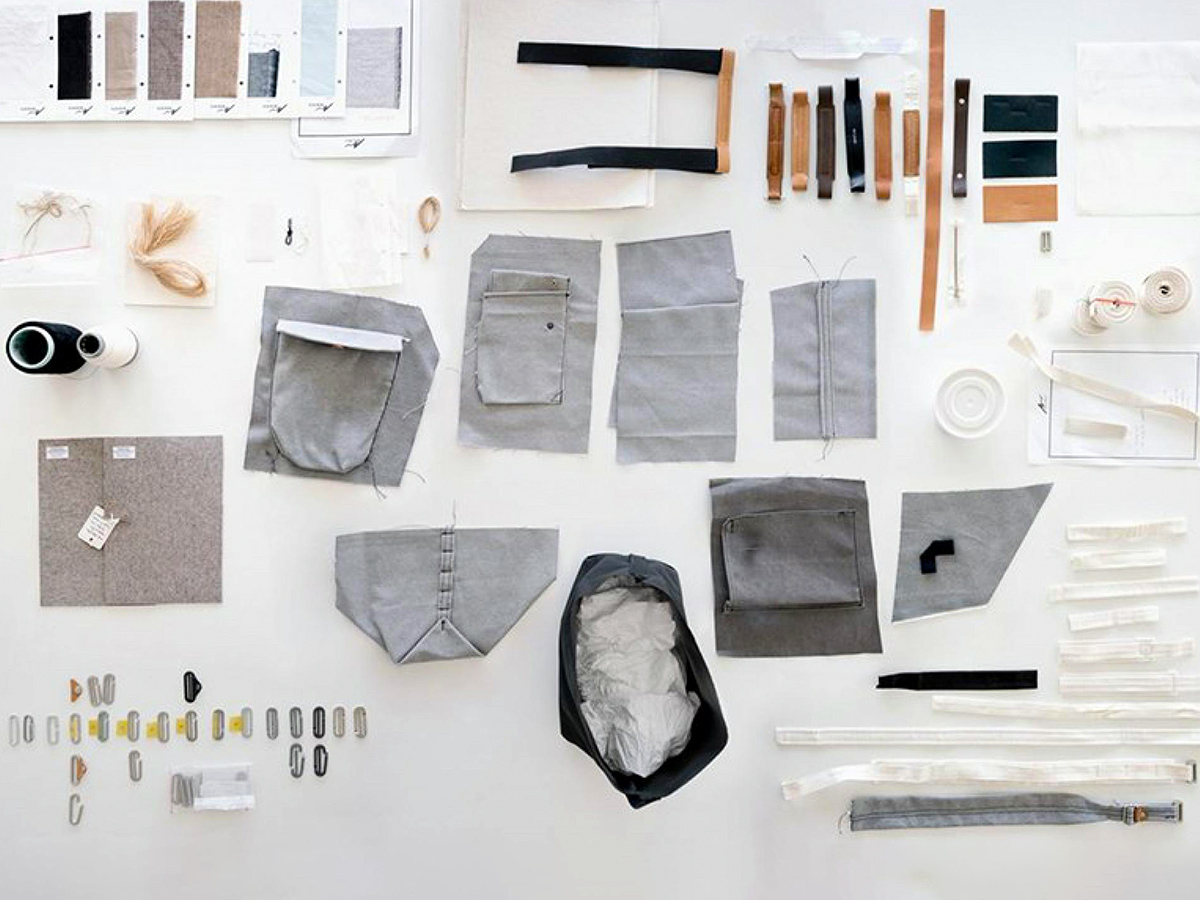 QWSTION's bags are not only sustainable and beautiful, but they also offer multiple carrying options to adapt to the user's needs. The company has divided its portfolio into three different categories: business, leisure, and travel. Both practical and functional, the bags are also durable and timeless. All designs take into consideration the characteristics of the bananatex® material, with patterns designed to minimize waste in the cutting process of the individual parts. What's even better is that at the end of the bag's lifecycle, its fabric is 100% biodegradable and the buckles and zippers can be recycled.
Over the past years, QWSTION has also collaborated with different labels, designers, and creatives who share the same creative approach. Among them, you can find pieces by Julian Zigerli, Peter Kruder, and ECAL.
When awarded the design prize Switzerland 2019, the comments of the nominators were:
"With Bananatex® the Zurich bag label QWSTION has managed to achieve a noteworthy fabric development, which impresses practically through the whole range. The remarkable and exemplary feature of this project also seems to be the full disclosure of the production and supply chain as well as the resource consumption. The fact that QWSTION has launched the fabric development as an open-source project and the textile is available to other companies, proves the credibility of the label in its commitment to a sustainable economic framework."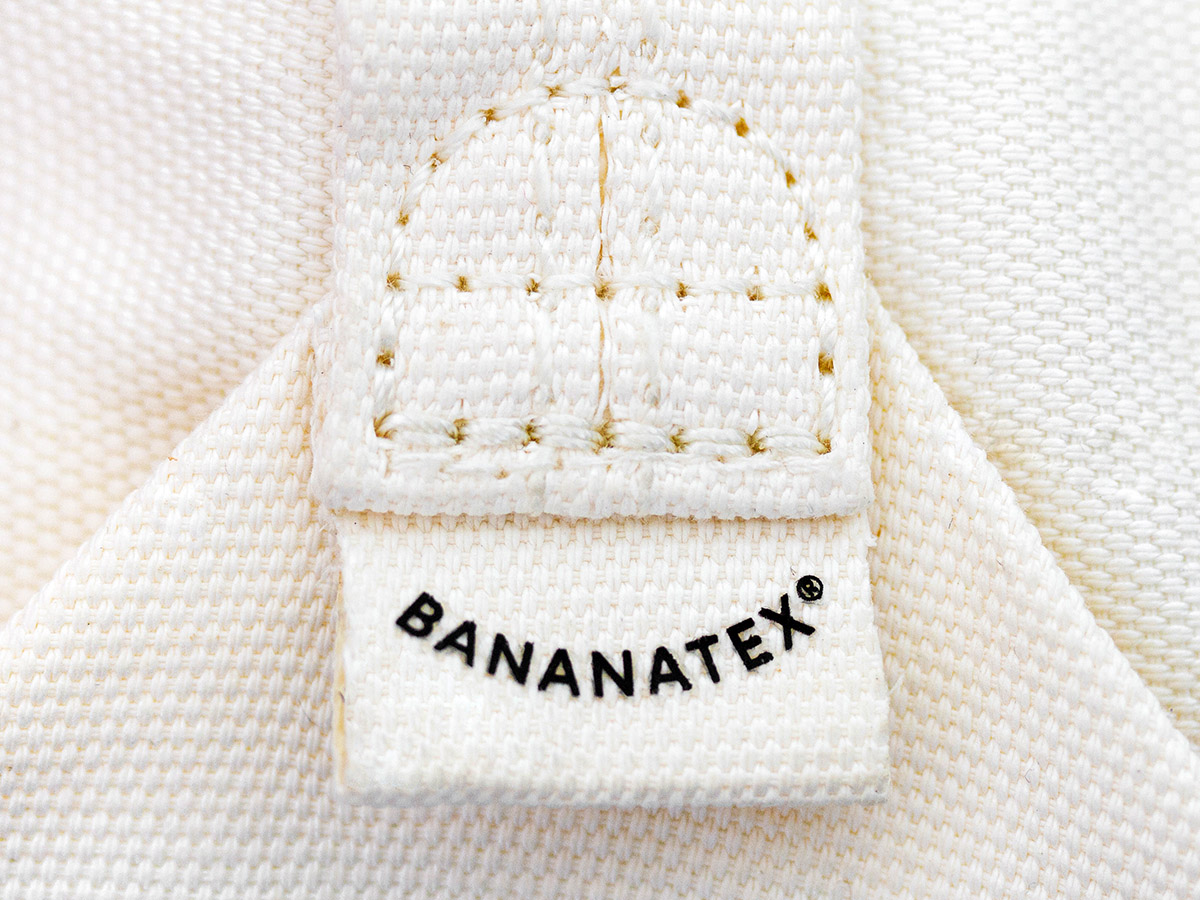 Images courtesy of QWSTION.