Did you know that if you are visiting this year's Trade Fair Aalsmeer, you are already very close to the Decofresh warehouse and offices? In fact, at the fair in the Royal FloraHolland flower auction, you're just one floor away. The finest collection of Kenyan roses is just a few steps away. The Decofresh House Show is a must-see spectacle during your visit.
What to Expect at the Decofresh House Show
This year, Decofresh has decided not to have its own booth at the Trade Fair Aalsmeer, but to organize its own House Show. The location is comfortably close to the big exhibition upstairs, so just take the stairs or elevator down one level to visit the largest booth of them all filled with wonderful and exclusive African roses.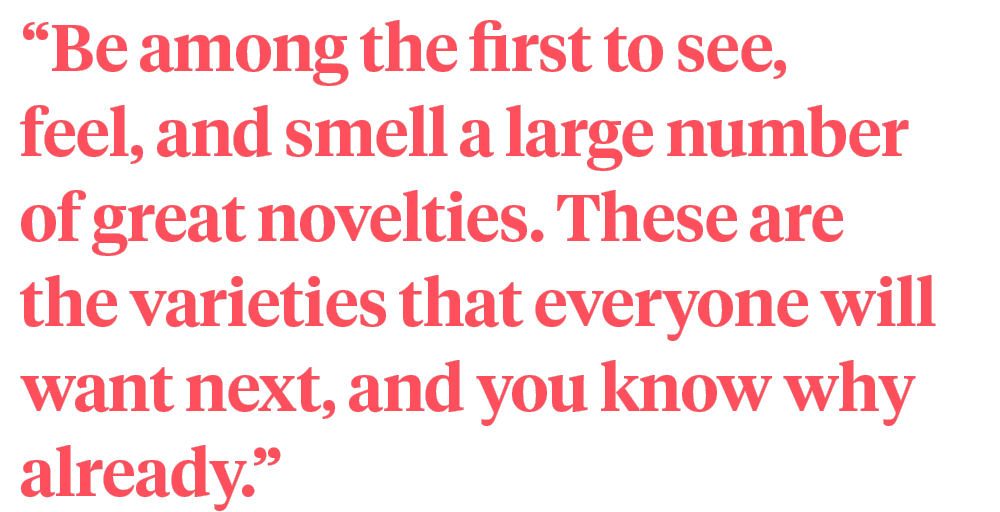 The Real Thing
Wanna see the real thing? Get a peek into the daily work at Decofresh. Come to learn about all the processes at their premises, and follow the roses from unpacking, sorting, and quality checking to order picking and delivery.
Check how the webshop works in this process, what are your options for joint 'cross-promotion', and how you can collaborate in many more ways to upgrade your own possibilities.
First Glimpse at Novelties
Be among the first to see, feel, and smell a large number of great novelties. These are the varieties that everyone will want next, and you know why already.
Meet the Decofresh Team and Its Growers
The Decofresh Hose Show is a perfect opportunity to meet the Decofresh team and its growers. Get prepared for an open conversation about your needs and wishes. How can Decofresh support you in the rough times that (may) lie ahead of you? Working closely together has always been important, and the success of Decofresh has proven that trust and reliability work in the complex floriculture business.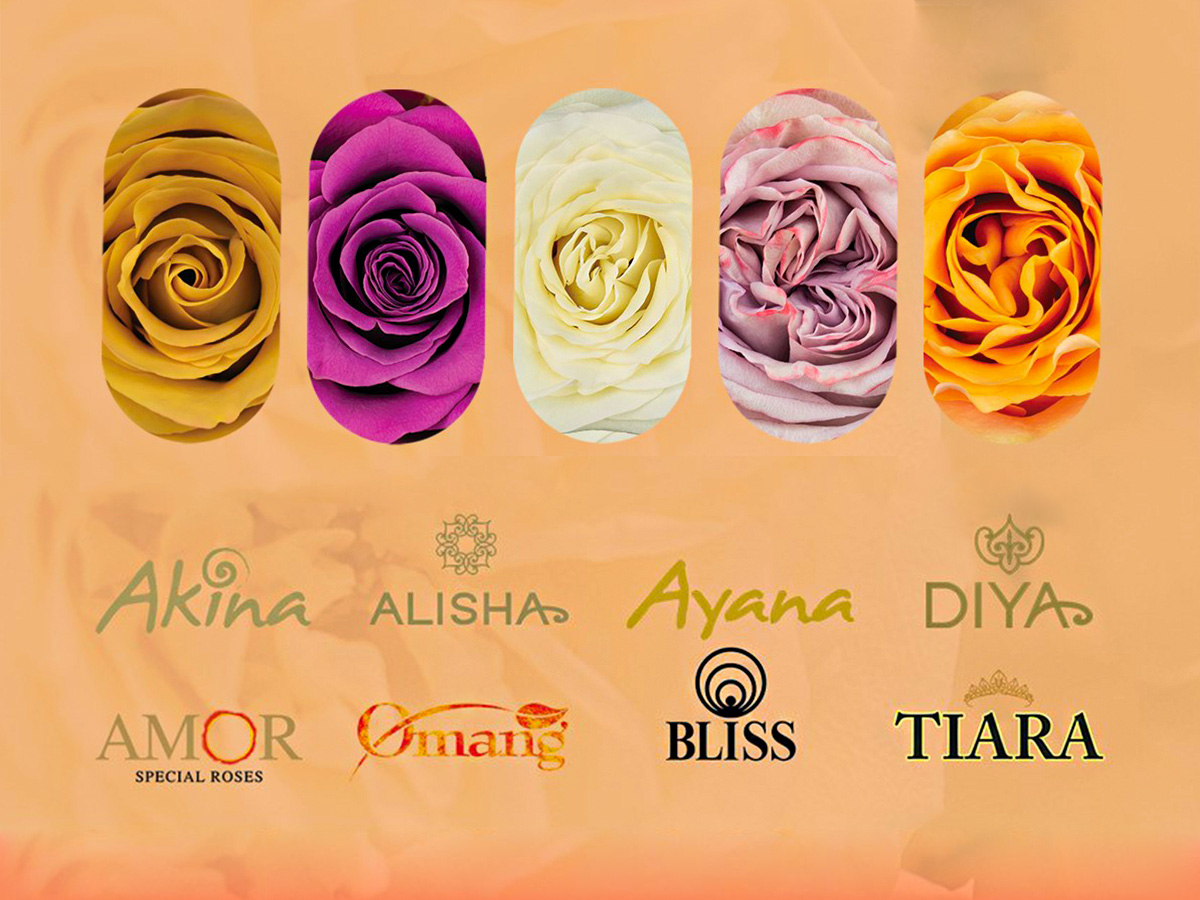 When & Where
The Decofresh House Show is held in the Decofresh warehouse & offices.
Directions:
From the Aalsmeer flower auction rooftop parking deck, take the yellow elevator to the 1st floor. You'll see the Decofresh sign right away.
Hours:
Wednesday 9th to Friday 11th of November from 8.00 to 15.30 o'clock.