It has been a little over a year since this futuristic, unparalleled ski slope and the recreational hill on top of a new resource handling center opened.
Aerial Photographs from Hufton+Crow
Amazing aerial photographs from
Hufton+Crow
capture the artificial ski slope and recreational hiking area, built on top of the new waste management center.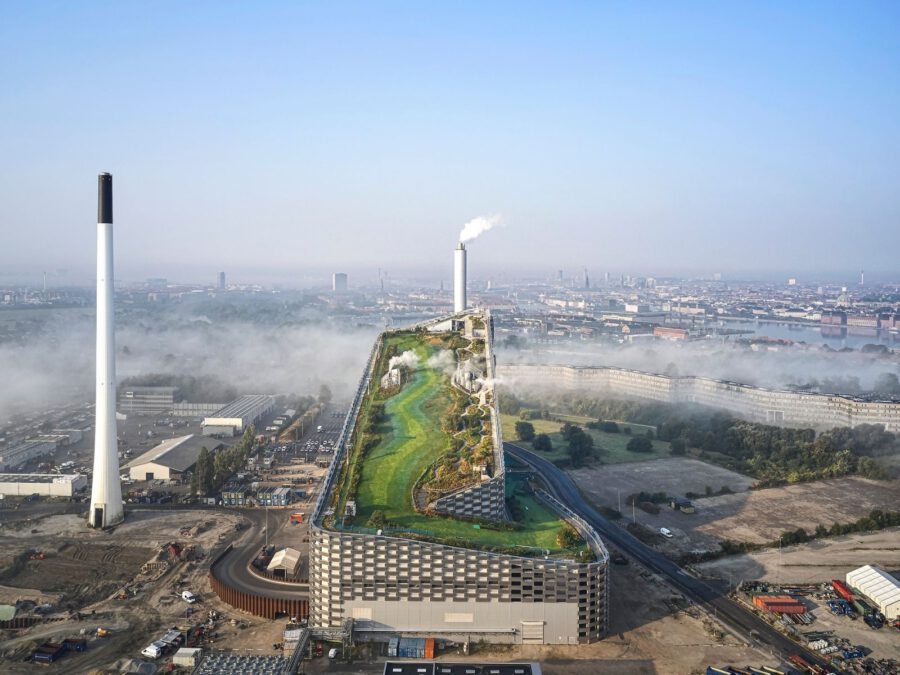 All images
©Hufton+Crow
The multi-use site, which is located at the Amager Resource Centre, even has the world's tallest climbing wall, an 80-meter-high rock structure that scales the entirety of the building. Not only will the new architectural beacon be visible from most of Copenhagen, but a giant chimney way up on top will also be blowing giant smoke rings. This sounds like something out of a sci-fi fantasy but is reality.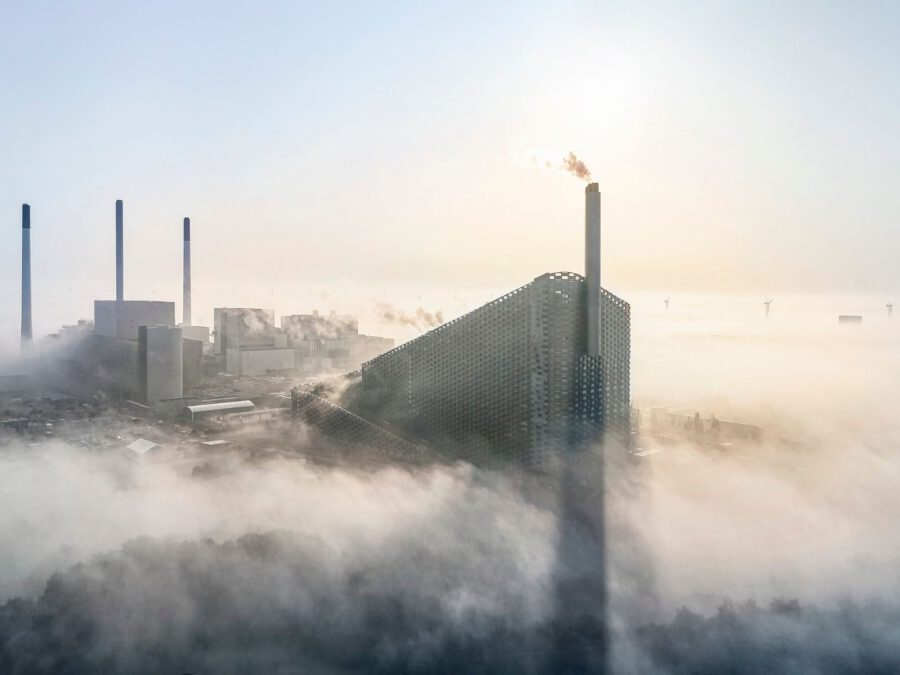 Spectacular and Innovative in the True Sense of the Words. That's CopenHill
Copenhill
is a project of Danish architectural firm
BIG
. The new complex also boasts multi-faceted energy reuse, with the indoor plant converting waste into heat for residents' homes, while the biodiverse hill outside absorbs heat, filters the air, and minimizes water runoff.
Innovative and Sustainable
Combined, the playful design, the conspicuous smoke rings, and of course the ski slope on top will be an all-new way to think about urban resource handling and build waste-to-energy plants that are actually welcomed by the inhabitants.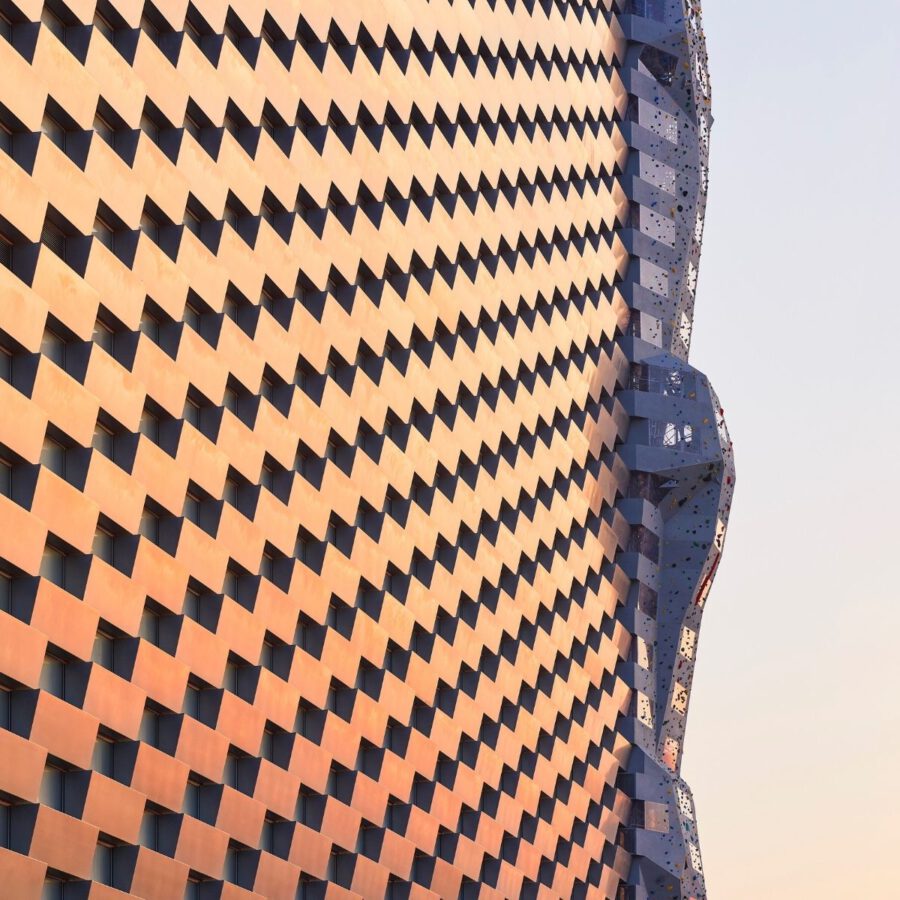 ARC is one of the steps towards Copenhagen's goal of becoming the world's first carbon-neutral capital. And here comes the explanation of the smoke rings. These will be emitted and be visible to Copenhageners every time 250 kilos of carbon dioxide have been released into the atmosphere.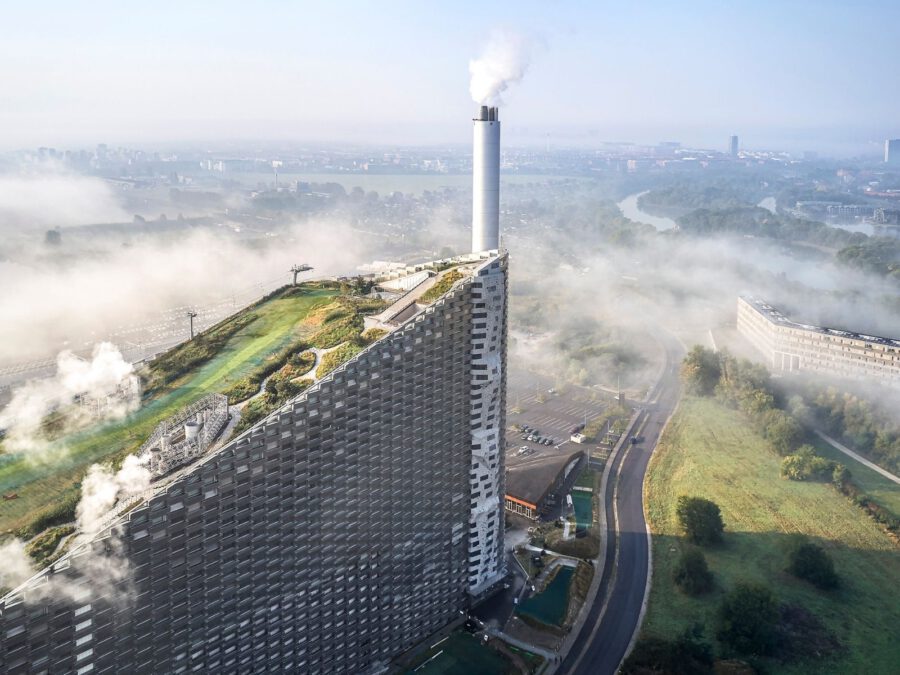 Copenhagen's First Ski Destination
Soon, you will be able to bring out your ski and snowboard and head down the slopes at CopenHill. You can bring your own equipment, or you can rent some from the local shop Steep and Deep where the experts will be ready to help you. Just like at more traditional ski sport destinations, you can of course finish your day on the slopes with après-ski at Copenhill's very own café and after-ski bar.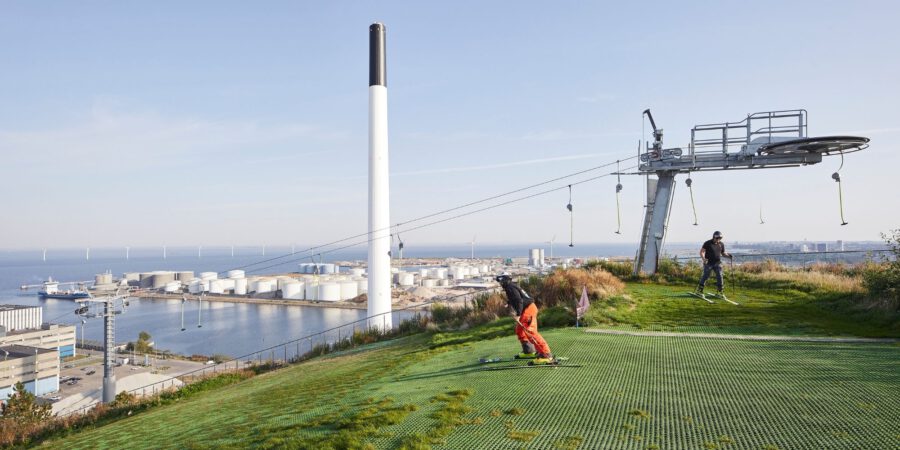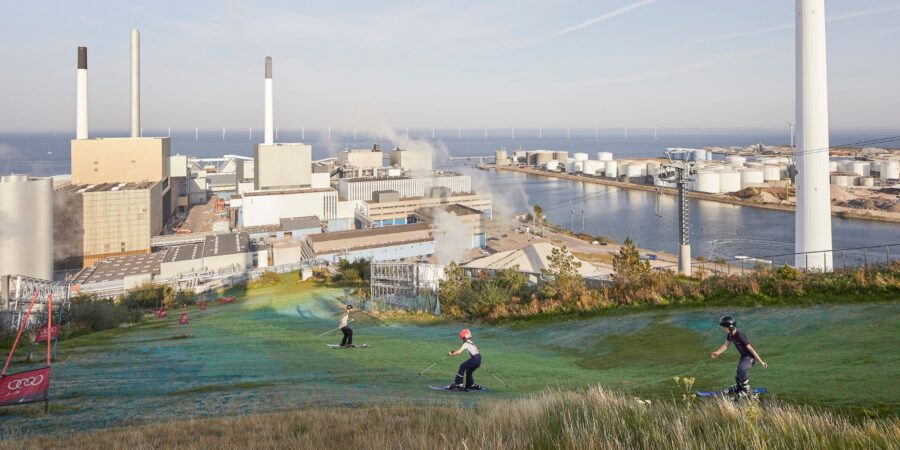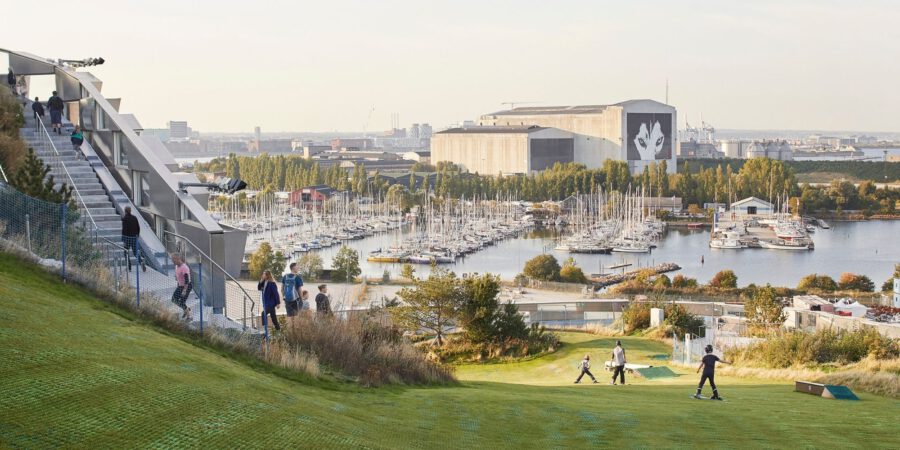 If you are not much of a skier, you can also try the hiking trail that goes all the way along CopenHill's roof. At CopenHill, you will also find the world's highest climbing wall of 85 meters, where certified climbers can test their skills.