Rose supplier Decofresh has just unveiled the Rose Candy Horizon, a rose so soft and subtle you wouldn't help but adore it. This pink rose has a subtle fragrance, but it is its strong petals that afford it a beautiful way of gradually blossoming into a gorgeously crafted bloom.
When Canada-based entrepreneur and philosopher Matshona Dhliwayo said 'roses do not bloom hurriedly; for beauty, like any masterpiece, takes time to blossom', he probably had Rose Candy Horizon in mind, given its enchanting yet ultra-fine richness.
Just What Is It About Rose Candy Horizon That Makes It Charming?
Depending on their shade, pink roses come with a lot of meaning. They could mean gratitude and admiration, happiness and appreciation, and even represent femininity and graceful elegance. This would, of course, make them an ideal idea for events such as engagement parties and baby showers for a baby girl.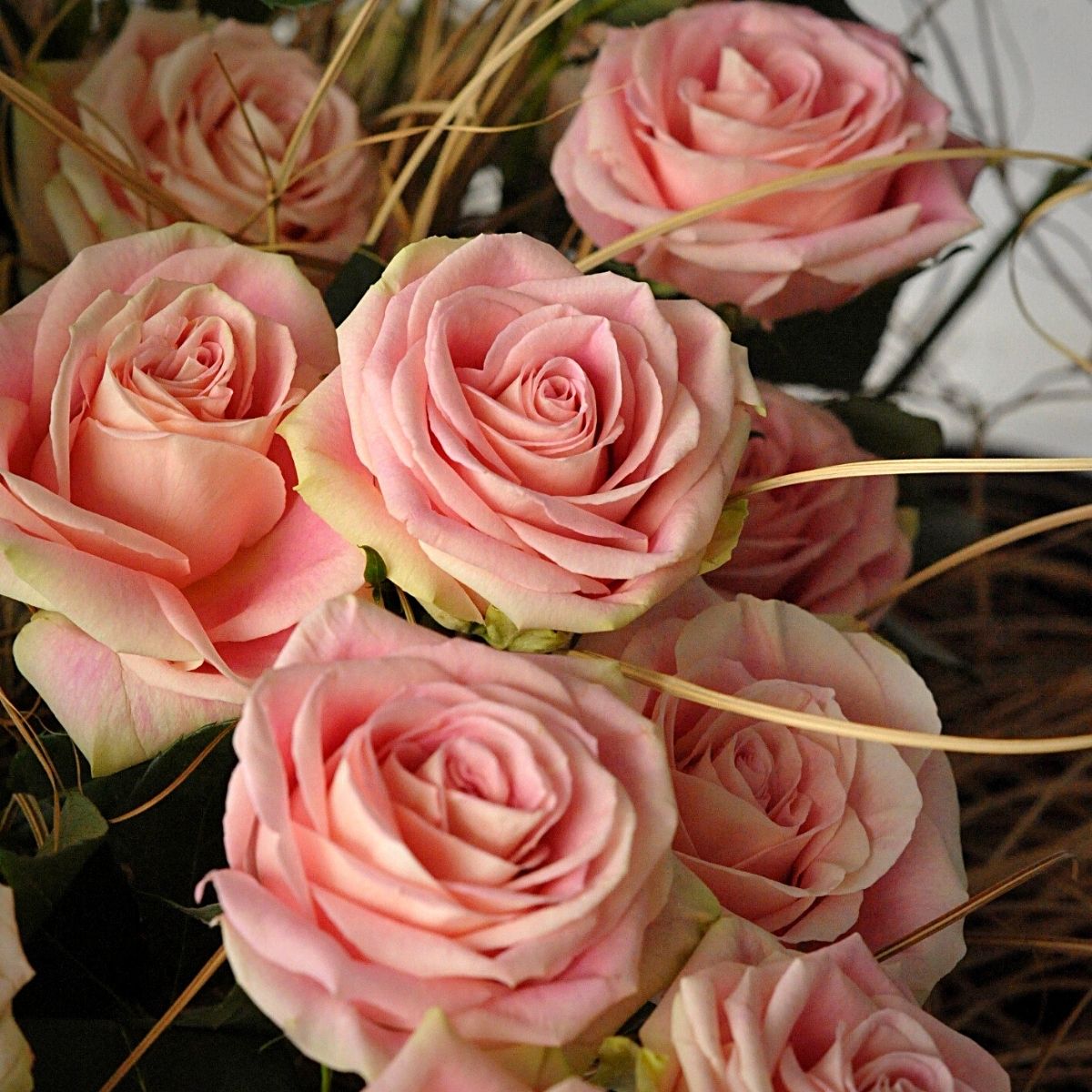 With that in mind, the ornate yet dainty delicateness of Rose Candy Horizon would perfectly make it an ideal choice for the mentioned events, as well as others such as weddings, baptisms, and Mother's Day.
Bred by Interplant Roses, and grown by Ayana, Rose Candy Horizon's beautiful pink blooms work like a charm. Its soft and pleasant aroma and the general subtleness with which it carries itself make it the kind of rose you would want to have for decorating your event.
How Floral Designers Are Reacting to Rose Candy Horizon's Qualities
Having worked with this eccentric rose in their floral compositions and arrangements, a host of floral designers were simply left with a wow factor by Rose Candy Horizon.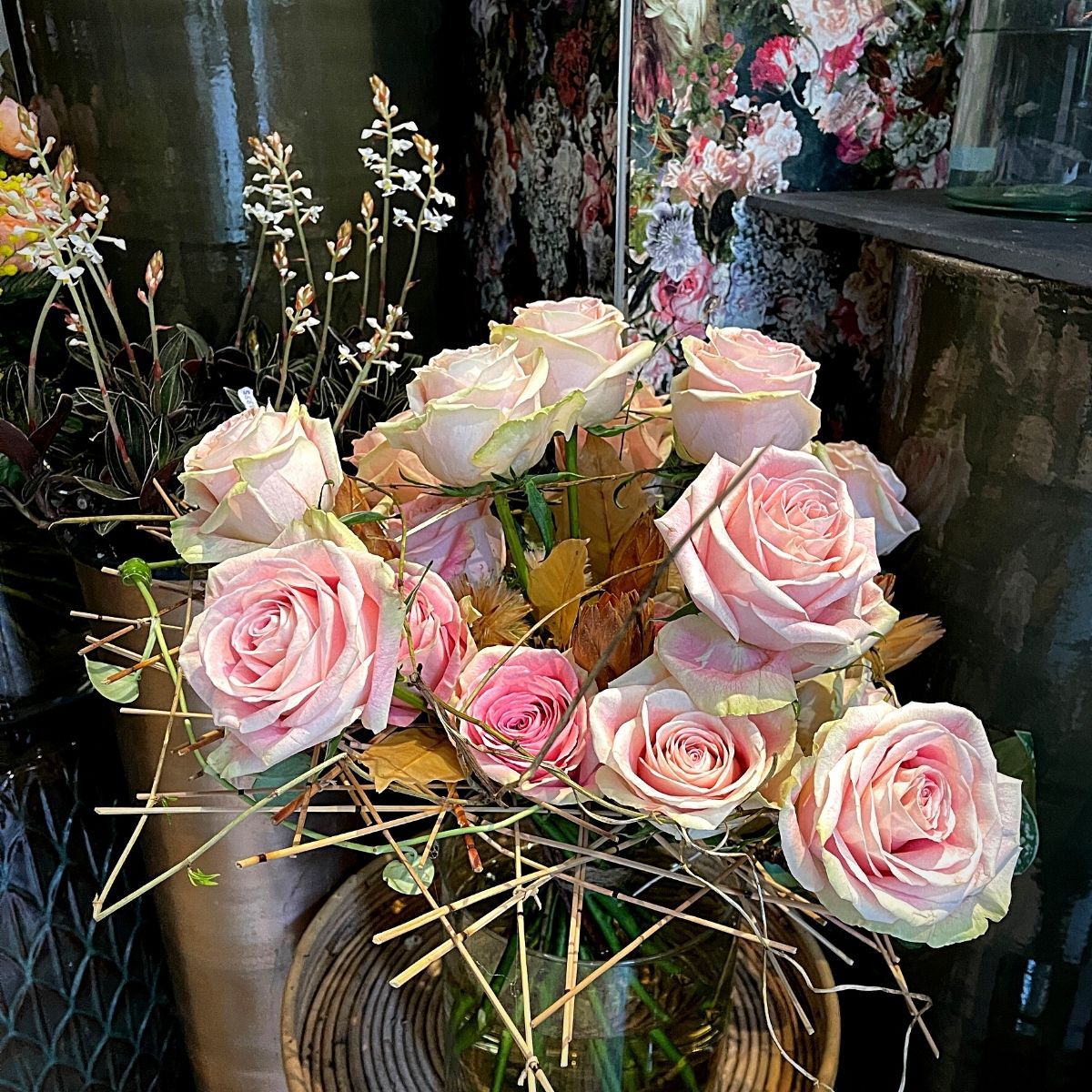 Stunning, amazing, sweet, and pleasant were just some of the many adjectives they used to describe Rose Candy Horizon and its qualities. Some of the florists and floral designers who experienced it had these to say about this new rose variety.
For Floraria Iris' Nicu Bocancea, Rose Candy Horizon Is a Versatile Rose
Bucharest-based Floraria Iris' floral designer, Nicu Bocancea who sampled Rose Candy Horizon termed it a versatile rose that is perfect practically in all senses.
"A few weeks ago we received the new roses from Decofresh called Candy Horizon. The name fits perfectly and the color is very sweet and pleasant. They have strong petals with a beautiful shape and they bloom beautifully," he said. "We can't wait to use them in our events."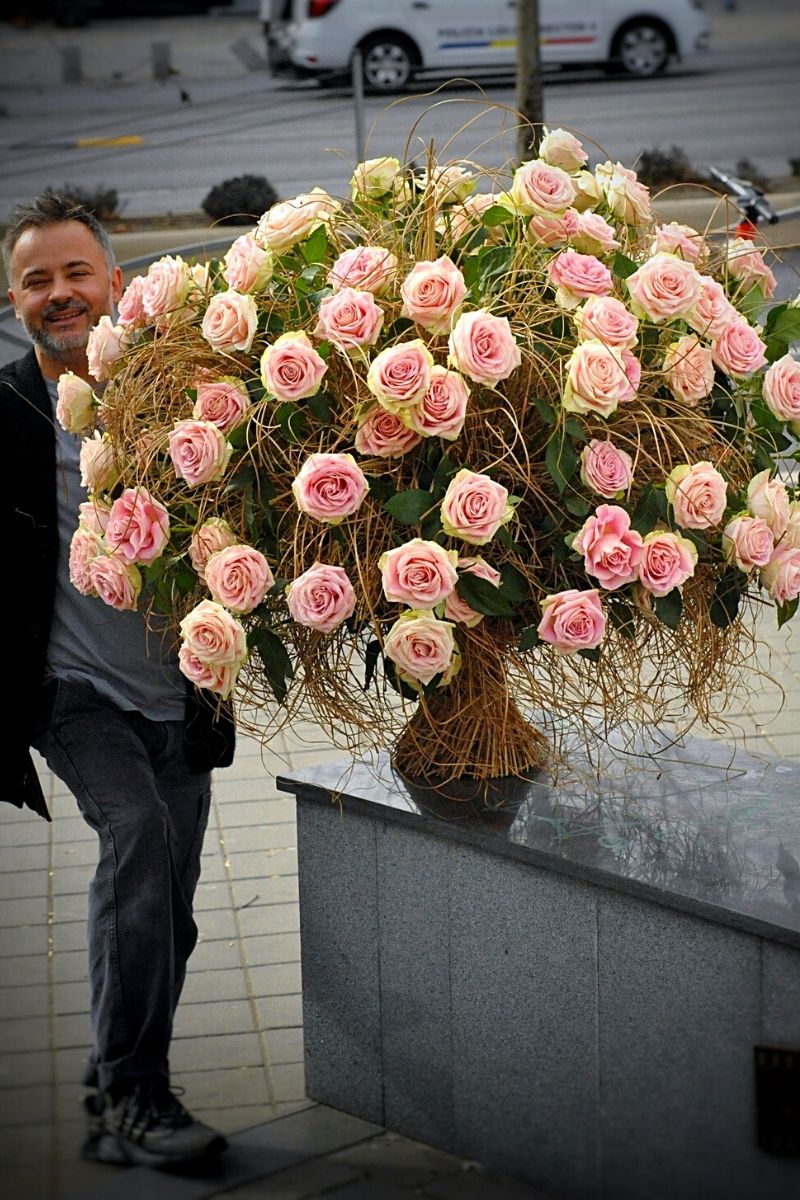 Rose Candy Horizon, Nicu reiterates, is perfect for wedding and baptism events and is also versatile for use when you have something important to convey. Plus it also withstands high temperatures very well.
"During the photo session, people stopped to admire the bouquet. We discussed with the people (about the rose) and they told us that they love this new variety of roses, with its soft perfume and gorgeous shape. They are perfect for photography."
Fiori Bloemen's Petri Rijsdijk Calls It a Sweet Among Roses!
After using Rose Candy Horizon, Petri Rijsdijk a florist and the owner of Fiori Bloemen terms it a beautiful rose that is wonderful for equally beautiful bridal bouquets.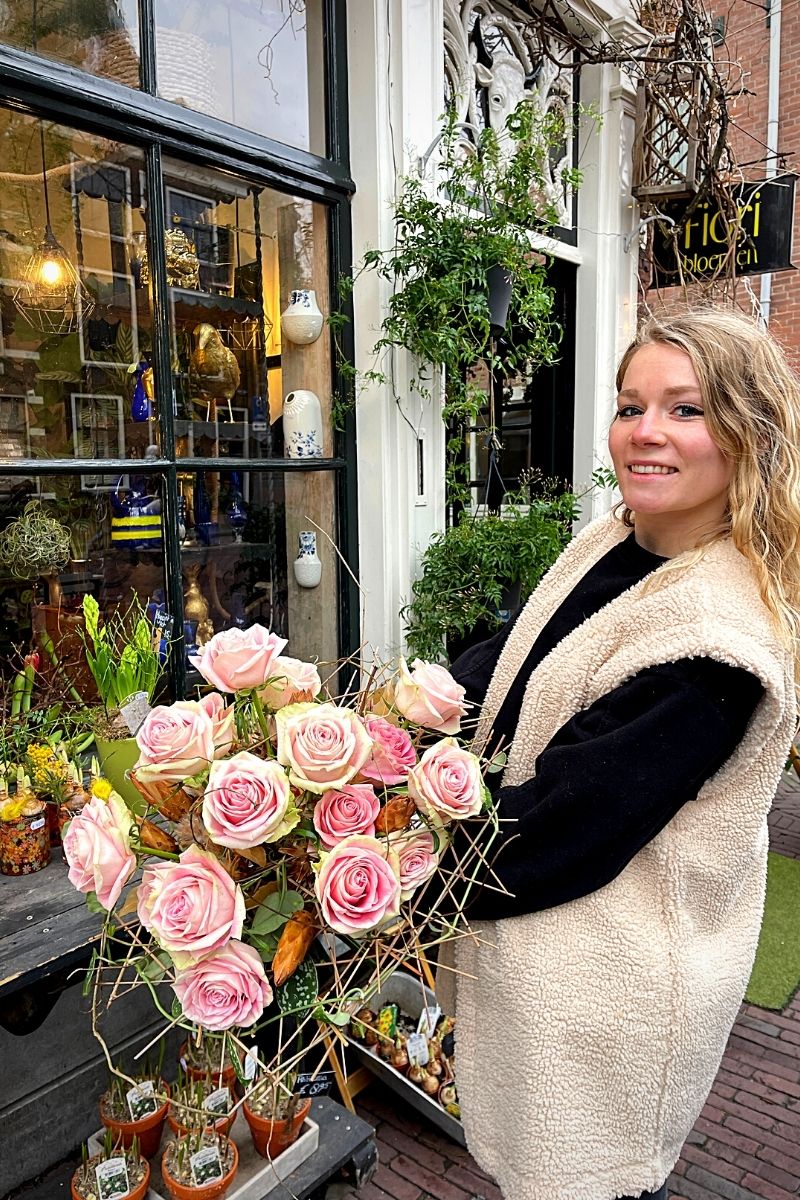 Petri says:
"This rose called Candy Horizon is a sweet among roses. A beautiful full rose that is wonderful for beautiful bridal bouquets. It is also an asset for classic bouquets and picking bouquets! A strong rose that lasts at least ten days!"
Claudia Böhmert Was Stunned by Candy Rose Horizon's Durability
Cologne-based German florist Claudia Böhmert, also known as CeeBee also had an opportunity to sample the new rose variety expressing her amazement at the quality of the rose and its durability.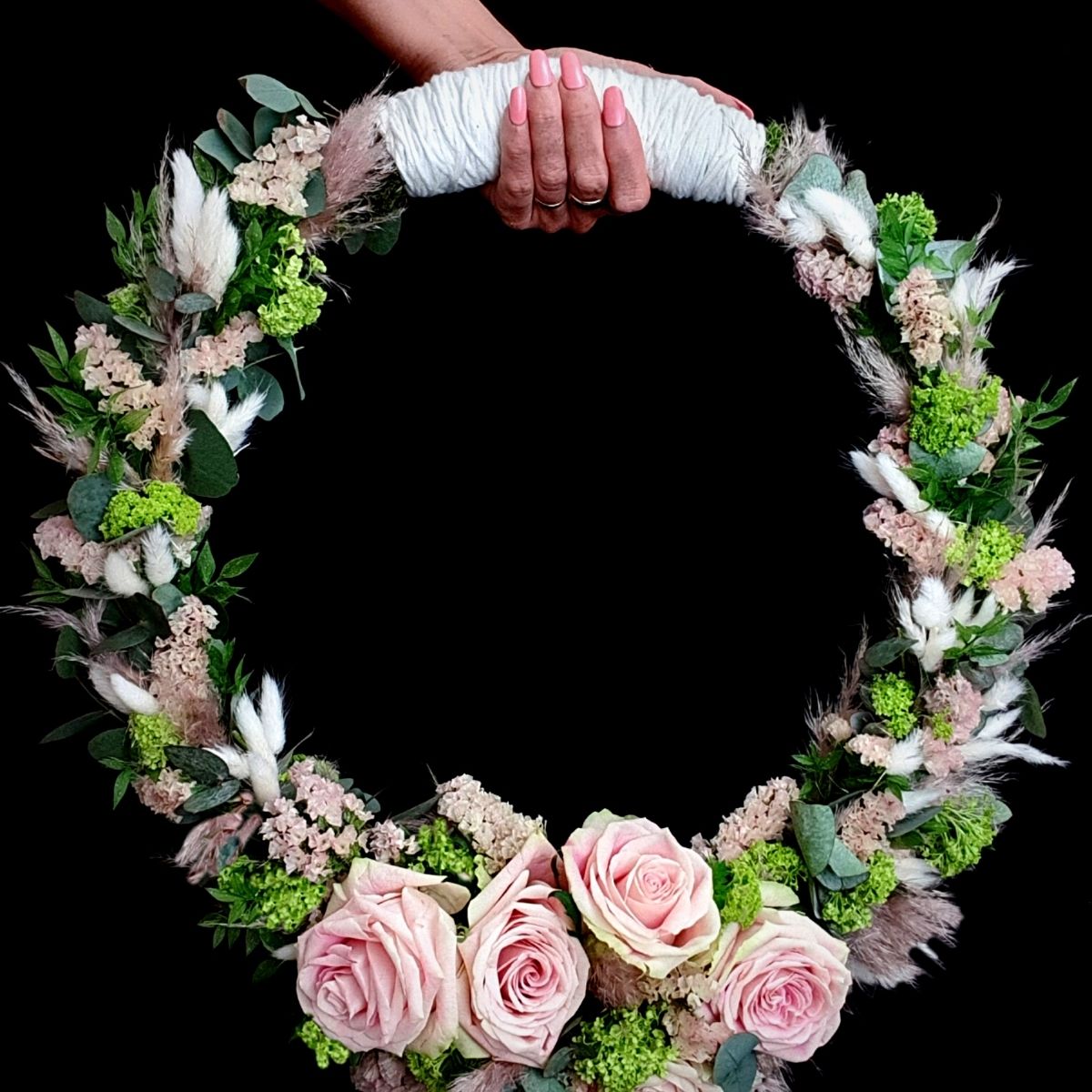 "Rose Candy Horizon is such a beauty with its light pink color and this greenish tone at the outer petals. But what amazed me the most, was her durability. Nearly fourteen days! Stunning!"
You too should try Rose Candy Horizon in your floral compositions or events to experience its charm and elegance!
Featured and Header images by Floraria Iris.