The sixth floristry championship is held October 29 and 30 at the Aram Khachatryan Big Concert Hall. The florist contestants were very lucky to compete in their skills in this magnificent building, the atmosphere of which is difficult to convey in words. The competition was attended by 13 incredibly talented florists. All participants showed high professionalism, but the strongest became the winner. A great demo for the show was organized by Project
ARAIK GALSTYAN WORLD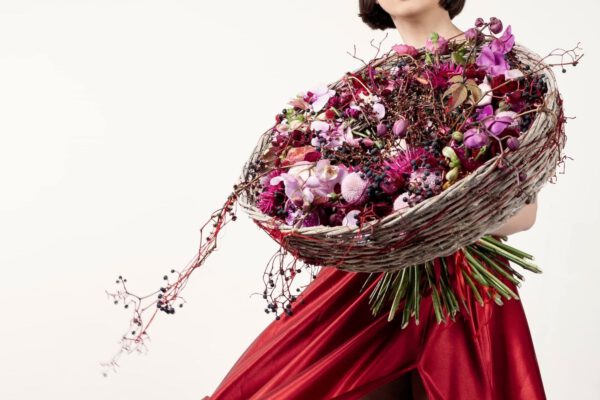 On October 30, Yans Music Hall & Restaurant hosted a solemn ceremony of awarding the participants and the winner of the competition, which will now honorably represent Armenia at all international competitions. 1st place! @liaflora_cvety 2nd place! @voskanyan_flowers_official 3rd place! @haykavagyan__ People's Choice Award! @joyevents__ Thanking the florists who took part in the competition, who took the time to give the audience great emotions. One hopes that this competition has become a starting point for them on their way to great victories. Thank you very much for your participation.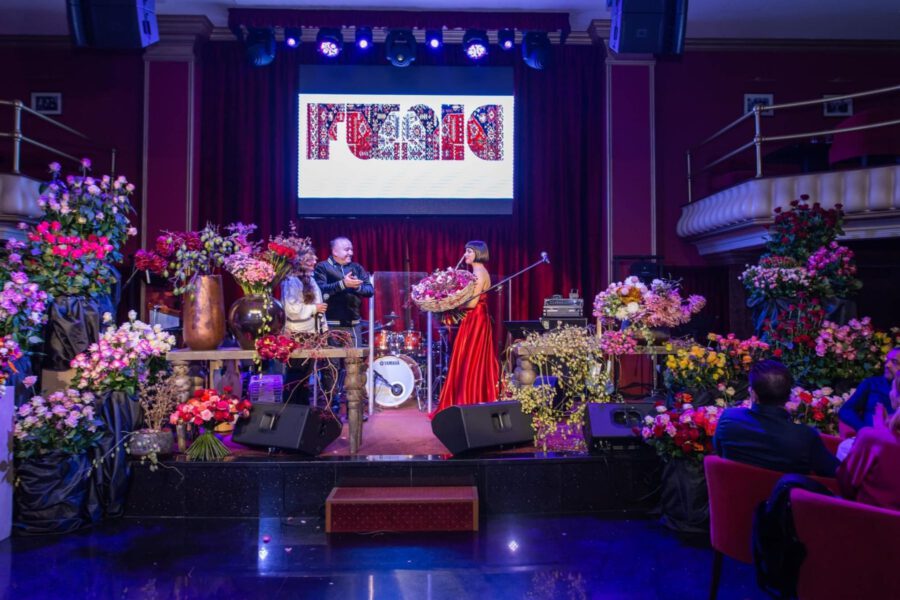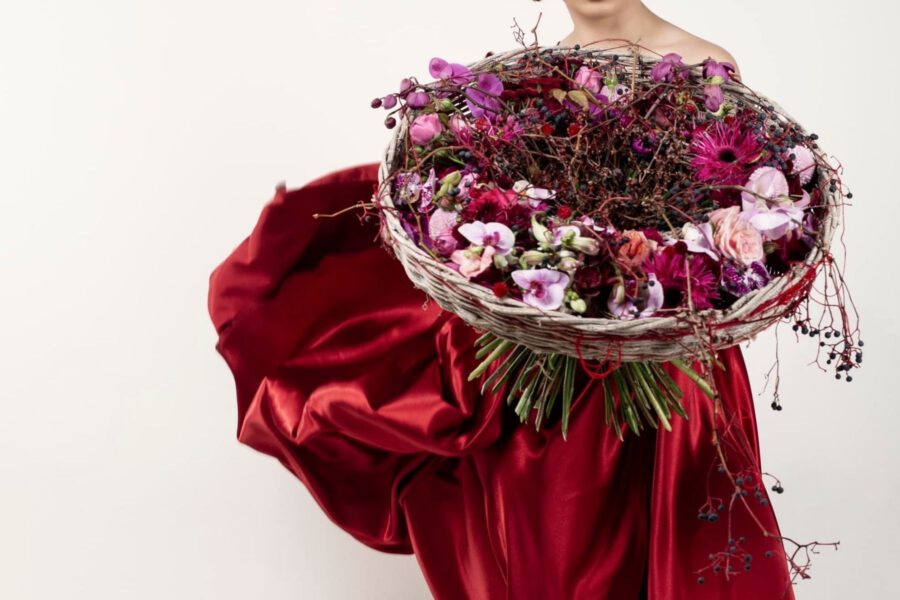 The sponsors of the national competition made sure that the event was bright and colorful. Gratitude to all sponsors for their support: Project ARAIK GALSTYAN WORLD: @araikgalstyanmoscowschool AFD President @ armenia.afd A. CHOBANYAN @ karenmartirosyan1 Floral sponsors: ROSE ART ARMENIA, GOHTI Roses, @decorumplantsflowers, @olga_sidorova_decorum, @jmpflowersrus, @joyevents__, @flower_company_crocus, @brabion_flora_service, @abio_garden, @monamieflower_design Photographer: Gagik Harutyunyan @gagikphotographer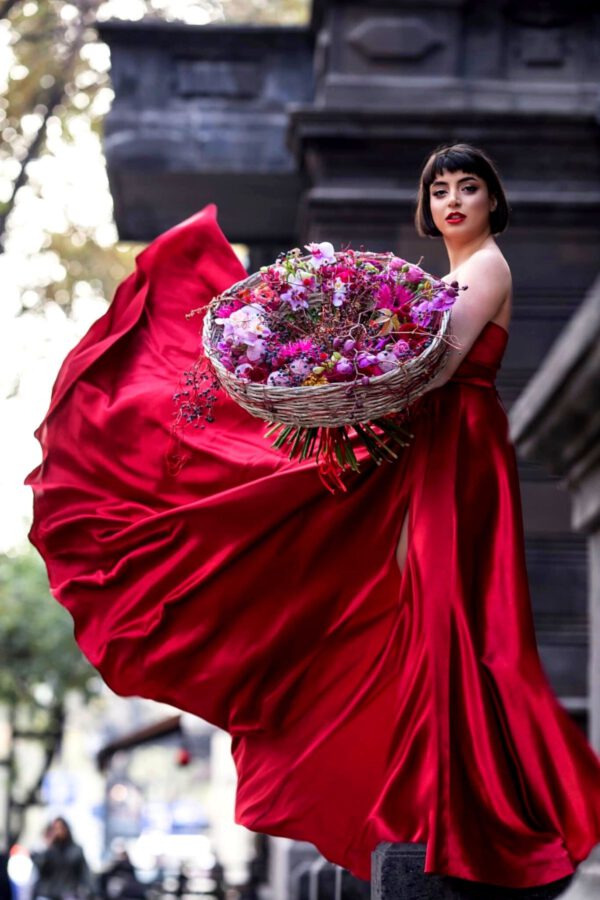 To let the light of others shine, you must carry the sun within yourself.🌞 If a person is under the influence of the sun's rays for a long time, he absorbs them. The brain and body retain these rays for a long time, and the whole character acquires special brightness, luminosity,  and sunshine.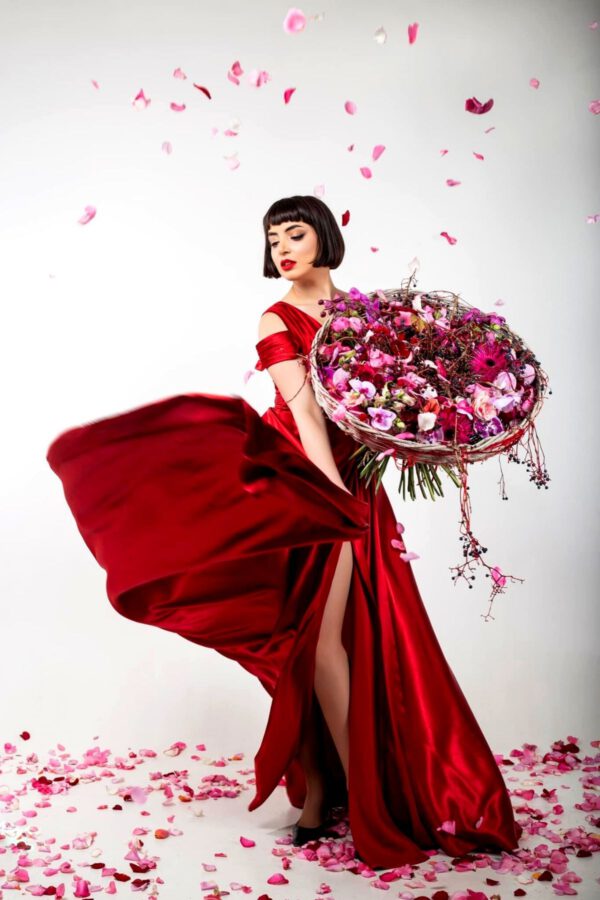 Photographer - Gagik Harutyunyan @gagikphotographer ❤️ Model - Miss Earth Armenia - Yeranuhi Melikyan @yeranuhimelikyan ❤️ Project ARAIK GALSTYAN WORLD @araikgalstyanmoscowschool Flower sponsors @decorumplantsflowers @jmpflowersrus @joyevents__ @flower_company_crocus