There aren't too many people walking the earth who can come close to replicating the beauty of mother nature, yet Sydney artist Tracey Deep has spent the last decade producing just that. Tracey's 'living art' sculptures can best be described as a harmonious creation of the natural world and the human eye. Her ability to revive dried and forgotten earthen remnants into tactile works of captivating proportions has seen her feature across the globe in numerous luxury resorts, restaurants and galleries. Earlier this month we were fortunate enough to have the opportunity to meet with Tracey at her Sydney studio. Aesthetically, exploring her sculptural studio was an unforgettable experience, but the discovery of her innate connection with the natural world was wildly inspiring. When approaching your own styling be it for a wedding, event or another such occasion, one of the key takeaways you learn from viewing Tracey's body of work is the art of intentional imperfection. Look beyond the status quo when it comes to your styling materials, be inspired by nature's remnants and find interesting textures and silhouettes to incorporate into a single feature piece.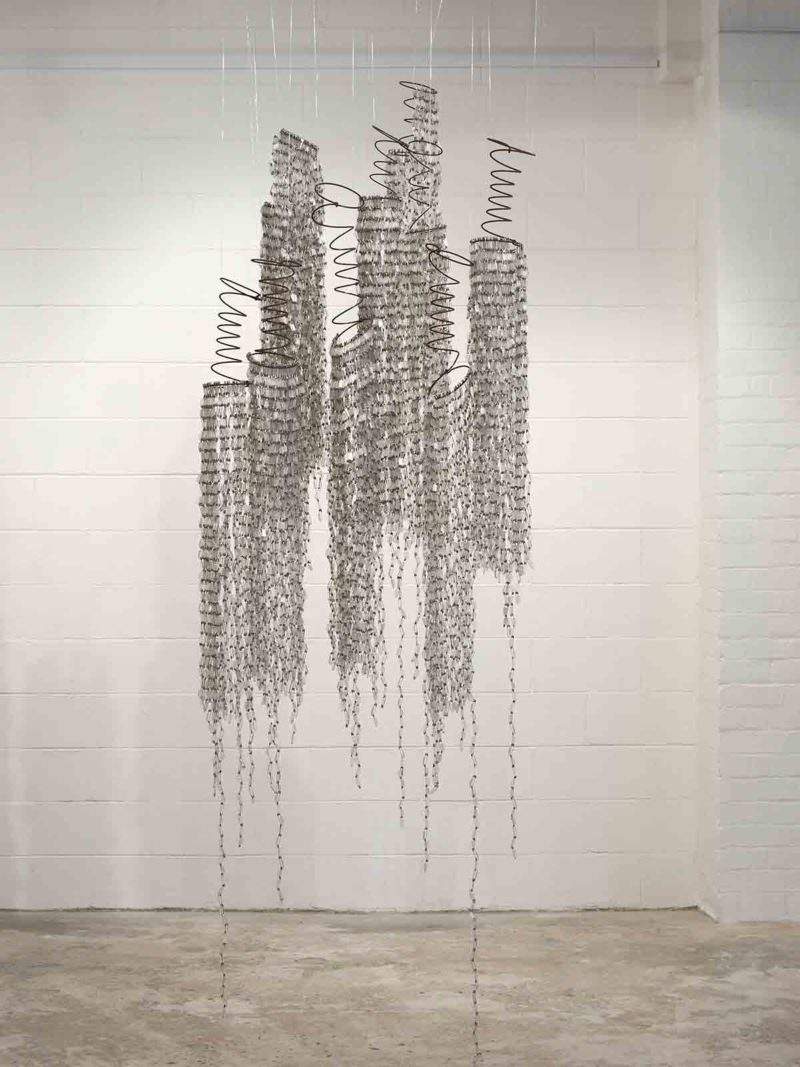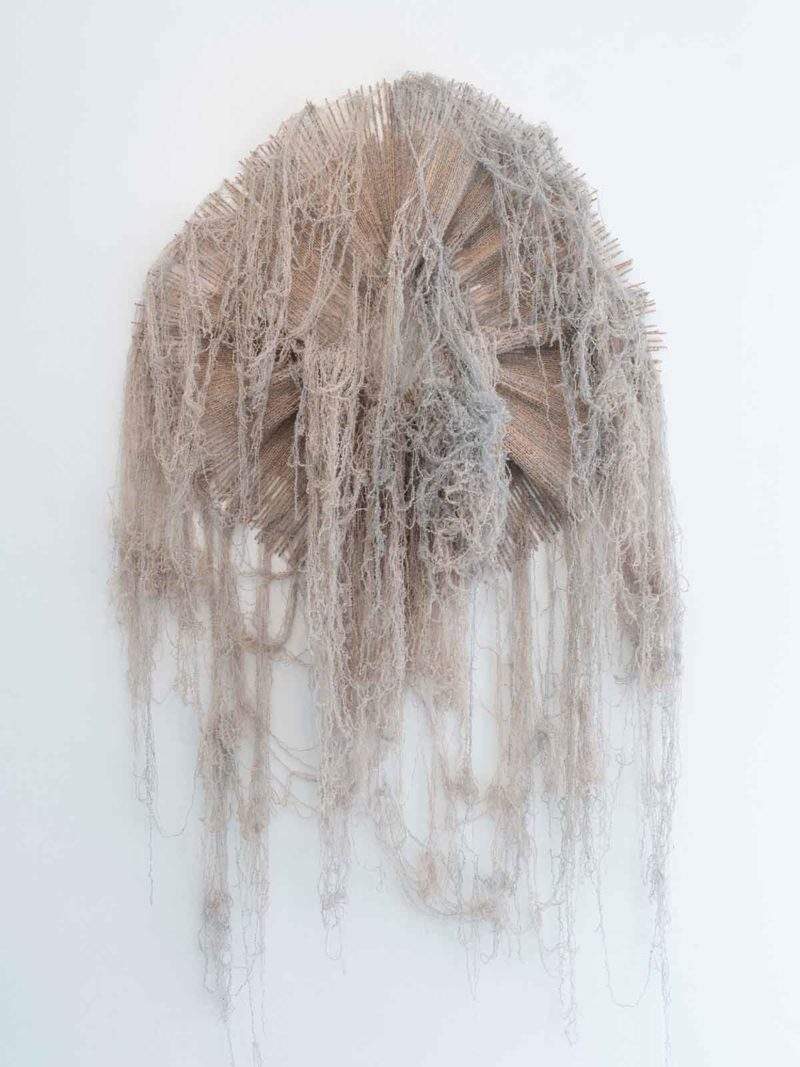 Tell us your story, what has brought you to where you are today?
My passion for working with nature, my love for art has been the inspiration behind where I am today. Mother nature is my teacher, creating floralsculpture installations over decades has been the most inspiring tool in training my eye to assemble unique forms, patterns, shapes & tones together to create "living art". This evolved over time to take me on another path of sculpture & installation work, using found objects & organic material, I transform these materials into something new, deconstructing & reconstructing, a play on light & shade, repetition of material, whimsical & playful, all from natures patterns,textures & tones.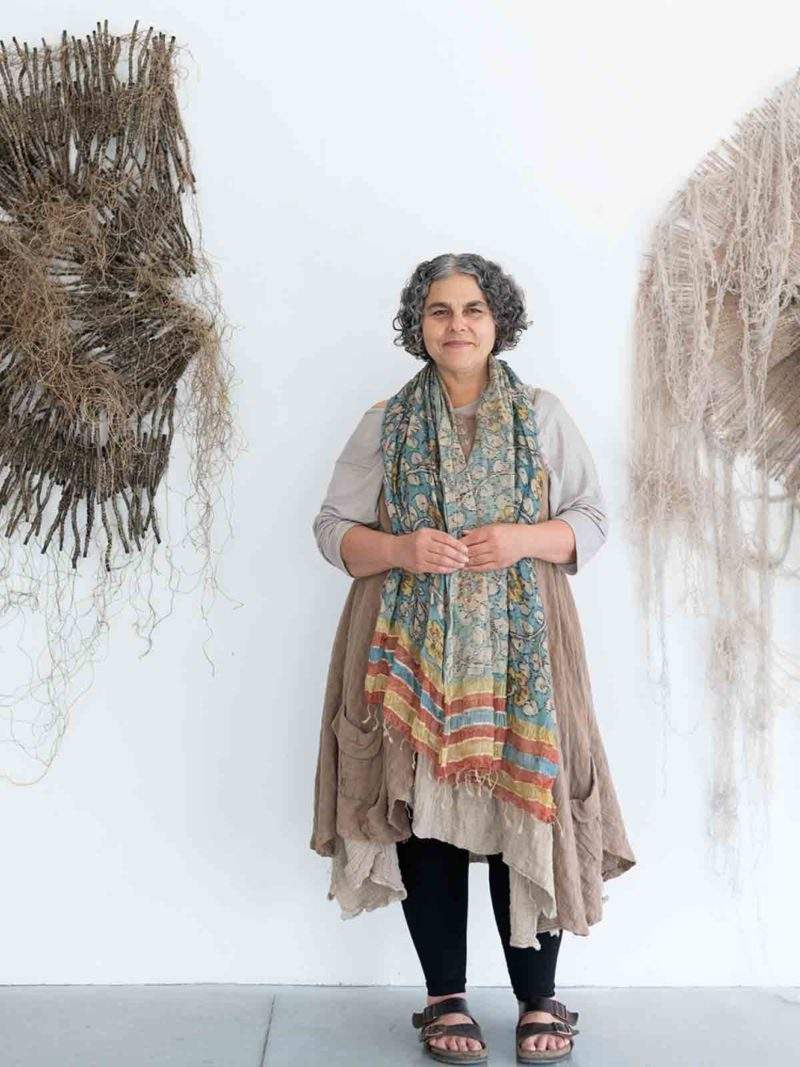 Image by Nicholas Watt