Allison Gentle takes a special spot in this week's florist special. The Jamaican-born and raised floral designer is pleased to announce the opening of 'Gentle Events', a floral, wedding, and event decor company in Yonkers, NY. Join Allison Gentle's adventure into her dream flower company and how she's taking over the floral world in New York.
Allison Gentle - Founder and CEO of Gentle Events
The launch of Gentle Events by Allison Gentle took place on Feb 24, 2023. City officials, family, and vendor friends of the owner were in attendance to celebrate the opening of the studio space. Allison is the lead floral designer at Gentle Events. She is passionate about creating lush floral designs and offering the ultimate experience for her clients and their guests. Allison gets an overwhelming sense of accomplishment when her clients express satisfaction or excitement about a floral piece or room she has designed.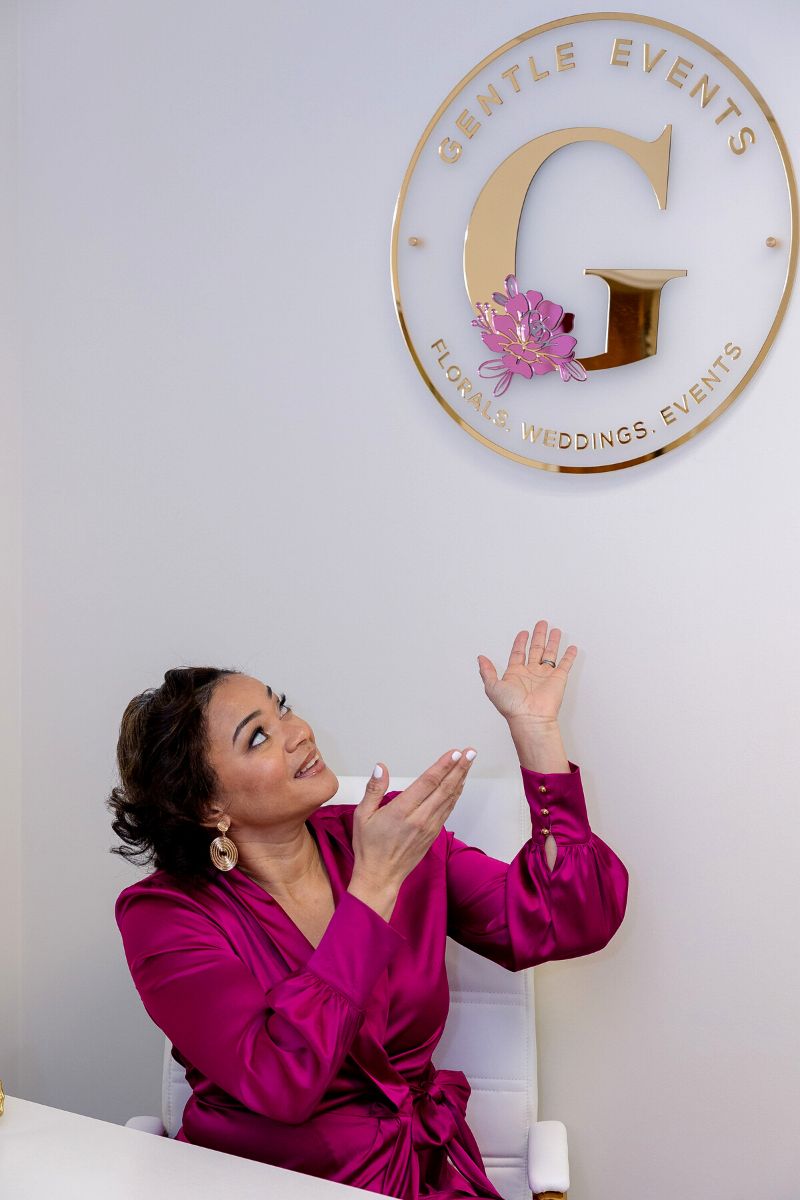 Gentle Events specializes in weddings and social events. The team behind the company are all passionate floral professionals ready to create floral designs and provide event decor in Westchester, Rockland, Hudson Valley, and the tri-state area.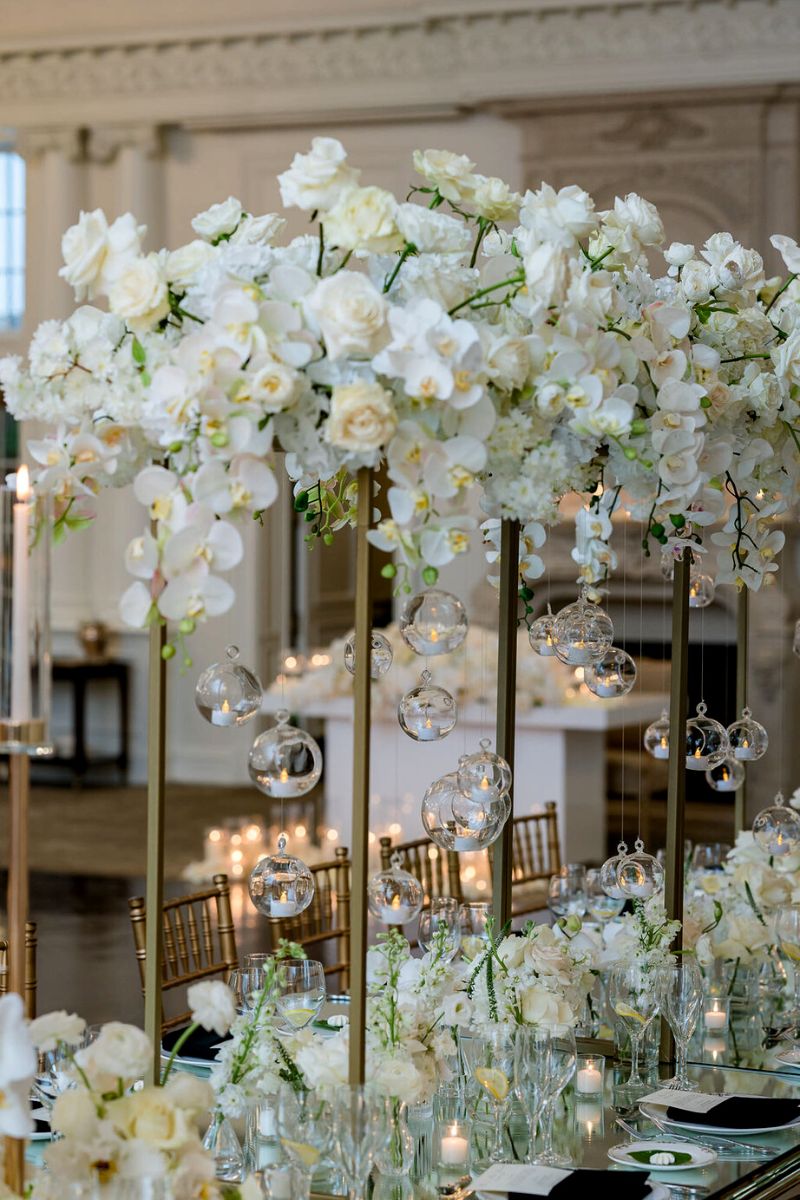 Allison Gentle Recognizes Flowers as Her Eternal Passion
Allison is the lead floral designer at Gentle Events and she's so happy to have caught your attention through the marvelous work she does. Not only is she incredibly devoted and passionate about creating lush floral designs, but she also looks to offer a unique experience for her clients and their guests.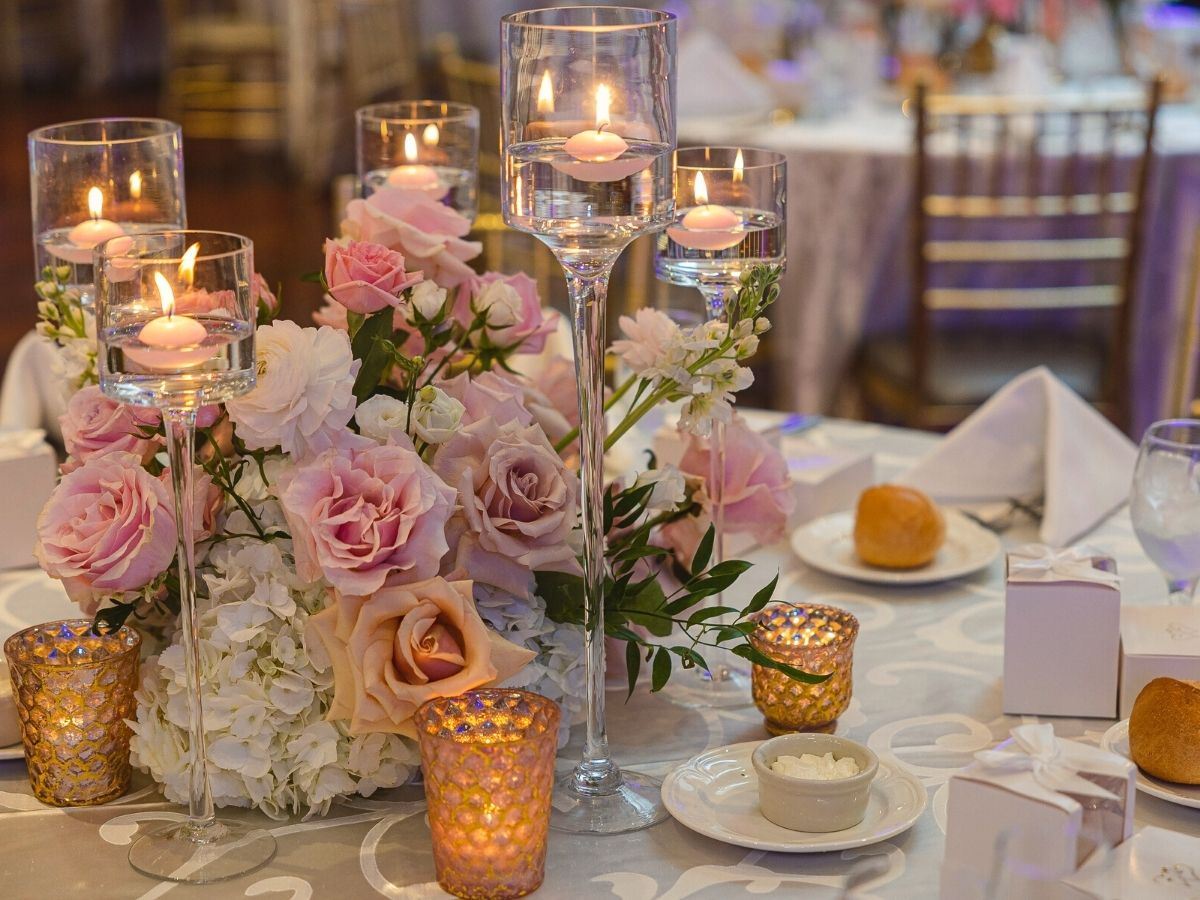 For Allison Gentle, there's nothing more important than seeing her clients satisfied and utterly happy with what her talented hands can create and teach.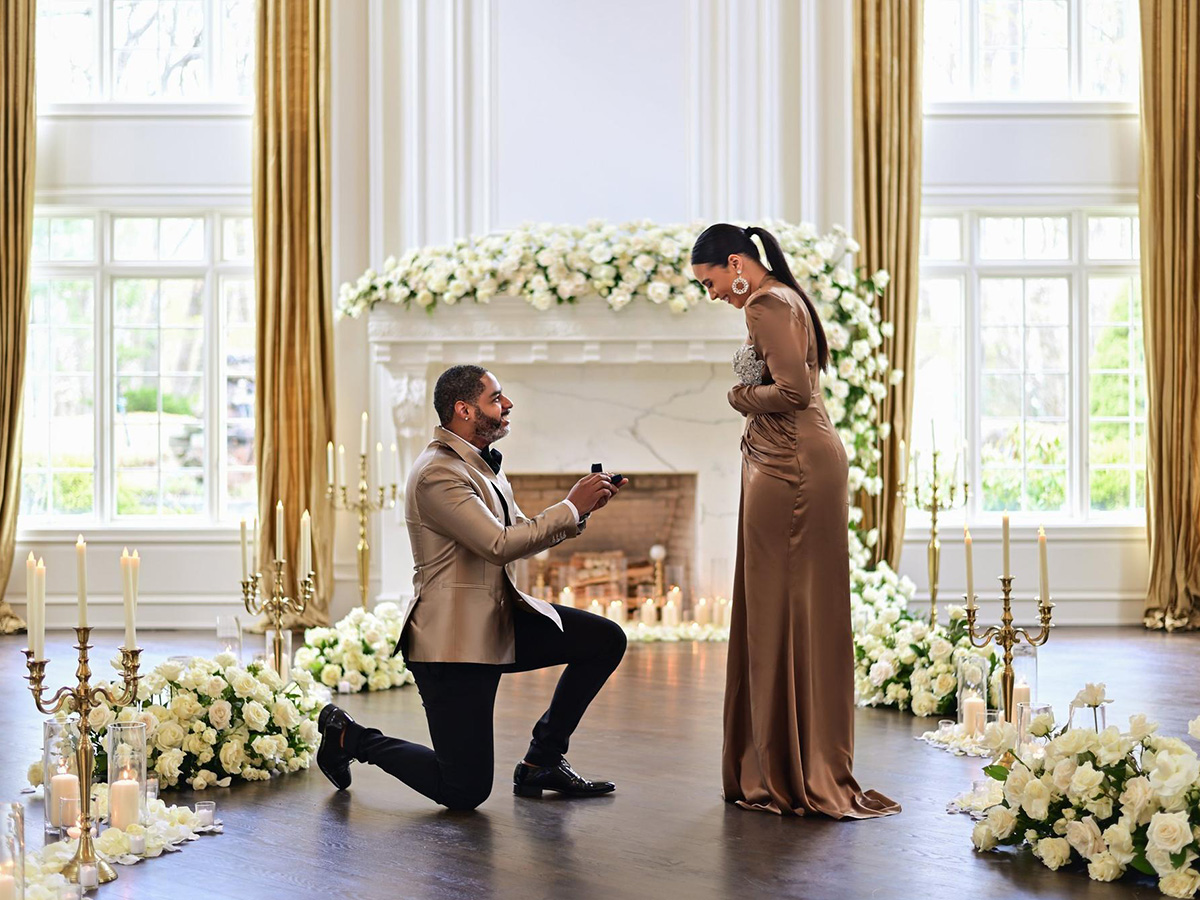 Every time she gets positive feedback and happy emotions and comments from her clients, she immediately gets an overwhelming sense of accomplishment because there's nothing more beautiful than feeling how much someone loves what you create. That's exactly what Allison Gentle creates—magic with blooming flowers.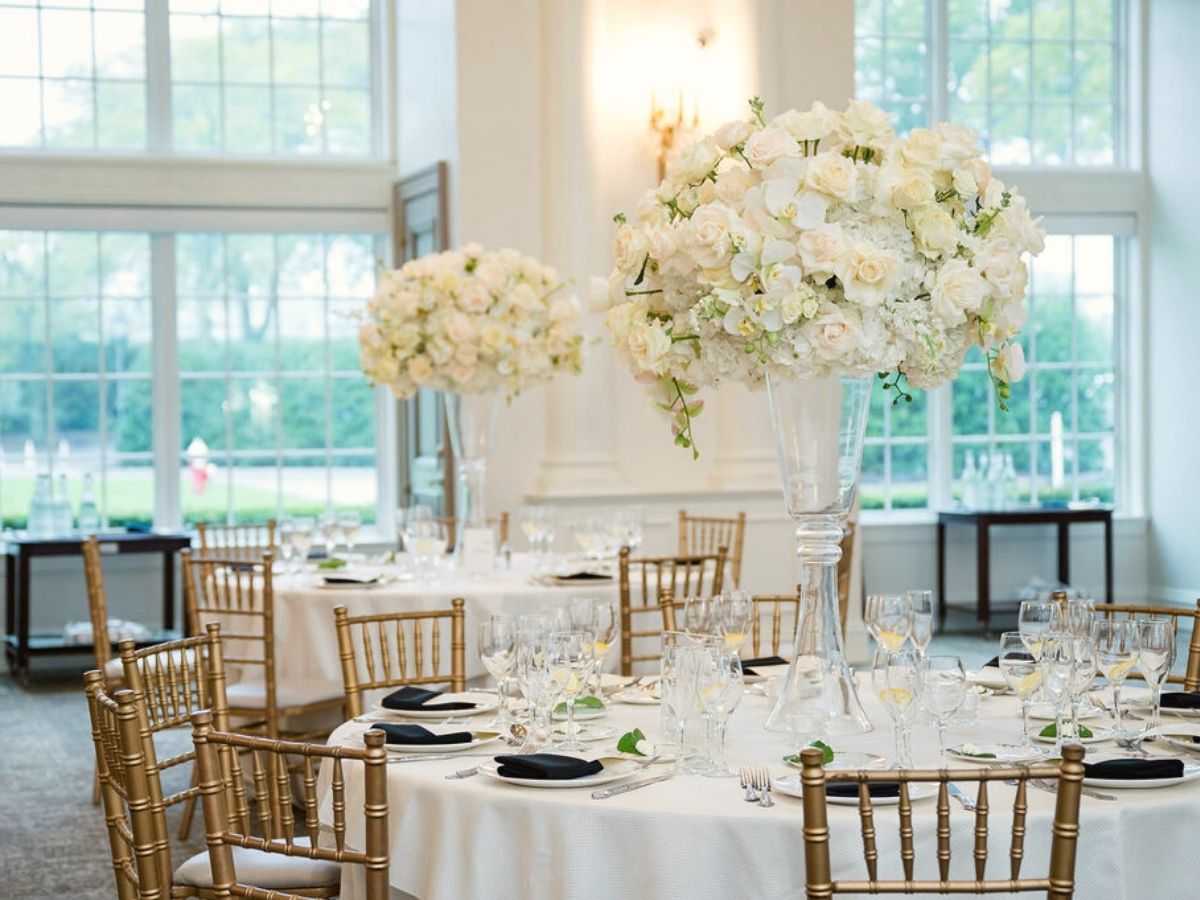 Join Allison Gentle's World and Know More About Her
If you're curious to know more about Allison Gentle, here are a few facts about the florist and why she's become such a special and recognized floral designer in New York:
1. Allison Gentle's favorite flower is the phalaenopsis orchid because they represent love, luxury, beauty, and strength which are some of the core values through which Allison loves to live by.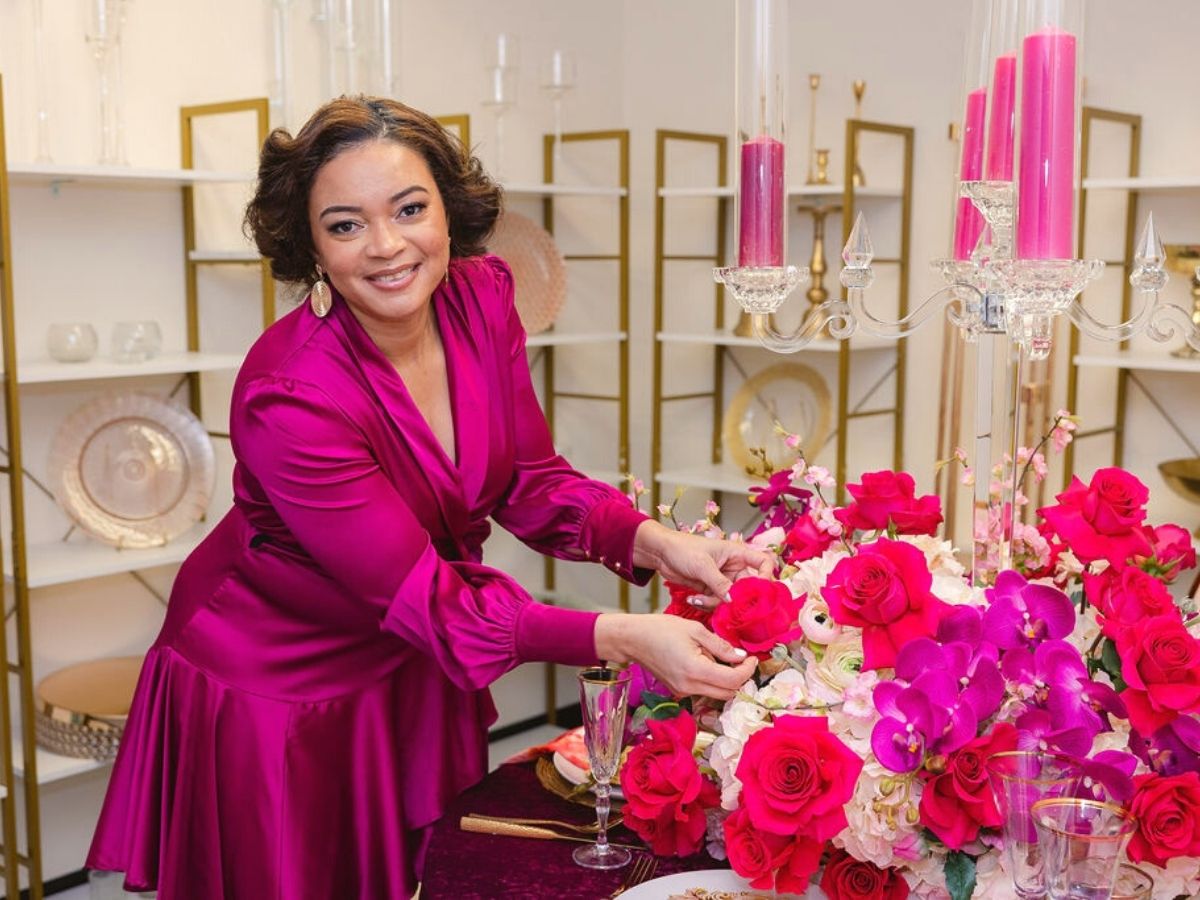 2. The floral designer believes in 'good service'. Giving back to her community allows her the opportunity to help build better lives and stronger communities. At Gentle Events, Allison loves re-purposing flowers from weddings and events to bring smiles to people in nursing homes, hospices, cancer treatment centers, and shelters. Her company also assists the homeless and less fortunate, who are in need of food, hygiene products, and basic necessities. A portion of Gentle Event's sales is donated to this cause.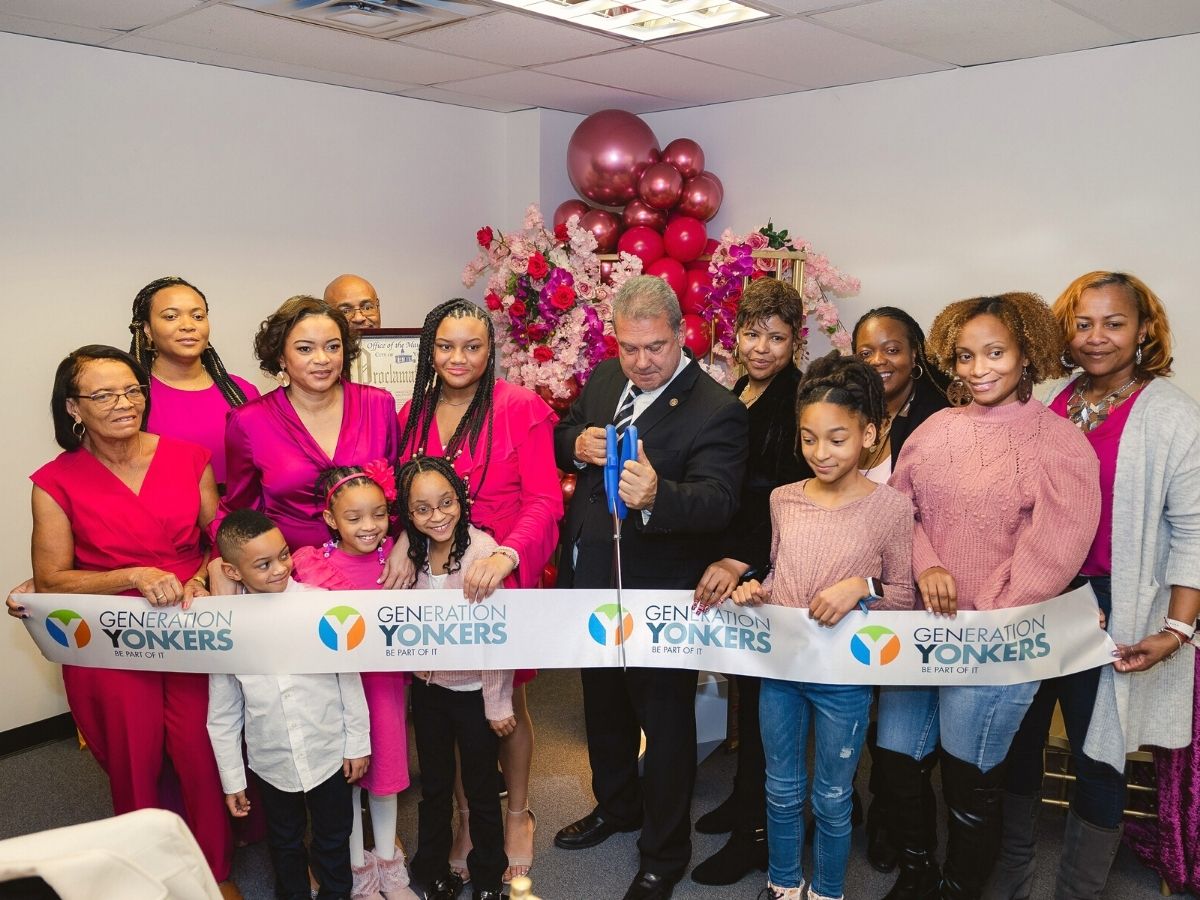 3. Allison holds a Bachelor's degree in Business Management, a Master's degree in Health Management, and a Master's degree in Urban Education with a concentration in Special Education. Although she has a love for teaching and management, her true passion is floral design.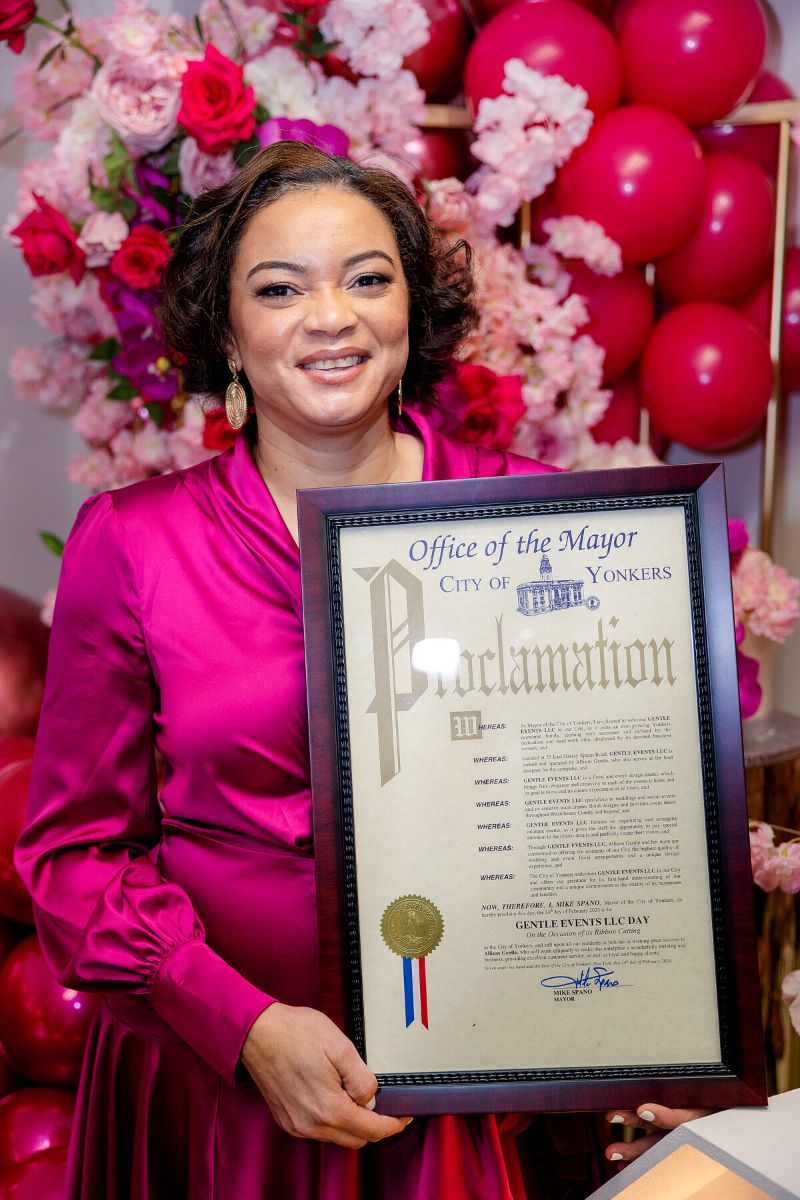 4. Above all, Allison is a proud wife to Max, and mother of 3 wonderful kids, Gabby, Lily, and Luke, who keeps her hands and heart full, and who constantly encourage and motivate her to produce extraordinary events.
If you're eager to reach out to Allison Gentle or want to experience her floral magic, make sure to visit her website for full information.
Photos courtesy of Allison Gentle.