This week, the spotlight shines on Elle Crocker, a Seattle-raised and based florist who loves living her life in full bloom. For Elle, flowers have become her best and most important company in her everyday adventures. Flowers make her creativity burst, allowing her to create wondrous and eye-catching wedding and event floral designs.
Meet Elle Crocker - A Florist Who Lives Life in Full Bloom
Elle Crocker is the owner and operator of Elle Fleurit Flower Co. She works as an artist and floral designer in Washington state. Her area of expertise is artistic flower design for weddings and big events with a strong focus on sustainability.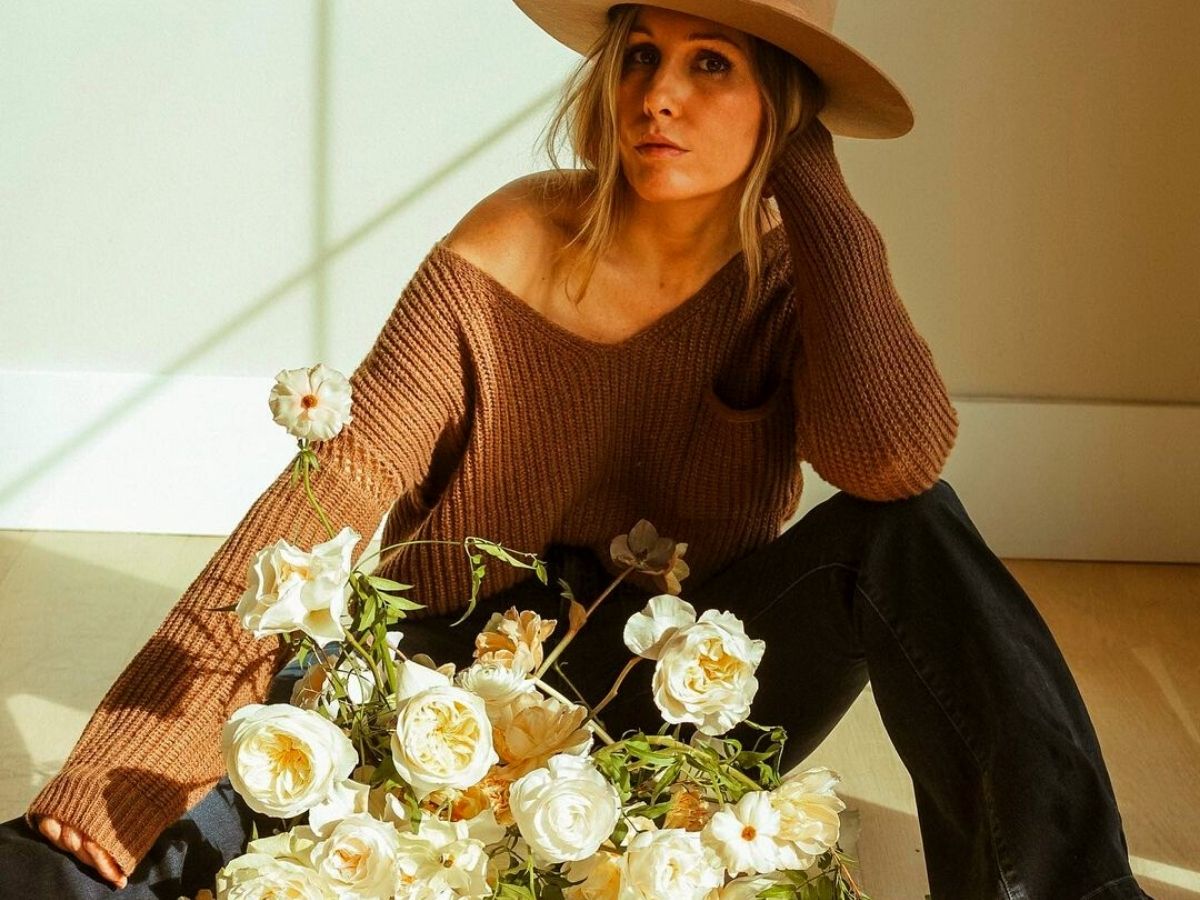 What's most admirable about Elle as a florist is how she will convert your floral ideas into a beautiful reality. Her objective is to design events and weddings that are thoughtful and imaginative while valuing the individual tastes of her clients. Her passions are people and flowers, and she aspires to give each client sincere, one-on-one attention from the moment they enquire about services until they are completely satisfied.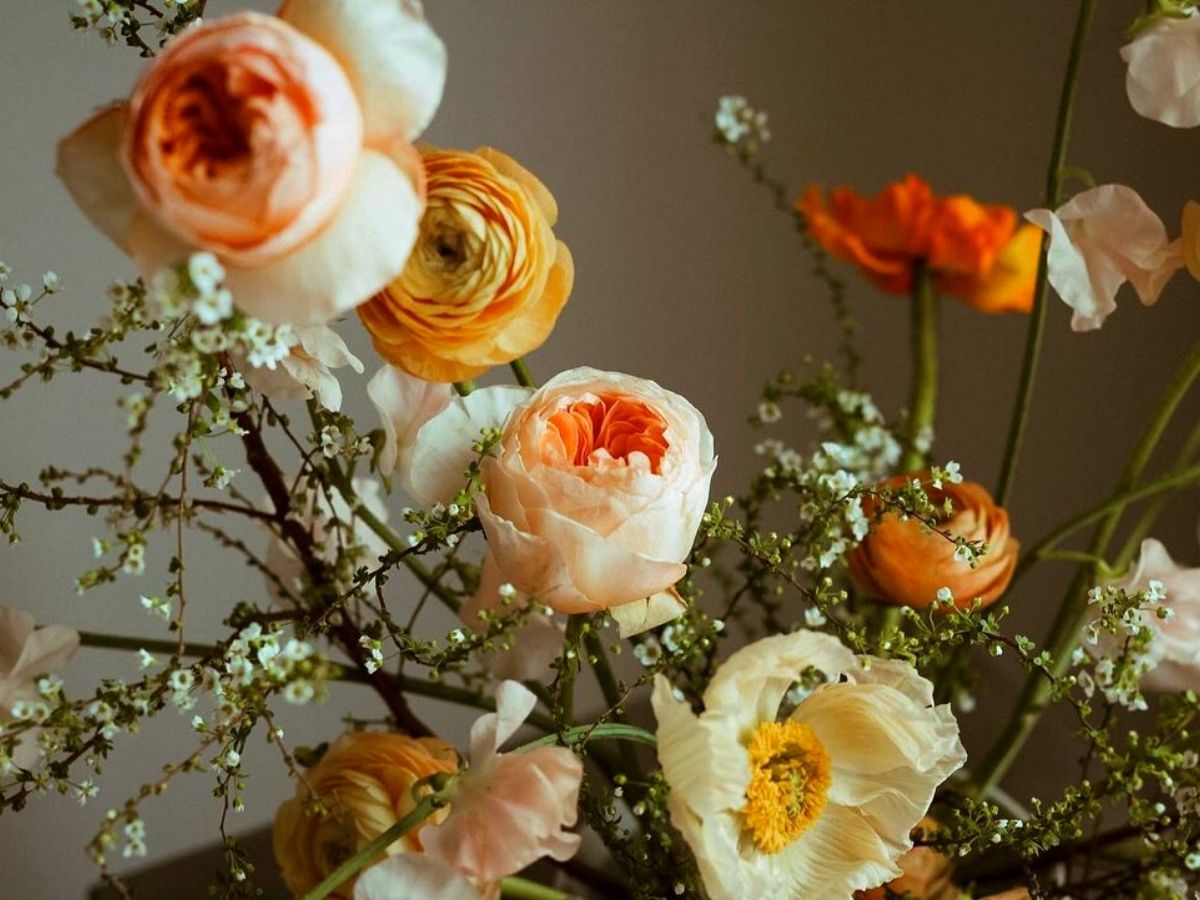 Elle Crocker works with couples to help them plan an amazing wedding day while pouring love into each flower creation, which for her is the most important factor. Making people happy through her floral creations is what she passionately lives for. Her floral designs are full of wonderment and will without a doubt leave you in awe.
Elle Fleurit's Artful Floral Design
Intentional, sustainable, imaginative, thoughtful, and whimsical are some of the words that describe Elle Crocker's floral design. By means of her flower company, Elle Fleurit Floral Co, Crocker's goal is to generate events full of intent and imagination, while valuing each person's unique taste as well as giving them the flower decor of their most wild dreams.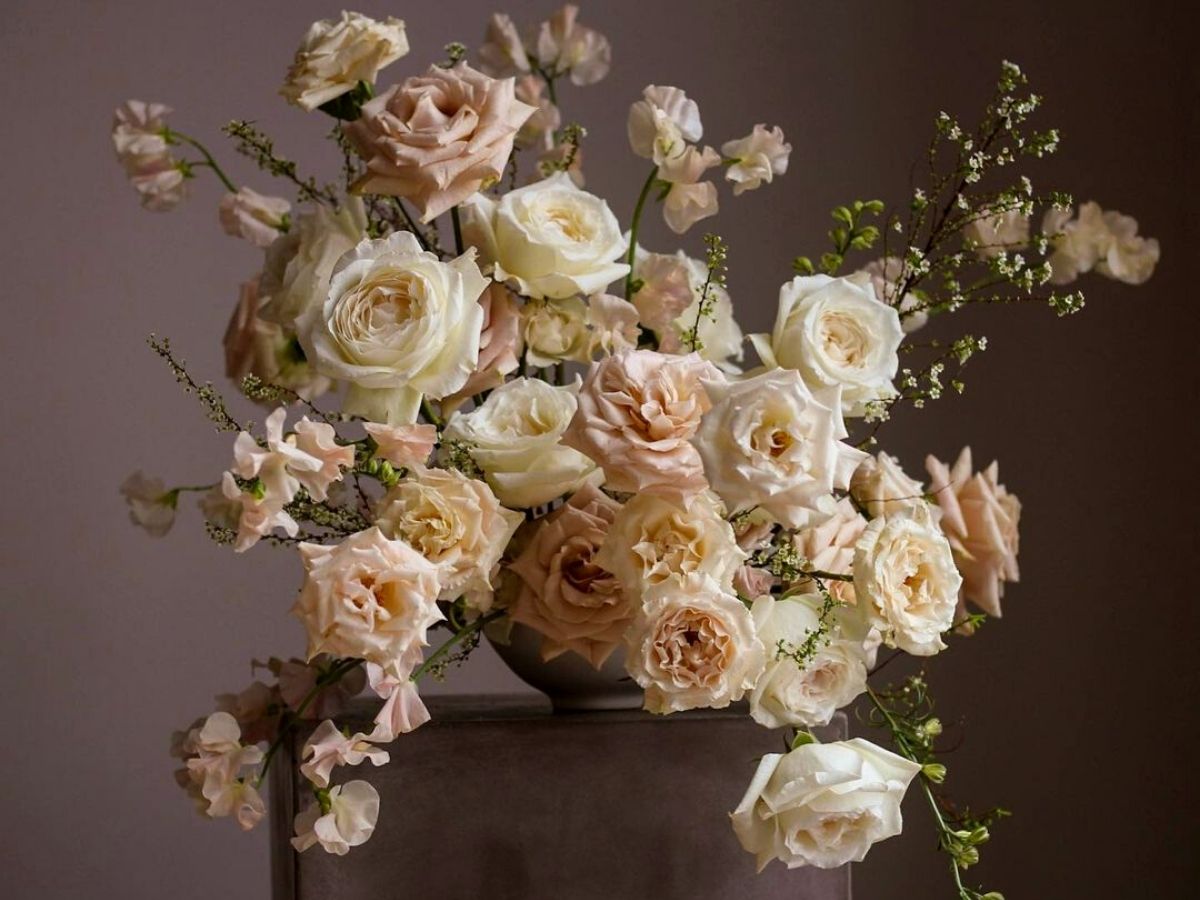 This innovative, creative, and sustainable flower business is here to help achieve your flower dreams and make them fully flourish.
What Inspired Elle to Become a Floral Designer?
Elle considers herself to be extremely fortunate to have parents that have influenced her viewpoint and appreciation of nature. Her mother used to point out the countryside as the seasons changed when she was a kid while discussing autumn's vivid colors.
Elle's mother would draw her attention to the hope and beauty of flowering branches in the spring, and found the shape and form of the naked trees in the winter to be fascinating. Over the summer, Crocker's father worked tirelessly to tend to their vegetable gardens, inspiring in her his love and devotion to the soil. They aided the now-renowned florist in appreciating nature as a gift.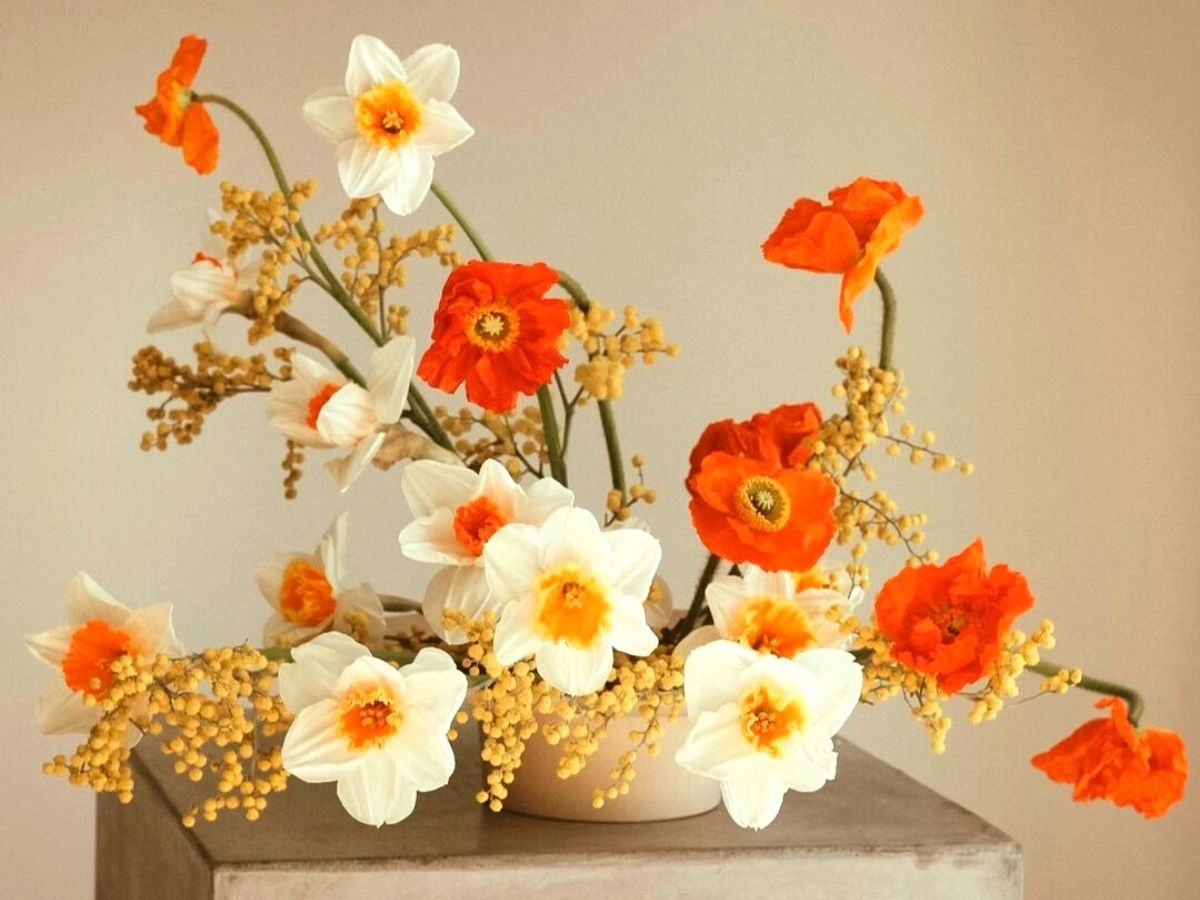 Later in life, Elle was able to notice the beauty of flowers, which had always been around her. The florist had the impression that her lifelong pursuit of that kind of expression had led her to believe she could design using what she had adored for her whole life: flowers. For the designer, flowers are works of art created by nature, and there's nothing she enjoys more than creating with them.
A Defined Floral Style by Elle Crocker From Fleurit Floral Co
At times, Elle has the idea and impulse to create a simple arrangement with just one flower, but at other times, dozens of flowers will inspire and motivate her to produce something opulent and luxuriant. By putting flowers closer to the viewer's eye, she hopes to honor and recognize her natural elements.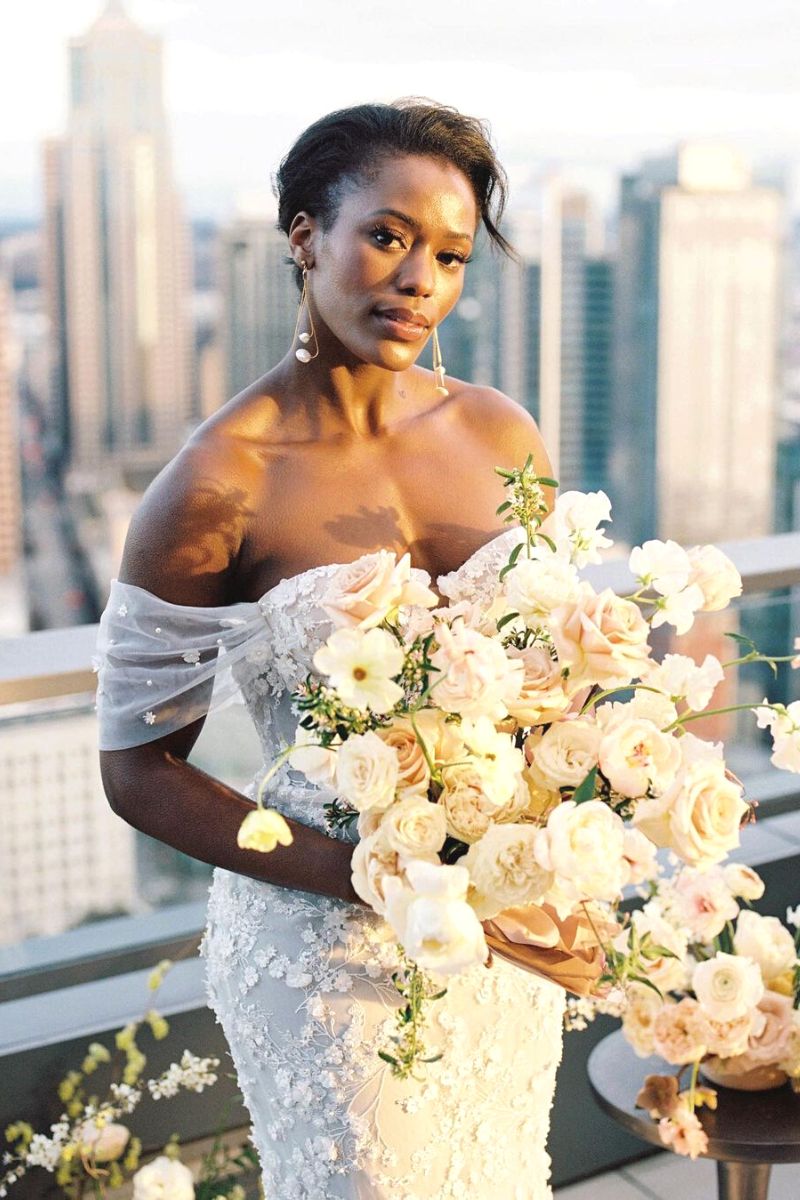 Just like art, when flowers are in her possession, the untamed stems, dazzling hues, textures, and heights all function as paintbrushes for her. Elle Crocker loves to share a very natural and purposeful sense of style with the world and flower aficionados.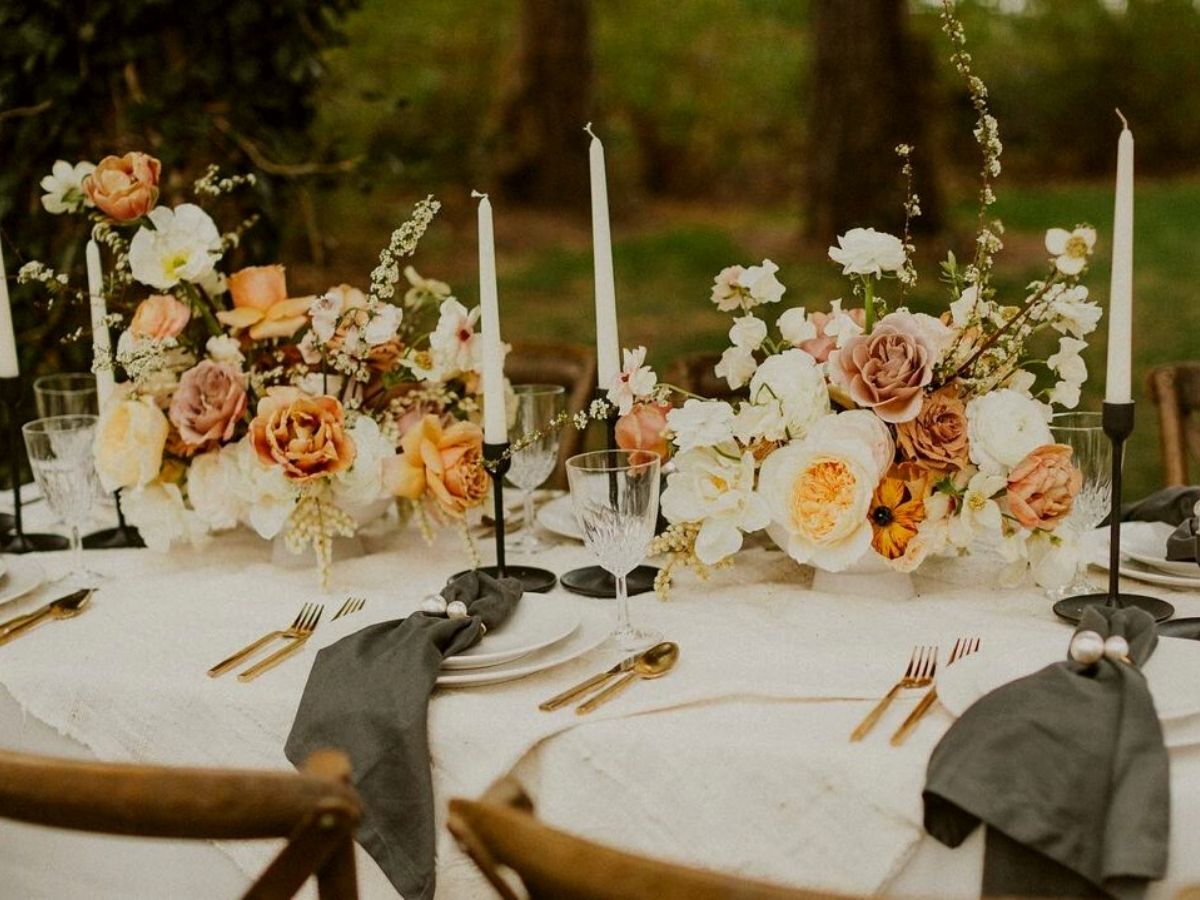 More About Elle Crocker
Elle was born and raised in Southern Oregon. She moved to Washington State with her family to open drive-thru coffee shops. When she felt her youngest of four children was old enough, she pursued her passion for floral design. She has trained with many excellent and experienced florists and continues to be in awe of every flower she has the opportunity to utilize in her designs. Upon meeting Elle, you will immediately be aware of her joy over the beauty of flowers, and her commitment to creating each couple's dream come to life.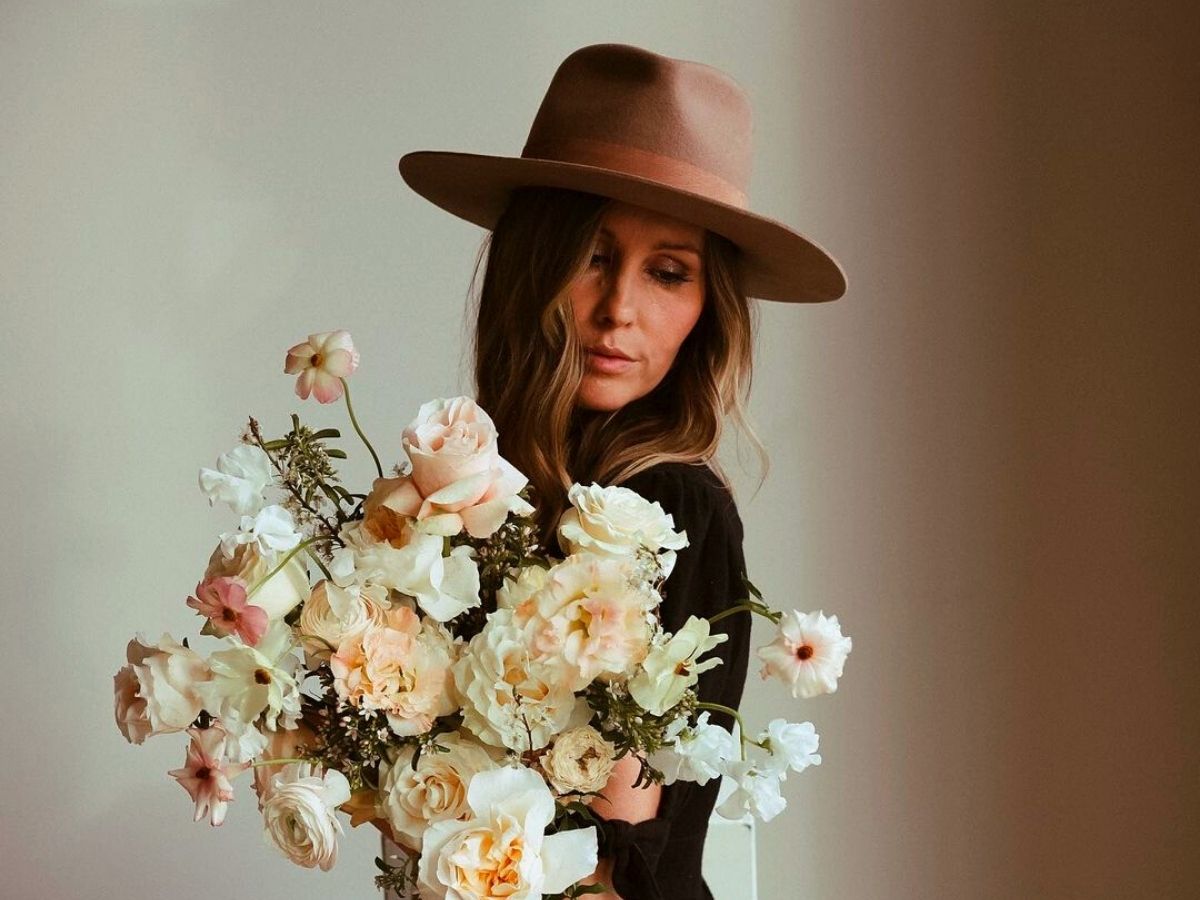 Elle wants you to live your life through blooming flowers, today and always!
Photos by Elle Fleurit.