Philippa Craddock has long been illuminating the floral world with artistry and floral elegance. She takes over this week's florist special with all there is to know about her and her insightful yet very popular workshops to introduce yourself to the floral design world.
Philippa Craddock - A Bombastic Floral Creator
Philippa Craddock, a celebrated designer, swiftly transformed her humble kitchen table flower business into a globally recognized brand, achieving remarkable success and a full seven-figure business in just a few short years. She has captivated the hearts of countless admirers with her enchanting creations. Hailing from the United Kingdom, Craddock has elevated the art of floral design to new heights, combining a deep appreciation for nature's beauty with impeccable craftsmanship and a keen eye for detail.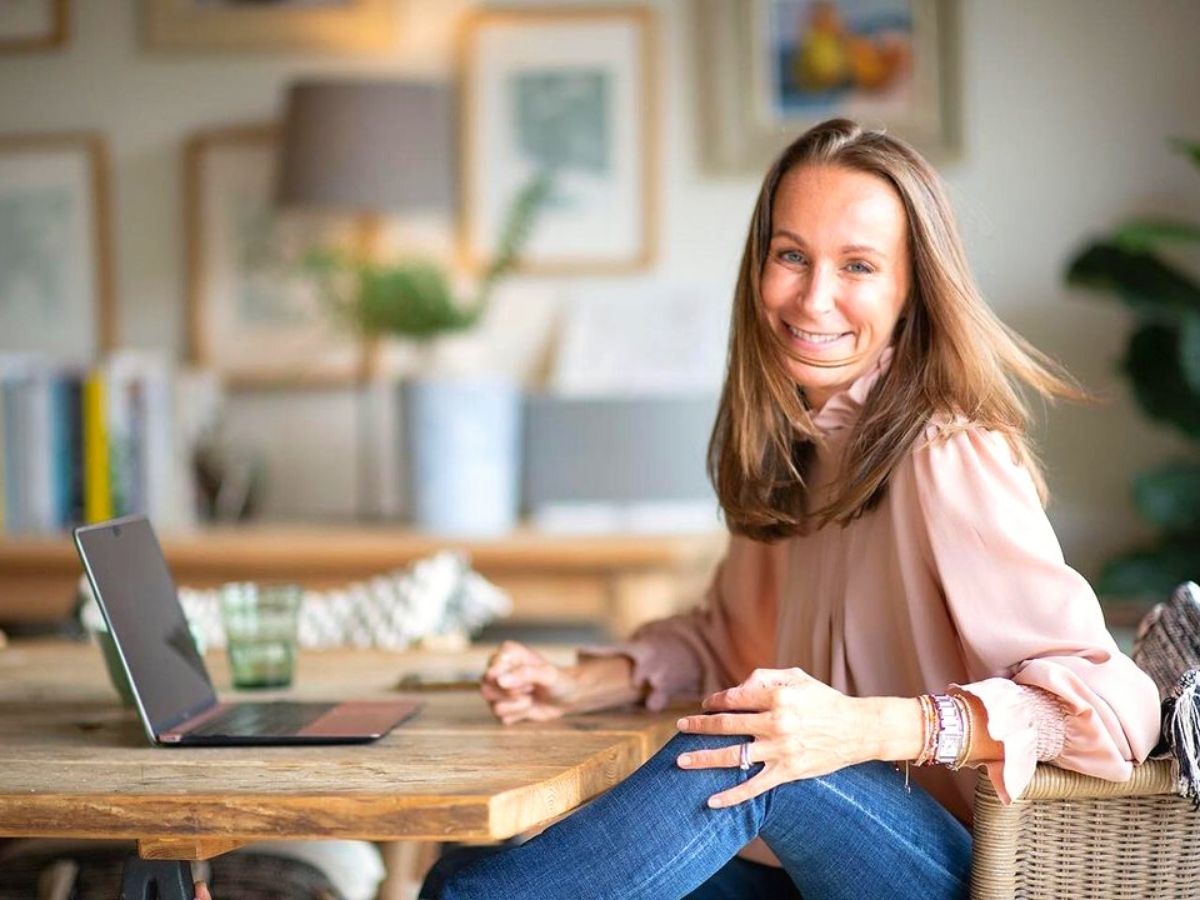 While the world marveled at her breathtaking floral displays and products, Philippa's entrepreneurial spirit drove her to forge innovative and fruitful partnerships. Behind the scenes, she has collaborated with renowned entities such as Selfridges & Co., MATCHESFASHION.com, US and British Vogue, and the esteemed London design museum, the V&A.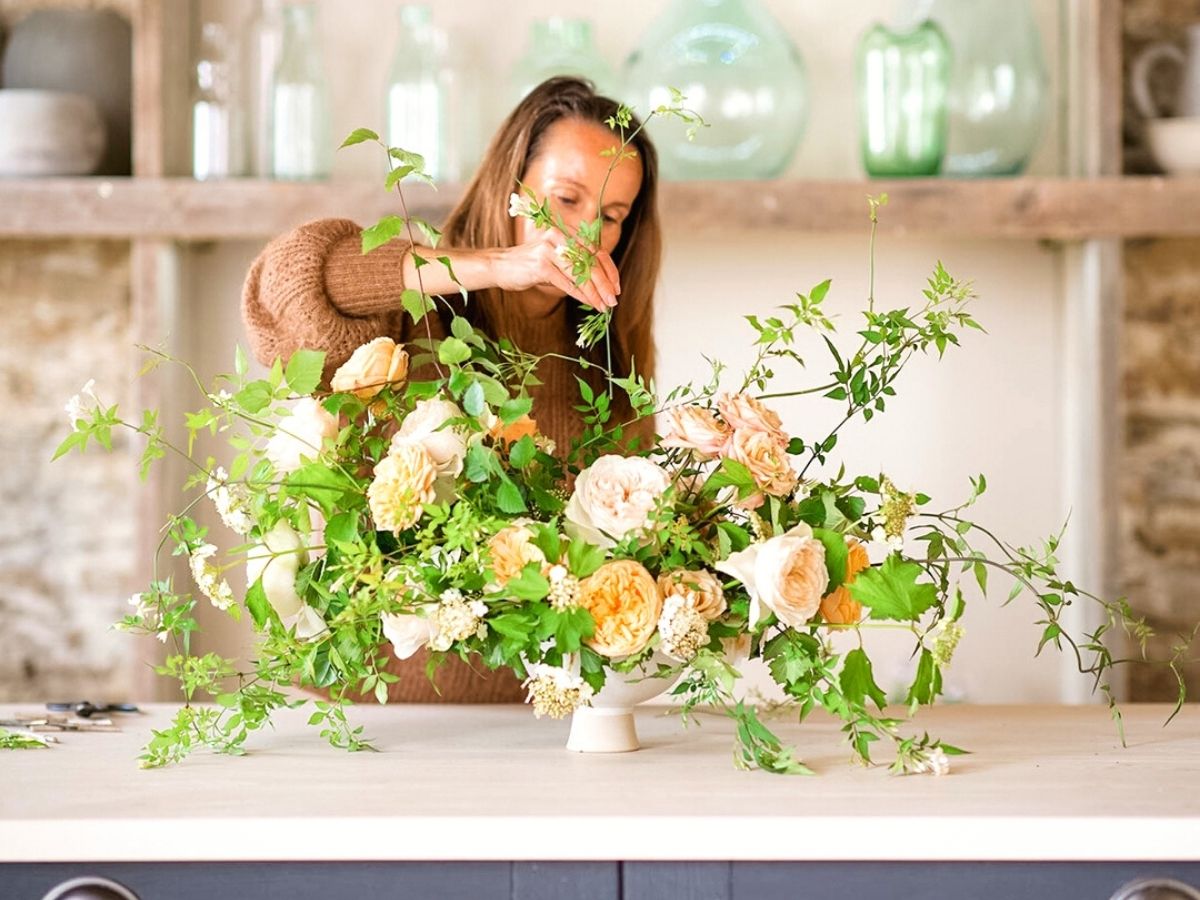 She fostered close relationships with prestigious fashion houses and lifestyle brands, including Hermès, Dior, Fortnum & Mason, Chanel, SpaceNK, and Alexander McQueen. Simultaneously, Philippa managed two expansive design studios, a thriving online creative and business school, a physical and virtual retail space, and the design and manufacturing of various products.
She skillfully led teams of permanent staff and freelancers, while shouldering the responsibility of managing all aspects of PR, marketing, newsletters, social media, and weekly website updates.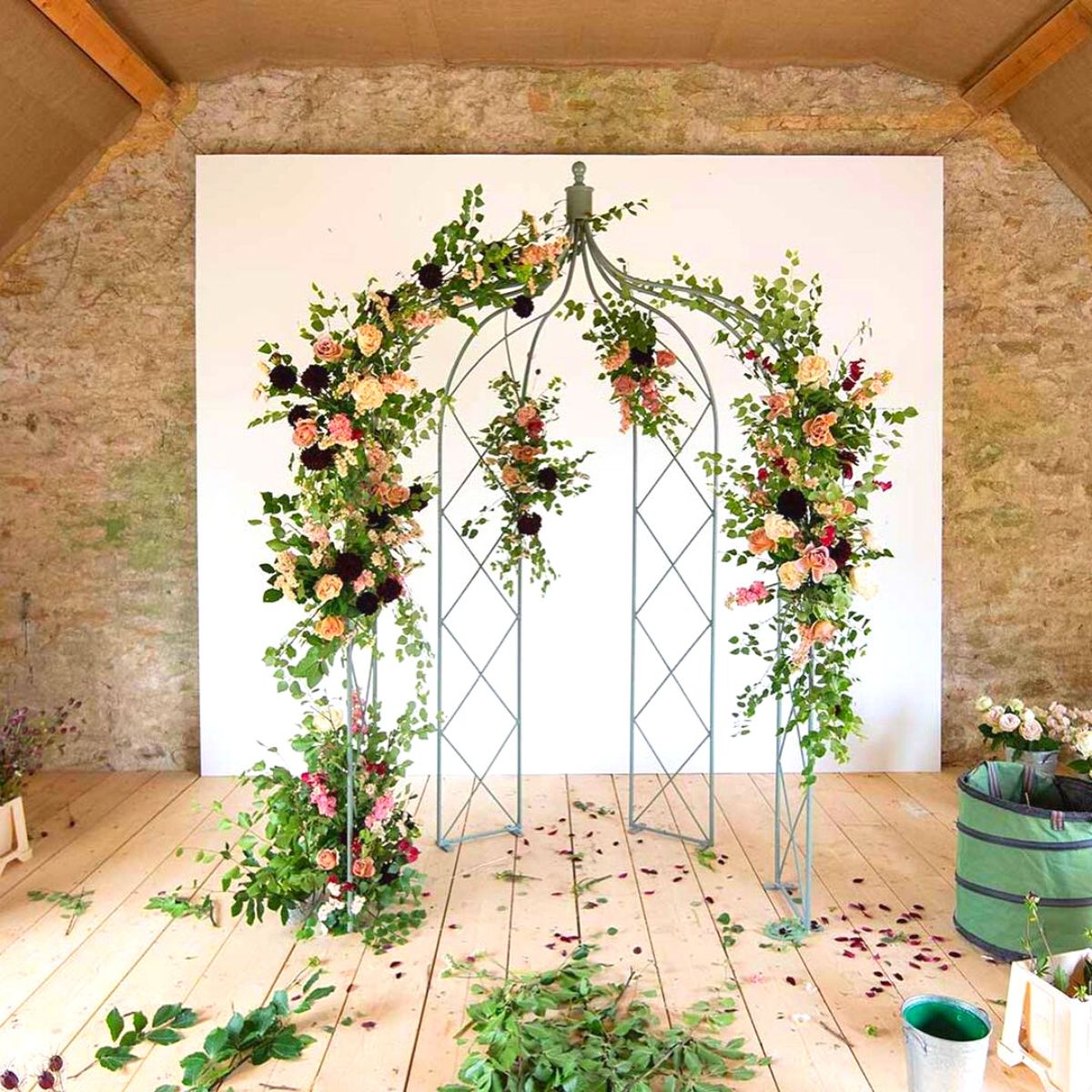 A Natural Calling For Flowers From a Young Age
Since she was small, the floral designer felt an irresistible draw toward the natural world. Inspired by the vibrant colors, delicate textures, and evocative scents of flowers, she embarked on a journey to bring their inherent beauty into people's lives. With an unwavering passion for floral artistry and an innate talent for creating harmonious compositions, Craddock honed her skills through years of dedication and continuous learning. What about her style? You're about to find out!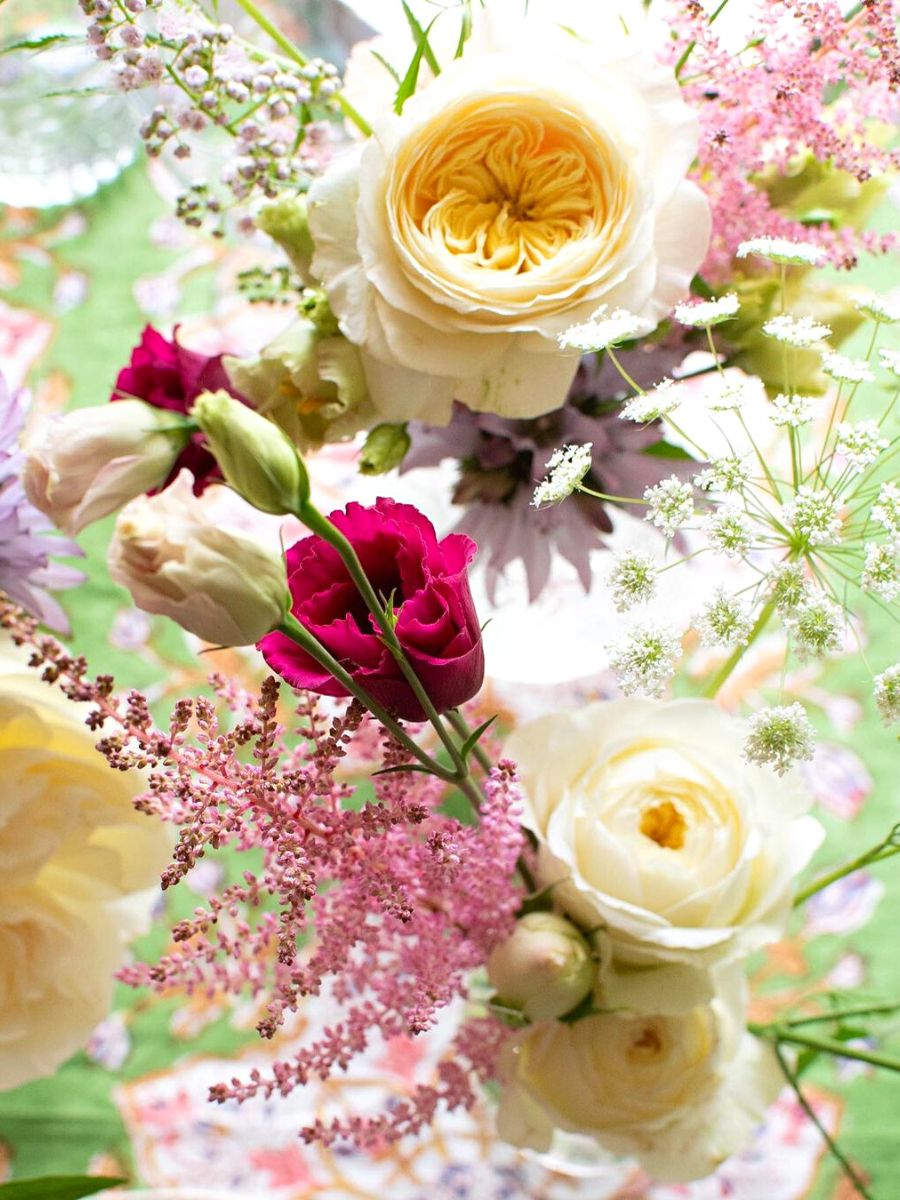 Philippa Craddock's distinctive style is characterized by a harmonious blend of classic elegance and contemporary flair. Her creations effortlessly balance timeless charm with a fresh, modern sensibility, resulting in designs that exude both sophistication and authenticity. Drawing inspiration from the seasons, her floral arrangements are meticulously curated to evoke emotions, tell stories, and create transformative experiences.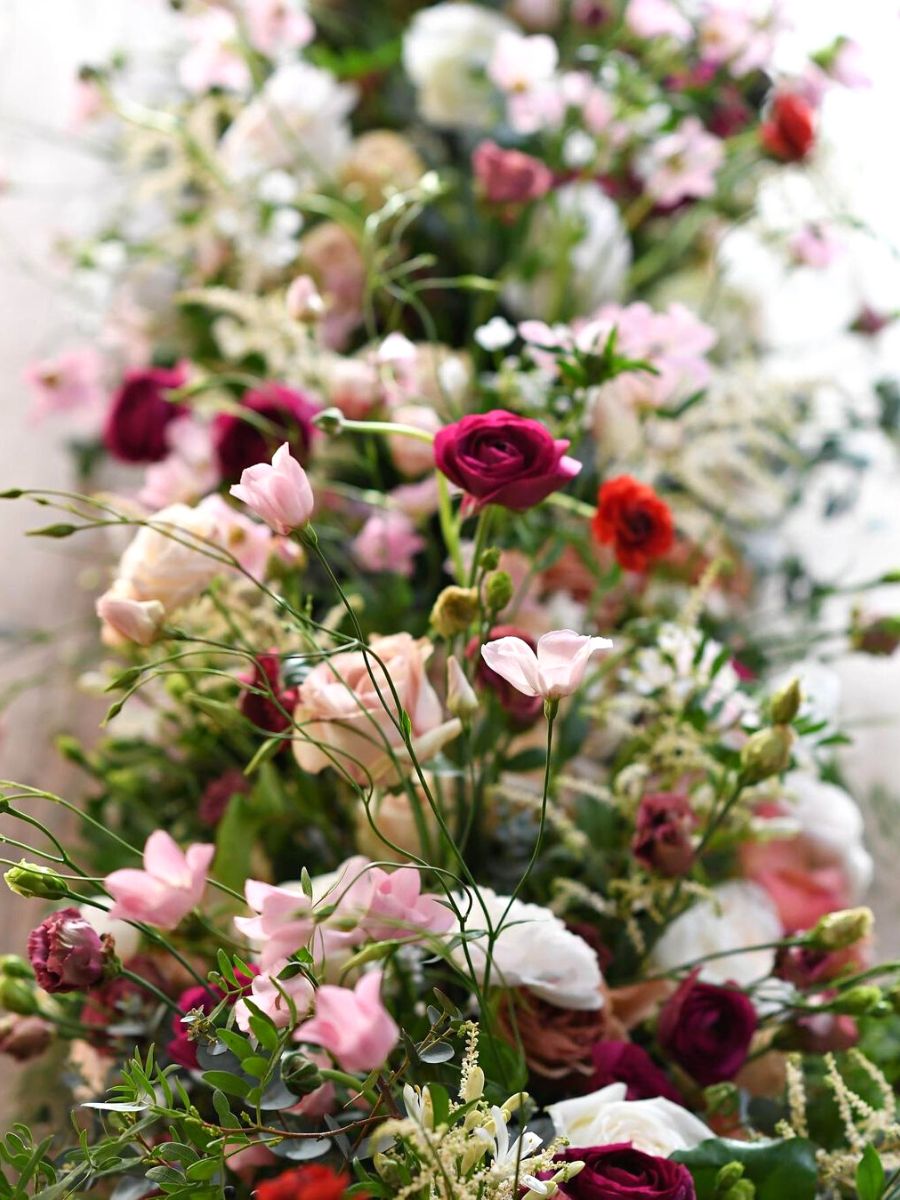 A Royal Recognition in the United Kingdom
One of Philippa Craddock's most notable achievements came in 2018 when she was entrusted with the prestigious task of creating the floral arrangements for the wedding of Prince Harry and Meghan Markle. Her exquisite designs adorned St George's Chapel at Windsor Castle, captivating a global audience and solidifying her reputation as a master of her craft. The event showcased her ability to combine opulence and simplicity, with her creations reflecting the couple's vision for a sustainable and natural aesthetic.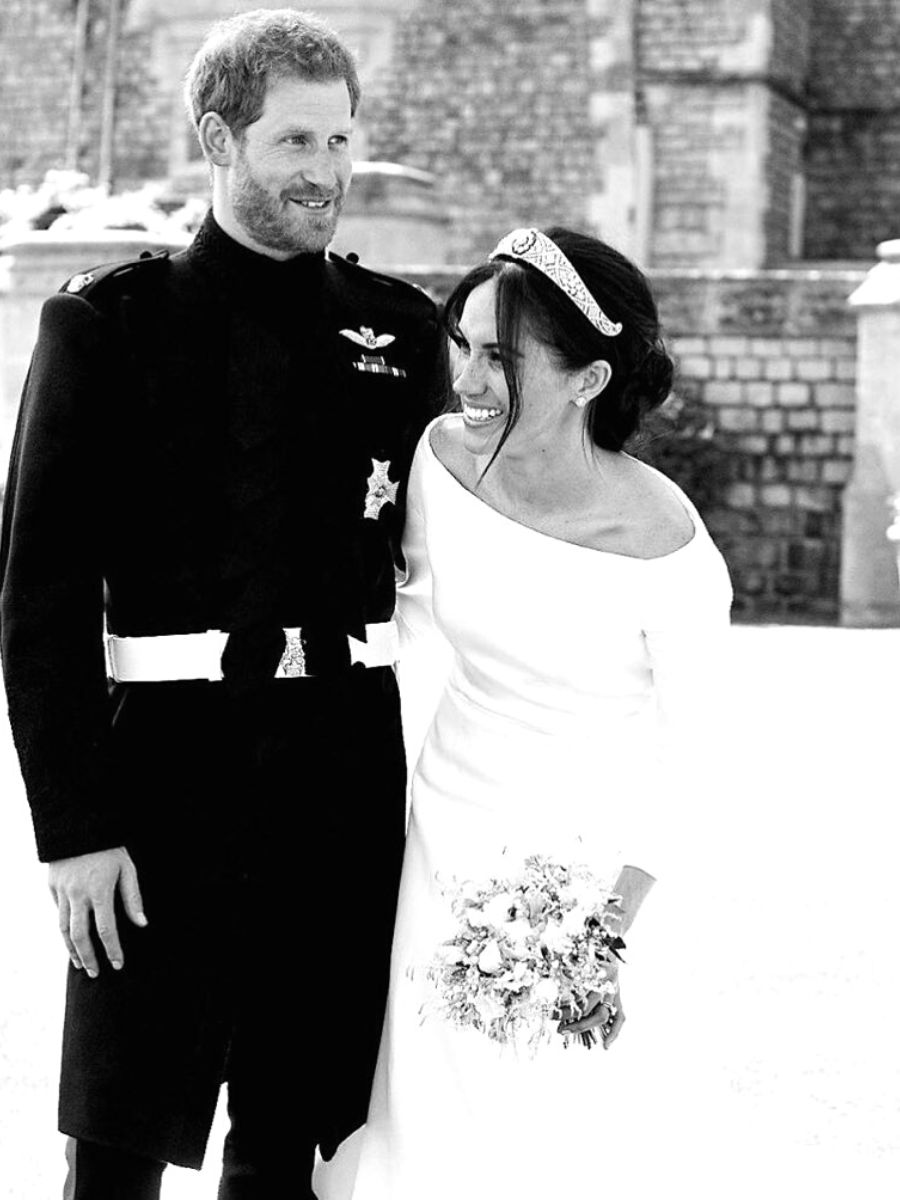 What's not to love about her and her amazing work right?
Inspiring Floral Workshops and Collaborations for People Looking To Start in the Industry
Beyond her awe-inspiring floral creations, Philippa Craddock shares her expertise through workshops and collaborations. She generously imparts her knowledge and techniques to aspiring florists and enthusiasts, empowering them to explore their own creative potential. Through partnerships with renowned brands and collaborations with esteemed designers, Craddock has broadened the reach of floral artistry, showcasing its versatility and elevating its status as an essential element in fashion, events, and interior design.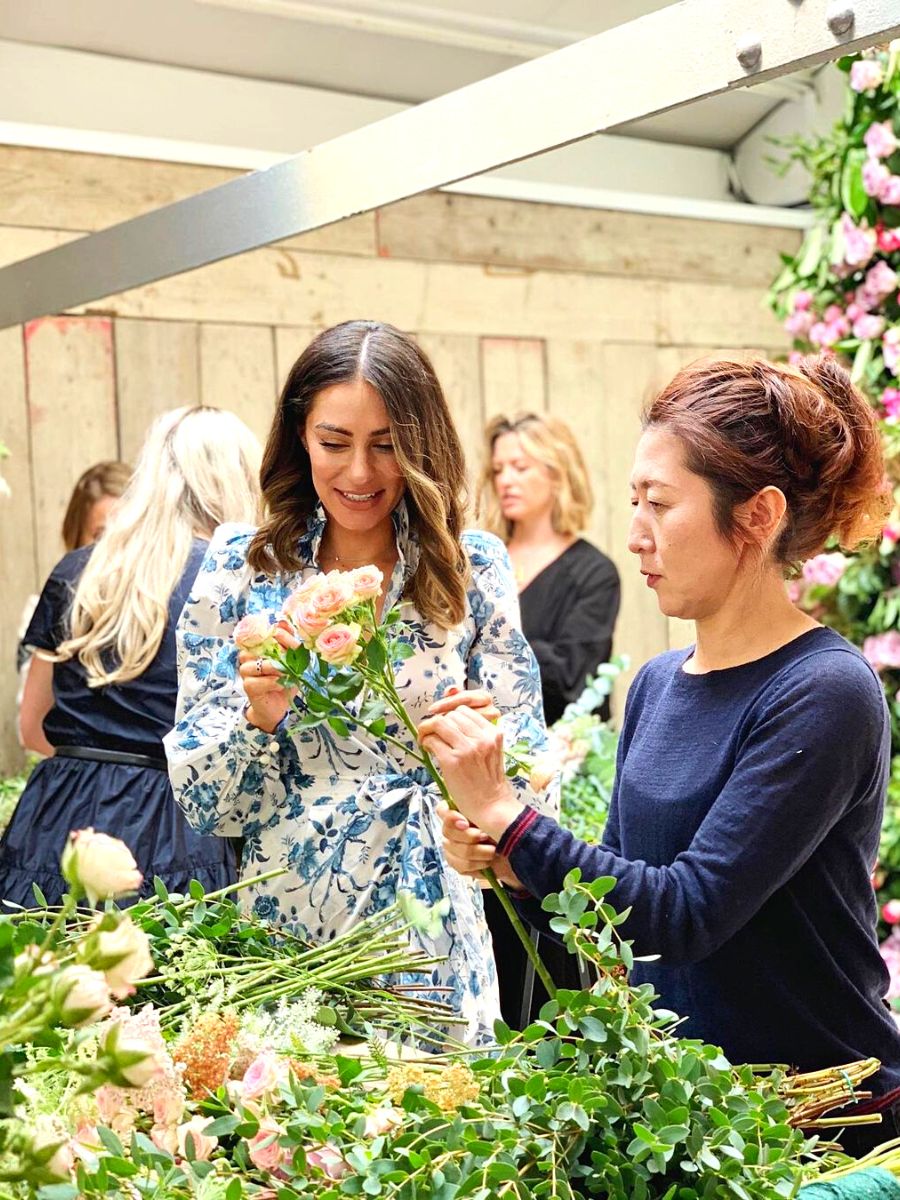 The floral designer's dedication to making a positive impact extends beyond her artistic pursuits. She actively supports charitable initiatives and social causes, using the power of flowers to bring joy and support communities in need. Through collaborations with charities and nonprofit organizations, she has used her talent to raise funds, raise awareness, and brighten the lives of those facing challenges.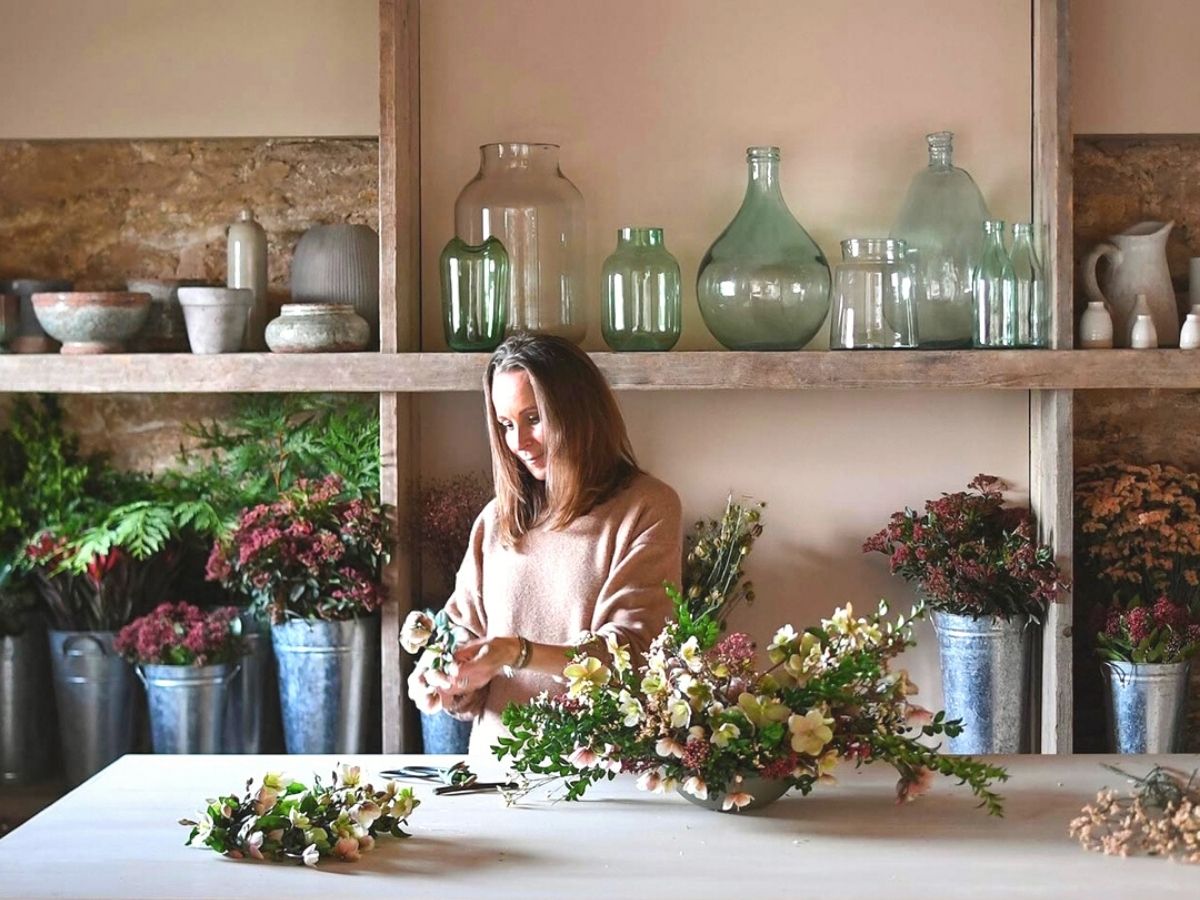 A Floral Legacy with the Best Yet to Come
As Philippa Craddock continues to redefine the boundaries of floral design, her influence reverberates throughout the industry. Her distinctive style has inspired a new generation of florists, sparking a fresh wave of creativity and innovation.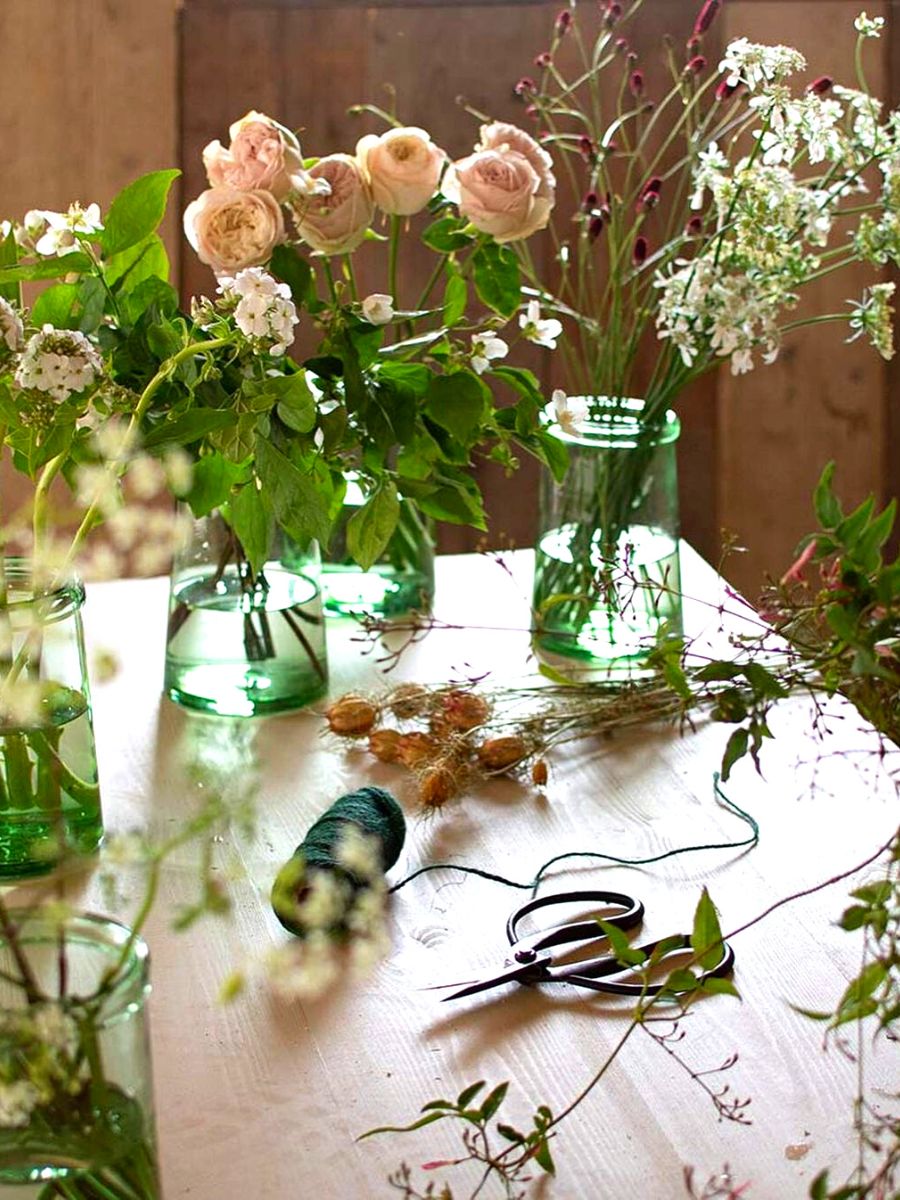 Harnessing her vast array of experience and profound expertise, Philippa Craddock has redirected her attention toward empowering other compassionate and imaginative individuals in various fields. Whether it be floristry, yoga, ceramics, fashion, health, fitness, or beyond, she eagerly supports aspiring entrepreneurs and business owners who are driven by finding solutions and embracing success.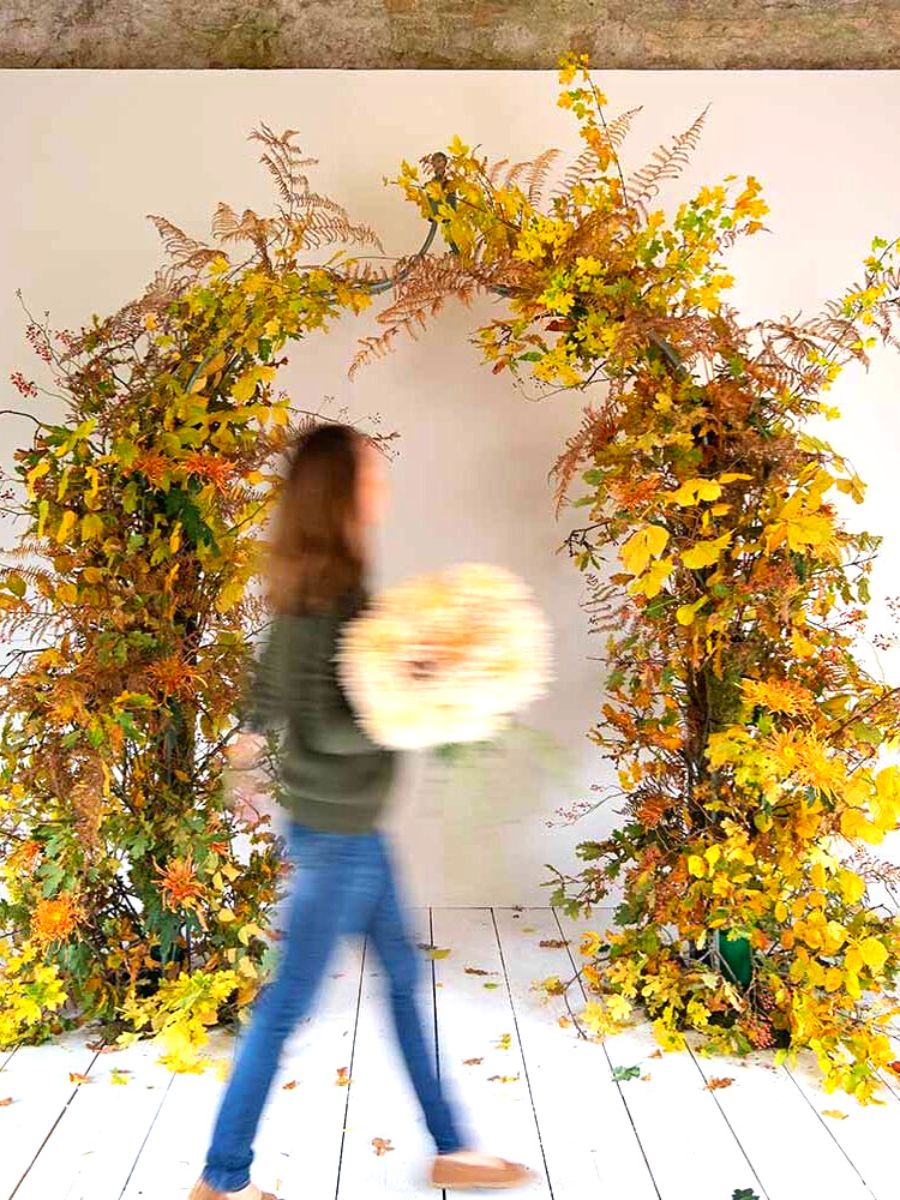 Philippa is a true rarity—a coach who has tangibly transformed her own dreams into reality and now guides others on the path to achieving their own through her website and Instagram inspo.
Photos by Philippa Craddock