Flowers increase the significance of marriage which is a special event for the couple. It makes you remember the golden days. Without rose bouquets, the whole wedding celebration loses its luster and importance. There are various types of colorful flowers for different events to manage. For keeping your romantic experience vibrant and unforgettable, you should choose suitable flowers which fit such a particular event. Have a guide to buy the bouquets and flower items that are used for home décor and receive the arrival of the new bride.
Select Top Flowers for the Wedding Ceremony
At the nuptial party, there will be a small gathering. This is not a procession but a get-together to wish the newlywed couple. Therefore, try to arrange popular flowers and plans which are lovely components for decorating patio gates, the door passage, and the bridal room. These selected top flowers are a must to transform the situation. Below are given several selected flowers for floral treatment.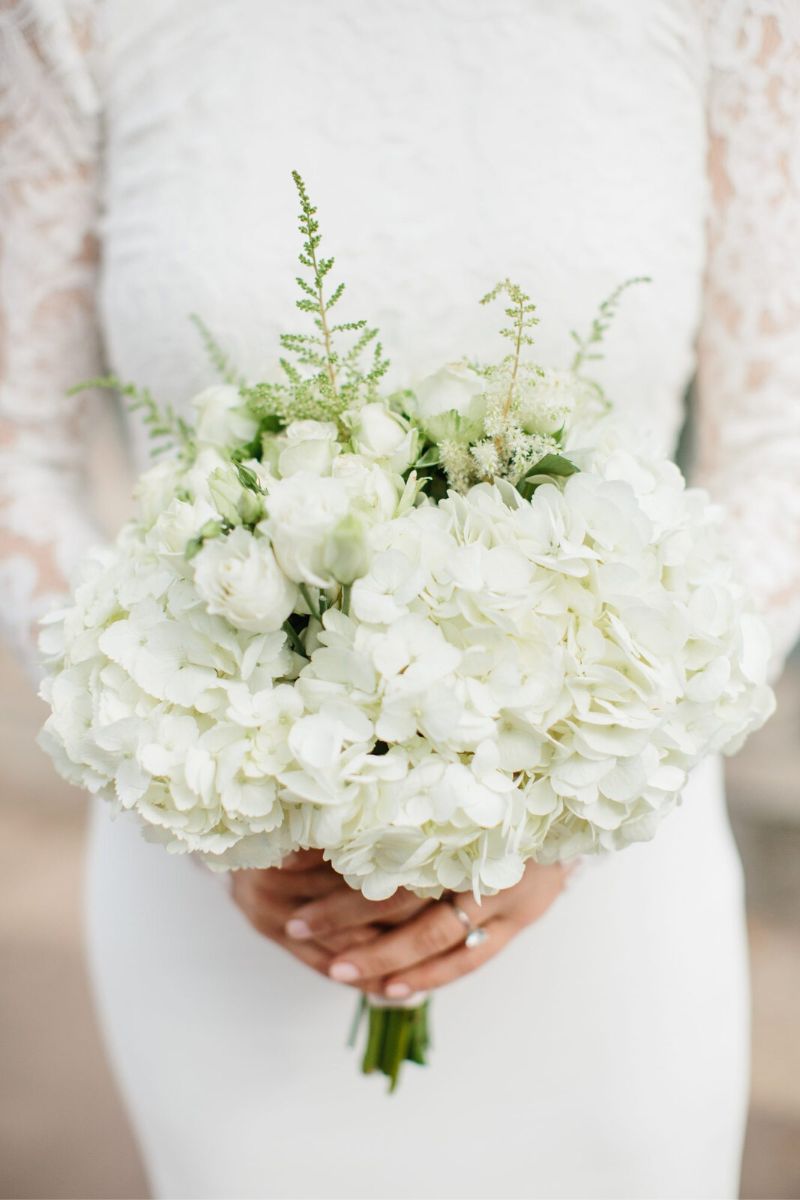 Calla Lily
Calla Lily is not a rare specimen. It is one of the top well-known flowers to decorate bridal rooms and wedding party halls. Throughout the year, you will get this Calla Lily which is beautiful, aromatic, and cheap. This particular flower is indicative of productivity, fertility, and beauty. The elegant stems protecting Calla Lily are unique. For wishing the bride all the best after marriage, give her a calla lily bouquet to express your pure love and affinity towards the couple.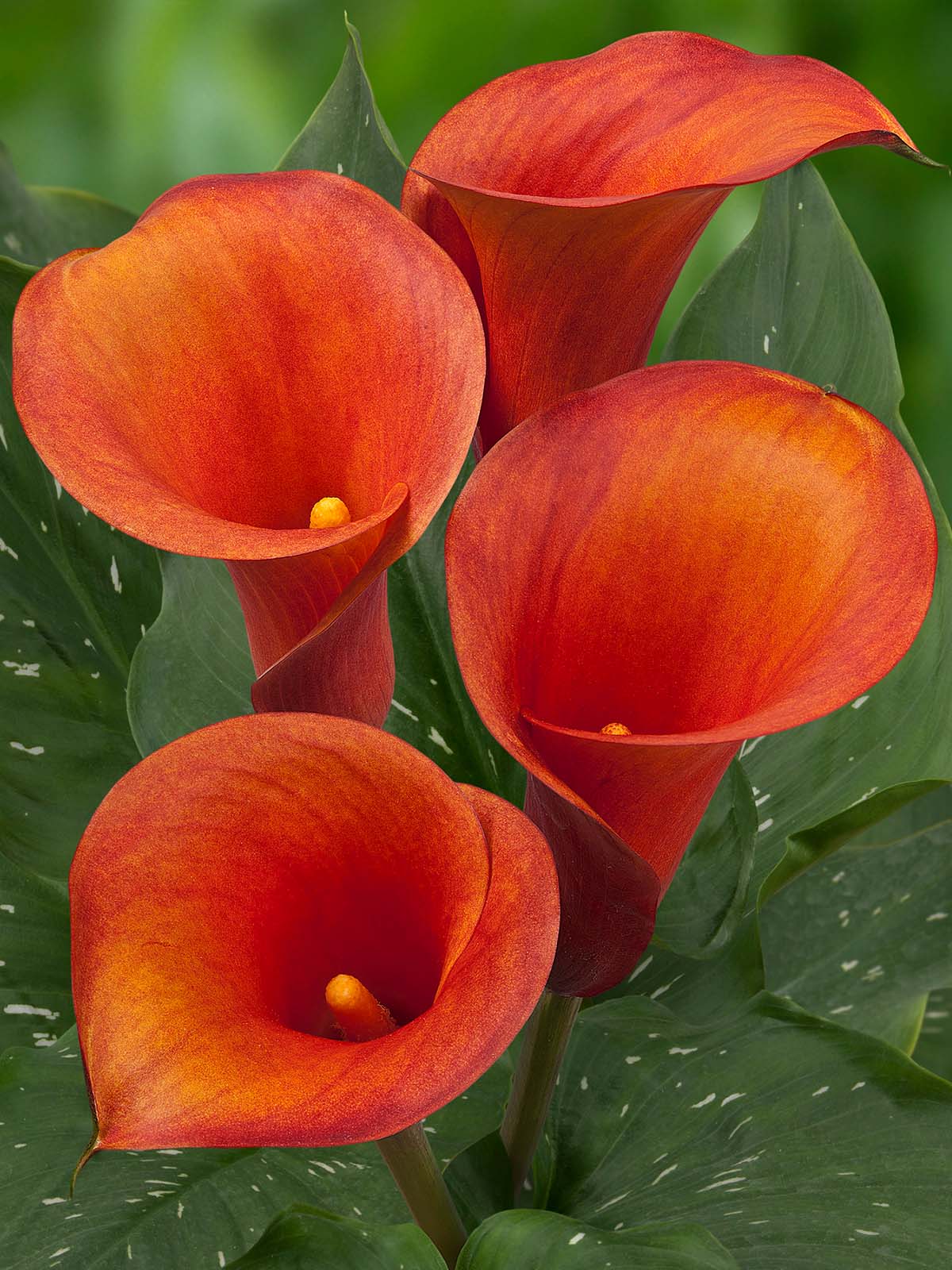 Casablanca Lily
Casablanca Lily does not require any designation as it is very much elegant, beautiful, and colorful to attract you. Its large foliage and blooming petals give newcomers charm. Feel rejoiced when you take a single Casablanca lily and pin it on the flat lapels of your coat/ wedding uniform. People love this flower for its amazing color and fragrance. For every wedding celebration, you need to arrange the original Casablanca Lily. It is a token of love.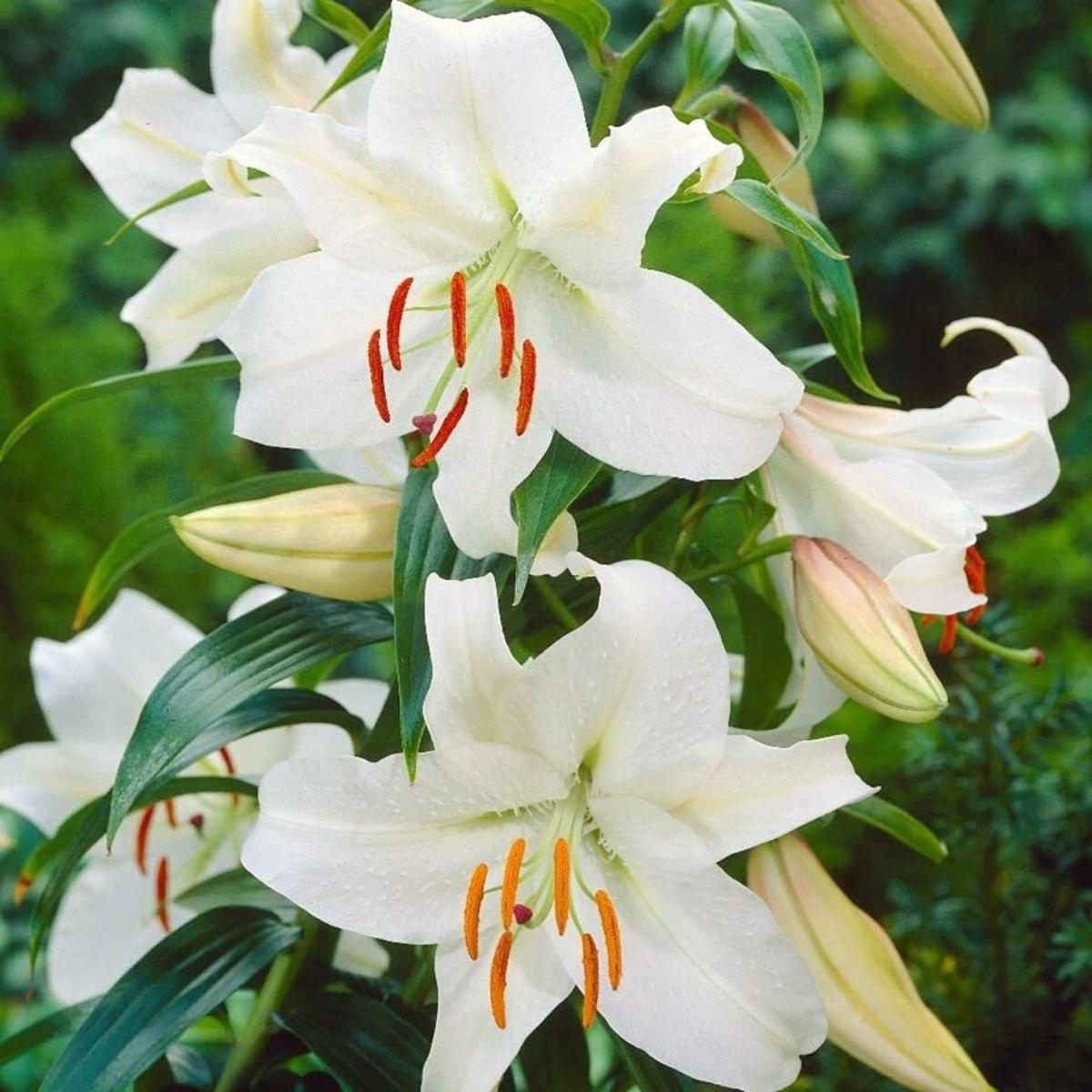 Gardenia
Gardenia is placed on the reception desk and bridal room. Its gorgeous color changes your mood. You can also use gardenia for designing the planter or vase. Pair it with other aromatic colorful flowers to decorate the flower vase. Gardenia has a soothing aesthetic. Its white color is cool and elegant to make you fresh round the clock. The silvery beauty of this nice flower has an awesome fragrance that makes it different from other flowers.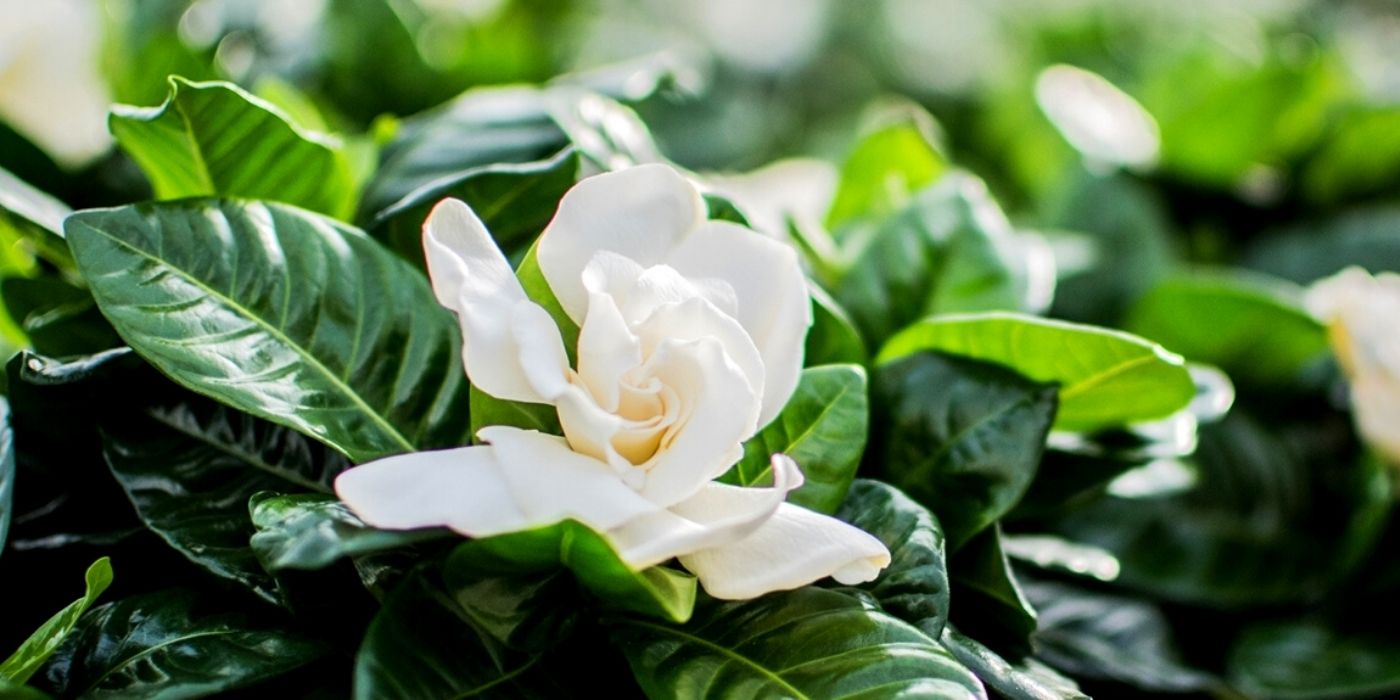 Hydrangea
Hydrangea flower is unmistakably fit for simple to classic wedding celebrations. It blooms under shadow during the summer season. Hydrangea flowers show elegance and natural aesthetics throughout the summer. It has many colors depending on the environment. For innovative home décor for a celebration of a wedding, you can think of selecting hydrangea flowers. Dutch Hydrangea flower stems have the firmness to protect the flower buds.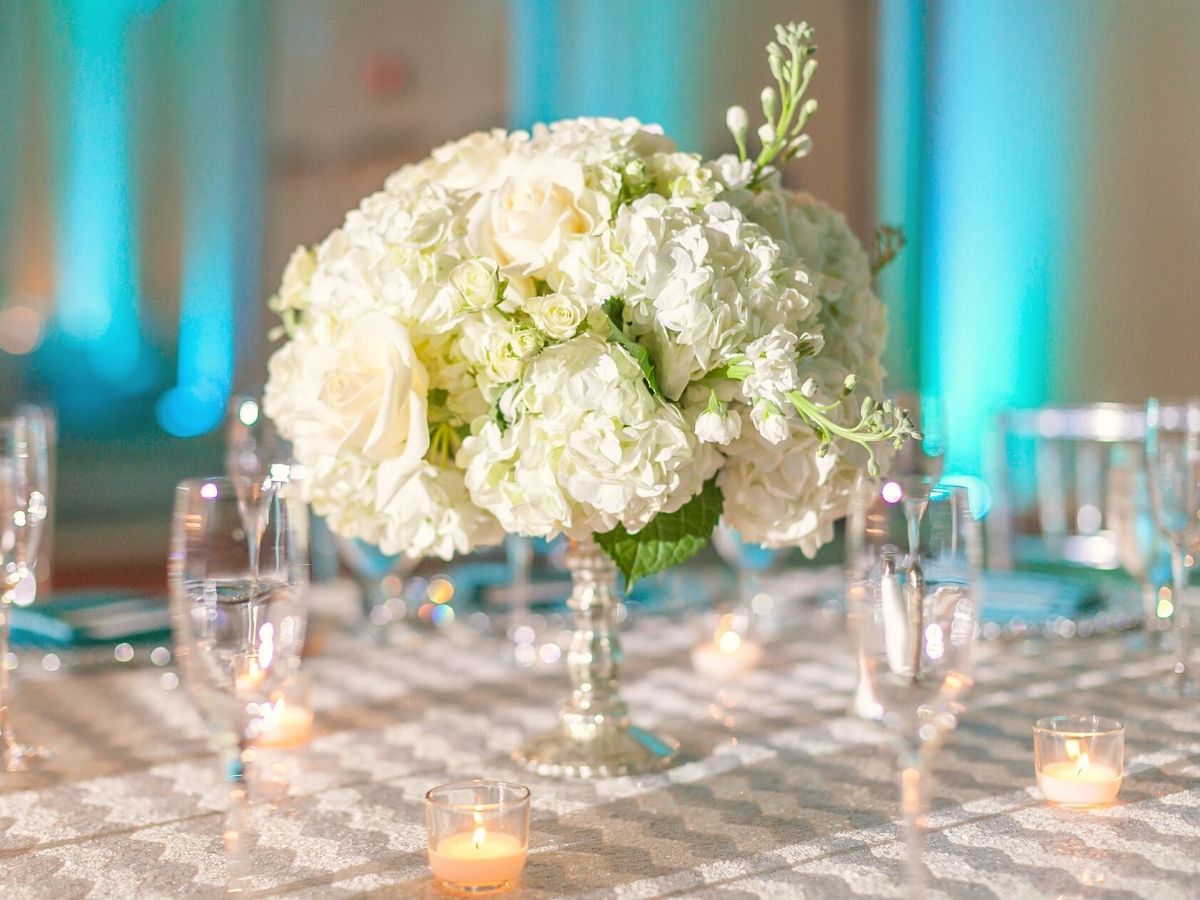 Lilac
Lilac is thought to be a lovely ornament of the garden. Its multicolored blossoms impress viewers who are amazed to catch the glimpse of natural violet and pink or white hues. The fragrance of lilac is sweet with a long-lasting effect. Give a nice gift to your fianc&eacute, and it will be the best lilac bouquet to honor her love.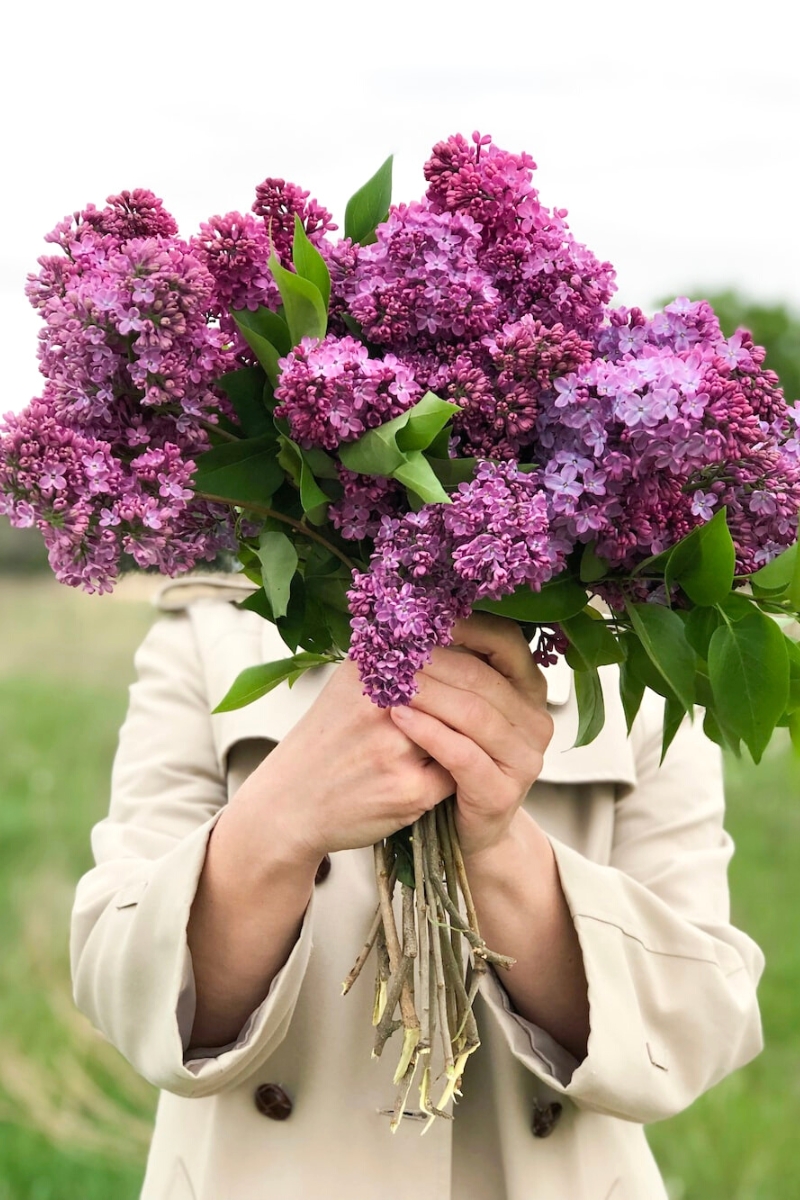 What to Consider Buying Flowers?
It is not an exaggeration that your romantic relationship will be stable, cool, and dynamic. Your life should be colorful and rejuvenated without misery. Every young couple nourishes that concept. At the same time, the role of a blooming flower is also important because it participates in such a romantic venture. The colors of flowers are tuned up to express different emotions. A white-colored large daffodil or hydrangea is majestic to hold celestial elegance. It helps you showcase your embedded innocence which redefines your love differently.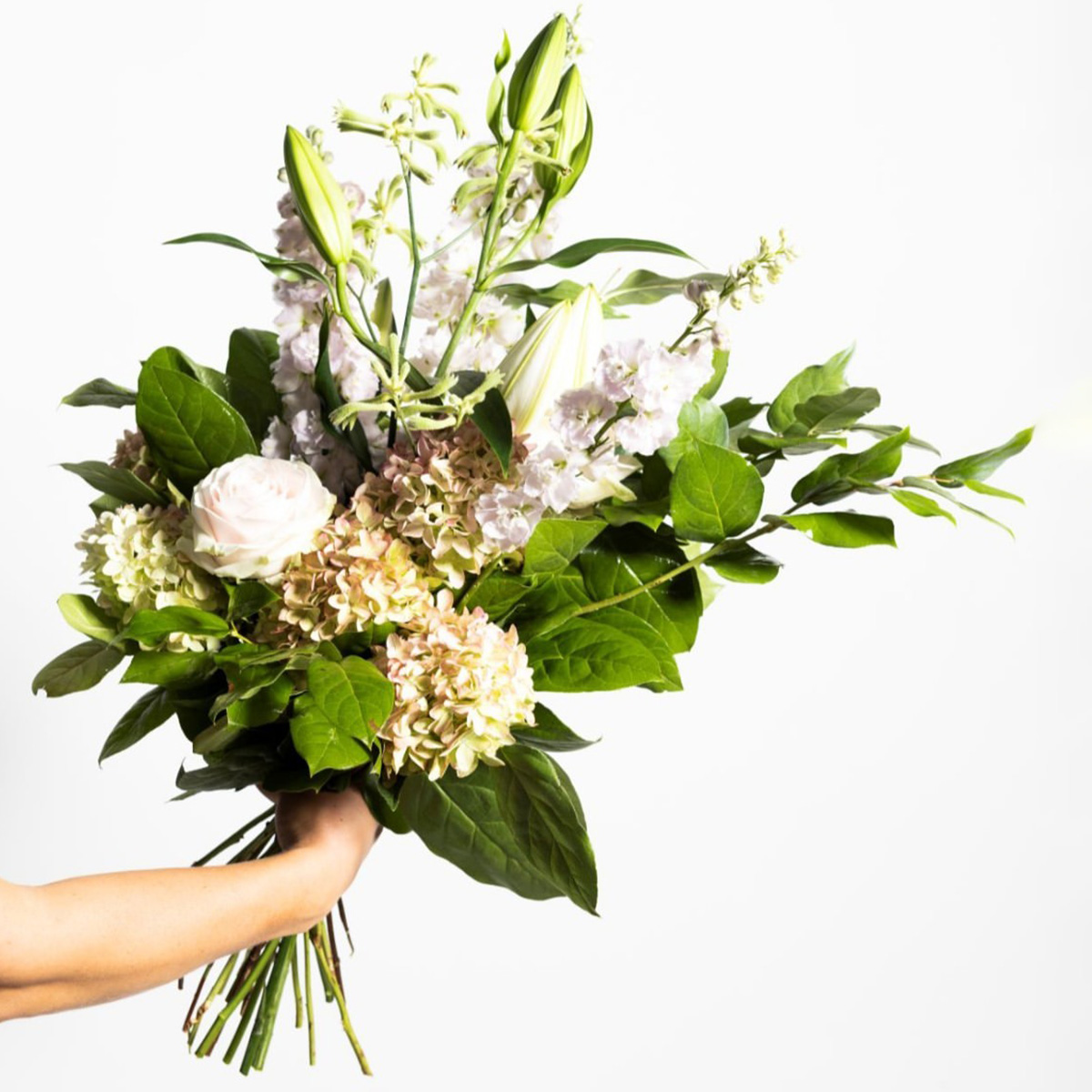 On the other hand, a red rose stuck to the flaps of the front jacket is a symbol of intoxication and wild love instigating eroticism. Understand the variance when you try to pick up a particular flower for the wedding celebration. Depending on your mood, personality, and romantic temperament, you must take the sweet flower to personalize your wedding venue dynamically.
Choose Yellow and Orange Colors
While buying flower bouquets for marriage celebrations, you must evaluate different color shades like orange, yellow, pink, and white hues. During the day, the sunlight radiates to warm everyone. Its aristocracy and vibrancy are unforgettable. If you like to host a wedding party during the day, go for the colors like striking orange and yellow hues.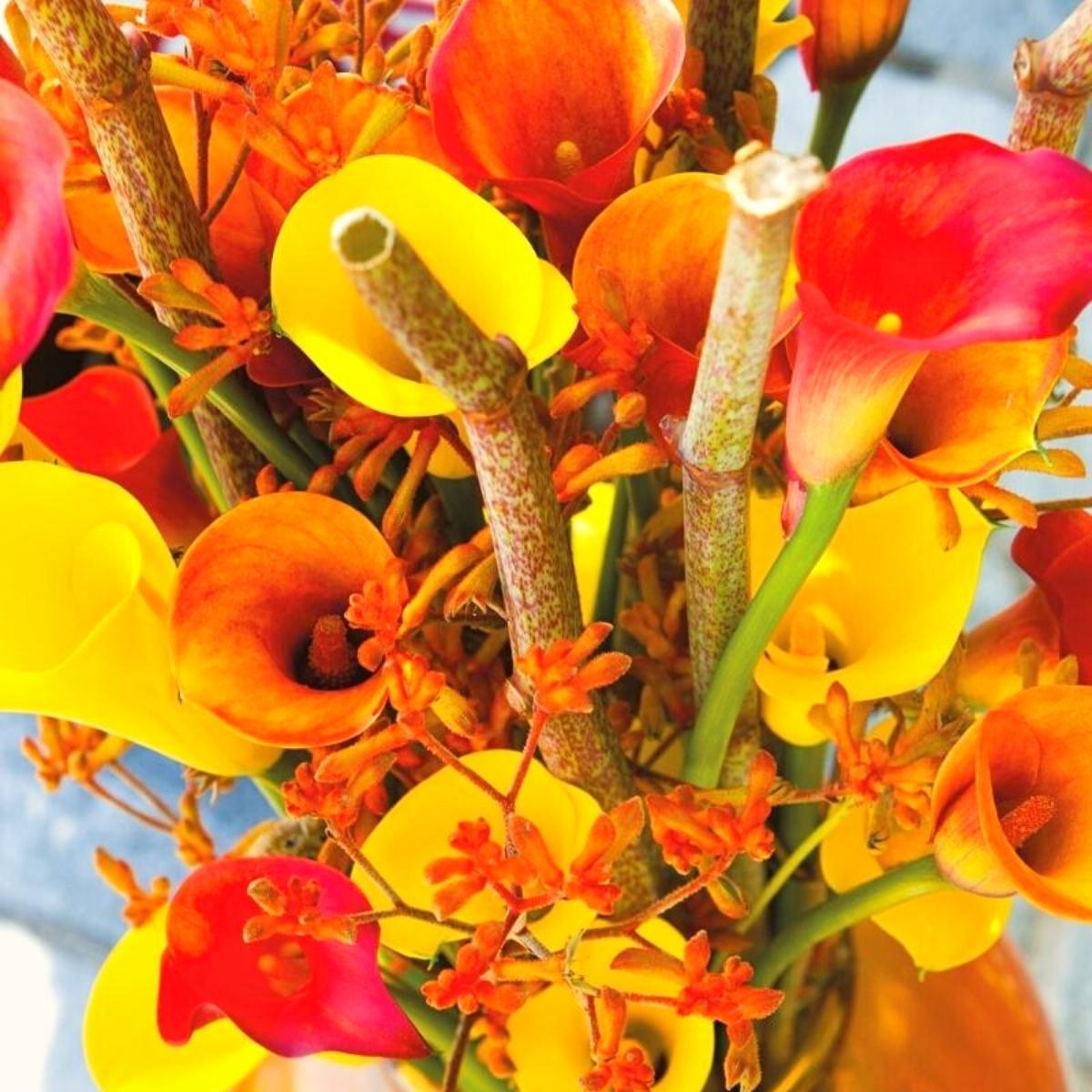 Pink for Deeper Romanticism
The pink color of the rose in blooming condition deepens the romanticism. It reinforces the bond of love. Happy conjugal life will be more romantic and adventurous with the touch of such pink color flowers.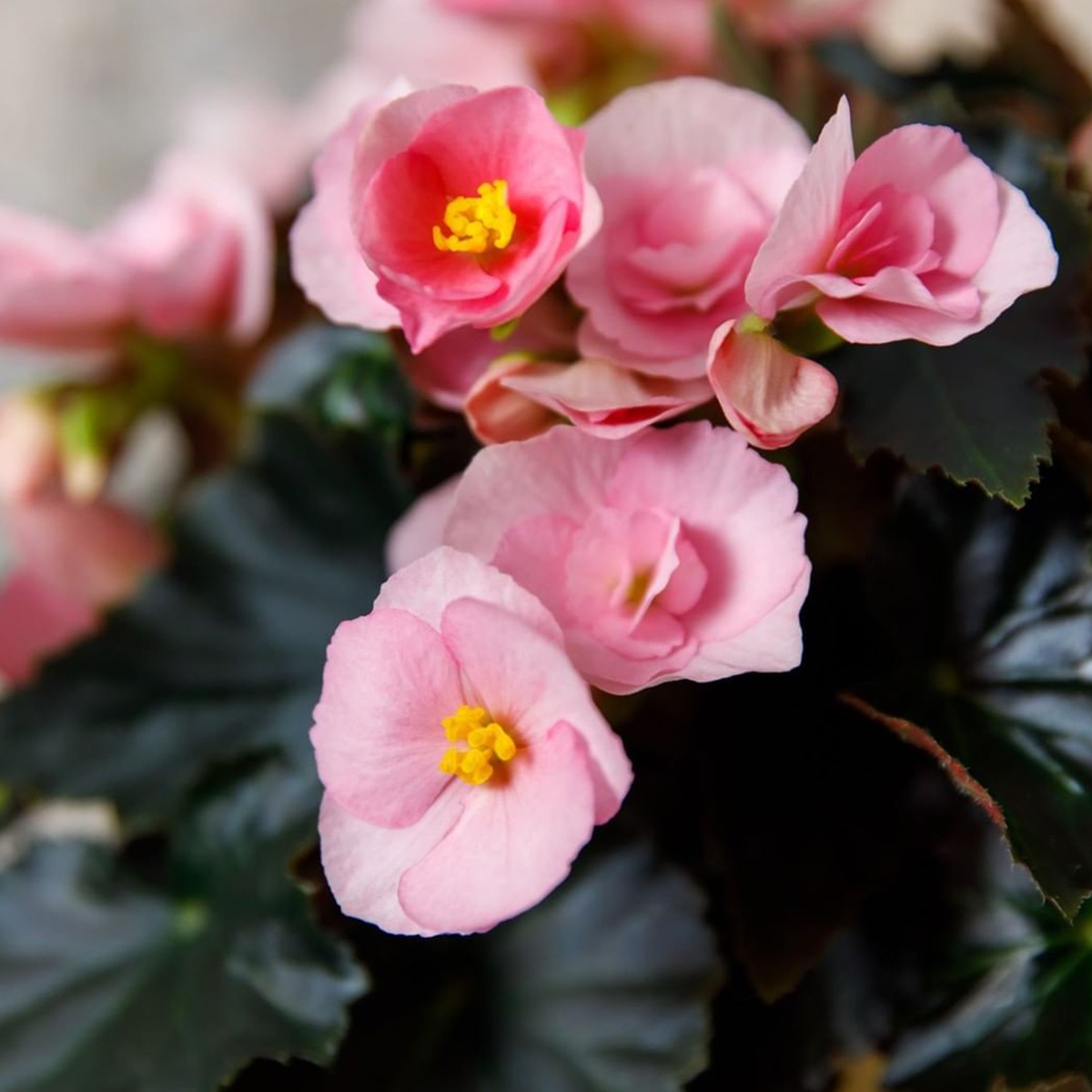 Do You Like Artificial Floral Treatment Over Original Flower?
Last but not the least, the artificial floral treatment is nice and worth the effect. These hand-made flowers are not destroyed in rain and natural calamities. You can clean and sanitize these velvety silk-made flowers and plants. However, if you prefer natural flowers which have their own fragrance and colors, take them for designing bouquets and other artifacts for bridal room décor, and home décor.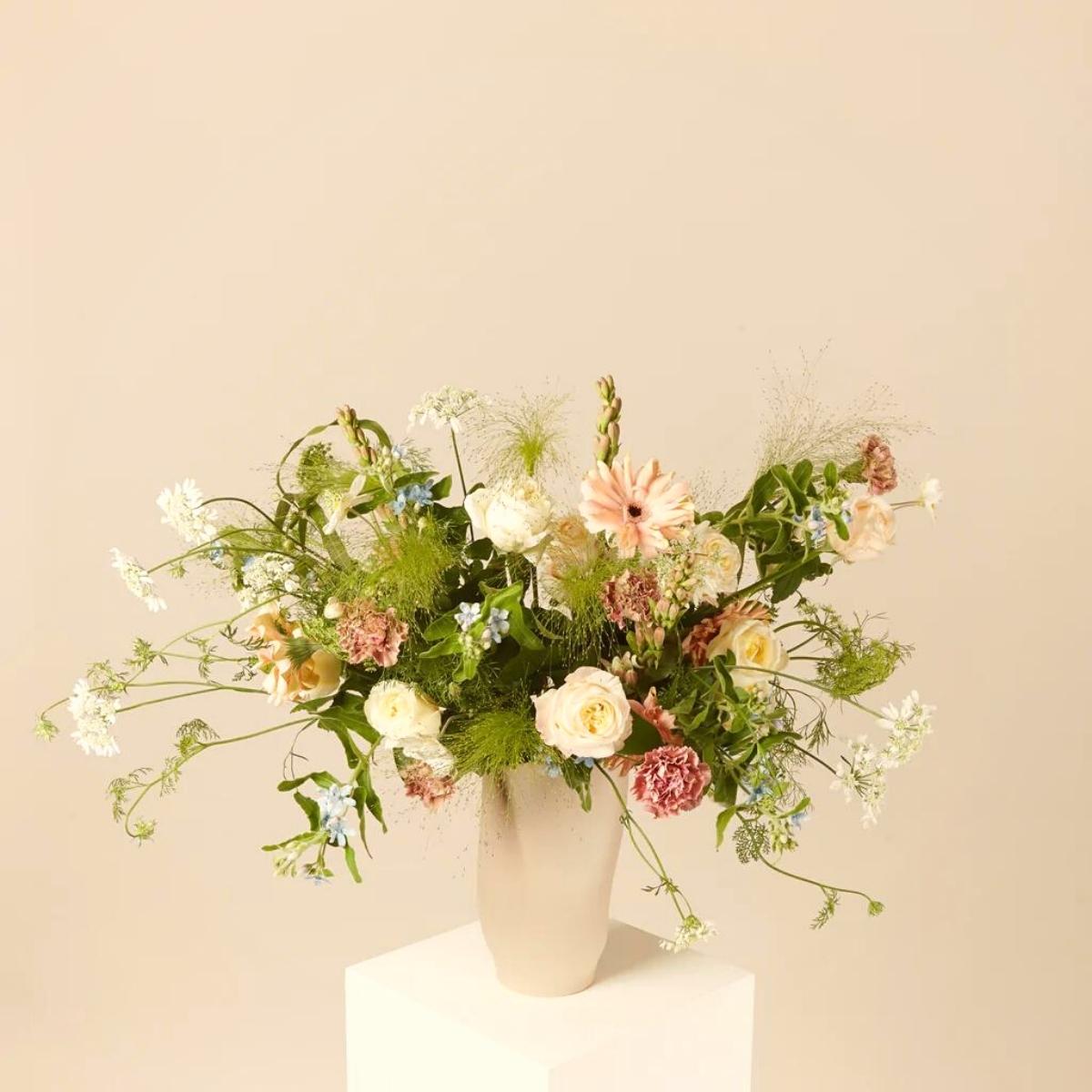 Flower selection is an art and you need to learn how to make a great purchase in the long run. Flora Queen is the top website that supplies qualitative original flowers for multiple occasions like weddings, birthday parties, and corporate events. You are a member of society and you need to join various social functions and formal parties. Needless to say, flowers are a must to make the events successful, enjoyable, and pleasurable. Therefore, check the website of Flora Queen and have the best information about the flower bouquets, and the packs of original flowers for decoration.
Finally, for collecting the best flowers to enhance the aesthetic appeal and charm, you need to hit www.floraqueen.com/ website to have a guide. For the perfect floral treatment for the design wedding hall and bridal room, check this site to have details about the variants in flowers for sale.