A truck filled to the brim with fresh cut flowers from the Netherlands, Kenya, and Italy traveled to Rome on Sunday 25 July. Its mission was to contribute to the Catholic Church's inaugural celebrations of the World Day for Grandparents and the Elderly in St. Peter's Basilica.
First World Day for Grandparents and Elderly
In a special video message, His Holiness, Pope Francis asked the grandparents and elderly parents of the world to help rebuild society after the pandemic and to rediscover their vocation later in life. The Pontiff explained, "Speaking from experience, I received the call to become the Bishop of Rome when I reached the so-called age of retirement. I already thought that wouldn't be able to do much more." He implores the elderly need to realize their calling to "preserve our roots, share the faith with the youth, and care for young children."
Piccolini Mini Gerbera as a Token of Appreciation
The papal message is a precursor for the inaugural World Day for Grandparents and Elderly, marked by an evening Mass in St. Peter's Basilica on 25 July. Pope Francis is on the mend after undergoing surgery that removed part of his colon. In his absence Monsignor Rino Fisichella celebrated Mass in the presence of grandparents and older people, everyone attending received a Piccolini mini gerbera as a token of appreciation.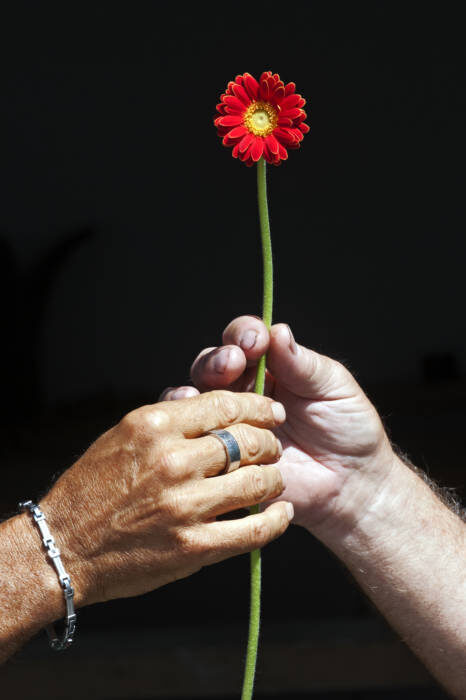 White and yellow (the papal colors) Dendrobium, Avalanche+ roses (Netherlands), Momentum+ (Kenya), Lisianthus, and green Aldo carnations (Italy) adorned the altar. One hundred white Avalanche+ roses surrounded the painting of St Mary.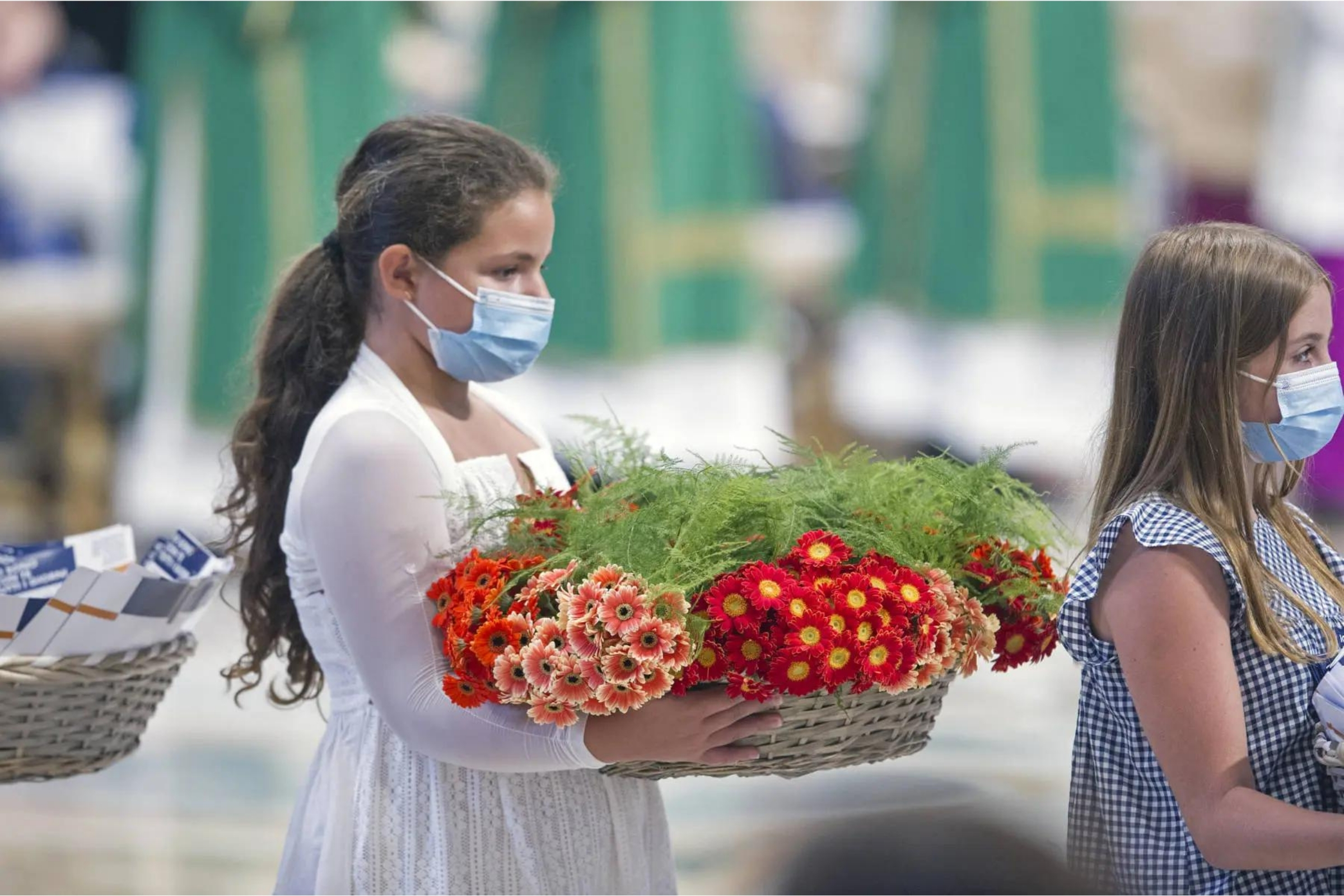 Flowers For World Day for Grandparents and Elderly
Dümmen Orange
, the grower's group behind Avalanche+ roses, 
OZ-Hami
 (Dutch Flower Group), 
HilverdaFlorist
, the Italian grower's cooperative 
Coop Delgolfo
, the 
Felinifoundation.nl
 and 
FloraOlanda
 are among the proud sponsors of the event.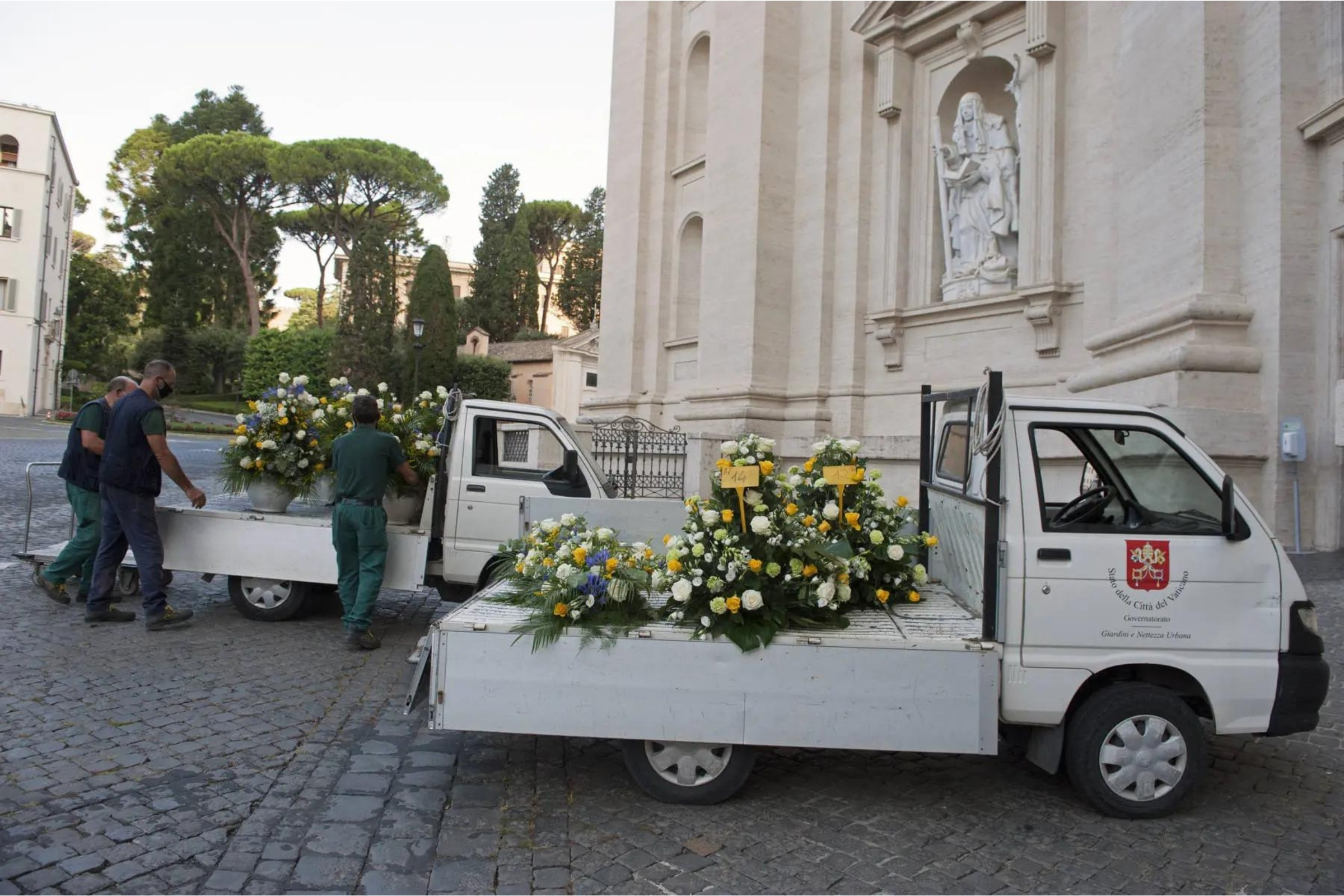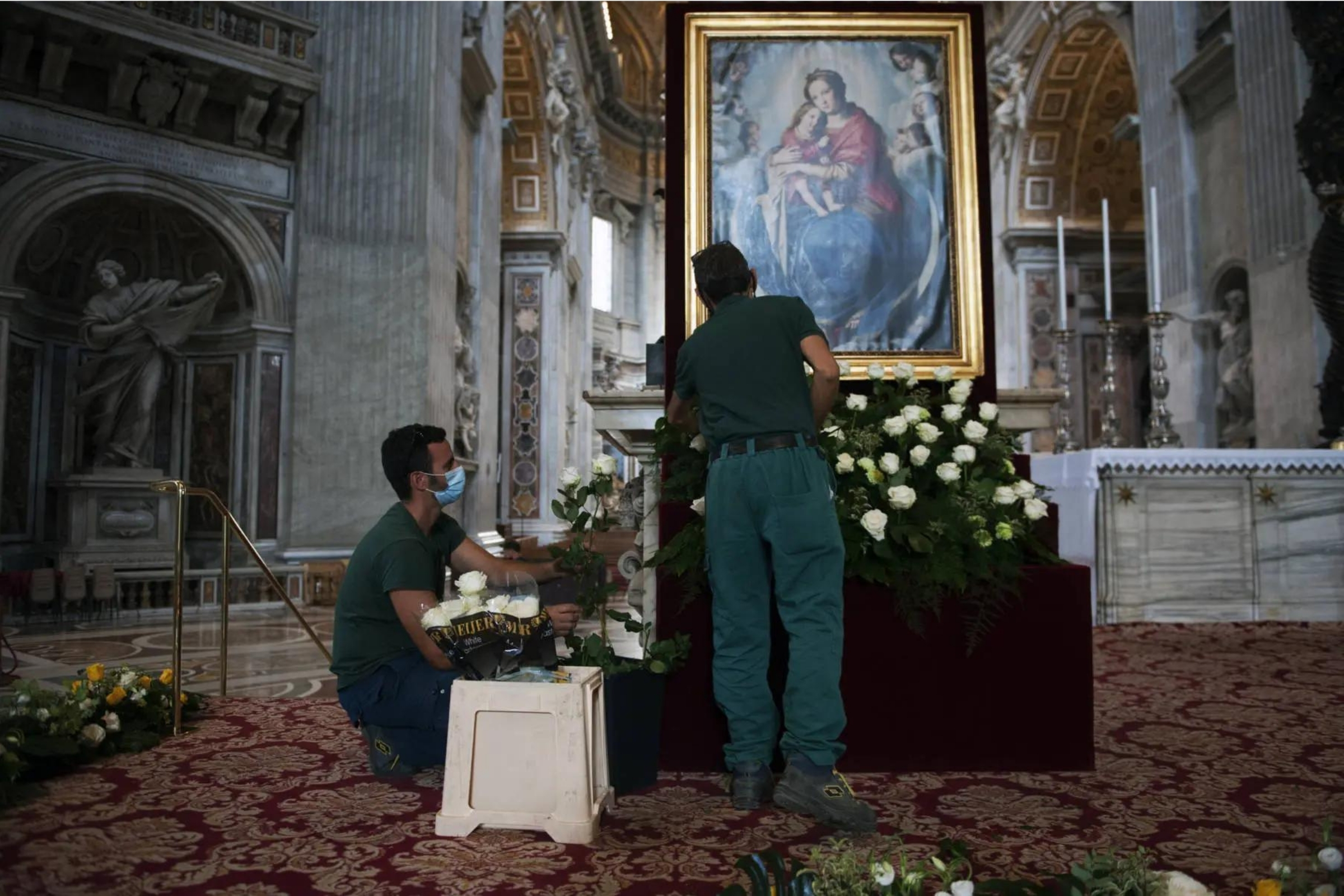 Charles Lansdorp, former area manager Italy for the Flower Council of Holland
, is delighted to see the floral gesture from the Dutch and Italian ornamentals sector. Lansdorp's career spans more than a quarter of a century in the floricultural industry. He has significant expertise in promoting Dutch flowers in Italy and the rest of the world. He is known for being one of the driving forces behind Grandparents' Day, a floricultural initiative that is gaining ground in Europe. This year, Grandparents' Day is celebrated on 25 July (Catholic Church), 2 October (Italy and Spain), 3 October (UK and Netherlands), and 10 October (Germany).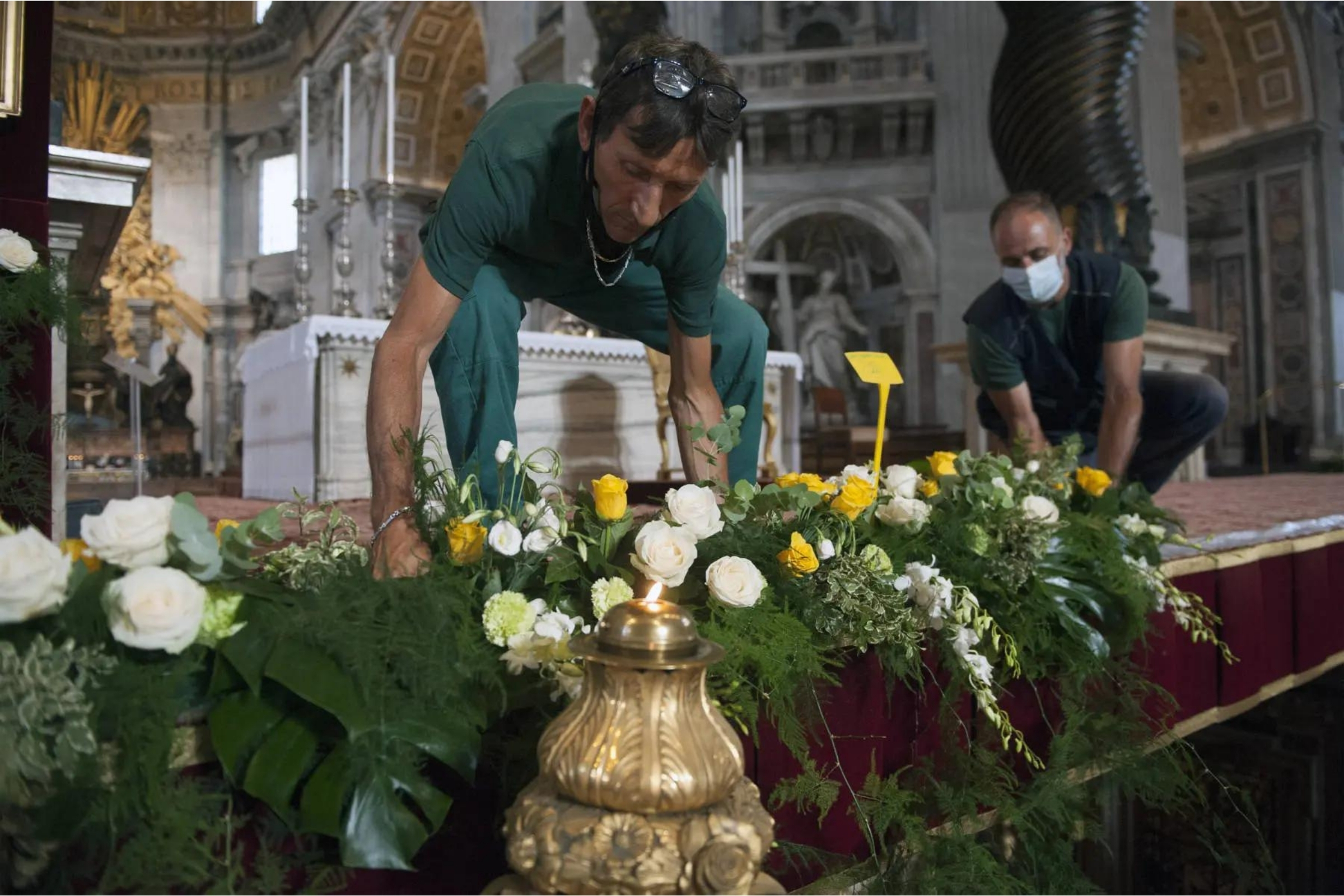 Dutch Flowers at the Vatican
Flowers and Vatican City are no strangers to one and another. For many years, Dutch flowers have decorated the famous St Peter's Square during the Easter Mass. Last year, billions of people around the world were in lockdown. Therefore, the traditional Easter Celebrations in St. Peter's Square were replaced by a virtual Easter Sunday Mass in a near-empty St. Peter's Basilica in Vatican City. The flowers were still present for the live stream.