Nowadays, getting your flowers and plants isn't just popular, but traders and florists pay record prices for flowers and plants at the flower auctions in Europe. Due to the Covid restrictions, more people than ever stay at home and spend more on flowers and plants for their homes and gardens.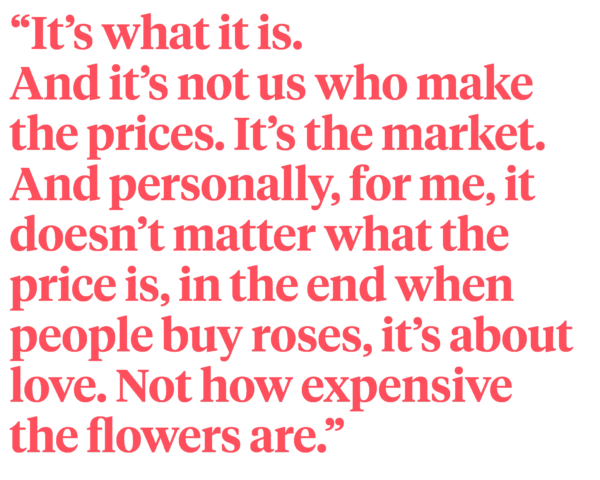 Record Prices for Flowers
Due to persistently high prices since the beginning of the year, turnover records are quickly shattered at Royal FloraHolland. The weekly turnover at Royal FloraHolland in week 9 was more than € 162 million. That is 9.5 million euros higher than a week earlier when the old record from 2018 was broken with 153 million euros.
The Average Price of Cut Flowers on the Auction Clocks Were Almost 50% Higher
For the first time, Royal FloraHolland reached the turnover of 1 billion euros in week 9. In other years this was only in week 11 or 12. This concerns the turnover of both clock and direct sales. The average price of cut flowers on the clock was no less than 48% higher than in the same week last year. Record prices for flowers and plants are being paid nowadays. In total, more than 325 million flowers and plants were sold in week 9. That is comparable to last year.
Tulips and Roses
Tulips and Roses stood out with an average price that was 39.3 and 45.4 percent higher, respectively than last year. The turnover of garden plants was almost 120% higher than in week 9 last year. The Pansy was the undisputed leader. The garden plant season seems to have started now, says Royal FloraHolland.
The Markets Decide
Pini Cohen of Decofresh roses, a large importer and trader of roses from Kenya also sees the high prices of the roses but refuses to focus on high prices.
"It's what it is. After a difficult and uncertain period last year due to the Covid pandemic, I think it is good for all in the flower industry to see higher prices. And it's not us who make the prices. It's the market. And personally, for me, it doesn't matter what the price is, in the end when people buy roses, it's about love. Not how expensive the flowers are."
Some reasons and explanations why the prices are high.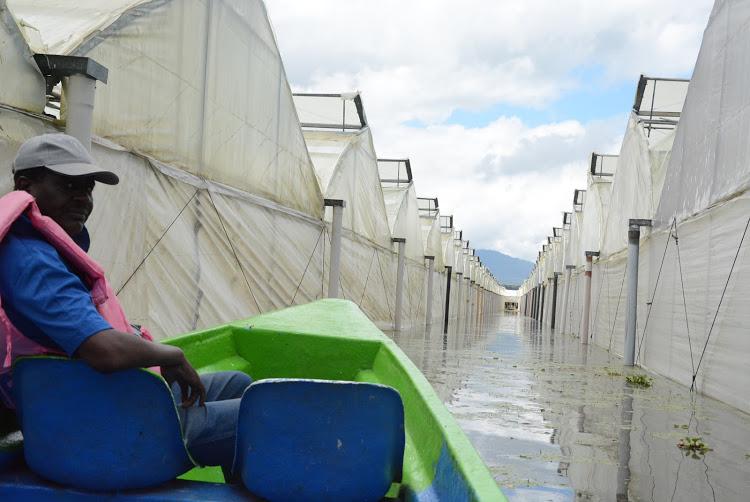 Less Supply, More Demand
Pini talks about some reasons and explanations why the prices are high.
"Within the rose world, many farmers decided to change crops. For all kinds of reasons. So production is a bit lower than normal, which brings scarcity. Hence higher prices. Also, after Valentine's Day, most rose plants have been cut to the max, so there a no roses left on the plants. Understand that all rose farmers try to get a flush in flowering before Valentine. After the flush, it takes on average 6 weeks to have normal production again. Again, roses are scarce. Add the low temperatures in Kenya, the last couple of months, and you understand roses, as other products from Kenya grow slower, hence there's less supply."
Pini Cohen continues:
"And demand has been extremely high, as in every year this period. Valentine's Day, Woman's Day, and other special days, like the UK's Mother's Day, and French Grandparent's Day. Everybody wants to have roses. Everybody wants to spread the love! We do our utmost best to help and assist our customers where possible with special prices and some discounts. Giving some love to our customers as well."