Gypsophila is a new Super Flower. Many new use cases are being found by designers from all around the globe. Below are some amazing designs, and the answer to why gypsophila is also called Baby's Breath.
Gypsophila: A Filler Flower That Became the New Main Attraction
Gypsophila is a small delicate flower, usually used as a filler flower in floral designs. But recently, these tiny white blooms have been spotted as the main character in the latest wedding trends. Gypsophila mostly comes in white and cream but there are pale pink and yellow varieties available too. Gypsophila was definitely reinvented a couple of years ago when someone had the fantastic idea to paint it in different colors. All of a sudden, social media was full of designs containing various shades of beautiful colors of the gypsophila blooms.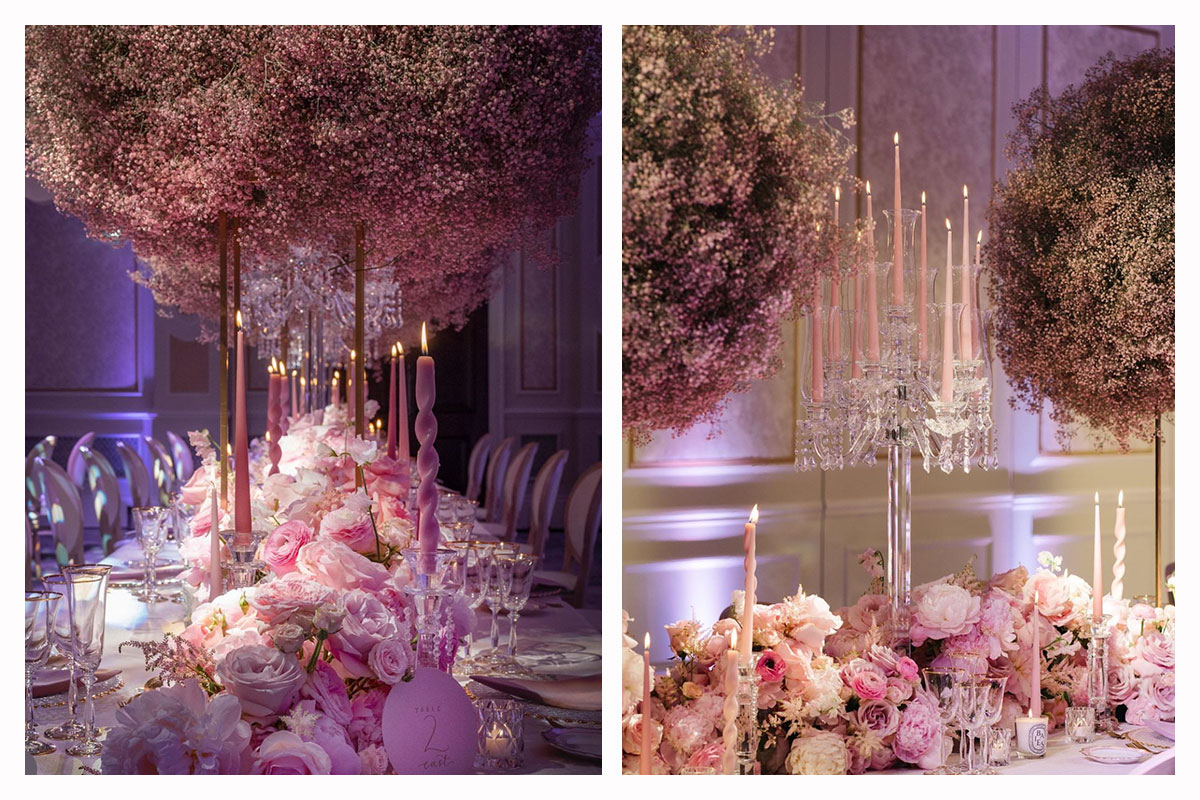 Gypsophila Is Literally Everywhere
Nowadays you see gypsophila literally everywhere: at big weddings, baptize, and casual events, this flower is just crazy in fashion. And there are so many use cases for this flower. Where gypsophila was mainly a bouquet filler in the past, nowadays it is a very trending flower and used as a mono flower in all kinds of different floral designs and arrangements. Make sure to also read 'Gypsophila - From Floristry Favorite to Trendsetting Flower'.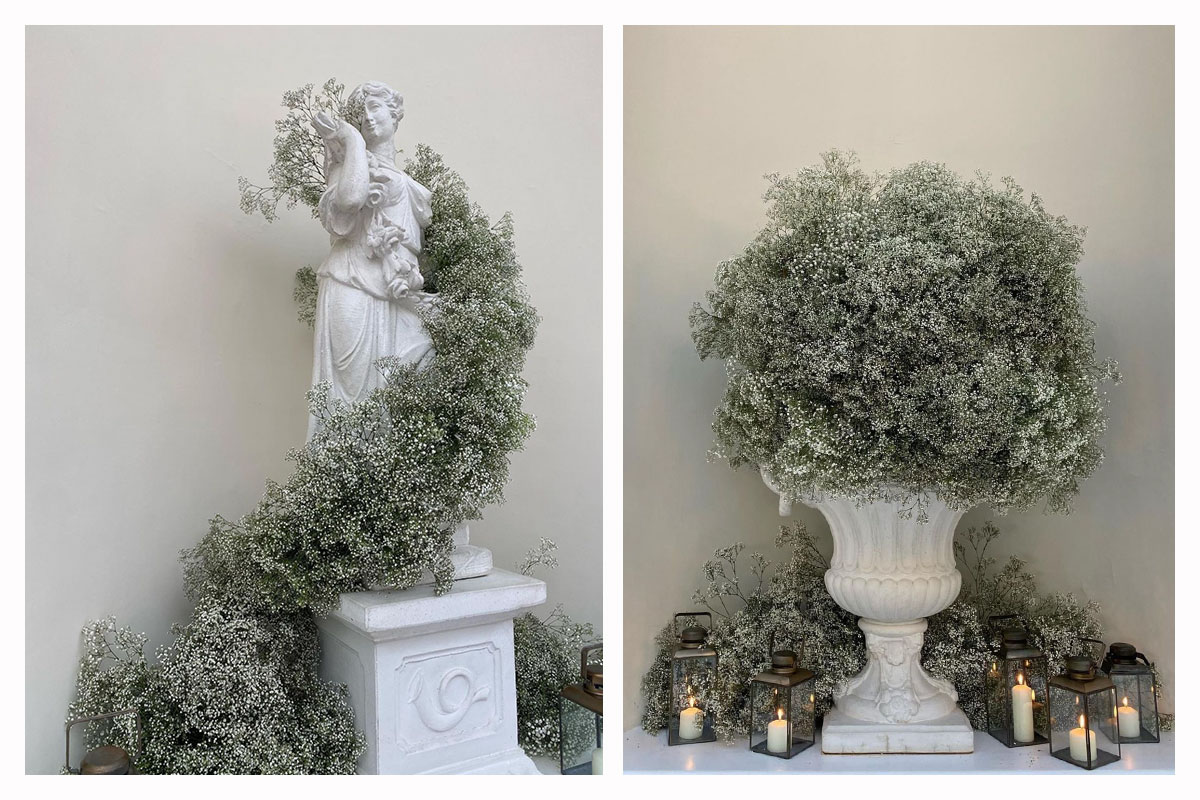 Gypsophila Is Also Called Baby's Breath
The name gypsophila is derived from the Greek words gypos, which means "gypsum," and philos, which means "loving," in reference to the flower's preference for growing in gypsum-rich soil. The flowers were frequently given to new or expecting mothers as gifts because of their relationship with children's purity, innocence, and lack of corruption. The name Baby's Breath was derived from the fact that this flower is widely used as a special baby shower gift. You can also create an excellent Valentine's Day with Gypsophila.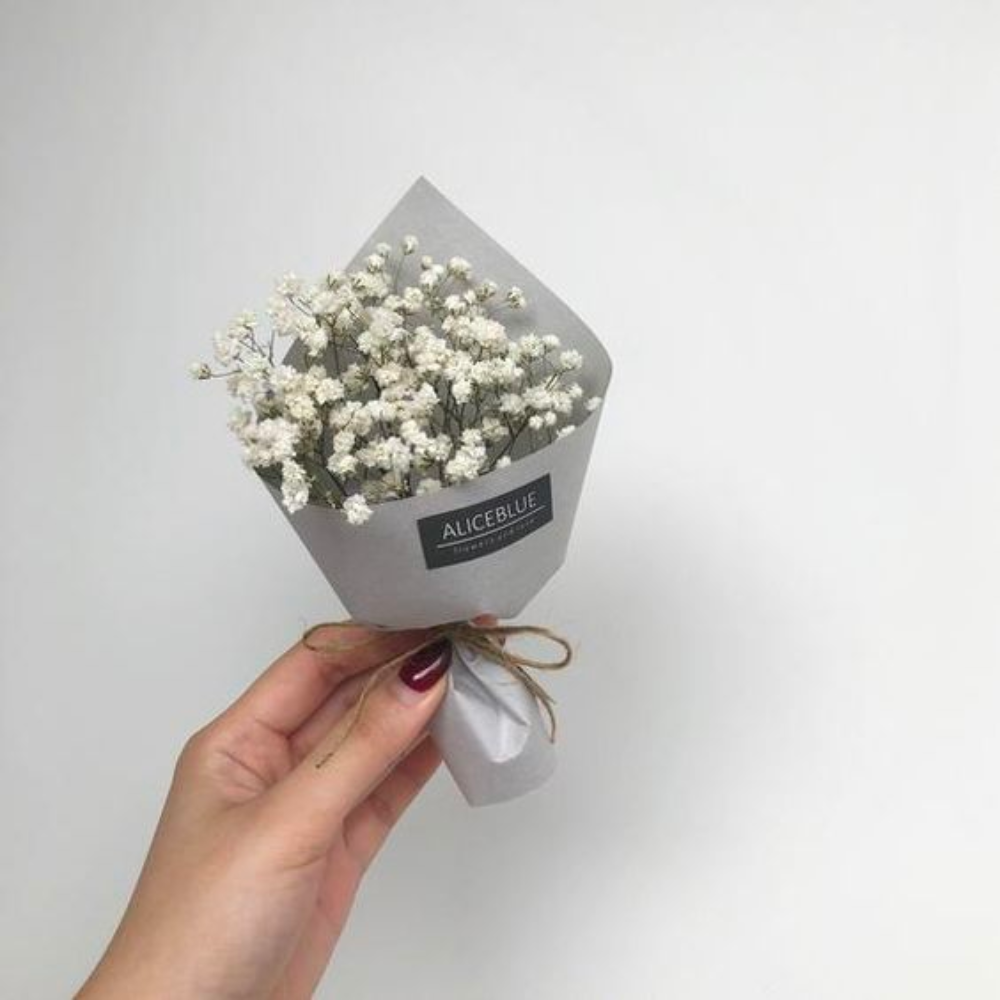 Baby's Breath' Does Not Give the Power to the Flower It Deserves
Focusing on the wedding industry, Baby's Breath is gaining a lot of attention. So much attention, that the name 'Baby's Breath' does not give the power to the flower it deserves. Let's go back to 'Gyps'. Gyps brings an exquisite setting for the most opulent intimate weddings. Giant domes of delicate florals above cascading blooms for example. Wedding Planner Kristina Kempton:
"The atmosphere as guests take their seats is electric, the excitement, the anticipation the mood is always incredible. Floral design with Gyps sets your wedding apart from all the others. Wowing your guests and dining in the most opulent setting."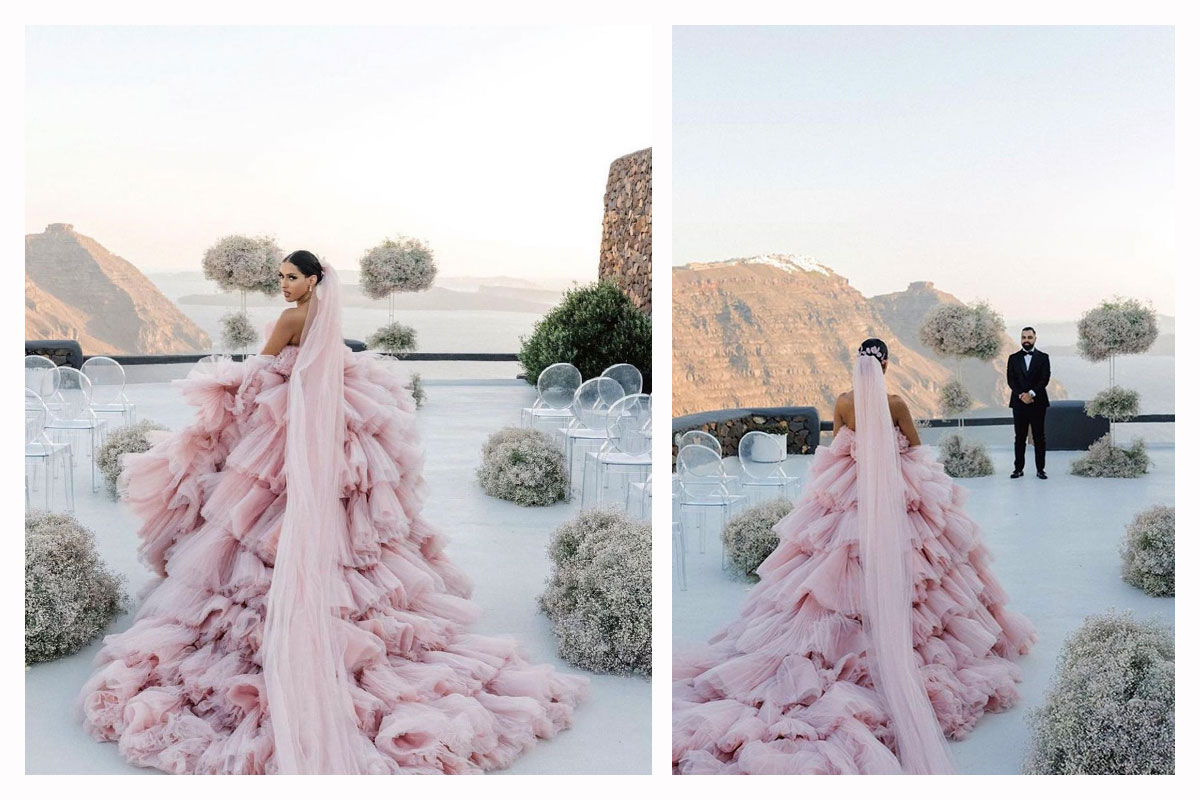 Gorgeous Gypsophila and Marvelous Meadows for the Perfect Ethereal Setting
Cloud-like blooms for sensational softness make the perfect 'I Do' moment. Due to the soft texture of Gypsophilia, and hardiness, it is an excellent flower to use, also in hotter countries. White Gyps symbolizes purity, innocence, faith, cleanliness, virginity, perfection, adorability, kindness, humility, heaven, light, goodness, and softness. Now, that's what you want!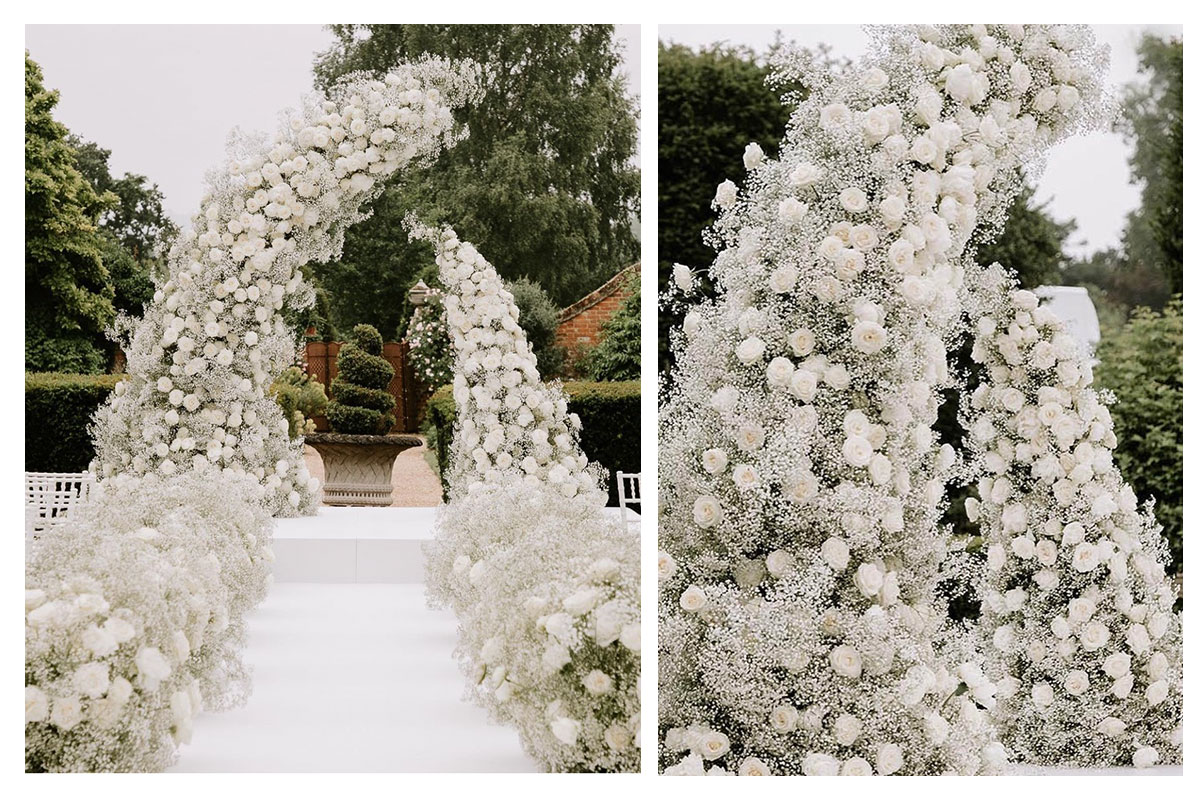 Jaw-Dropping Design With Gypsophila
Below you'll see another breathtaking design, created in Italy by Vertuanifiori in a venue called "La Venaria Reale", an architectural and landscape masterpiece, designated a world heritage Site by UNESCO. The way the Gyps flowers blend in this amazing architecture is jaw-dropping. Massive constructions, dreamy décor, floating arrangements, you name it, Gypsophila seems to be able to fit in all of this. The new super flower!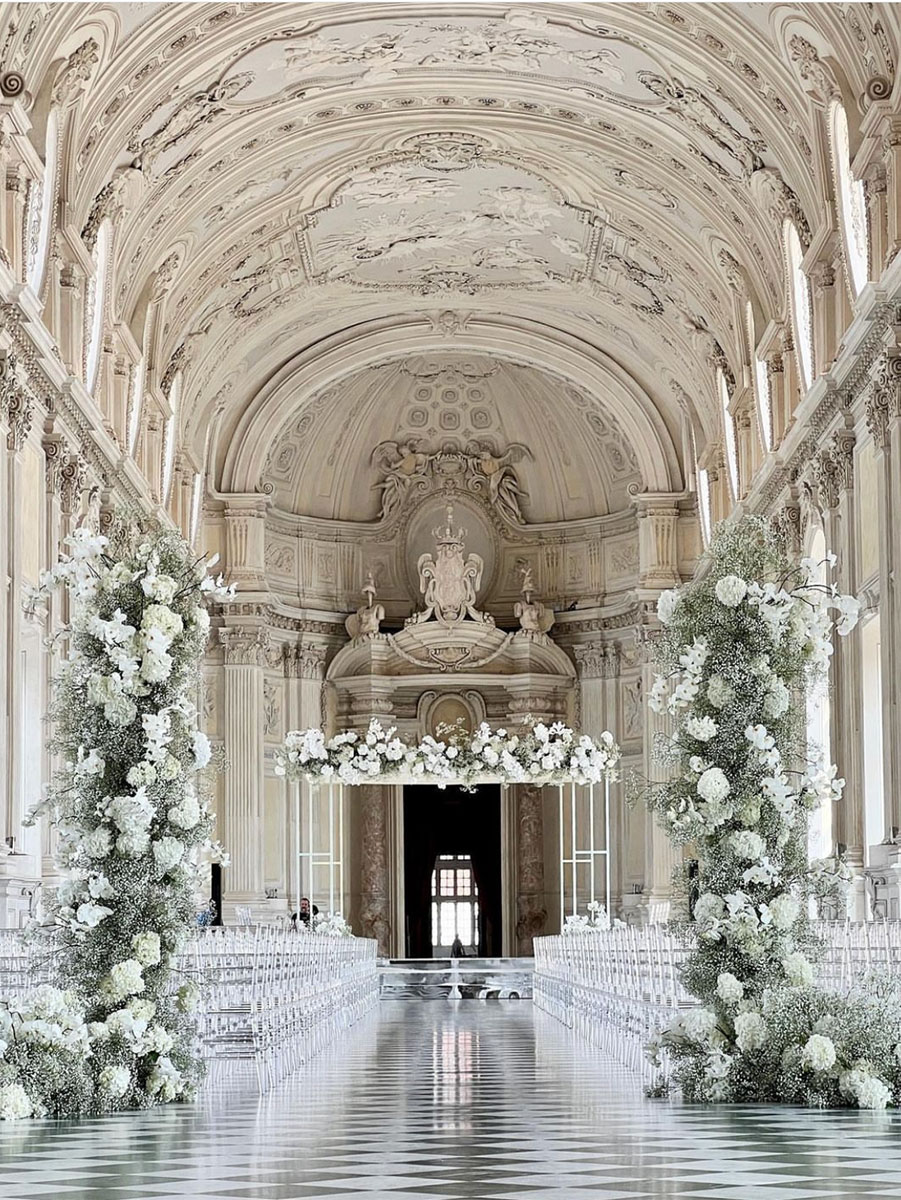 A Chameleonic Flower Remake
Since it's also used as a filler flower, it's easy to use in every possible combination: from rustic to exotic, here's this chameleonic flower remake. Not like the old days, when it was mixed with roses and leather leaves. No, this flower erupted from the past in new, modern ways. Regardless of your flower preferences, gypsophila brings elegance and the ultimate sophistication.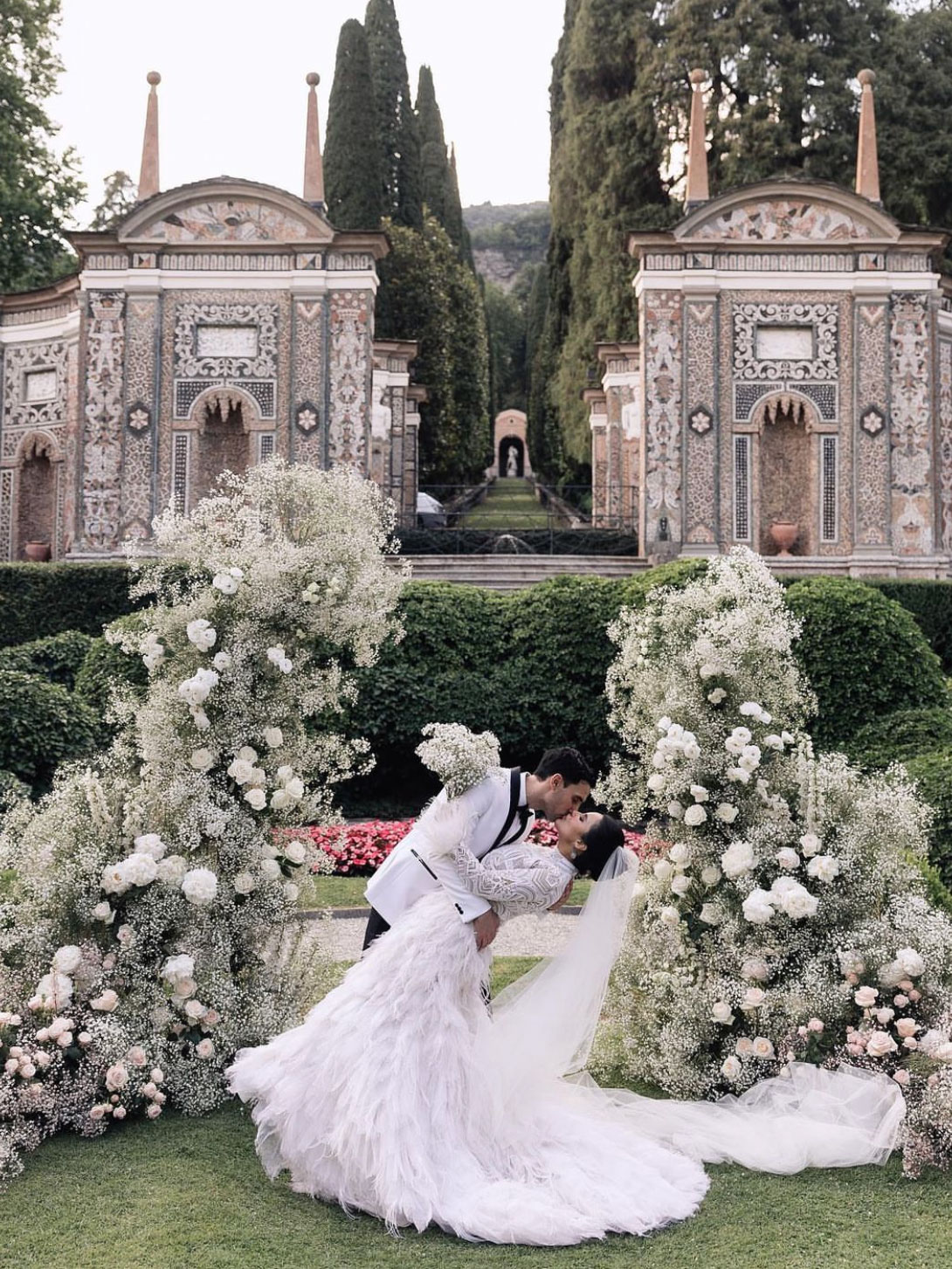 Gypsophila / Baby's Breath / Gyps Care
A bouquet of Baby's Breath flowers signify the intent and desire to live a long life with your loved ones or romantic partner. They also symbolize your adoration of the recipient. In larger wedding designs, these flowers mean so much more nowadays.

The flowers usually have a lifespan of ten days. To extend their longevity, it is advised to keep them away from air-conditioned rooms, as they will easily dry out under too much air conditioning. Always ensure the stems are trimmed to preserve moisture and freshness.