Beauty in all its forms is what Hawaiian artist Noah Harders looks to express and portray in each of his Waikapū masks. "Waikapū" is the name of the area in central Maui where his ancestral connections can be found. The genius behind the Waikapū masks and Waikapū Collective (his brand's Instagram account), has become one of the most popular artists and photographers for his fusion between nature and human connection. Learn more about Noah Harders Waikapū masks in this article.
About Noah Harder and the Origin of Waikapū Masks
With an ethereal yet extra special meaning, the word Waikapū, "waters of the conch" serves as Noah Harders main inspiration as home to a sacred hidden shell with the sound of which could be heard for miles. Whenever the artist finishes one of his Waikapū masks, he expresses his amusement towards what he does and the passion with which he does it.
"It's a magical, transcendent transformation. It's also an ancestral connection, a link to nature, to my theatrical self."
Noah Harders Three Pillars Behind Waikapū Masks
When creating each and every one of his Waikapū masks, Noah Harder bases his unique creations on three vital pillars—Grabbing interest, generating excitement, and connecting with nature. Harder seeks to grab his audience's interest by motivating everyone to be bold and brave, and never let anyone dull their shine. In other words, be unapologetically you. Secondly, he aims to generate excitement through every Waikapū mask through his life motto "let passion fuel you". Last but not least, the most important point and relationship come through nature. All the Waikapū masks he creates are inspired and based on nature's finest moments and elements. Let's take a look at some of his most innovative and original mask creations!
1. "Grow Through What You Go Through"
Life is all about growing and transforming to become a better, stronger, more resilient version of yourself. This masterpiece, inspired by lobsters scavenging abilities to search the ocean for treasures is how he sometimes feels. As he mentions, there's still so much beauty to be found in the "undesirable" parts of nature.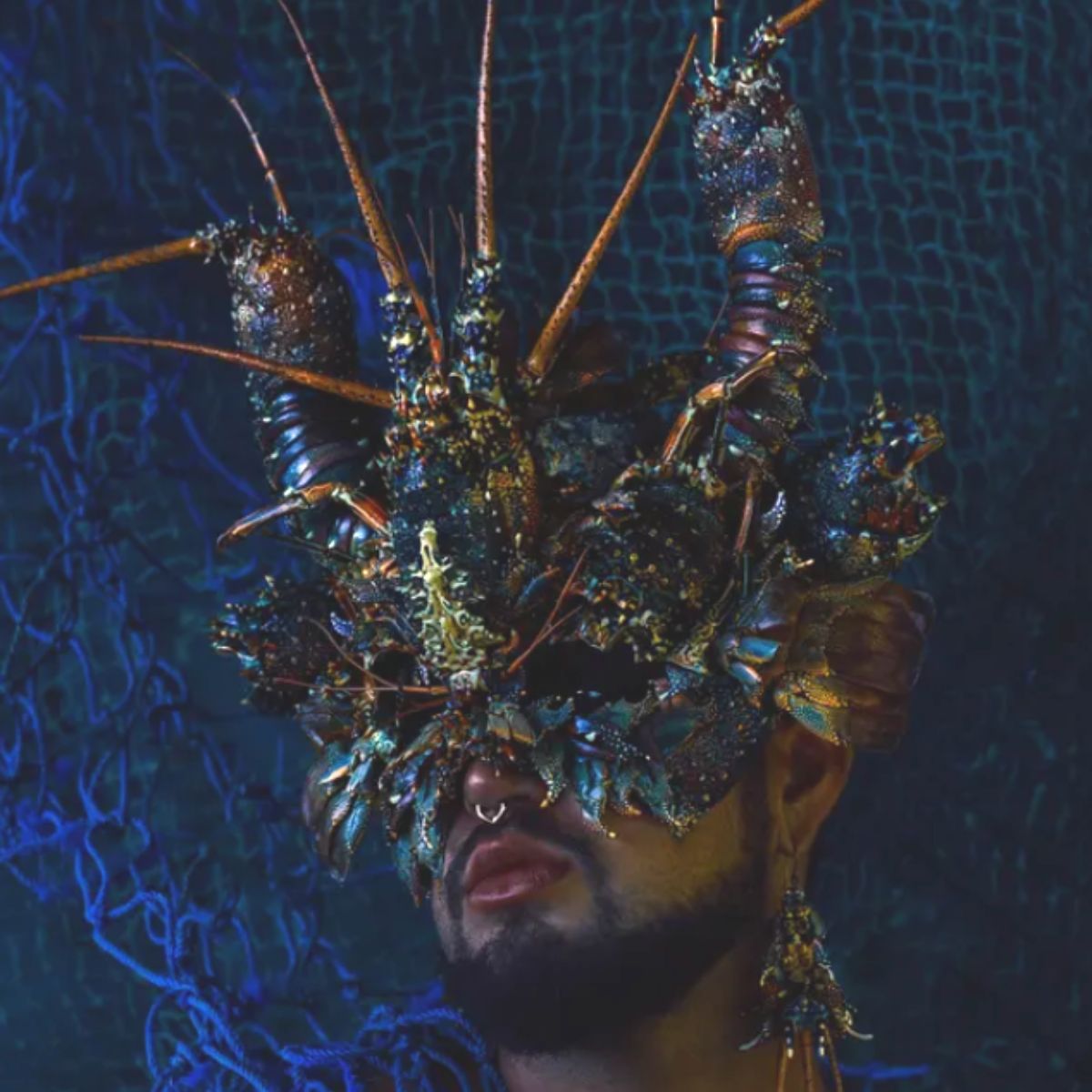 2. "Putting a Mask On"
This unique creation, made for one of his artist friends reminisces Harder's first time ever being recognized as an artist. Noah Harders Waikapū masks really come to show how far he's come as an artist, and especially how his relationship with nature has evolved.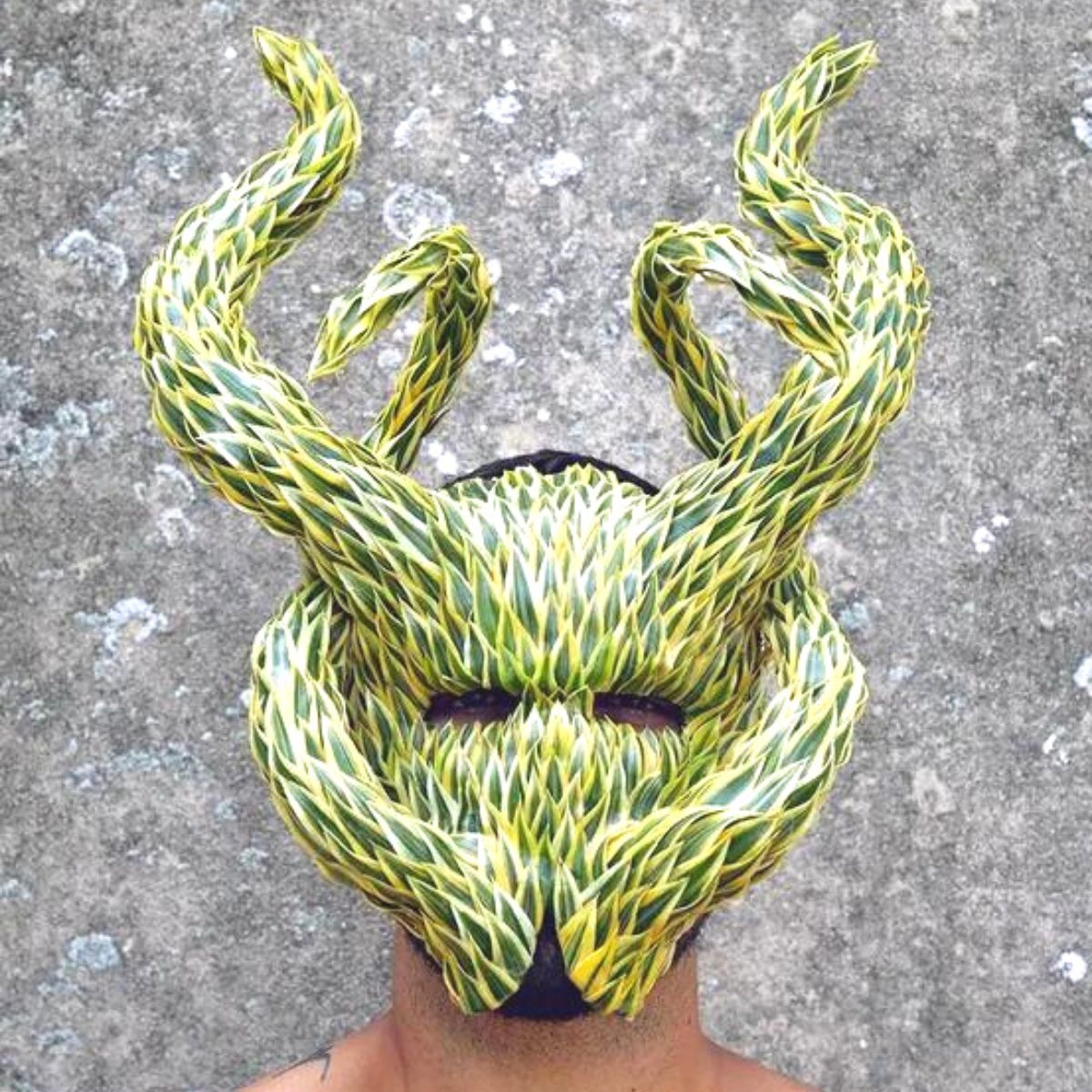 3. "Fragility and Vulnerability"
Noah Harder brings up the importance of sailing through fragility and vulnerability to get to the other side of what we desire. This Waikapū mask embraces exactly that! Will you ever truly feel ready? Maybe not, but you've got to throw yourself out there and try.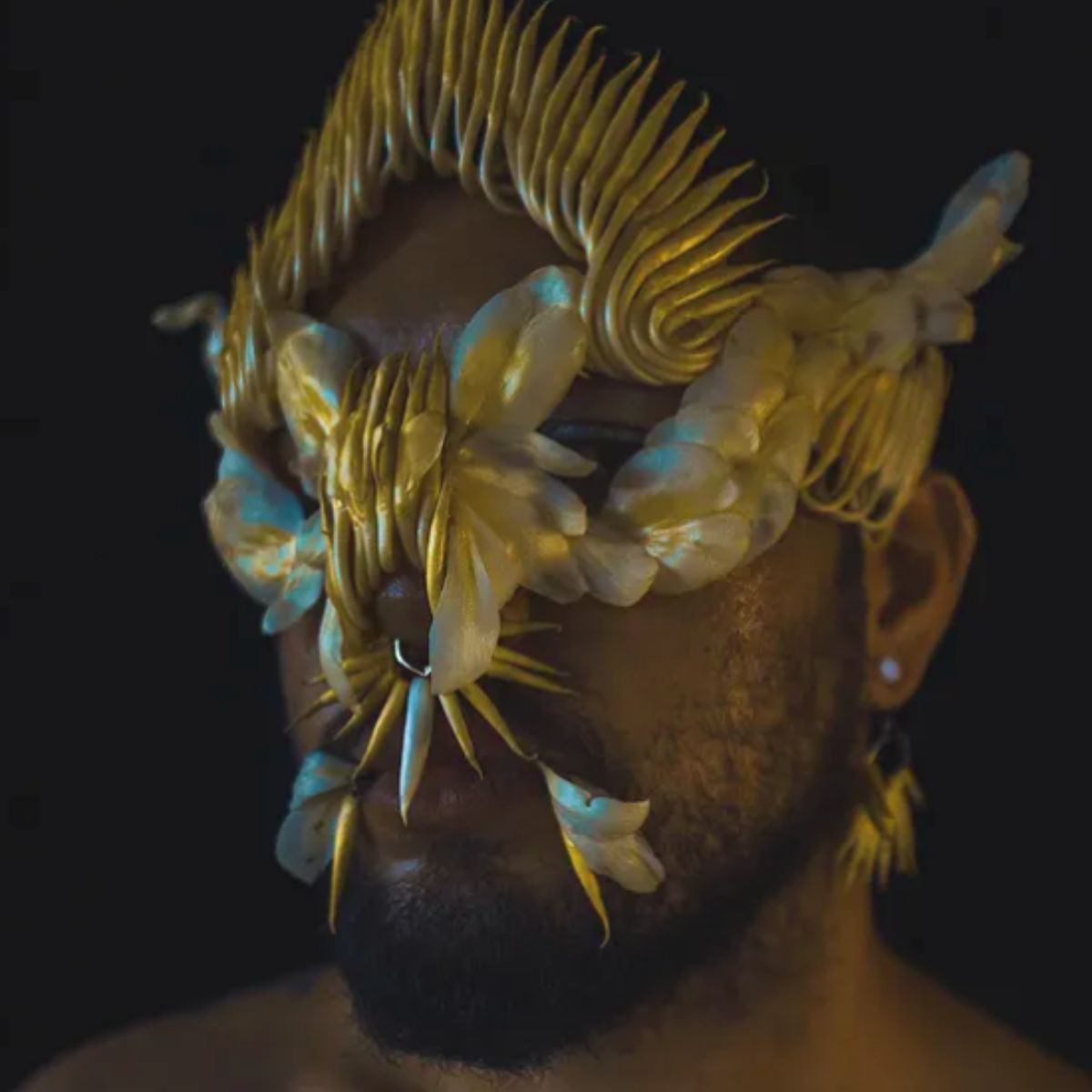 4. "He'e Berry Octopus"
Have you ever wanted to have 8 arms to do everything you can at once? While creating this Waikapū mask, Noah narrates he has had to challenge himself, his ingenuity, and his creativity to the fullest degree to achieve masterpieces such as this one.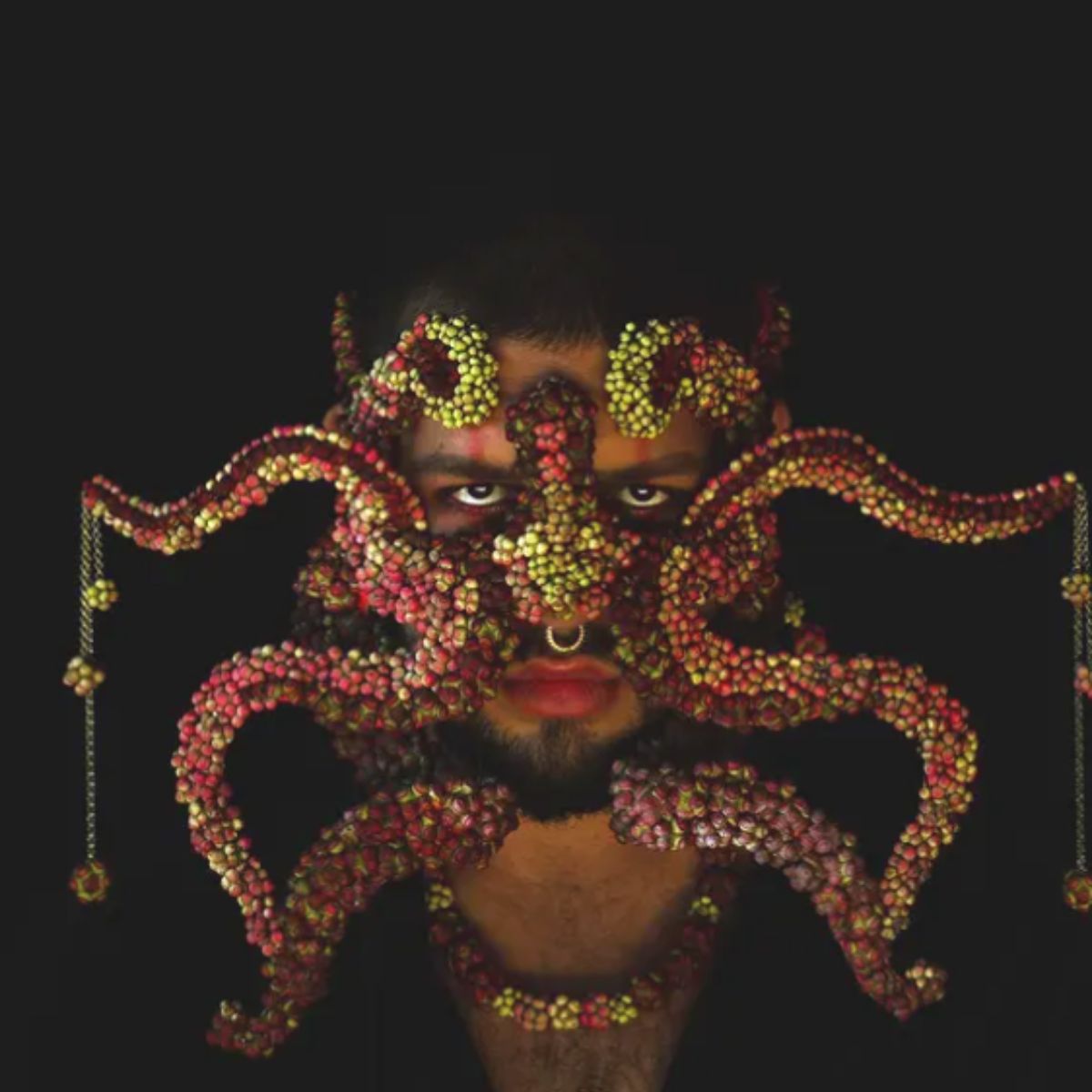 5. "King Protea"
There's a pivotal moment in life when you start to own who you are, and this is exactly what this Waikapū mask by Noah Harder represents. The magnificent King Protea symbolizes diversity, courage, and transformation. This is a slight reminder to always be courageous and never give up on yourself and your uniqueness!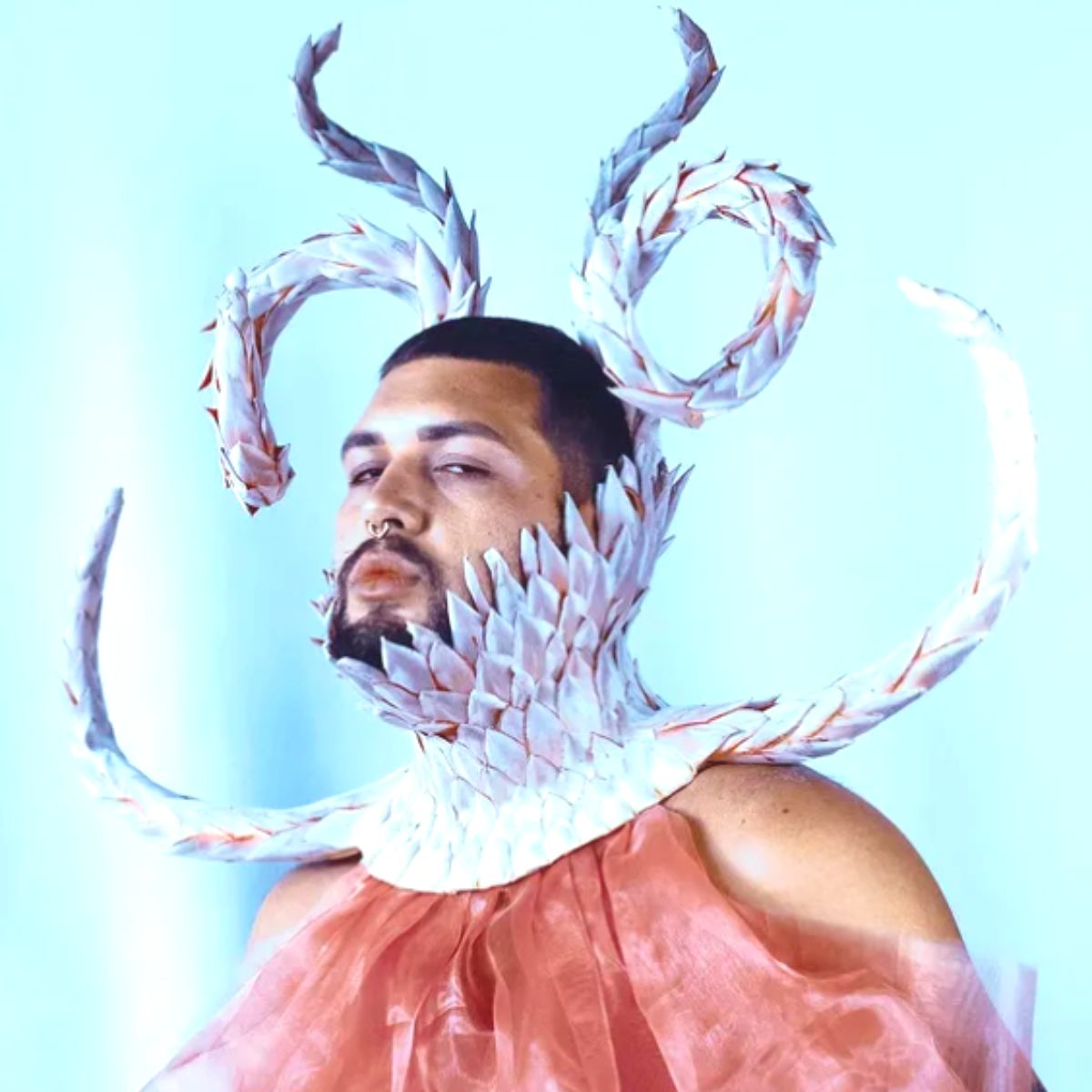 6. "Blue Jade"
The inspiration behind this Waikapū mask comes from the blue Jade flower. The Jade Vine was discovered in the Philippines during the 1800s by a group of explorers on a worldwide expedition. Featuring teal and turquoise coloring, they are colors that are only found in three other discovered plant series on the entire planet. This picture beholds Noah Harder's little secret: a jade stone pendant gifted by his mom to always remind him to have peace and tranquility within.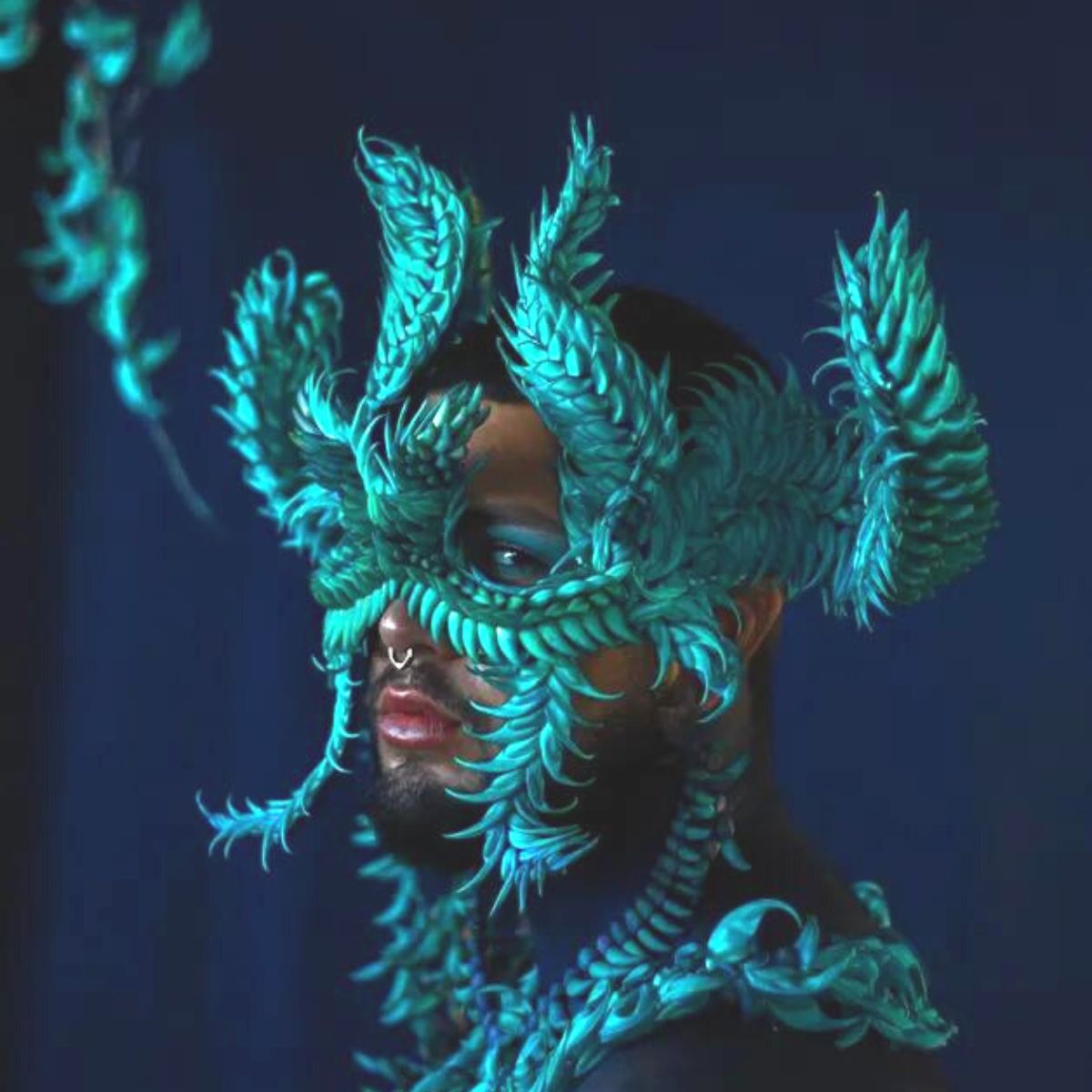 7. "The Scorpion"
In this version of Noah Harders Waikapū mask, he emphasizes one of the world's strongest and fiercest animals: the scorpion. Unnoticeable, we can be like scorpions in lots of ways. As we are faced with situations and challenges that build up layers of armor and strength, this Waikapū mask portrays exactly the inner strength and ferociousness we as humans have.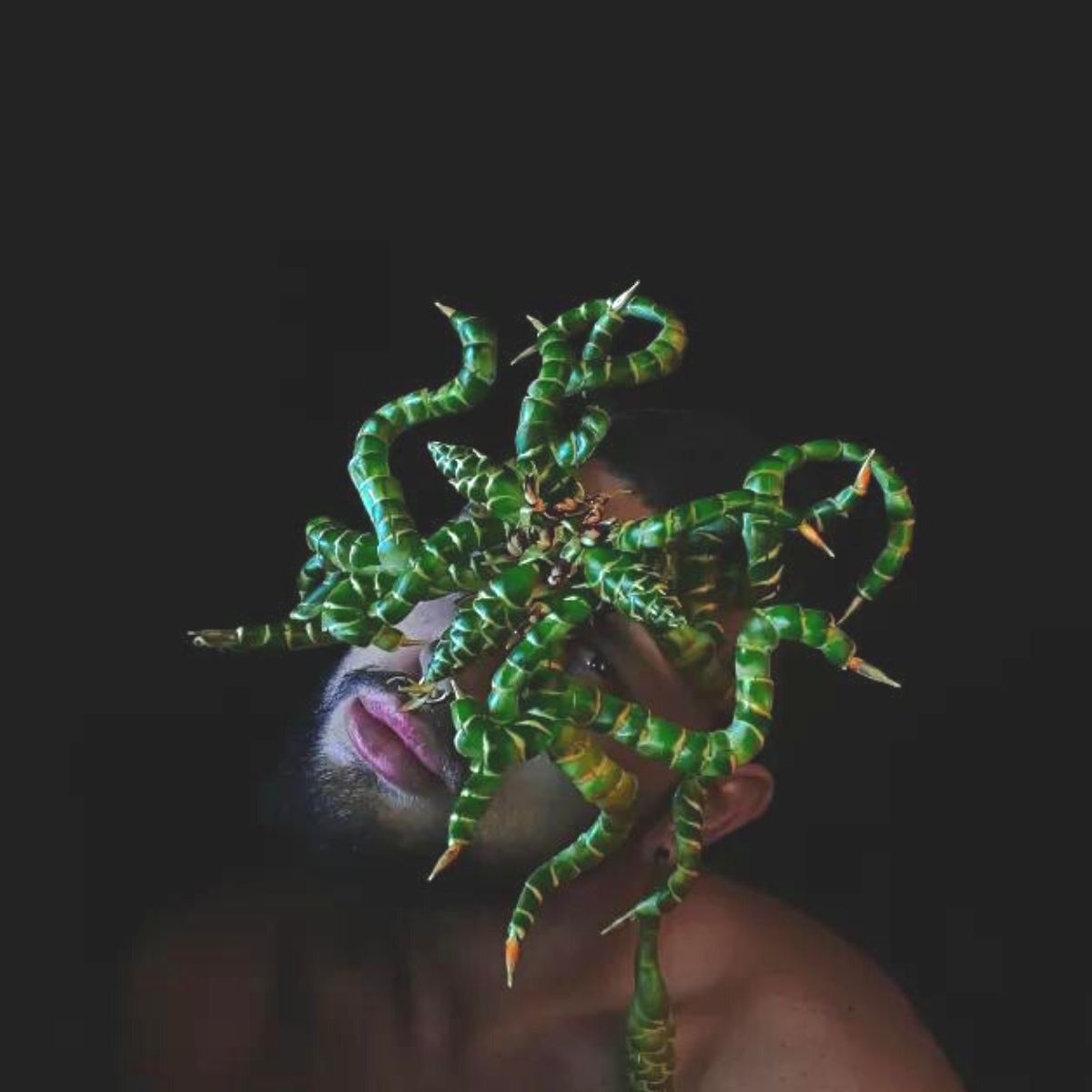 8. "Plumeria"
This Waikapū mask comes to represent and embrace the Buddhist culture and how the plumeria represents immortality. The originality in this art piece incorporates every phase of the blooming process and represents the resilience every human being has shown during these tough years.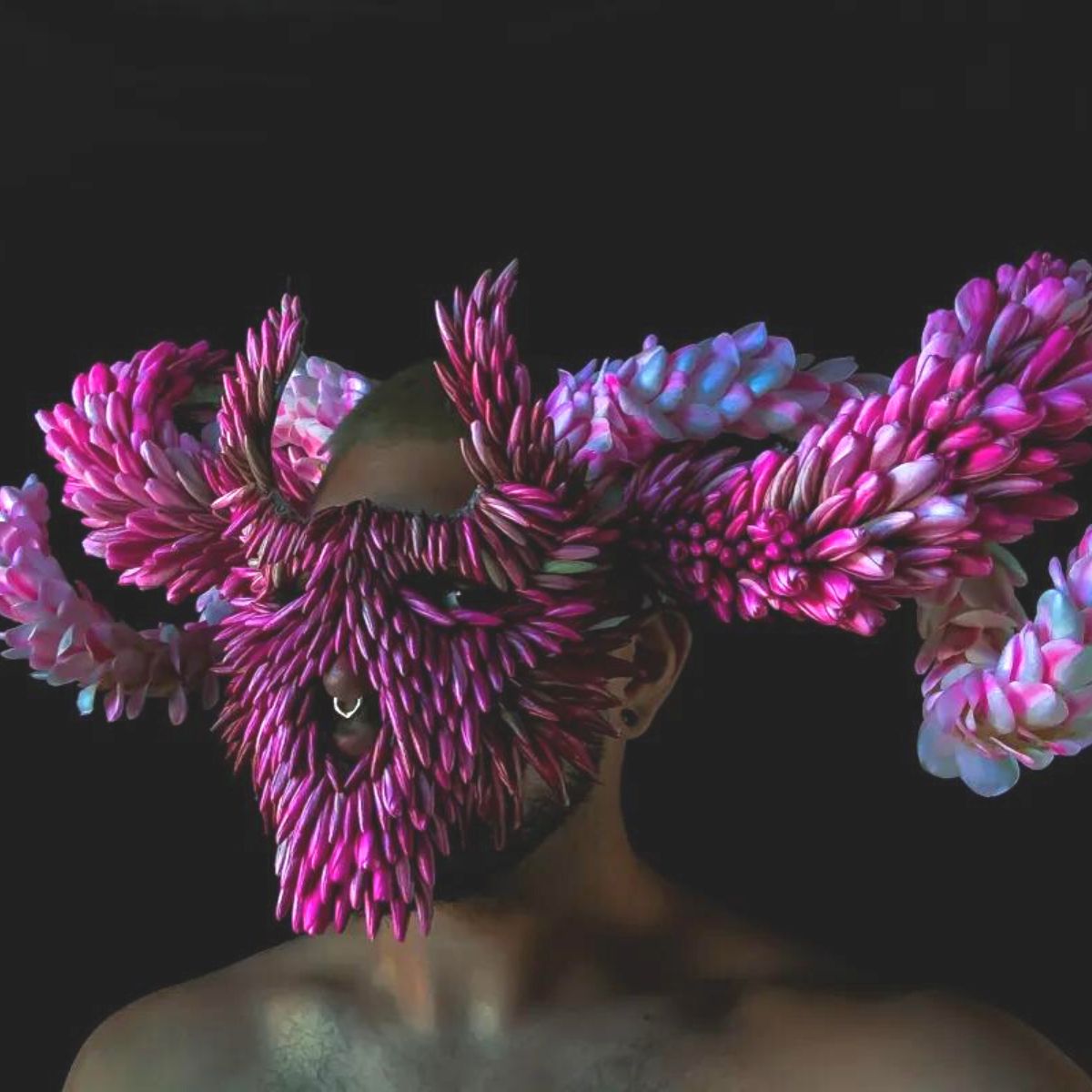 Photos by @waikapu
To see more of Noah's unique and out-of-this-world creations, make sure to check out his Instagram account and website to learn more about his inspirations and how you can use his floral art.