The amaryllis season has officially started with a magical promotion. A pop-up store was set up in Rijnsburg, Netherlands, filled with many different types of amaryllis. Exporters and traders were invited to fill their own assortment box with unique hippeastrum varieties in this Amaryllis Candy Shop.
Extra spectacular is that the pop-up store is made extra visible with the new amaryllis truck trailer. After a successful week in Rijnsburg, the pop-up store traveled around, visiting also Naaldwijk and Aalsmeer. The Netherlands knows now: The amaryllis season has started!
Amaryllis' Magical Assortment in Flower Shapes and Colors
Did you know that the amaryllis product group has its own Amaryllis Promotion Committee? Member Martin Vellekoop says:
"Our aim is to showcase the wide range of amaryllis, with varieties available throughout the sales season from fall, winter to early spring. In total, the hippeastrum range consists of more than 130 different varieties. There is a suitable amaryllis for every season and arrangement. And not only that, the magical vase process of amaryllis surprises you every day."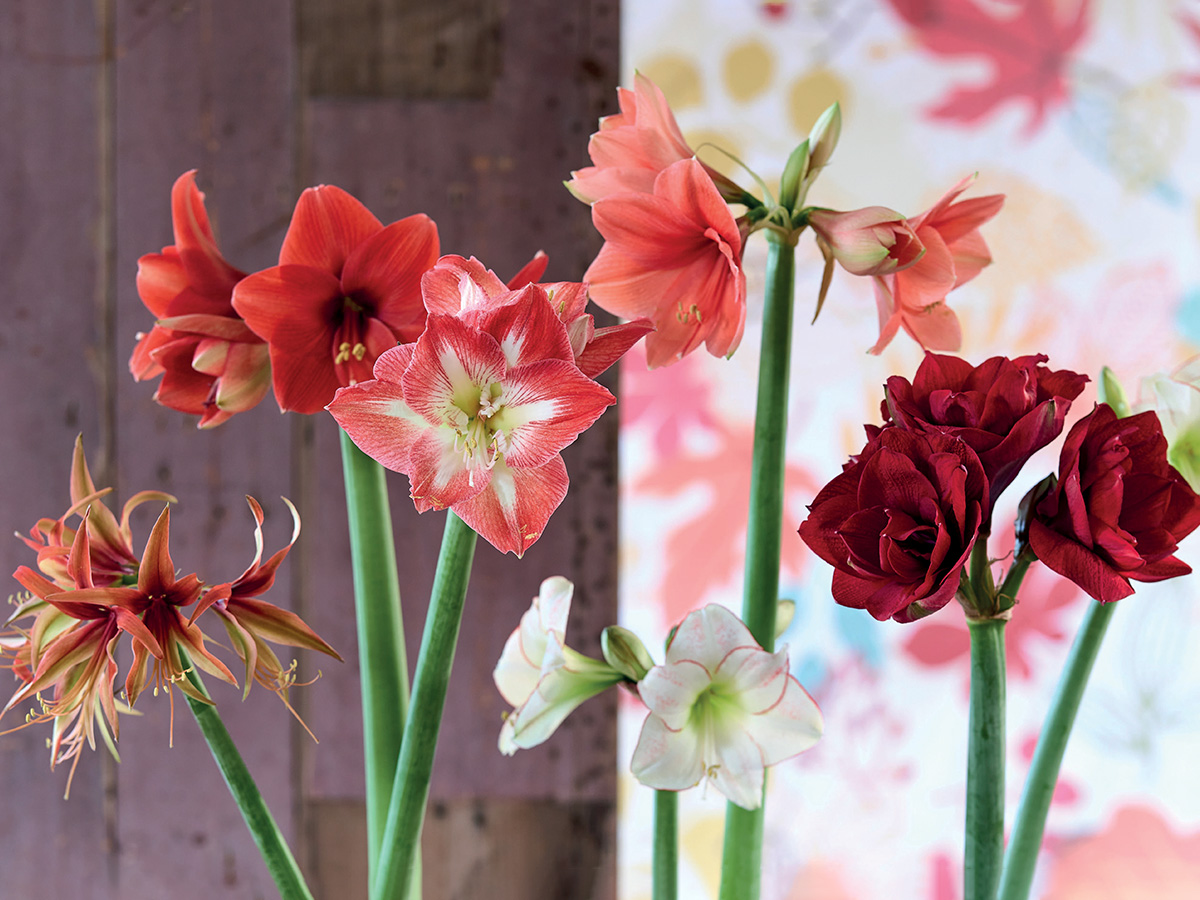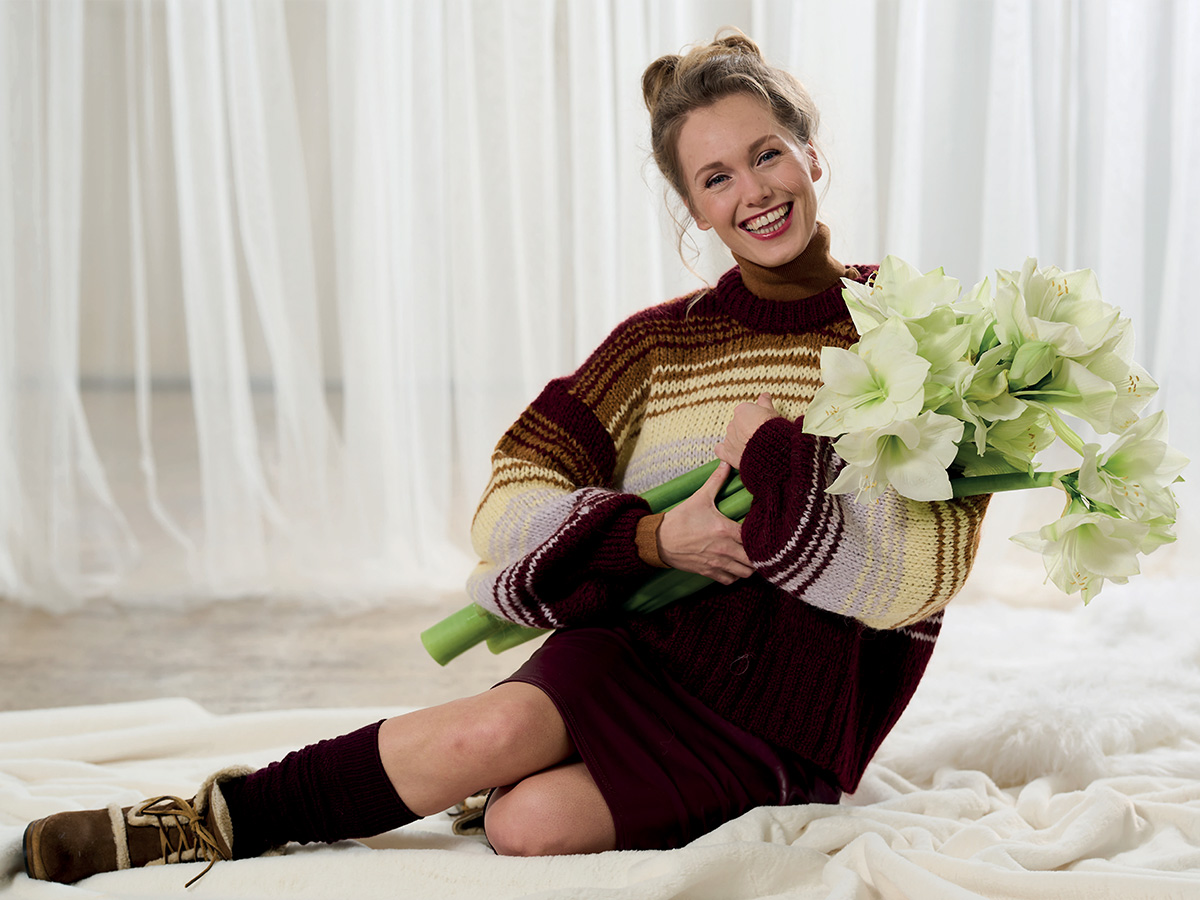 The pop-up store Amaryllis Candy Shop stood out with a brand-new amaryllis truck. The campaign slogan 'Hello Amaryllis, witness the magic unfold' emphasizes the beauty of the flowering process and the transformation of the flower: from bud to flower. No matter how often you see it, it remains impressive how a tiny closed bud can open up so marvelously in just a few days. It's always a pleasant surprise, a feast for the eyes, to see this flower bloom.
The truck will drive through the flower area for the next three years.
New Amaryllis Catalog
All amaryllis cut flower suppliers of Royal FloraHolland have jointly developed a new catalog. This catalog contains all varieties that are available in large quantities in the 22/23 season. Get the catalog here: Amaryllis catalogus 2022-2023-LR_DEF.indd (np-royalfloraholland-production.s3-eu-west-1.amazonaws.com).