Decofresh is the florist rose paradise. With around 200 different varieties of amazing and exclusive roses, as well as mainstream varieties, Decofresh is a one-stop rose shop. The rose Imagine is one of their newest exclusive varieties available to florists. Imagine deserves the spotlight around the globe.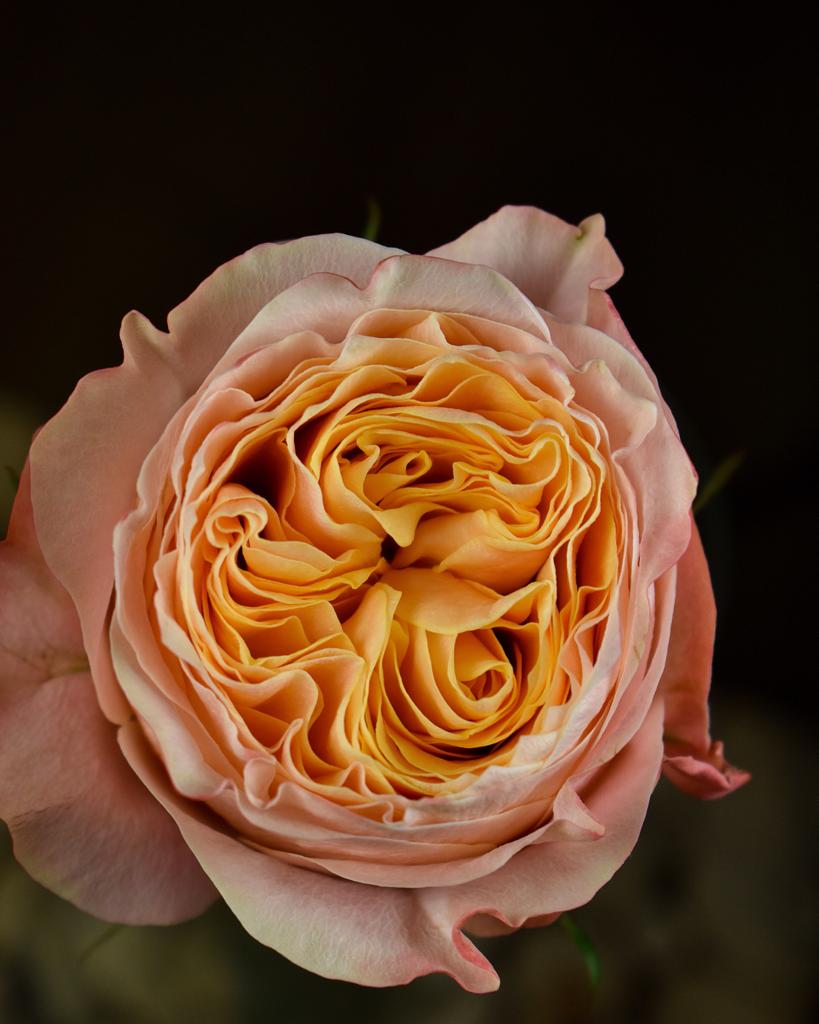 Imagine Fulfils Florist's Wishes
It is not hard to imagine rose Imagine in your designs and floral arrangements. This elegant and sophisticated rose is stunning, mainly due to its two-tone color, a yellow-cream-toned center, embraced by darker antique-colored outer petals. Its particular nuance lights up when combined with orange gradations. Perfect for a warm and cozy bouquet. Get Imagine on your shopping list and check with your supplier for availability. Decofresh can assist you in connecting your supplier to its Rose Paradise
A one-stop-shop for roses
For Decofresh it is important that florists can find any color and shape in roses they like to have. With a very large selection of all different colors and shapes, Decofresh is in that sense a one-stop shop for roses, or as some like to call it; a Florist Rose Paradise. Existing varieties, unique and special, mainstream "heroes", but also many new introductions such as the rose Imagine are often introduced and only available at Decofresh and one of its partner farms.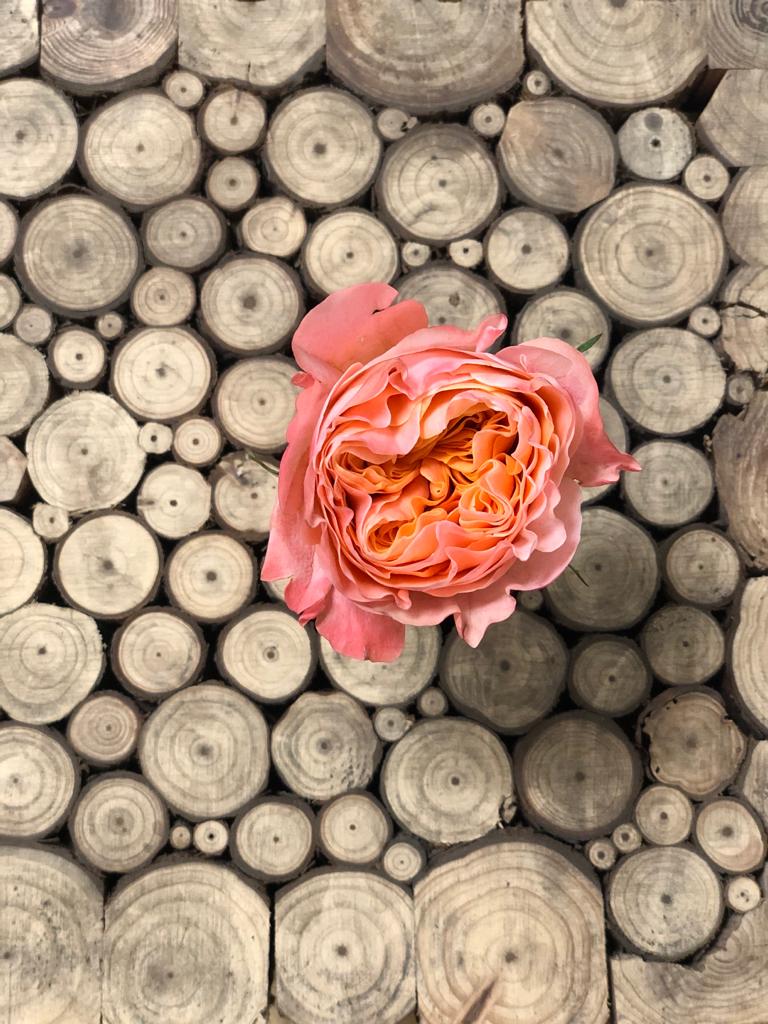 How to Get Decofresh Roses?
Most wholesalers know very well how to get access to Decofresh roses. All Decofresh roses are available on the Decofresh Roses webshop. A part is available also on the Dutch auctions. The newest and most limited varieties are only available on the webshop. The varieties which are "most wanted", are usually sold out on the webshop quickly each day and therefore not available on any other channels. To only be available again once a new shipment of fresh roses arrives at Decofresh and offered again, first, on the webshop.