Timo Bolte is a very talented German florist who can successfully transform every single event and make it look unreal! His passion about his job and his skills in combination with his experienced team can design and approach an event perfectly with less stress and much more confidence. They can offer to their clients both inspiration and information as they provide unique tips, planning, designing and executing every vision. Timo Botle has won many awards for his impressive artistic work and now he is one highly talented young designer that always fascinate and surprise people with his work. He is a true dream maker that touch people's lives and emotions through his plants and floral designs. It was such an honour to have the opportunity to get to know him more through an interesting interview that will surely inspire you!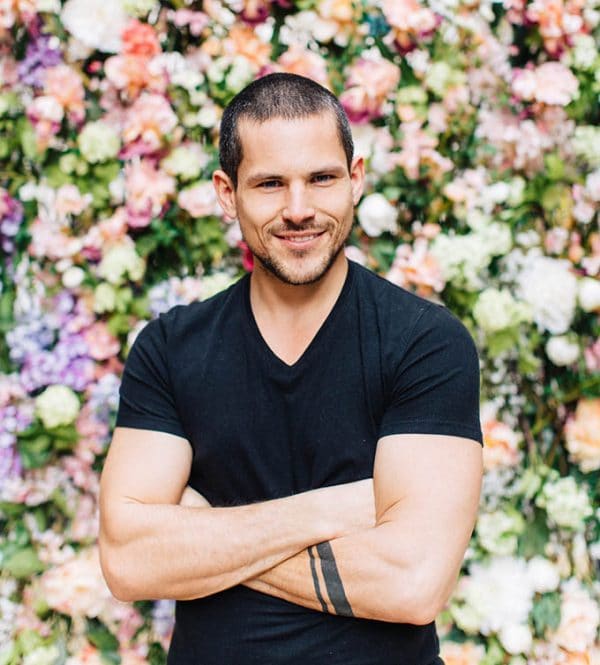 I'm inspired most by the fact that I'm a dream maker. Whenever I start working with brides, I start the conversation by asking them to close their eyes and picture how they want their event to look. I know what I'm doing will stay in people's minds for a long time. People have an emotional connection to flowers. Right now, there are so many peonies, and I often hear people say, "Peonies are my favorite flower." You can see the joy on their faces. I have a big responsibility as a florist. I'm making memories for my clients. We touch people's lives.
Tell us about a wedding trend you are excited about at the moment?
At the moment I am a big fan of dyed flowers. Years ago, I couldn't imagine to use flowers out of their origin expression. Nowadays I realized how much possibilities and options I have as a designer with this new material. There are now colors available, I never could imagine before.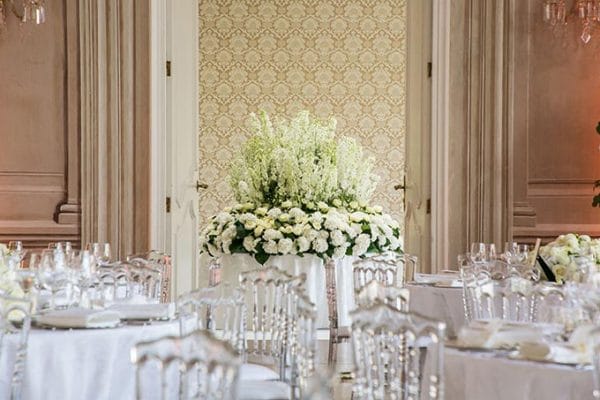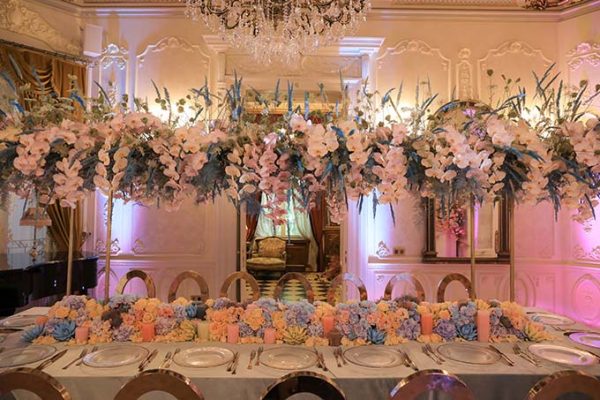 What's is the motto you live by professionally?
My goal is always to fascinate people, create special moments and to surprise. I want to set the plant in the right light, place them on a pedestal. I want to make it clear to people that such a culture is entirely due to the plants. Plants have always been an active component of our lives, and still are. They turn any event into a special moment. Whisking the visitor away for a few minutes into a completely different world- that's the best part of my job. It´s extremely important to be aware that plants are the third living force on earth, after people and animals. Add to this my irrepressible love for plants. I really want to investigate the distinctiveness and versatility of plants. I just want to know their origin, history, how to look after them, the factors affecting the growth of plants. In fact, this source of knowledge that offers the designer an incredibly broad spectrum of new inspirations. With flowers you can arouse emotions, make experiences and moments unforgettable, decorate rooms…. A palette of possibilities that will never be exhausted.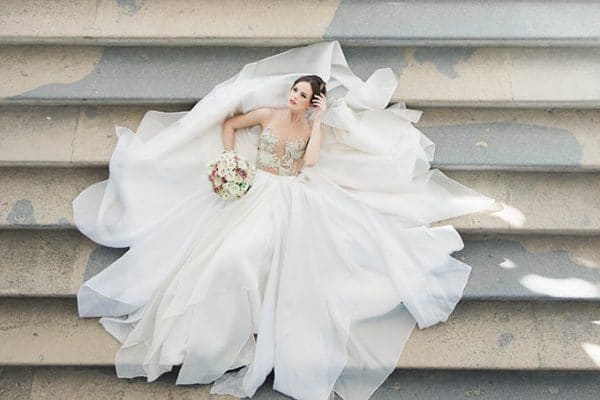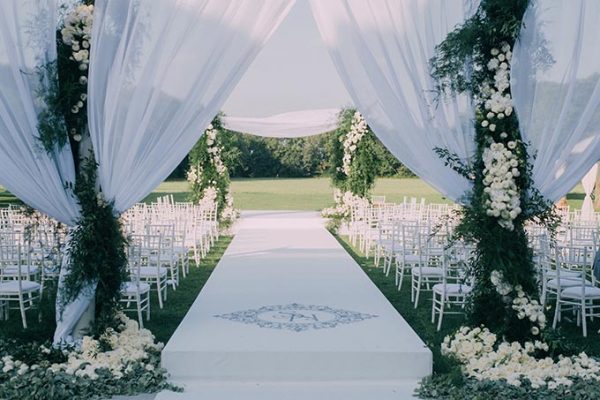 Who has influenced you the most in your career?
I am profoundly convinced that many people have influenced me with their design skills; and even more with their personalities. Most of them are well known, they need no introduction. But floristry is to a large extend emotion; we draw inspiration from intense relationships. Many mentors accompanied me on my journey and continue to do so. Beside that I think my grandma had a really big influence. Especially her raspberries. In her old house, she used to have a really big garden and loads of flowers. And whenever I visited her, I was helping in the garden- she really inspires me a lot.
One moment, one person or project that marked your career?
Gregor Lersch was the first person who interrupted my floristry apprenticeship in his firm with the words " You can.." He is the teacher who was not only a milestone, but a mountain, on my map for life, a landmark in my existence.