The Cappuccino rose easily woos you with its spectacular beige-brown color and a slight hint of raspberry pink on the edges and outer petals. There's only a select amount of growers who offer this unique variety but thankfully, Cappuccino roses are year-round available for florists through Decofresh.
The Popular Cappuccino Rose
The Cappuccino rose is a great variety for wedding designs and bridal bouquets and thanks to its moderate-size flower heads and interesting color combination, a huge favorite amongst florists to work with. The intriguing colors are hard to identify. With some shades of beige, mauve, brown, terracotta, and even a tinge of raspberry pink, this rose has a lot to offer when it comes to color schemes.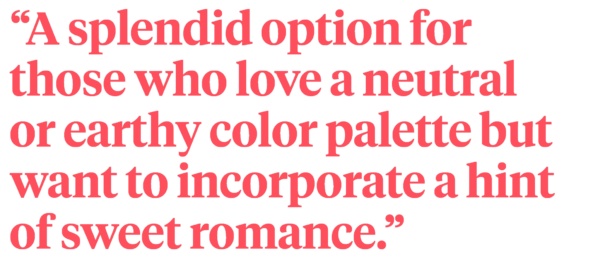 A Splendid Option for Neutral or Earthy Color Palettes
Although the flower head sizes of this variety are generally a bit smaller than those of the average garden rose, the Cappuccino rose lends itself perfectly for bridal work, especially in delicate bouquets and boutonnieres. A splendid option for those who love a neutral or earthy color palette but want to incorporate a hint of sweet romance that a wedding day deserves.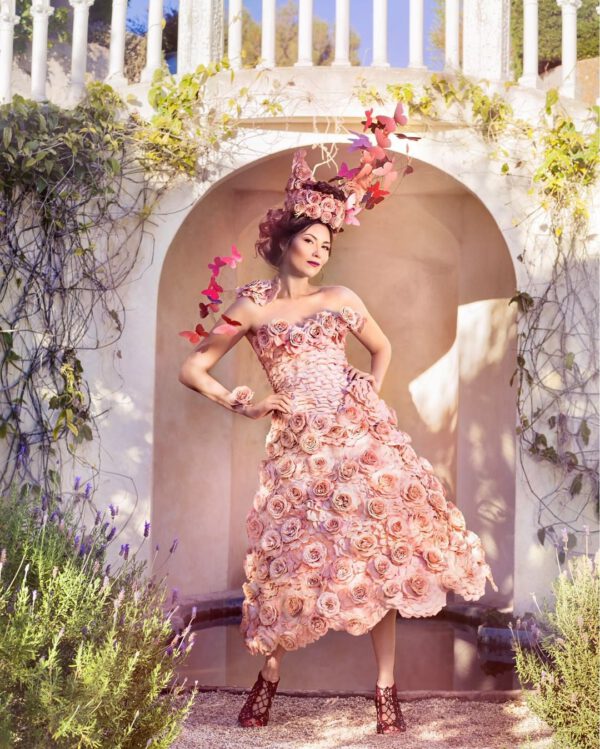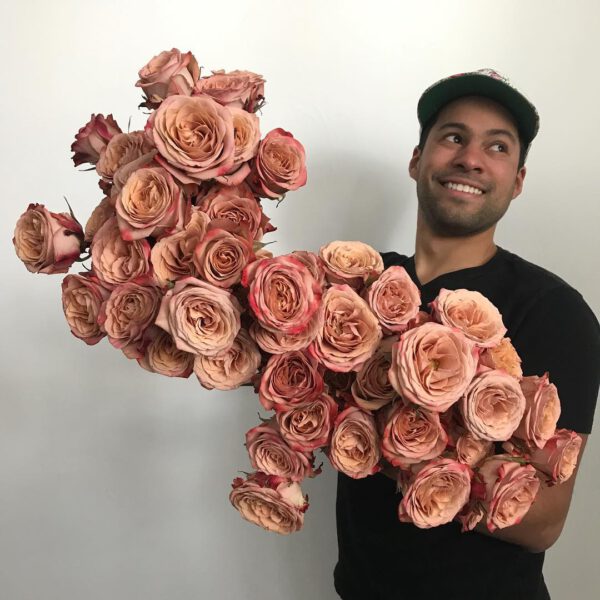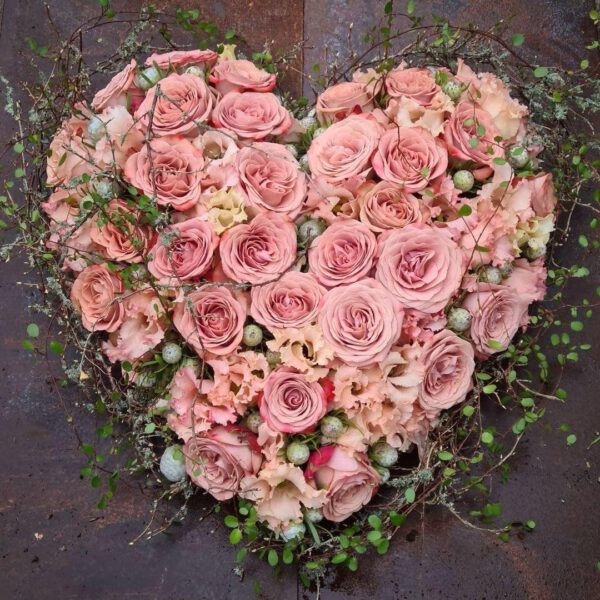 Florists and Their Customers Go Crazy for This Rose
A dreamy and unique rose with a vintage feel and a vase life of approximately 7-8 days. Florists - and their customers - go crazy for this rose and it is not an uncommon occurrence that these beauties are sold over the counter by the bunch. Who wouldn't love to see these roses bloom at home in all their glorious colors? Pro tip: the petals of this rose can be flexed, giving you even more bang for your buck if you desire so.
Get Your Cappuccino
The Cappuccino rose is a luxurious variety perfect for adding depth and a pop of color to any arrangement. On top of that, this rose is available all year round. But as with most garden roses, it's easier to ensure availability if you order in advance because of their generally lower production numbers and the high demand for these popular varieties. Cappuccino roses are available at Decofresh.