Spring (along with autumn) is one of the best seasons to be in Italy. In most of the country, temperatures warm up, flowers are in bloom, and Italians still enjoy their peace and comfort before the tourist season kicks off. And the best part is: those beautiful flowers from Italy are coming to the markets again!
Spring in Italy
Italians like to keep it quiet, but spring is a wonderful time to be in the boot-shaped country. Most parts of Italy get less rainfall in spring than in fall. Averages in March of 14-18 degrees Celsius are quite enjoyable. Toward the end of spring, temperatures can get quite warm and you can enjoy outdoor dining and swim in the sea or pool.
Italian Flowers
Italian flowers are a part of culture and tradition. Even the word 'flora' originates from Roman mythology, as this is what the goddess of flowers was called. In fact, Italians love flowers so much that they constantly organize festivals for them. Bright and colorful in any season, you can find Italian flowers on balconies, in homes, in the countryside, and often as gifts. In Italy, it is popular to send a bouquet of flowers for any occasion. Italians are also famous for their well-kept gardens and the habit of putting flowers on the porch.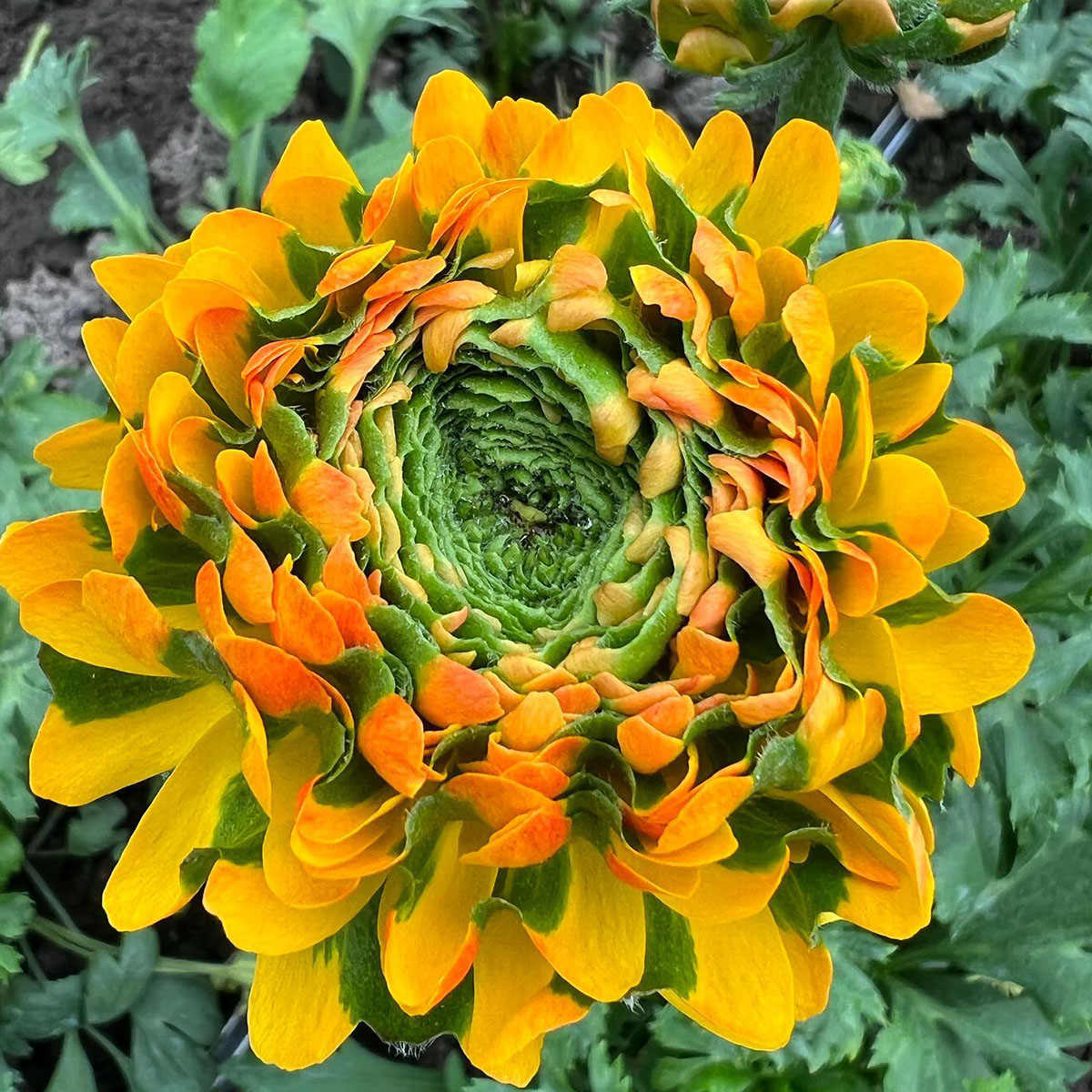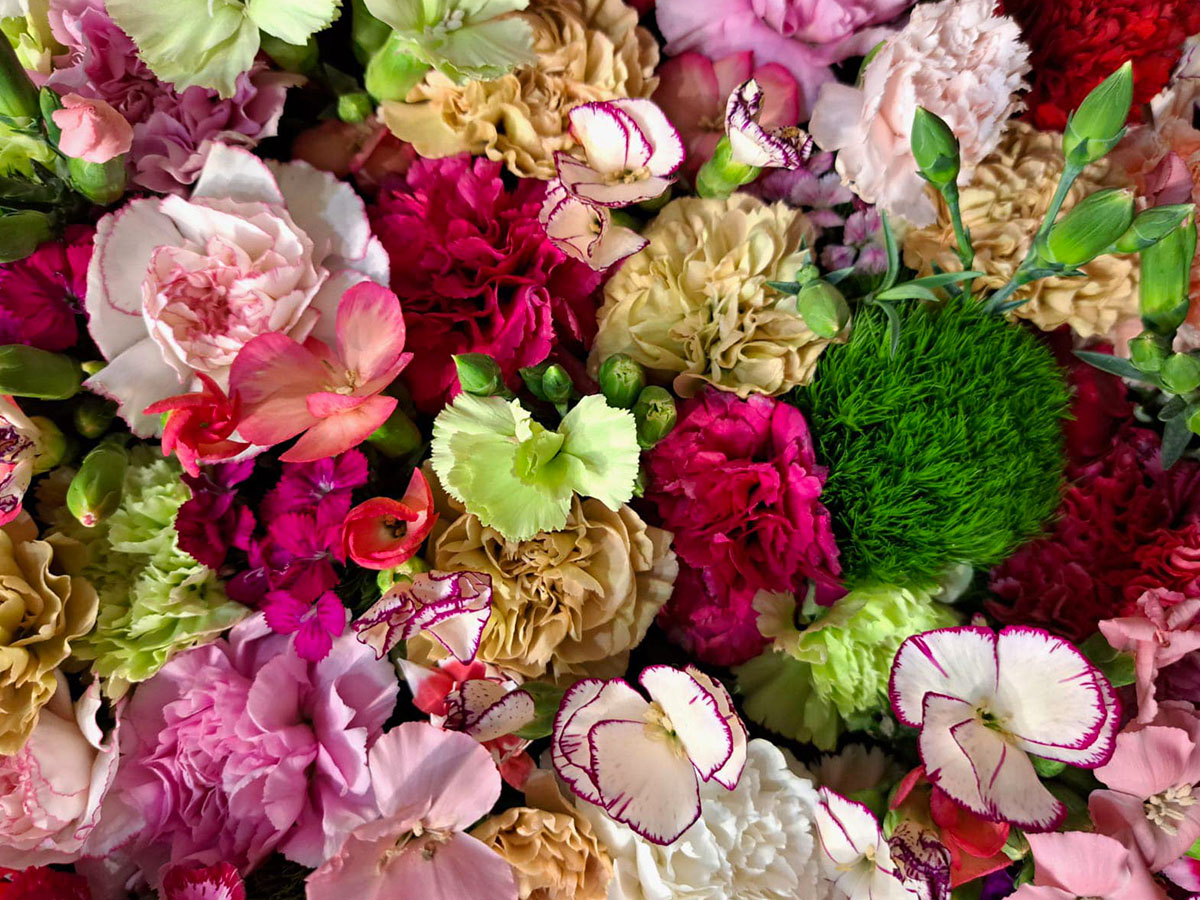 Italy has a wide range of climates, which in turn produce a wide variety of flowers. The Mediterranean is home to exotic tropical flowers, while northern Italy is rich in wildflower fields. Important regions where cut flowers are grown for wholesale trade are the San Remo (widely known as the Città dei Fiori) area in the north, and further south Tuscany, Lazio (around Rome), and Campania (around Naples).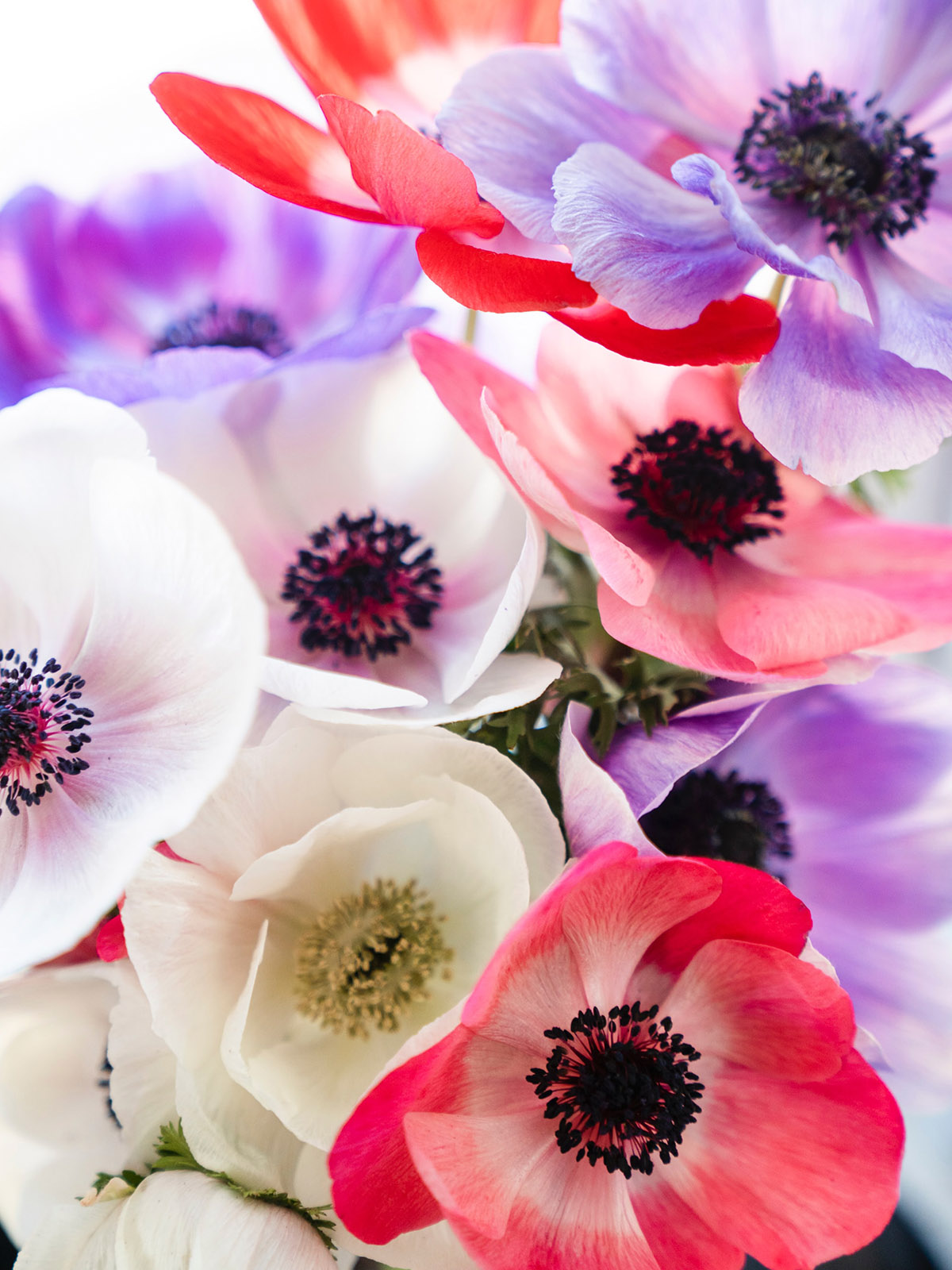 Popular Cut Flowers From Italy
The awakening of nature with its pastel hues offers plenty of choice for wonderful spring cut flowers. During the months of March, April, and May among the flowers available are anemone, anthurium, calla lily, carnation, daffodil, daisy, freesia, gladiolus, iris, lavandula, lily, orchid, peony, ranunculus, and rose, and sweetpea. The selection is huge, and due to increasing demand from abroad, the flower quality has increased significantly over the past decades.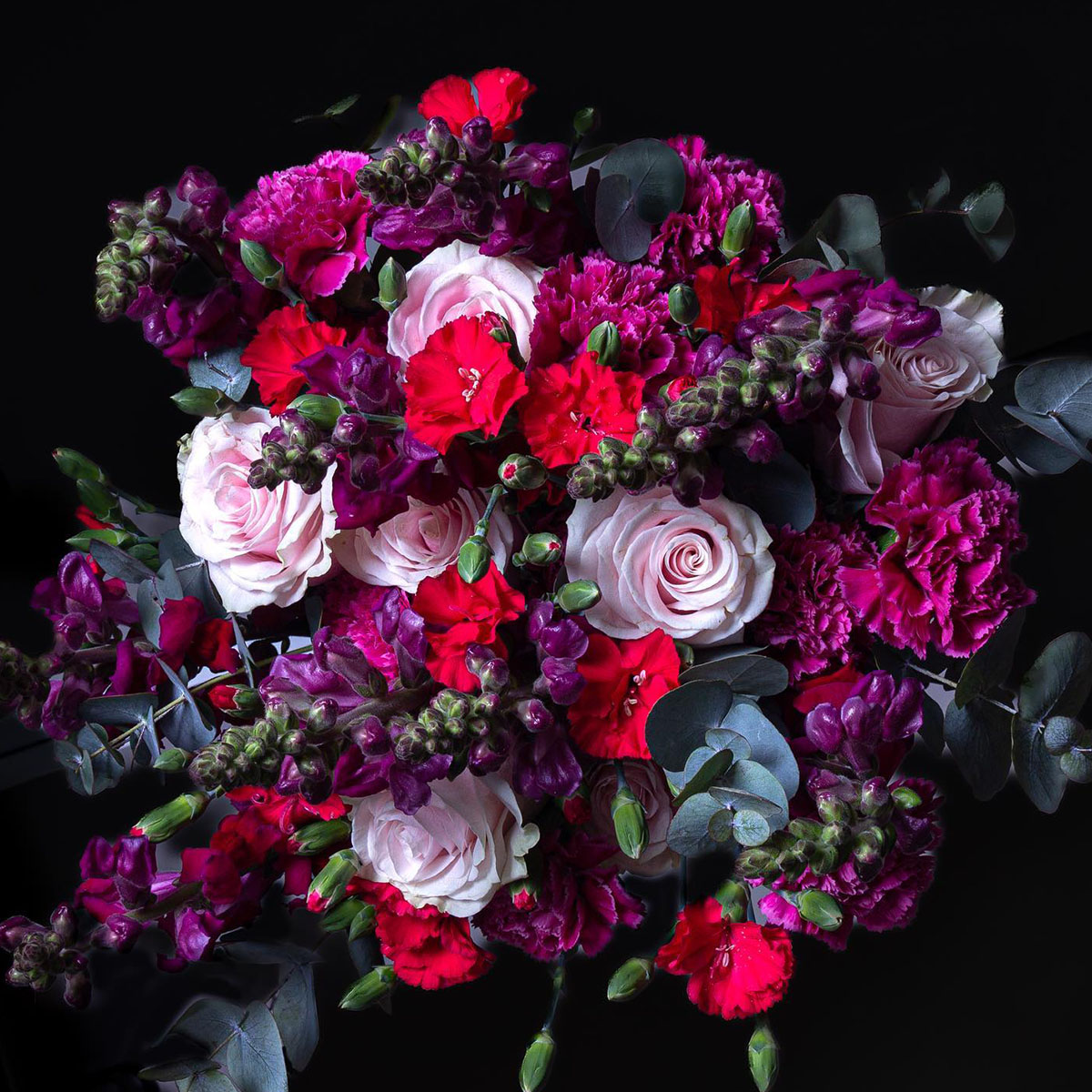 Quality Increase
Transportability and shelf life have become important factors that urged growers to step up their game and produce better quality. Also, the number of varieties has increased considerably over time, because once the demand sped up, the Italians found out that the market always craves novelties.
So, savor the spring season and get your Italian flowers in. You'll be astonished by their wide assortment, absolute beauty, and fine quality.