With approximately 200 different varieties of both exclusive and mainstream roses, Decofresh is easily labeled a rose specialist. The webshop offers a wide range of amazing varieties, becoming a one-stop-rose shop. A Florist Rose Paradise. And for wholesalers too. Make sure you - or your wholesaler - have full access to the Decofresh webshop so the complete collection of roses becomes available to you and your customers.
Your One-Stop Rose Shop
Decofresh wants to fulfill every florist's and floral designer's wishes with an extensive assortment of roses in all the shapes and colors you can think of. Whether a florist is looking for an affordable mainstream variety or that one, super exclusive rose, Decofresh aims to cater to the whole market.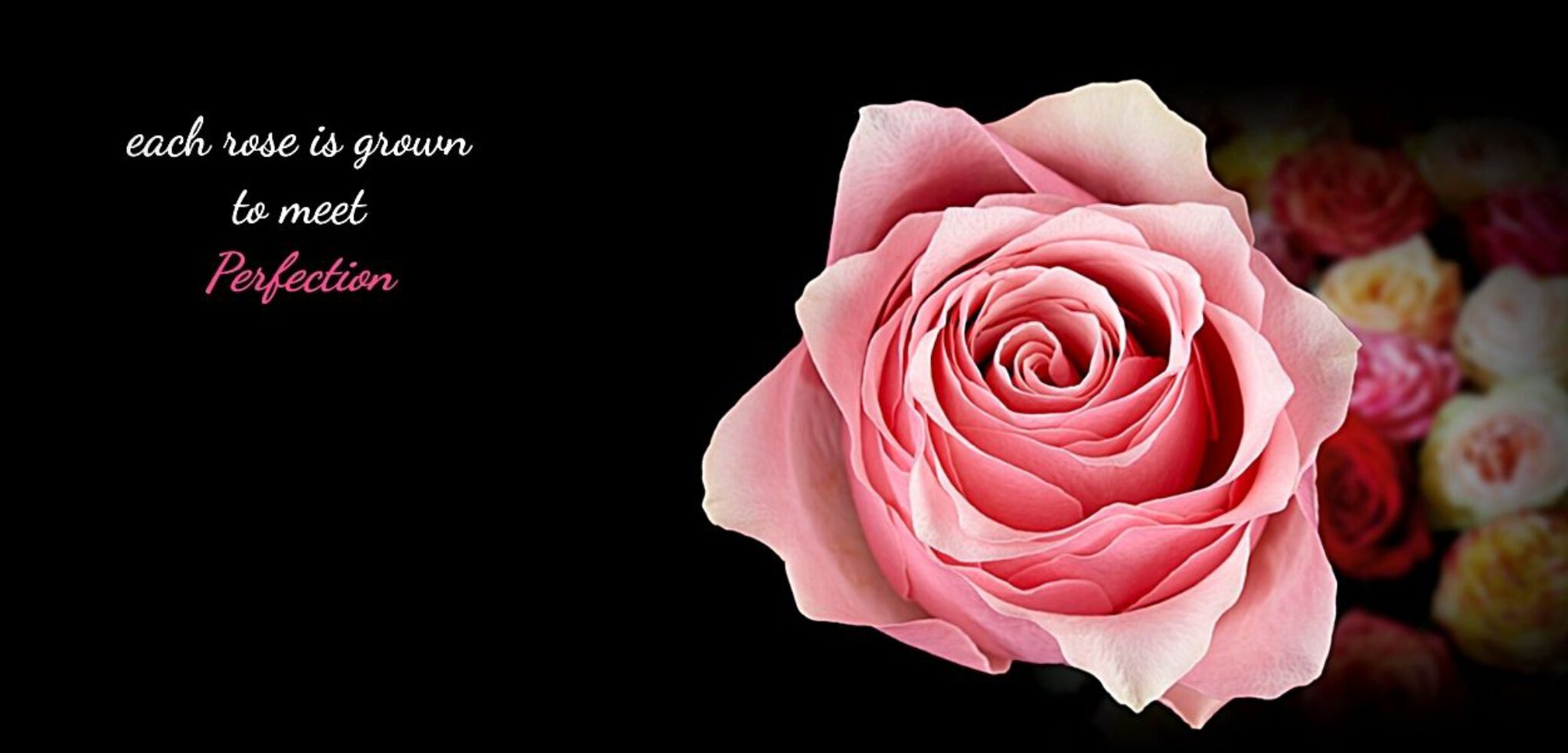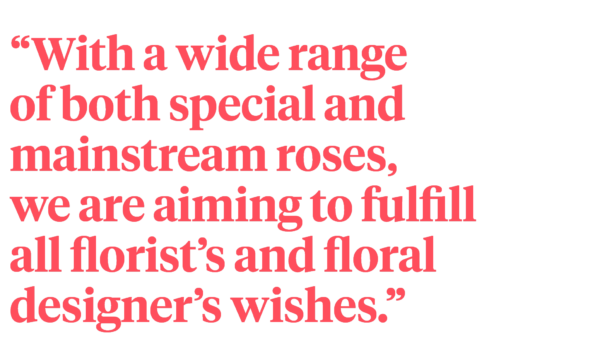 One of the Biggest Suppliers of Roses
Decofresh is one of the biggest suppliers of roses to the Dutch auctions and to the European flower market. A very large part of the roses being sold daily in the Netherlands is supplied by Decofresh and her partner farms. In recent years, Decofresh has developed and increased the ways and options that make it possible and accessible for florists, wholesalers, exporters, and importers all over Europe to buy their roses as close as possible to the source and as close as possible to the flower shop.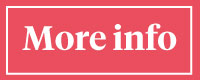 Join the Club of Decofresh
Are you a florist and not a member of Decofresh's exclusive club on Facebook yet? Then you can find the link to the Florist Rose Paradise group right here. This new florist group is an ode to the queen of flowers and contains in-depth information about new varieties, specialties, in-demand roses, and so much more.
One of the Decofresh Roses team members said:
'…to see how people react to the roses. How they see, for the first time, a new color or a special shape, or a combination of the two. Their faces, they see something they have never seen before,… I am in love with these faces…'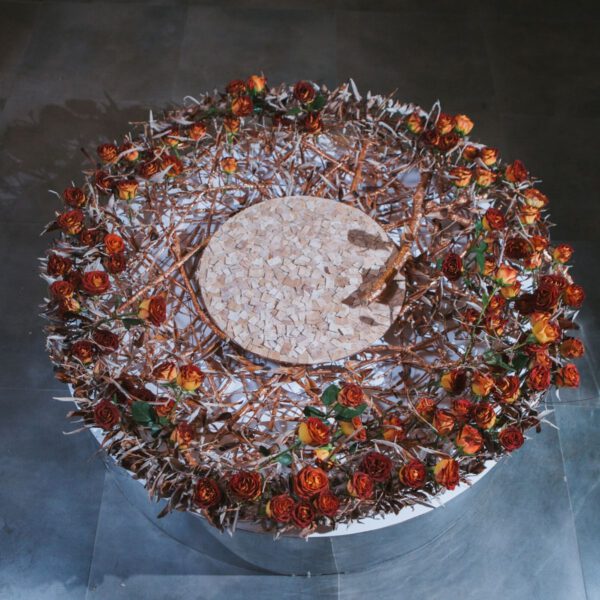 It's an informative and exclusive Facebook group that you share with your peers, ensuring that you too have all the tools, information, and feedback available to you to become a rose specialist yourself. As a member of the Florist Rose Paradise Facebook group, you will be informed first about all novelties and (exclusive) upcoming varieties of Decofresh Roses.
But there's more! Knowledge is power so don't forget to subscribe to the Decofresh newsletter as well. Stay informed, learn about new products, and receive all the important updates in the bi-weekly newsletter by subscribing right here.
Tom
Fleuramour for me always felt like a playground, working with ones creativity an the available materials. Having roses like the Ever Reds from Decofresh to design with, gives a florist confidence. The quality is amazing from all their roses.
Decofresh's Special Rose Updates
If you hit that follow button on the Decofresh Facebook page, you can enjoy your daily dose of information. Within different themes, such as 'Your Everyday Hero', 'In High Demand', 'New! Rose', 'One-of-a-kind' and 'Special Roses' Decofresh showcases its products to the public with additional information and beautiful images. Scroll down for a sneak peek of these themes.
Your Everyday Hero
Within the Your Everyday Hero theme, Decofresh offers you a selection of roses that cannot be missed in your flower display. An everyday hero rose is a variety that should be a staple in every florist's flower range, such as the rose Deep Purple of breeder Dümmen Orange - a stunning lilac purple-colored rose that just deserves a spotlight like this.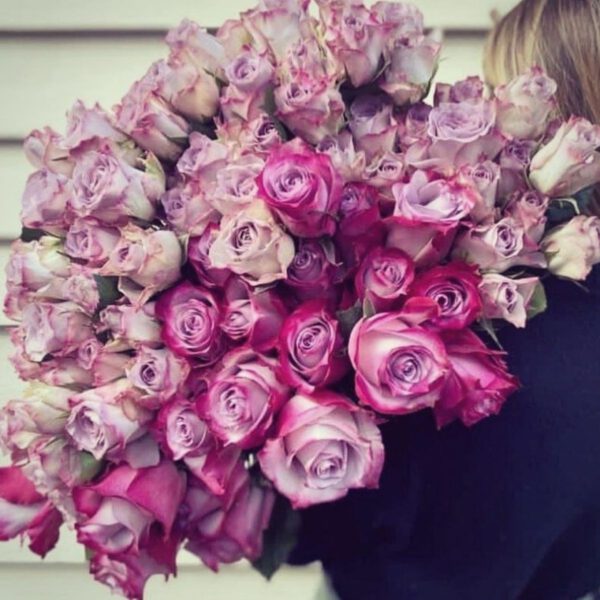 Or rose Aruba Summerhouse of breeder Kordes Rosen. With Aruba Summerhouse comes the sun! Your sunshine on your flower display.
Check out the Facebook page of Decofresh to find more "Your Everyday Hero's"
New! Rose
As a loyal follower of Decofresh, you will be the first to witness the latest novelties. New varieties that have recently become available to the market or through Decofresh are introduced to the public through this theme, such as one of the latest novelties called Country Blues and Imagine.
Special Roses and One-of-a-kind Roses
Are you looking for that One-of-a-kind variety? Something truly unique and different? Whether is a beautiful garden-shaped rose or a variety with a mesmerizing coloring, this is the place to find them.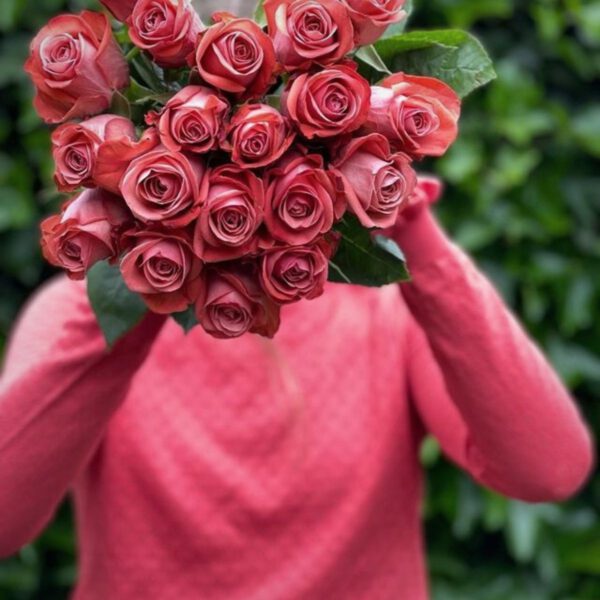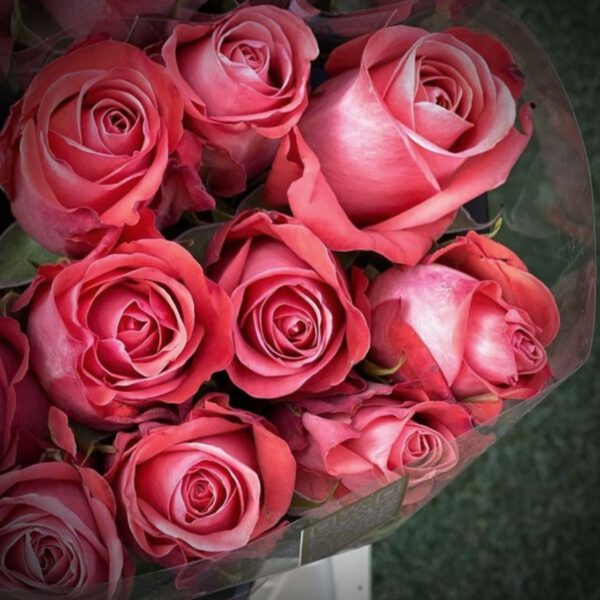 In High Demand
What the market wants. Or better said; the favorite rose varieties of this moment. Decofresh monitors the market's demands and shares trends with customers. When there are a lot of inquiries about a certain variety, you'll be notified of this in the In High Demand theme. Once you have registered for full access to the webshop, securing your bunch of in-demand at any time becomes a breeze.
Besides the abovementioned themes, Decofresh posts rose inspiration through the 'Insp(i)ring' theme and showcases more unique varieties under 'Exclusive(s)'. You can find more information on the Decofresh Facebook page.
How to Get Decofresh Roses?
Most wholesalers know very well how to get access to Decofresh roses. All Decofresh roses are available on the Decofresh Roses webshop and a part is available also on the Dutch auctions. The newest and most limited varieties are only available on the webshop. The varieties which are "most wanted" each day, are usually sold out quickly and therefore not available on other channels the next morning and only available again once a new shipment of fresh roses arrives at Decofresh and offered again. So be quick, because Sold out really means Sold out.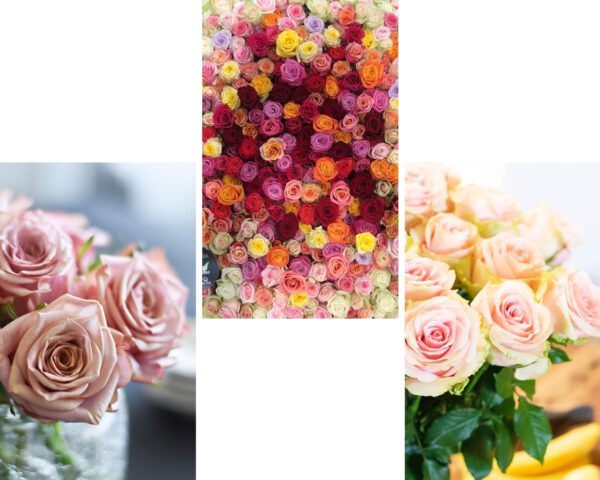 Many exporters from The Netherlands are connecting Decofresh's webshop (or part of it) straight to their own webshops and by that linking it further so that florists around the world can get access and buy their own roses, directly at Decofresh. Some exporters choose to connect their customers directly to the Decofresh Roses webshop. You can contact your exporter/supplier and/or Decofresh in case assistance is needed with setting up this connection.
Decofresh Webshop for Florists
Did you know that the Decofresh webshop is available for florists as well? When accessing this webshop, not only the standard assortment is visible to florists, but the complete assortment is available! A special section has been created on the webshop where you can order a small number of stems per variety as well. Just ask your local wholesaler or importer for a login for this webshop so you can get all the roses from Decofresh through the normal channels, your own supplier of flowers.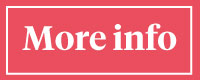 Recently Introduced
New cut rose varieties that are recently introduced in 2020:
Promising Varieties
These new very promising varieties will join the portfolio of varieties already successfully launched on the market:
Exclusive Roses
Exclusive varieties of roses with which Decofresh stands out from the crowd:
Standard Roses
Some absolute winners in the standard assortment in which Decofresh can also supply:
Contact Decofresh
Do you want to know more about the availability of our roses and how to create your own florist rose paradise with them? Do not hesitate to contact us! With around 200 different varieties of amazing and exclusive roses, as well as mainstream varieties and essentials, Decofresh is a one-stop rose shop. But be quick, as: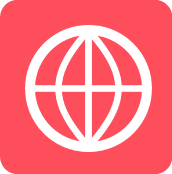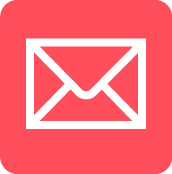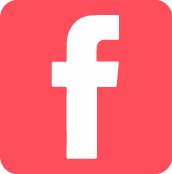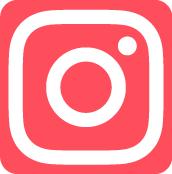 Decofresh profile on Thursd.