Did you know that 4 out of 5 consumers are more likely to shop with environmentally sustainable brands? There's no doubt that we should all be doing our part to help the planet, but the marketing perks are certainly an added bonus! As a flower shop, you might be wondering just how eco-friendly your business setup is, as well as how you could improve it. To lend you a hand, we've put together some of the top sustainable business ideas, turning your bouquet boutique into an eco-conscious industry leader. Let's dive into it!
Only Stock Local and In-Season Flowers
Imported flowers come with a hefty carbon footprint. For the demand of just one Valentine's Day, flowers grown in Columbia and flown into the US generated a whopping 360,000 metric tons of CO2. If you're in the floral industry, you can make a huge positive impact by simply stocking local, in-season flowers.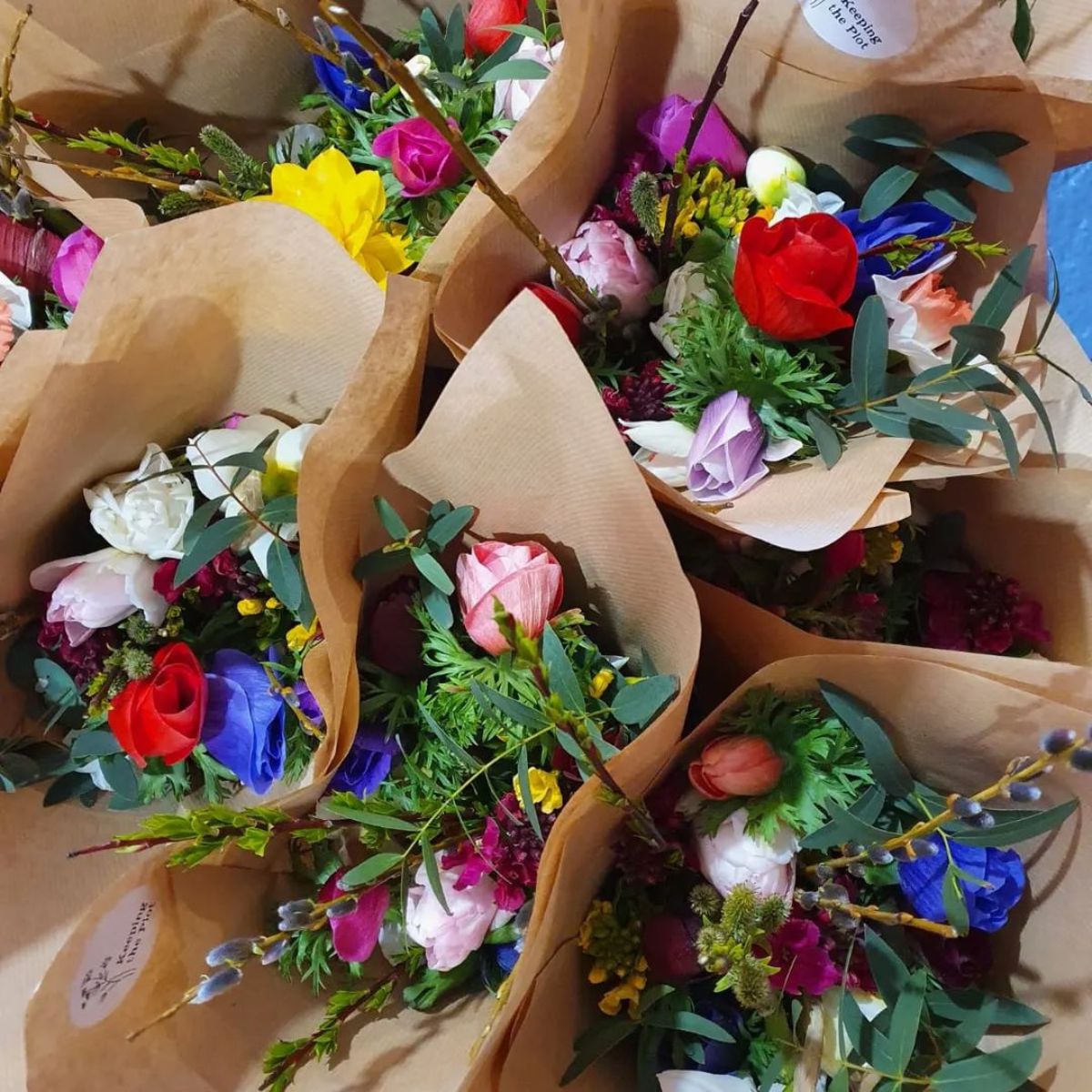 This doesn't have to inhibit business growth, either. Consumers want to shop more sustainably, so if you market your eco-friendly flower choices and make sure your customers know why you choose local, you could see sales boom! Your flowers will be fresher, too, and should last long after they've been taken home.
Work With Sustainable Third-Parties
It's not just your business activities you need to consider when becoming more sustainable, but those of your partners, too. If you want to be truly eco-friendly, you need to ensure you're picking third parties that have the same values as you do. This is especially true if you're going to market your floral business as sustainable: your whole supply chain needs to fit this image, or you could get accused of greenwashing.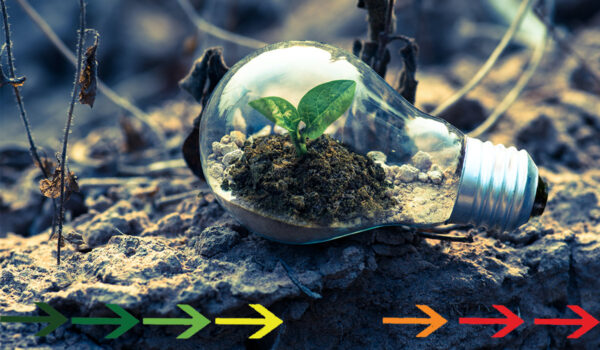 Be sure that any suppliers you use are making positive changes for the planet. For example, they may use recycled materials to create their products and provide carbon-neutral delivery. You can also find companies who work to help the planet outside of their direct services. Small business payment provider SumUp, for example, donates 1% of all profits towards environmental causes. By opting for these brands that make an effort over those that don't, you instantly become a more eco-conscious company.
Ditch Floral Foam
A lot of flower businesses still use floral foam in their bouquets. If you're one of them, it's time to give it up! Floral foam is a single-use plastic responsible for polluting our environment and is also made from carcinogenic materials. Ditch the foam in favor of moss, wood wool, or straw, which are far more eco-friendly materials and work just as well.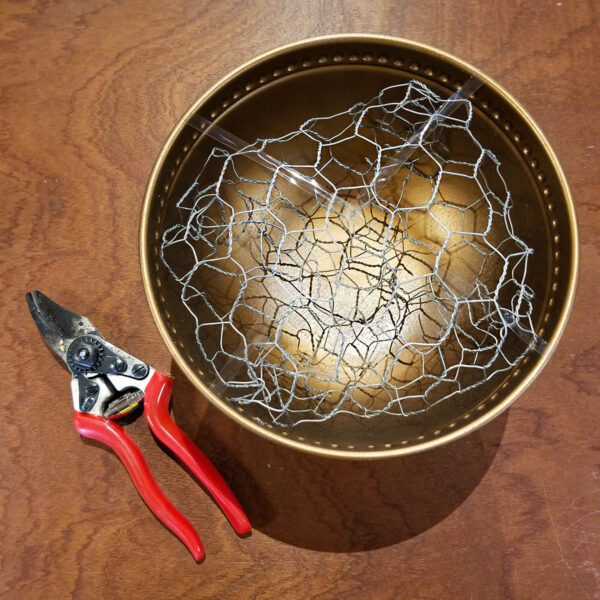 Source Second-Hand Vases and Decorations
Sourcing second-hand products is a fantastic way to reduce your consumption and lower your carbon footprint. Take a trip to your local charity and vintage shops to see what goodies you can find. These shops are often full of unique vases that are waiting to be put to use, as well as lace and ribbon that you can use to tie your bouquets. You'll be keeping useable items from the landfill and securing yourself a bargain at the same time.
Reduce and Offset Your Carbon Emissions
Look at your carbon emissions and where you can reduce them. Could you order more packaging materials in one go to cut down on delivery costs? Are there lower-carbon alternatives to the products you're using? Be sure you switch to a renewable energy provider to run your shop, too, if you haven't already.
Wherever emissions are unavoidable, maintain your eco-friendly status by offsetting. Donate to an offsetting organization that invests your money in carbon-reducing initiatives, like tree planting or upgrading cooking stoves in third-world countries. Although your carbon is still in the atmosphere, at least you're preventing more emissions elsewhere and neutralizing your impact.
Compost Your Leftovers
When creating floral arrangements, there tend to be a lot of leftovers. Deadheads and trimmed stems can be put to good use, though, if you choose to compost them instead of chucking them in the bin. Either create your own compost or team up with someone who already has one - such as a farm or allotment - and create something new from your floral waste.
Audit Your Rubbish
Digging through your rubbish isn't the most glamorous task, but it is essential if you want to become more sustainable. Your waste can tell you a lot about how eco-friendly your business is and guide you on how to improve. If you're chucking away a lot of receipts, for example, you can look into going paperless with email invoices. If you're finding lots of plastic wrapping in your garbage, look into biodegradable and compostable)options, like paper, instead. For every unsustainable item in your bin, consider if there's an alternative that could be better for the planet.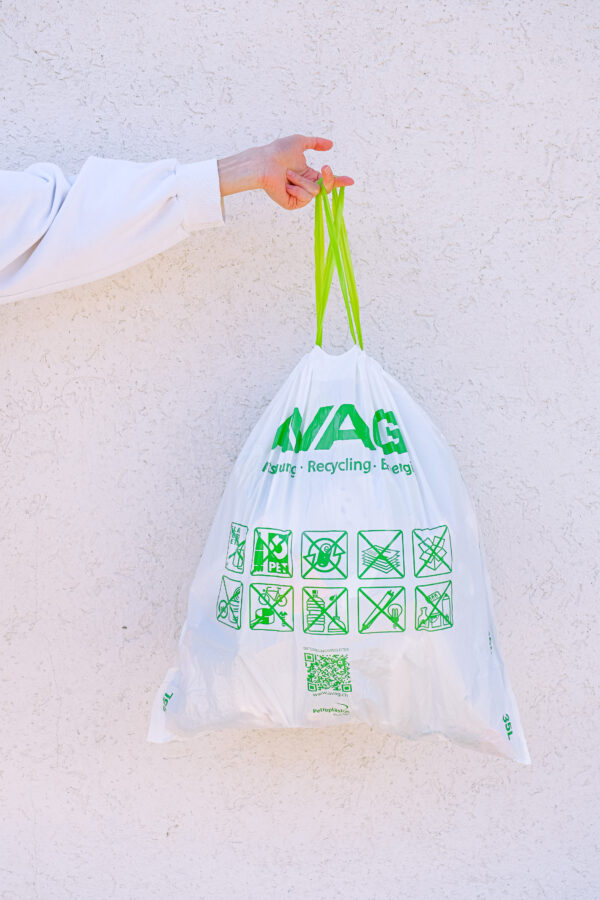 Cut Down on Water Waste
Flowers need a lot of water to stay fresh and healthy, but that shouldn't lead to waste. Cut down on your water use by measuring how much each bouquet needs or marking fill lines on buckets. Whenever you need to change the water, don't chuck it down the drain. Instead, put it to another use, such as in an outdoor flower bed or grassy area.
Final Words
Becoming a sustainable business isn't easy, but it's worth every ounce of effort it takes. You'll be playing your part to secure the safety of our planet and species for generations to come, and that's definitely a legacy to leave behind! Hopefully, these tips help you continue your eco-efforts, making 2023 your most sustainable yet.