You don't have to wait for it to be National Flower Day to have flowers in your day to day, but it can be a reason to be surrounded by even more beautiful flowers. Observed on March 21st, National Flower Day celebrated the first official day of spring, and guess what? It's coming up!
National Flower Day Celebration
Every year on March 21, immediately following the first day of spring, National Flower Day is celebrated by thousands of people worldwide. Springtime flowers have such an incredible impact that even words can't quite. Many around the world adore the start of the spring season because, in many parts of the world, it's a sign that thousands of flowers are about to bloom and make their lives even happier.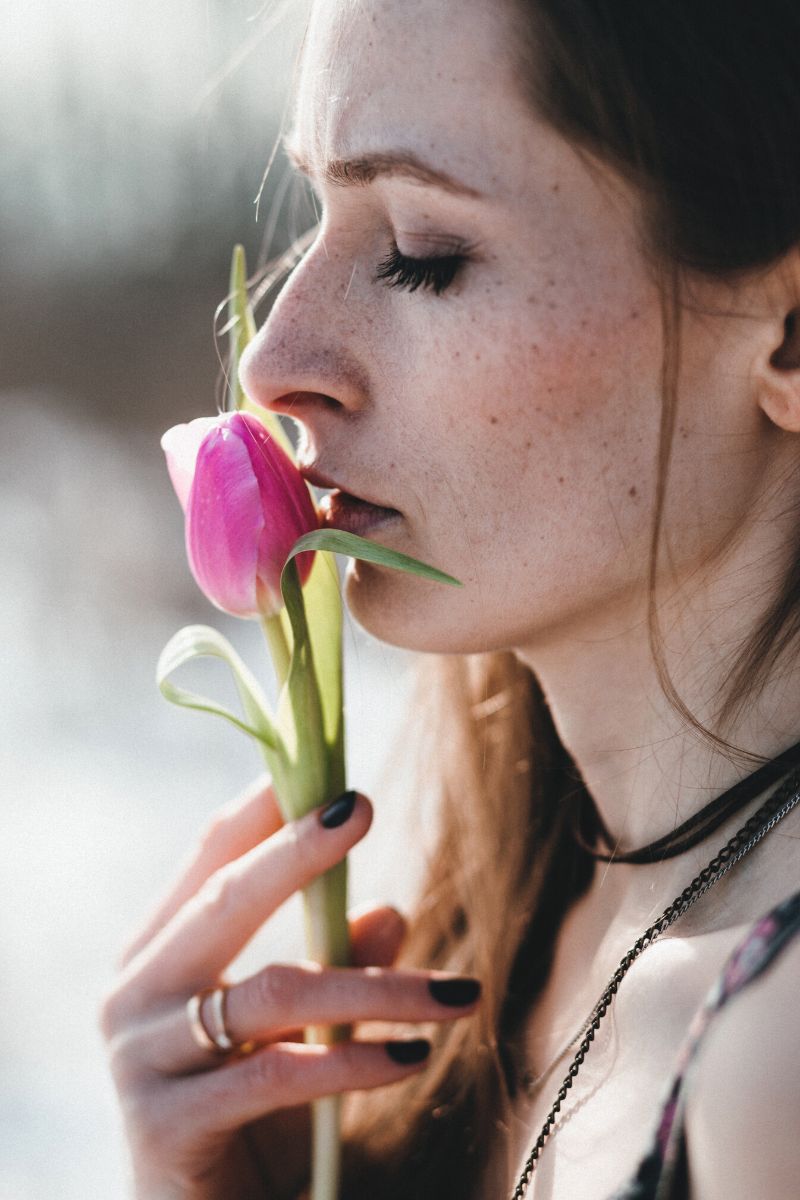 Everything that is lovely about spring is almost in the air, including that distinctive aroma of optimism and rekindled vitality. Buds and petals of various colors slowly raise their heads to face the sun and without a doubt, flowers effectively capture the feelings of spring. You are surely aware that giving flowers is a fantastic idea at all times no matter what.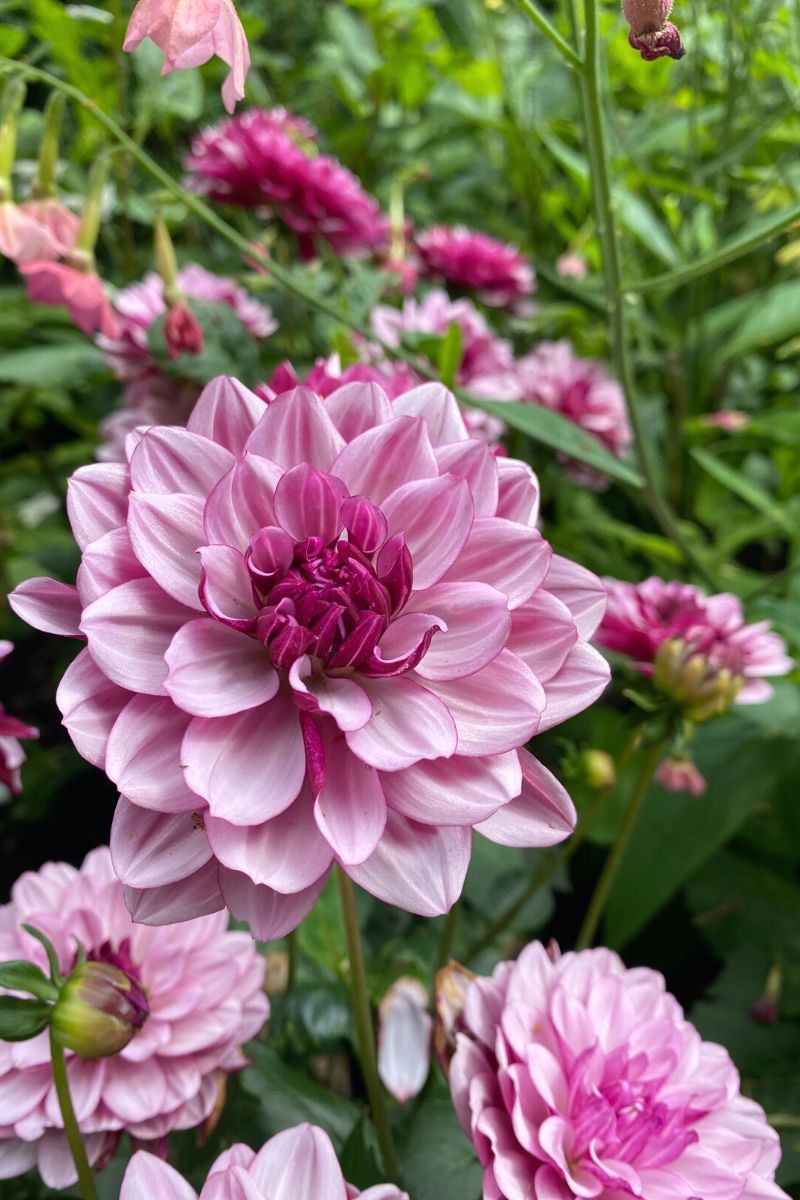 Few things have the power to boost moods as flowers do. For National Flower Day, make sure to think: which are your all-time favorite blooms? And make sure to gift them to yourself or the people you love the most.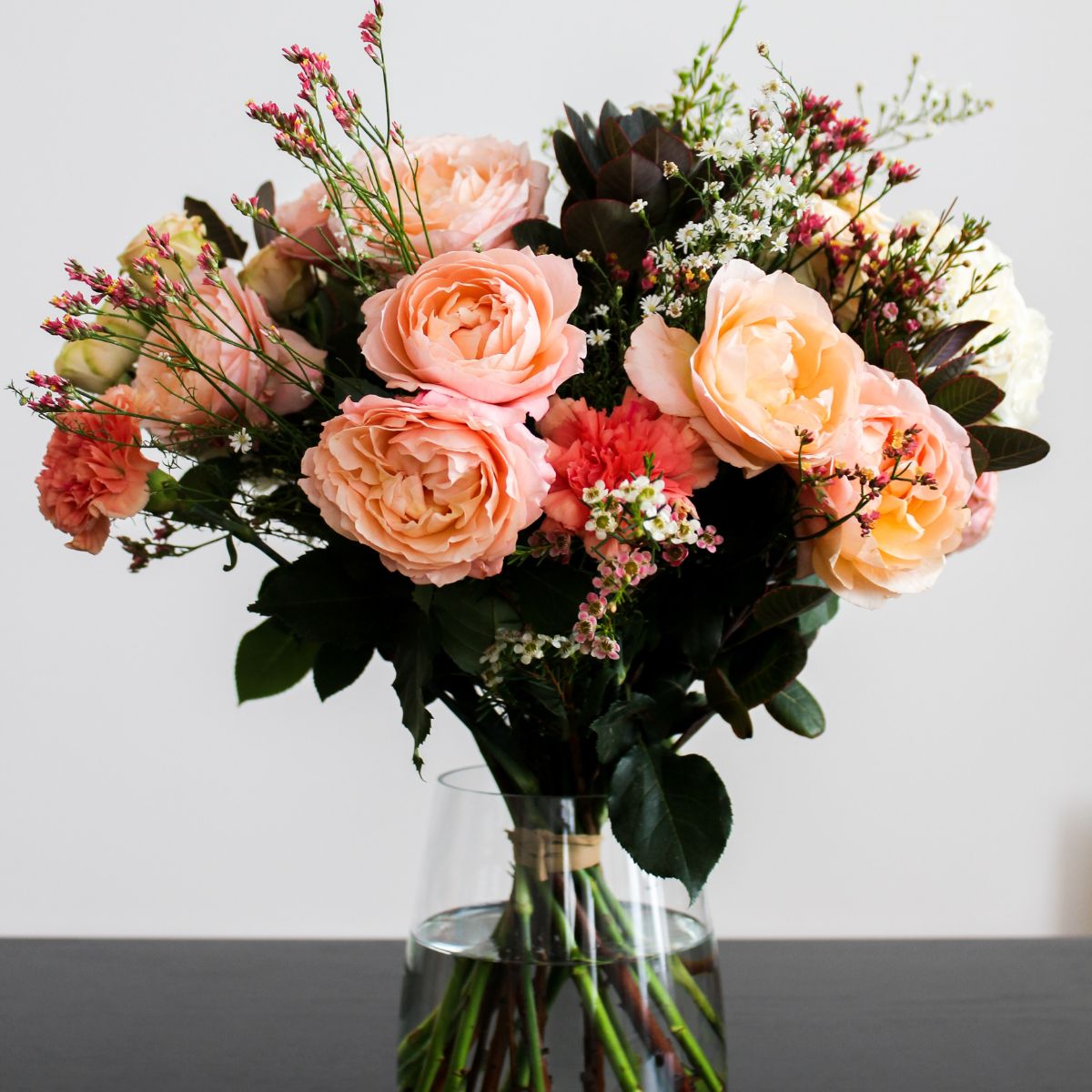 History of National Flower Day and Why It's Celebrated
With the finding of floral fossils, the earliest link between flowers and their significance to people may be traced back to the Paleolithic period. Likewise, giving flowers as gifts has always been an important part of life and society. Flowers would play a significant role in ancient myths and legends from all cultures and were highly regarded in ancient Greece, as various Gods were connected to them.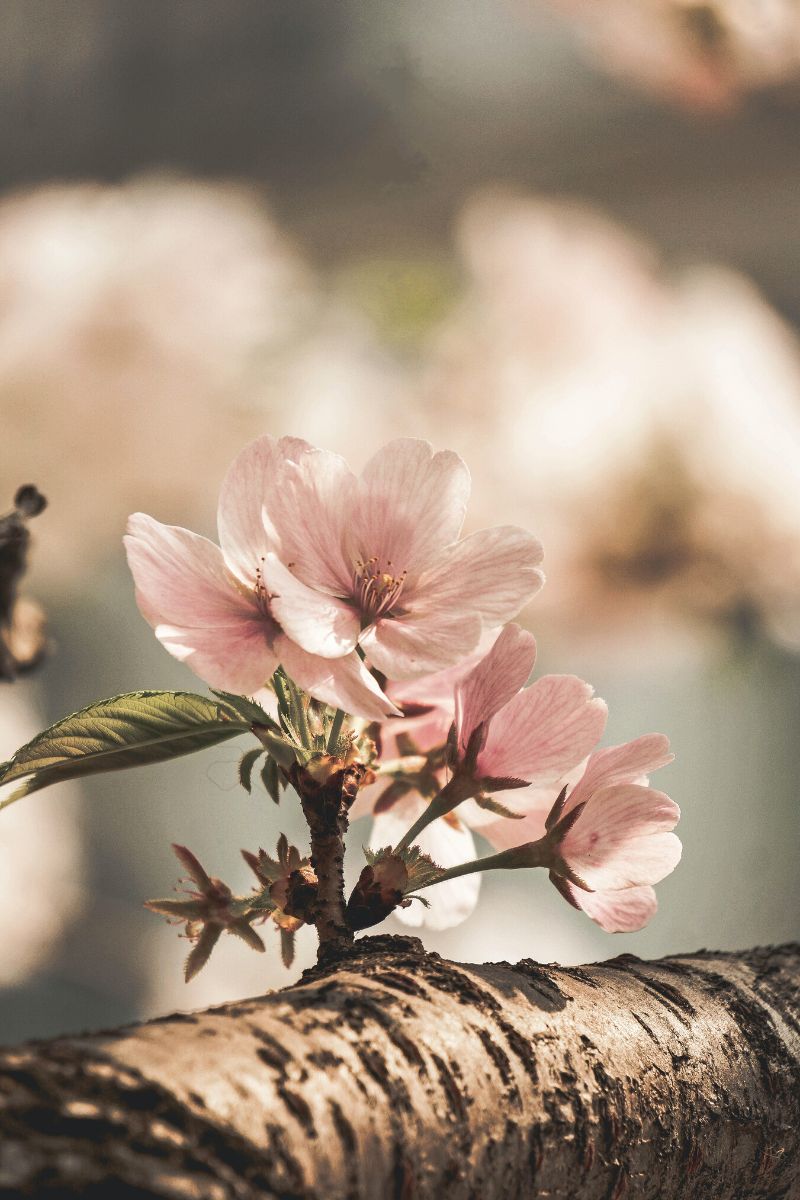 March's National Flower Day serves as a gentle reminder to stop and admire the beauty of nature. The occasion is ideal for expanding your flower garden or giving the people you love the most a dose of charming flowers to cheer them up in every way possible. It's a perfect day for a quick hike or a leisurely stroll through the park, and stop and stare as well as enjoy the company of camellias, tulips, roses, or any of your favorite flowers. It's difficult not to exude happiness as you take in the colorful accents in the gardens around you.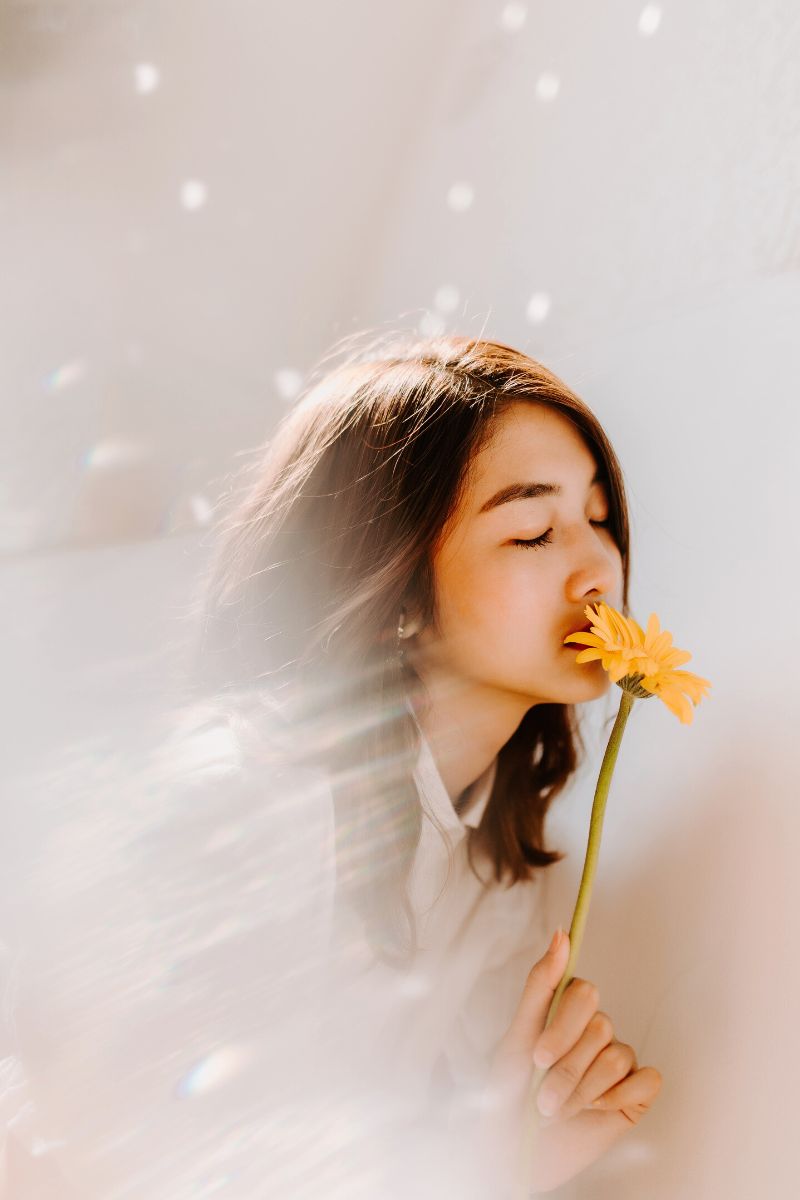 During the course of human history, flowers have sprung up on Earth and in the human heart. They give the start of the spring season an extra boost and people actually look forward for this season to begin because the happiness flowers give humans is incomparable as well as bringing color to drab days. Flowers can be used to express love, happiness, and strength during any season or occasion. They brighten anyone's day with their beauty and smell.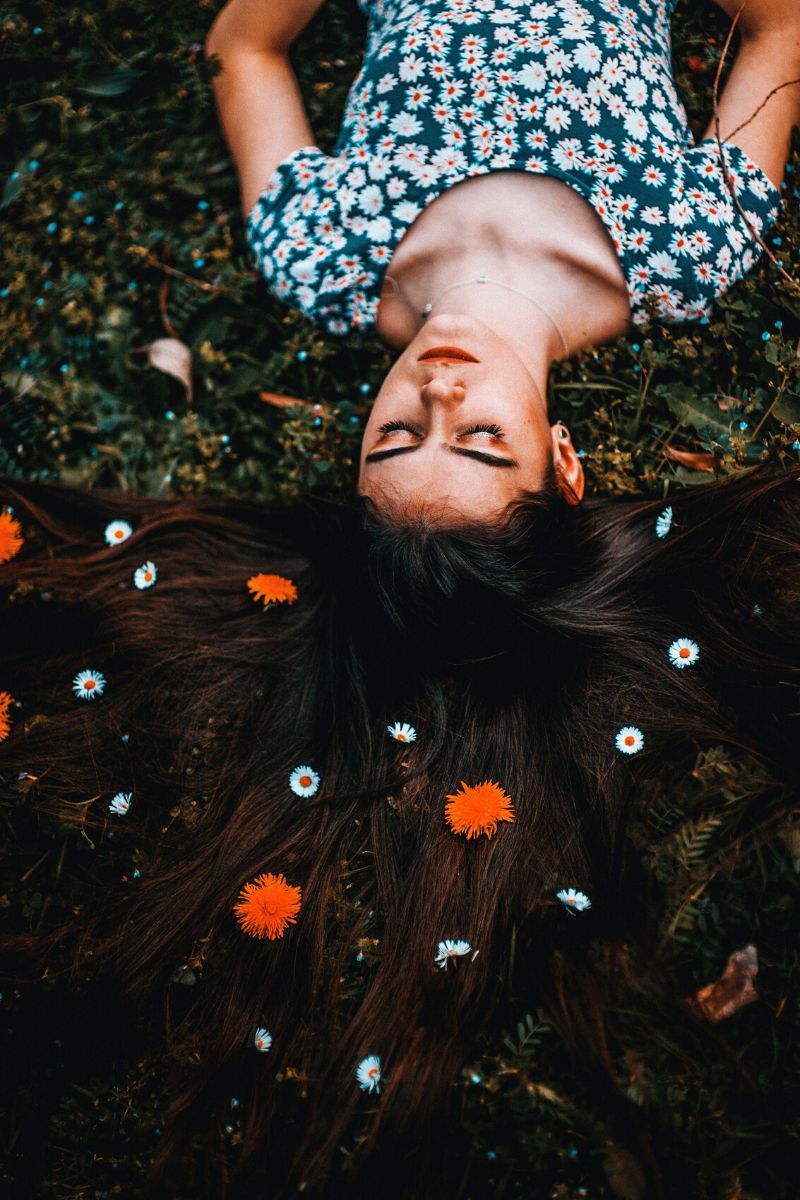 Ways in Which You Can Celebrate National Flower Day
In addition to their unmatched natural beauty, flowers are sometimes more eloquent than words for a variety of events, from celebrating an accomplishment or special occasion to expressing warmth and compassion during a time of loss to expressing love and romance on anniversaries. For example, a stunning arrangement of tulips is the perfect way to welcome spring and National Flower Day.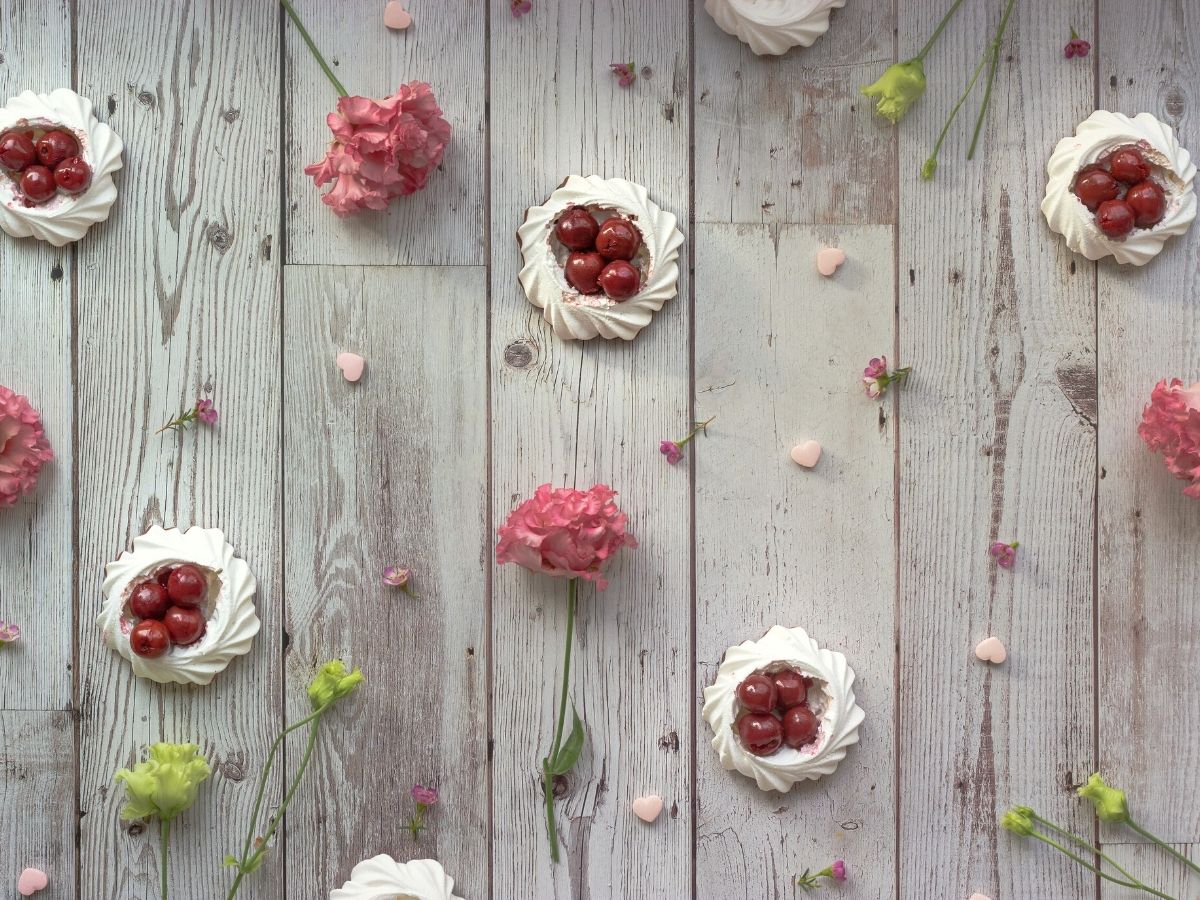 Try one of these quick and easy suggestions if you want to celebrate National Flower Day in a more creative way:
Take a relaxing bath infused with natural flower essence like lavender.

Set up a tiny window box with your preferred flowers.
Discover how to include flowers in your favorite cuisine or recipe.

Get some friends together for a special wine and paint night where you attempt to recreate some famous flower-themed works of art.

Build a collage of your favorite floral moments and hang these pictures in your room.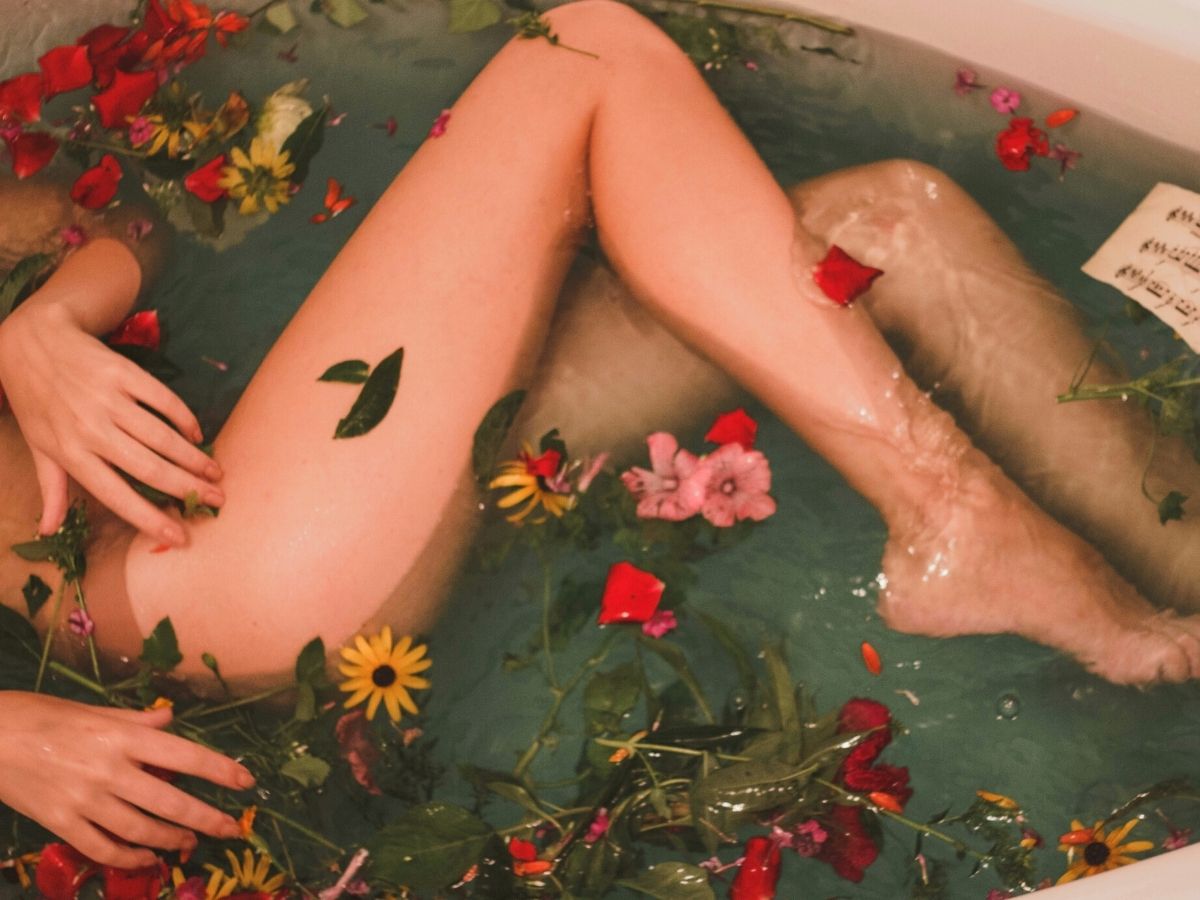 Who's a fan of celebrating flowers all year long? The happiness and mood boost that flowers give are like no other!