The perfect bouquet of flowers is distinctive, thoughtfully selected, and unique to each situation; a discrete balance of complimentary colors and scents that delicately blends into a display of efflorescent beauty that is vibrant, yet subtle. It's a shame to ruin this spectacle with generic or tacky packaging. Yet sadly, this is all too often the case.
Carccu Flower Wrapping Paper
Such a bouquet deserves to be wrapped in quality, a material that accentuates the floral display, gives a good first impression, and supports the experience rather than distracting from it. Carccu® Flower Wrapping Paper is precisely such packaging. It's available in a wide variety of materials and with extensive customization options, including personal logos and branding.
The company behind the product has made its name by pioneering unique and personalized packaging solutions. Carccu also brings a deep knowledge of material science to the seemingly ordinary world of wrapping paper. This all adds up to a potent combination, working with customers to produce packaging that perfectly fits their requirements.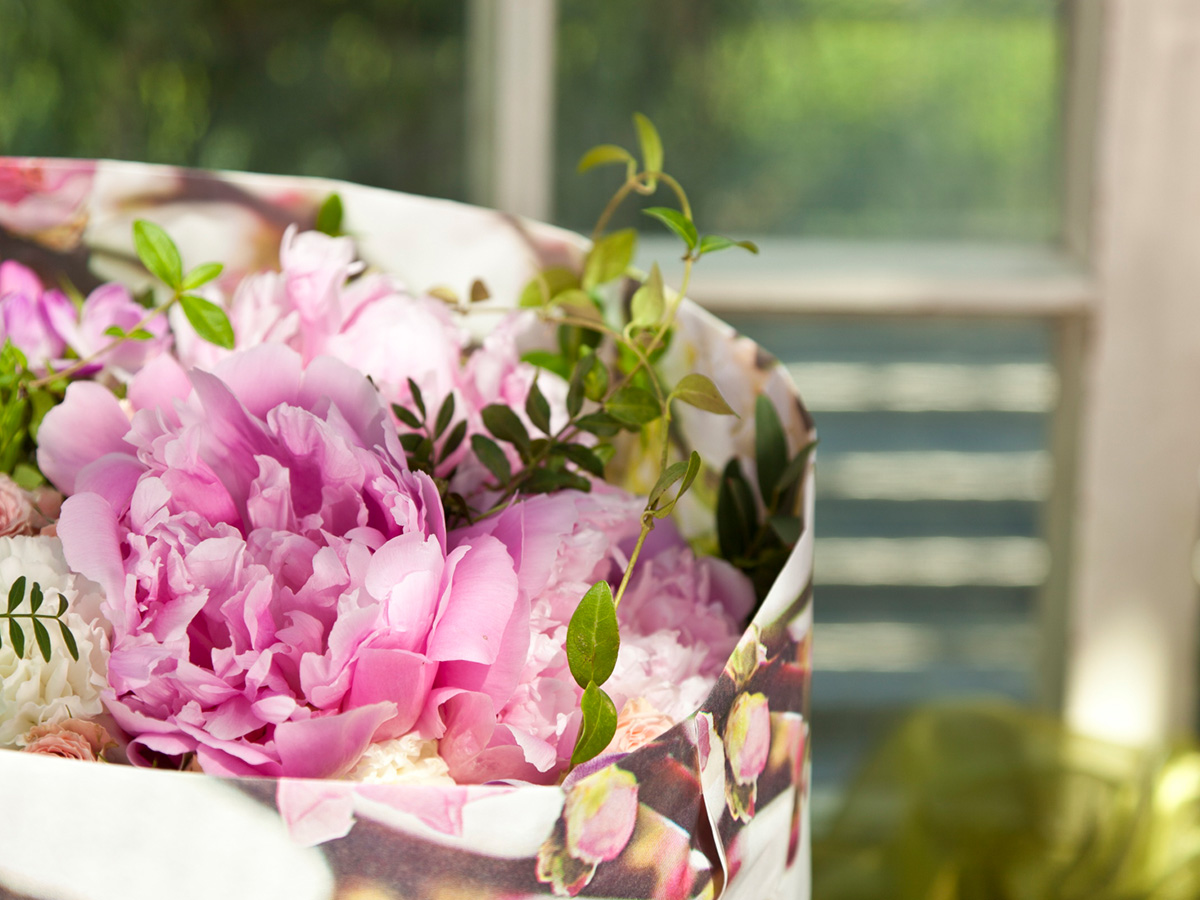 Where Roots Go Deep - A Company Grounded in Heritage
On the shores of Lake Rautavesi in Finland lies the small village of Karkku. It is here, amid a lush natural landscape of watery pools and dark pine woods, that Olli Borg started flexographic printing at his father's company back in 1972.

Expansion and growth came steadily. 1982 saw Borg become head of the printing division. 1991 brought international business with Sweden. Wider European expansion followed in the noughties, then worldwide business throughout the 2010s. The third generation took over in 2013 when Lasse Borg became CEO, overseeing the company as it became the leading print house of its kind in Finland.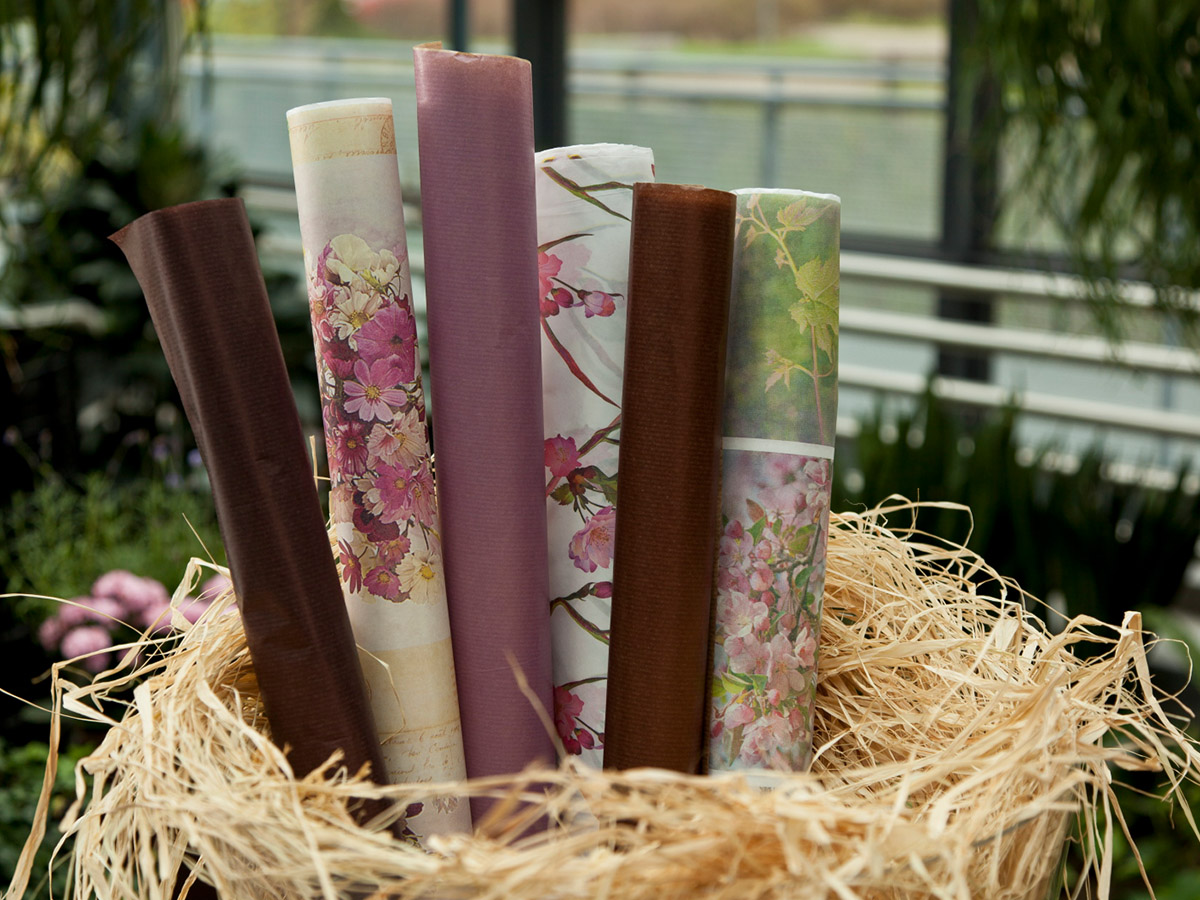 From Root to Stem - Ethical Practices
Nature is the ultimate recycling system, the waste and wither from the old fertilizing the soil for the new, nothing squandered, rebirth from atrophy. The seasons cycle sharply in Finland, each distinct: the long, dark winter gives way to the blossoming of spring, then the heat of summer, before the glorious 'ruska' of autumn when the forest looks ablaze. Nature is close here, a reminder of the natural order of things, of cycles and renewal…
When you buy a Carccu product you're investing in a company committed to ethically and environmentally sound practices, learning from its natural environment and putting back where it can. From start to finish of the manufacturing process, from root to stem, the company strives to be a part of this circular economy.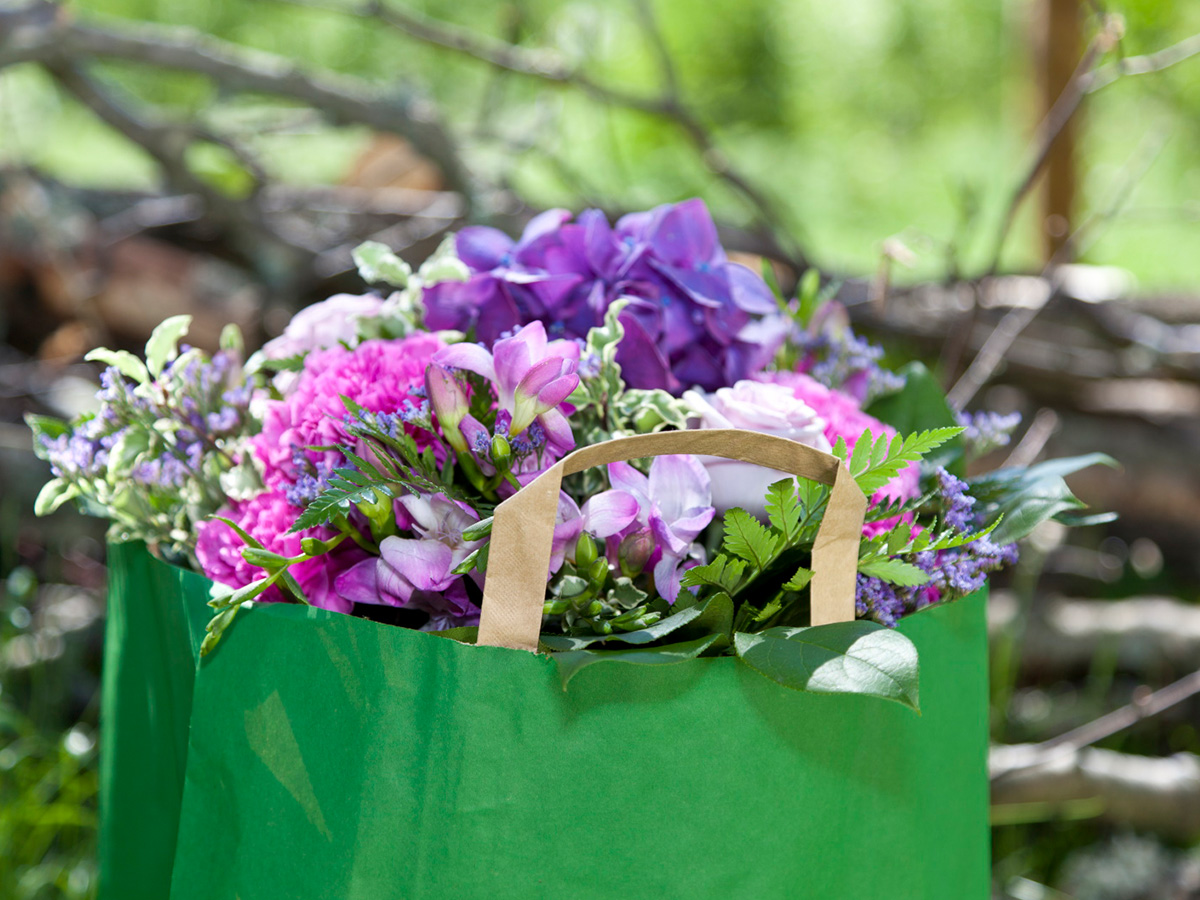 In 2021 Carccu achieved a 98.1% recycling rate, which included all production waste. Metals, inks, paper cores, plastics, and waste paper are all either recycled, reused, or given and sold to other companies to be used in their own manufacturing processes. The only waste to go to the landfill is household rubbish. Small batch production, only making what is needed, water-based ink to stop river pollution and a commitment to using clean energy all add up to a green, efficient operation.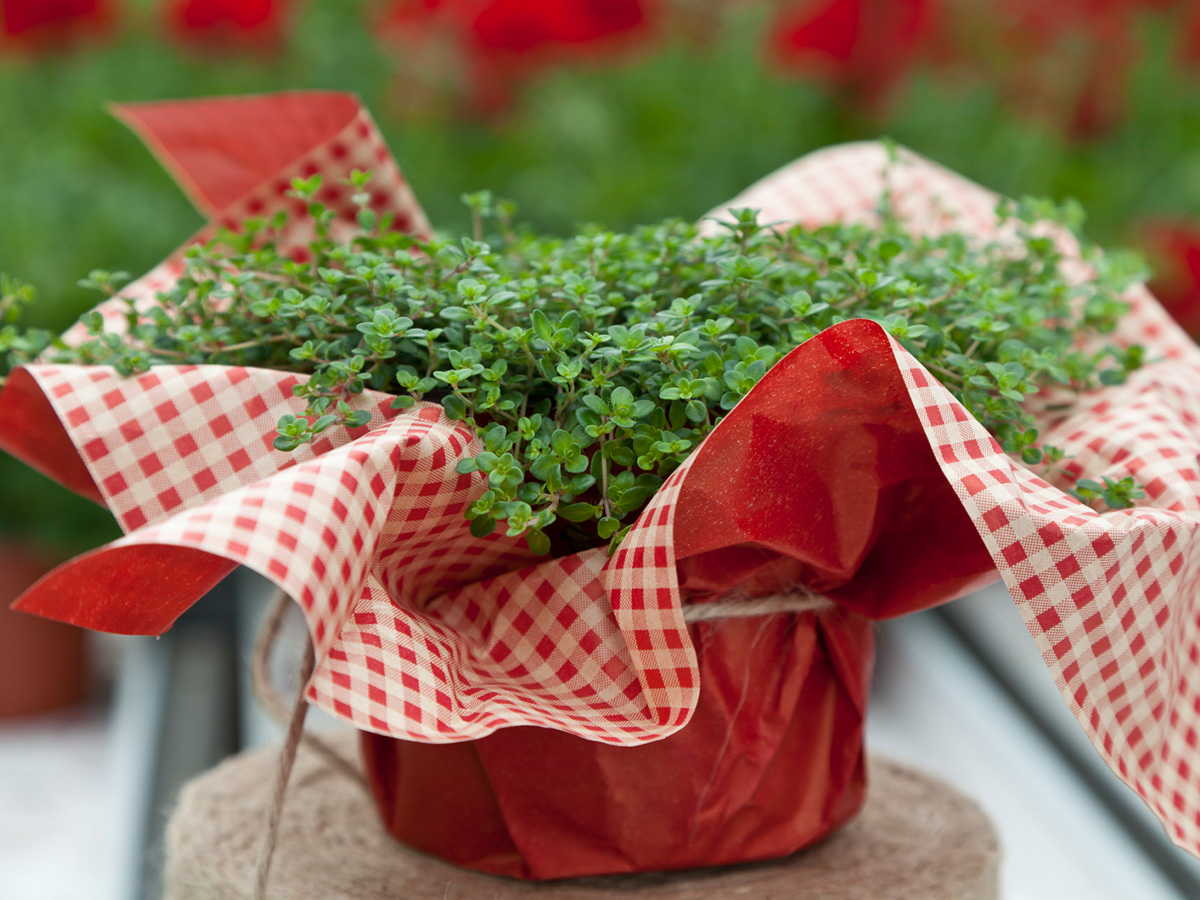 The company's efforts have been recognized with the prestigious IS0 9001 quality management system certificate and the ISO 14001 environmental certificate.
Thus is Carccu: a family enterprise, rooted in the nature and traditions of its local environment, yet powered by entrepreneurial zeal and business nous. The name Carccu stands for expertise, innovation, and respect; for valuing their customers, their people, their heritage, and their environment.