Digital flowers. Sounds strange, doesn't it? Actually, all the floral inspiration you get from the internet is with digitalized flowers. You cannot hold them, you can only watch them on a computer screen or smartphone. So, it is also not strange that the crypto world could be a place to trade in digital flowers as well. How? With NFTs.
NFTs of flowers are digital flowers that are handled like actual flowers and are based on blockchain technology. They all look different and only belong to one person. If you have a hard time understanding NFTs and want to learn more, look no further.
First of All - What Are NFTs?
Before getting into the garden community which involved NFTs of flowers, you'll need to be familiar with what NFTs actually are since it's a terminology that may sound a little fuzzy or confusing for some.
Non-fungible tokens, or NFTs, are a more recent type of digital asset. These digital assets might be any type of digitized work of art or music, including drawings. One example is digital flowers. NFT procedures, like crypto gardening, allow for the sale, purchase, and even creation of flower NFTs. Similar to stocks, their prices can change as a result of supply and demand as well as a variety of other reasons.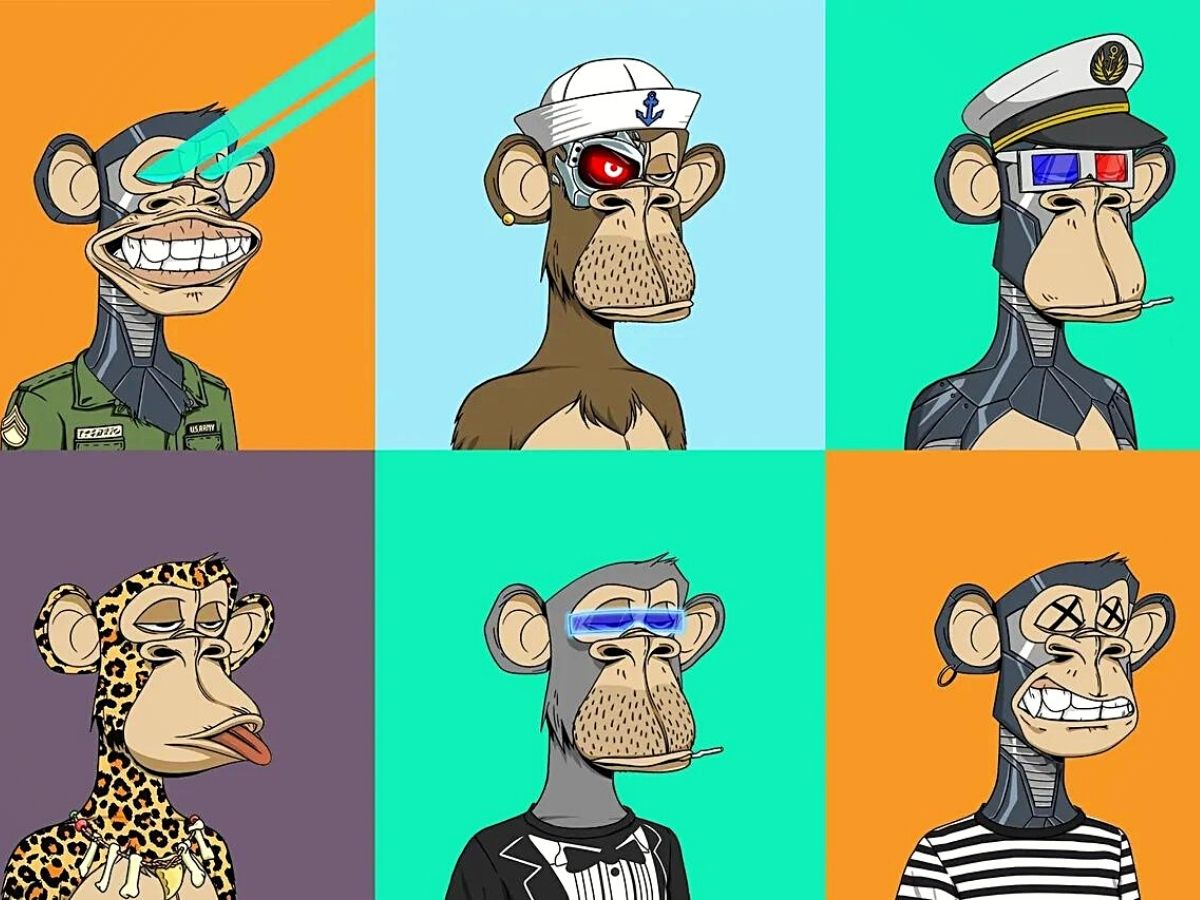 Every NFT is distinct and utilizes blockchain technology, primarily using Ethereum. Consider your distinctive digital NFT of flowers as the original Mona Lisa. Even if millions of people may shoot pictures with it or come across it in the community, there is only one of them in the world.
NFTs of Flowers and the Crypto Garden Community Explained
So, now that you have a little general background about the NFT terminology, what are digital flower NFTs? NFTs of flowers are virtual flowers on the blockchain that are handled just like actual flowers. Through a community website called a crypto garden, they can be purchased or 'raised.'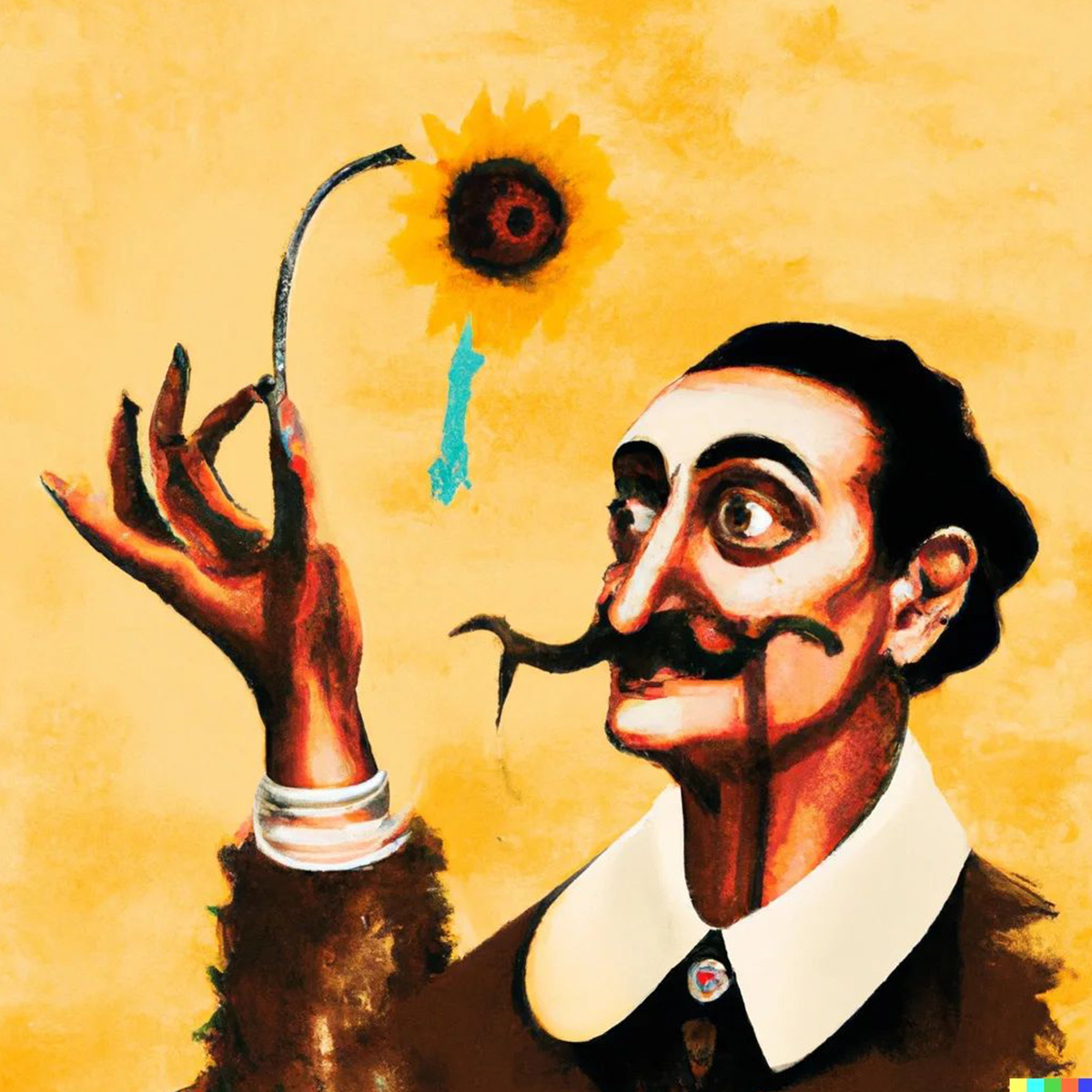 Despite the fact that each Digital Flower NFT is unique, they are usually divided into three classes: common, uncommon/valuable, and rare. NFTs of flowers frequently have unique sets of skills, advantages, and disadvantages, which might have an impact on how they develop and carry out certain jobs in the garden community.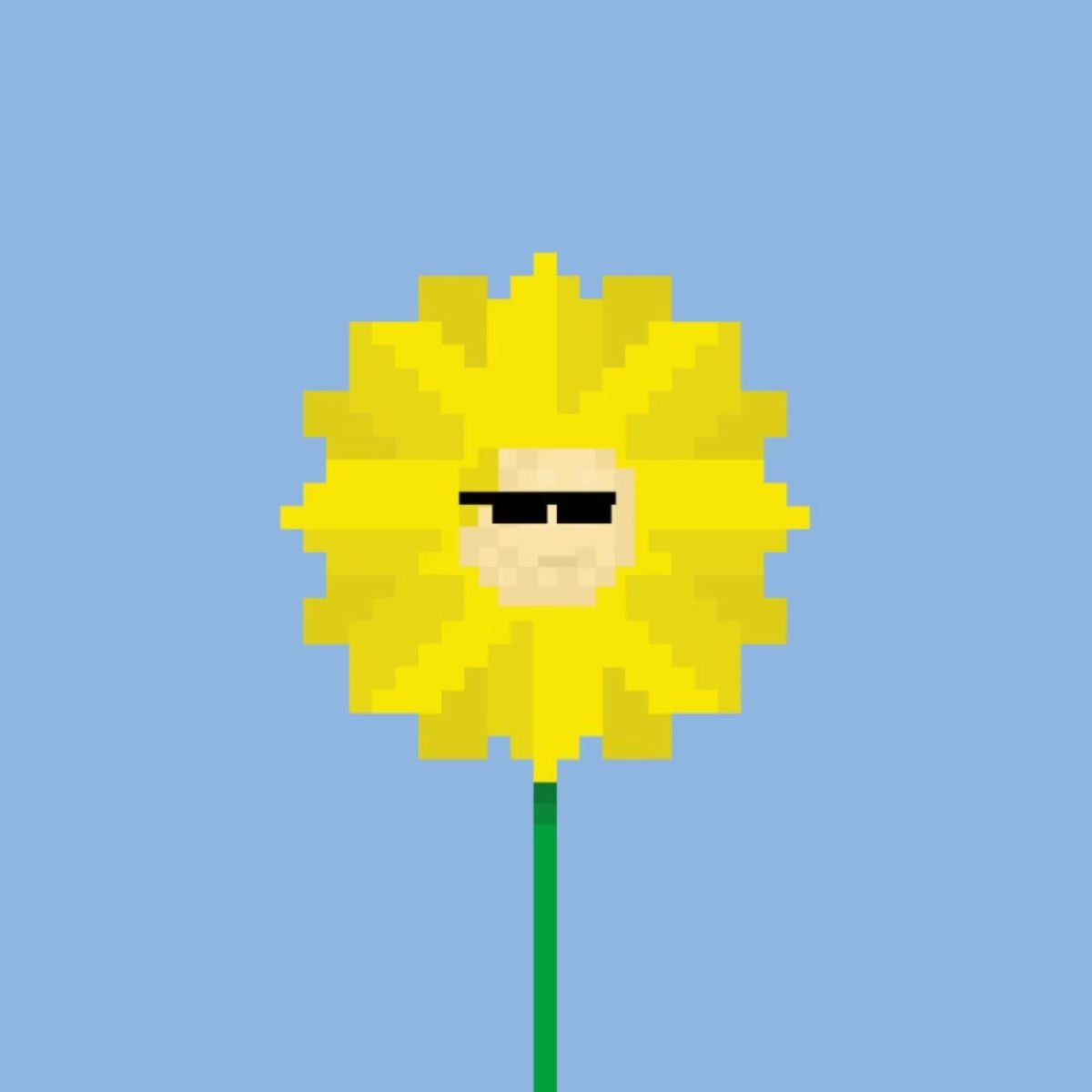 Digital Flower World
You won't actually need to possess any soil, earth, or water to nurture these flowers because they are digital, but you will need their digital equivalents. You can buy this virtual soil, water, etc. with your crypto e-wallet. Sometimes you can win them by playing games, attending events, or doing things on the crypto garden community website.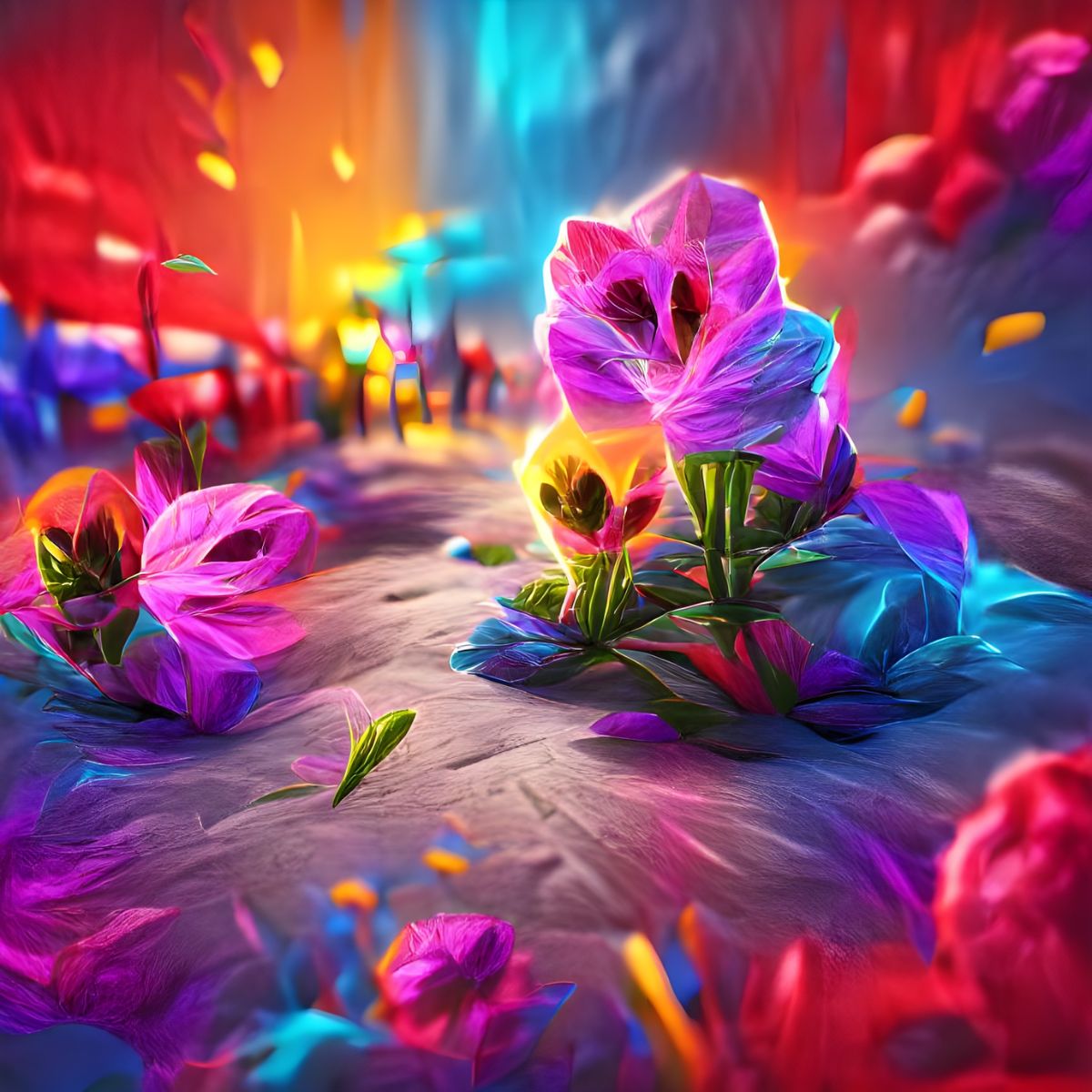 How to Get NFTs of Flowers
A Digital Flower NFT might be available for purchase with bitcoin, or you might be able to produce one yourself. Through an online community for crypto gardens, this is possible. You must first register for an account in the crypto garden community. Your crypto e-wallet will then be connected to your crypto garden account. In the US, Coinbase and MetaMask are two instances of well-known cryptocurrency e-wallets.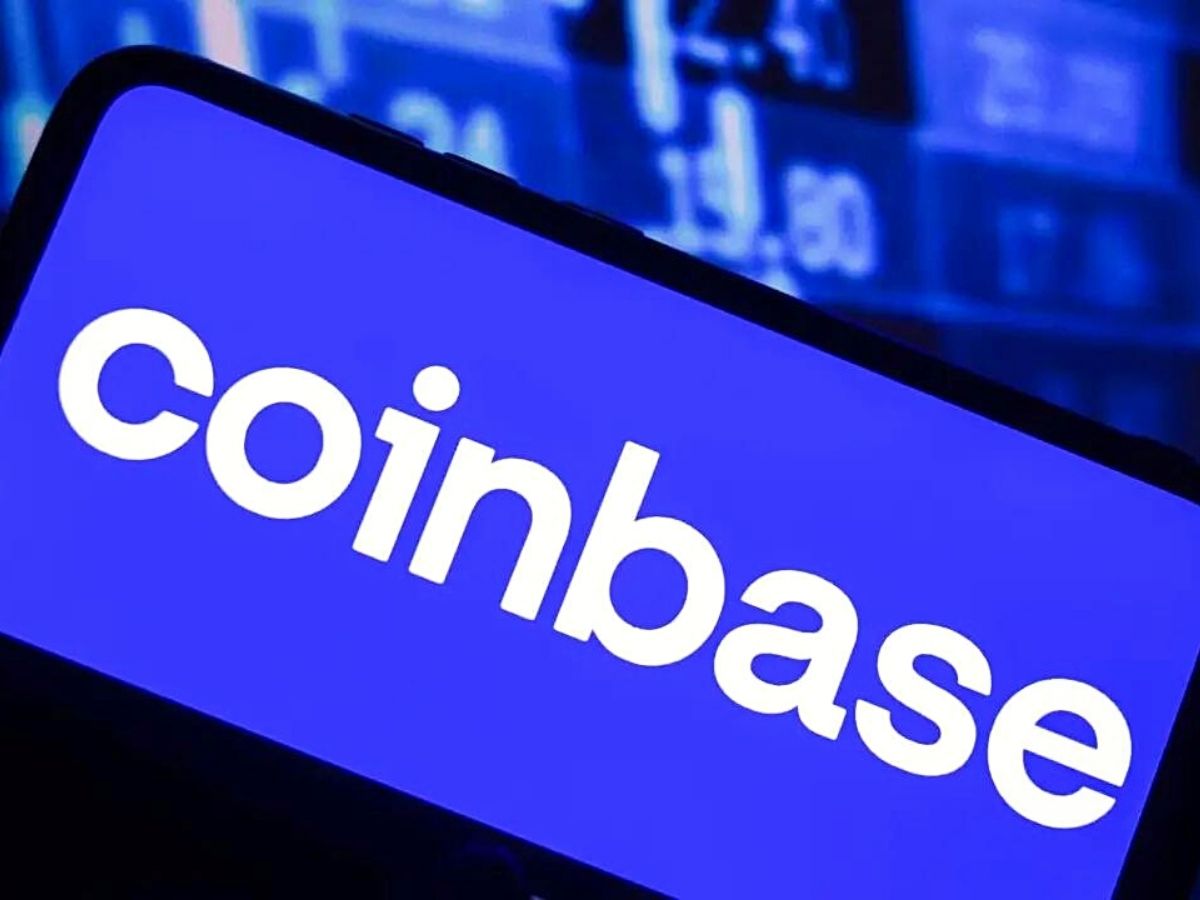 The common flowers are the least expensive, and the uncommon flowers are the most expensive when it comes to NFTs of flowers. A seed can be grown, but you won't be able to choose the type of flower you will receive until it is fully developed. The majority of crypto garden communities allow you to resell your digital flower NFT if you prefer. To know more about how to join the crypto garden community, head to this website!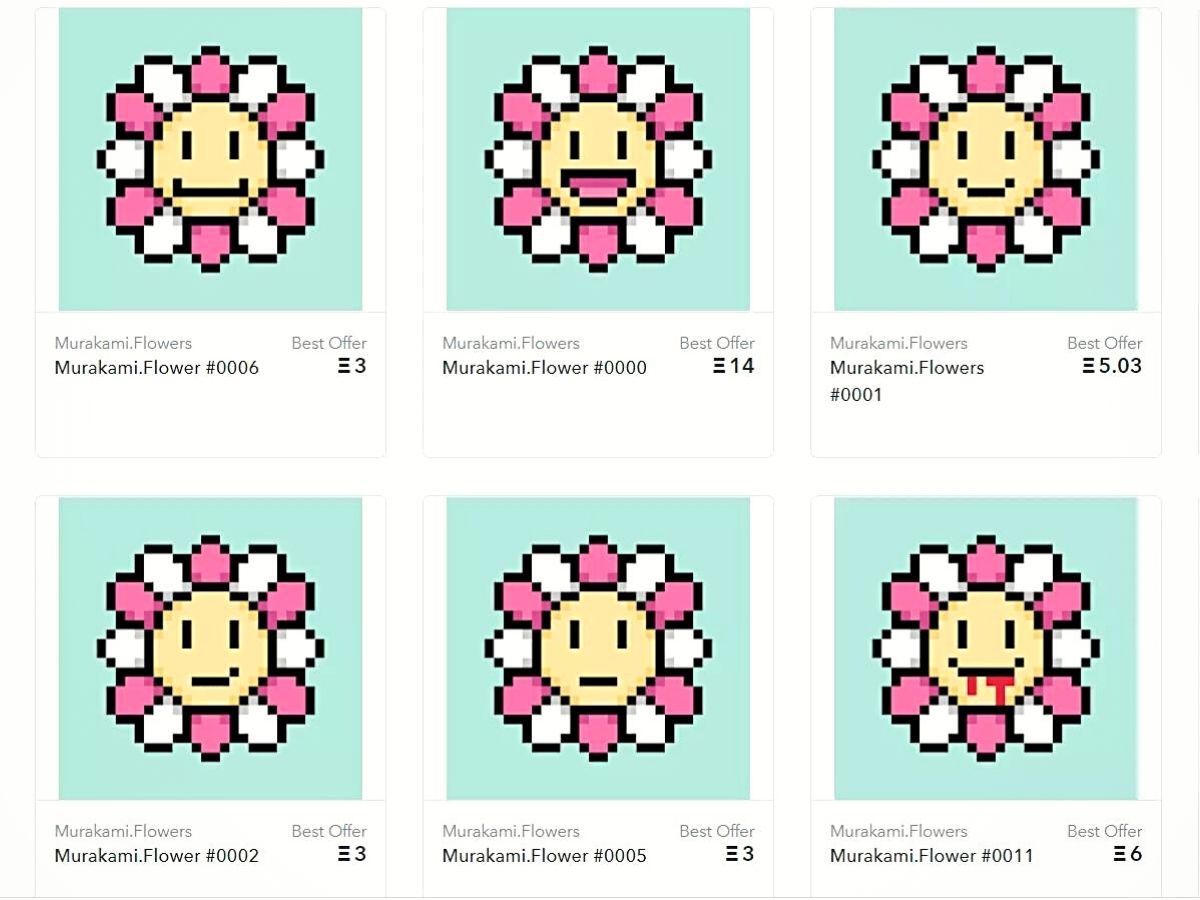 Artist Takashi Murakami Launches First-Ever NFT - 108 Variations of His Signature Flowers
The most recent individual to join the NFT bandwagon is Takashi Murakami. The most significant NFT market at the moment, OpenSea, has just added a collection of 108 versions of the internationally renowned Japanese artist's trademark flowers. The number 108 represents earthly wants in Buddhism. The decision, the artist said, was motivated by seeing his kids have fun with Animal Crossing: New Horizons. See some of his work: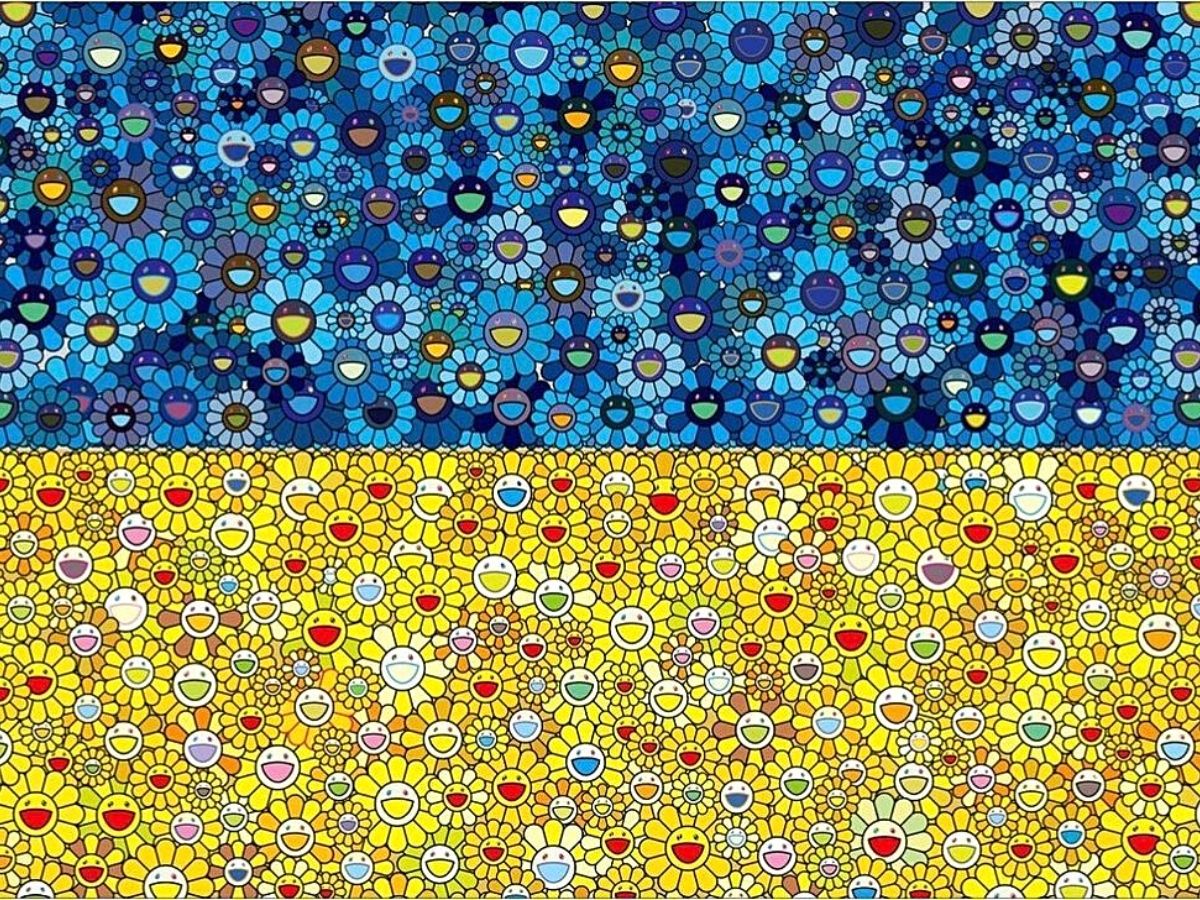 In this new technological era, NFTs are and will be taking over the future without a doubt. Go ahead and start your NFT adventure today!