Montalba Architects shows its newly remodeled Nobu Hotel Palo Alto and its garden restaurant, a 4,100-square-foot curated refuge, in Silicon Valley's ever-changing landscape of architecture and design. The garden is a tranquil and gorgeous urban retreat that brings Japanese landscape sensibility to California, USA.
Nature is Seamlessly Blending Into Architecture
The Nobu Hotel Palo Alto's transformation began in earnest with the first phase of renovations in 2020. The hotel was designated as an official Nobu Hotel, complete with a distinguished frontage, wellness amenities, meeting spaces, and magnificent guest rooms. The design used an unusual combination of fluted limestone, oil-rubbed bronze, and mild illumination to create a tranquil route that flows through the hotel's interconnecting spaces, including its signature restaurant. This makeover, meticulously organized by Montalba Architects, has reimagined the concept of an urban retreat in the midst of Palo Alto.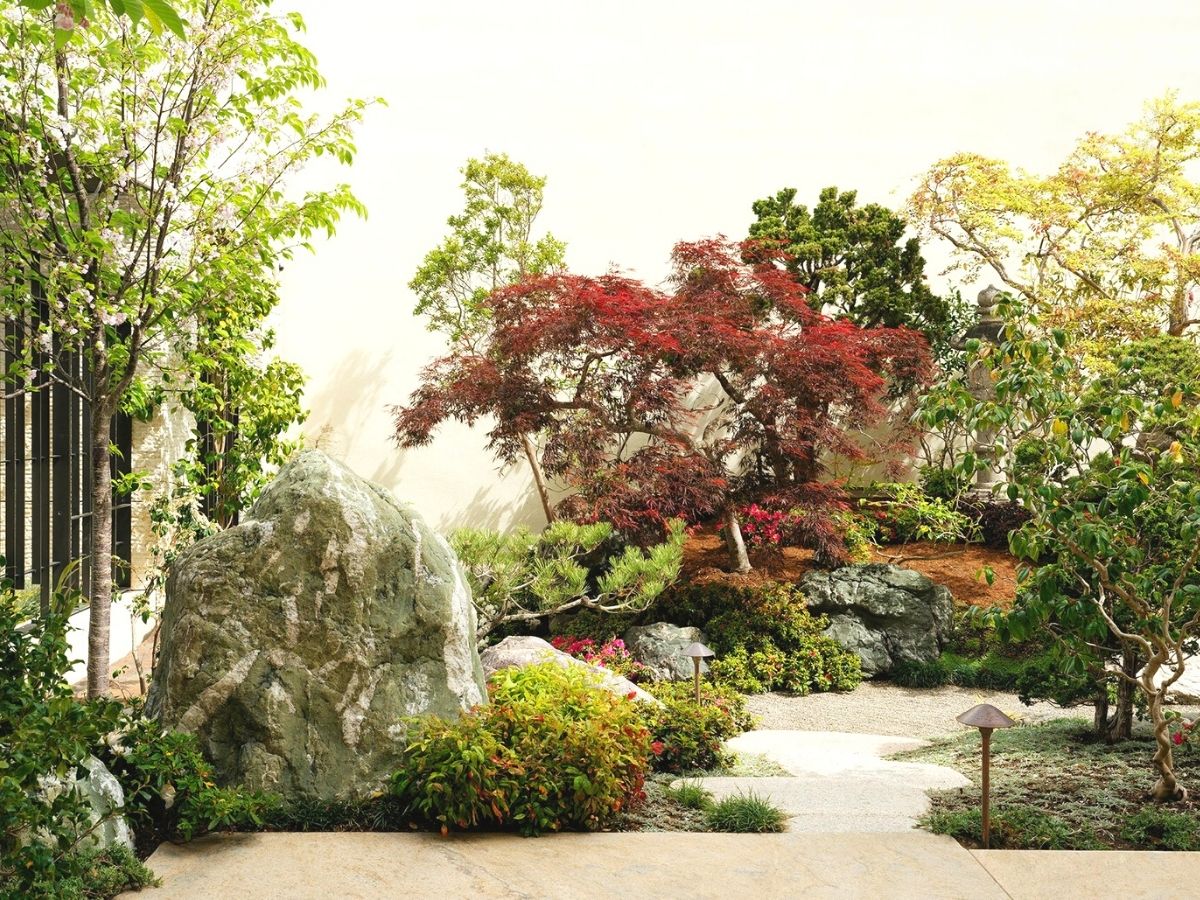 This is where the link between the garden and the restaurant is born! The 'Garden Restaurant' is the crowning achievement of Montalba Architects' refurbishment project, which sought to provide an authentic Japanese garden experience. It is intended to be seen from a variety of vantage points, including the hotel's lobby and conference rooms. In this sense, the garden acts as a link between the hotel and the surrounding neighborhood.
A retractable fabric awning greets guests as they enter the Garden Restaurant, and glass doors surround an unbroken view of the garden from the hotel's lobby lounge. A striking bronze canopy marks the passage from the hotel to the restaurant, conveying a sense of exclusivity and inviting investigation.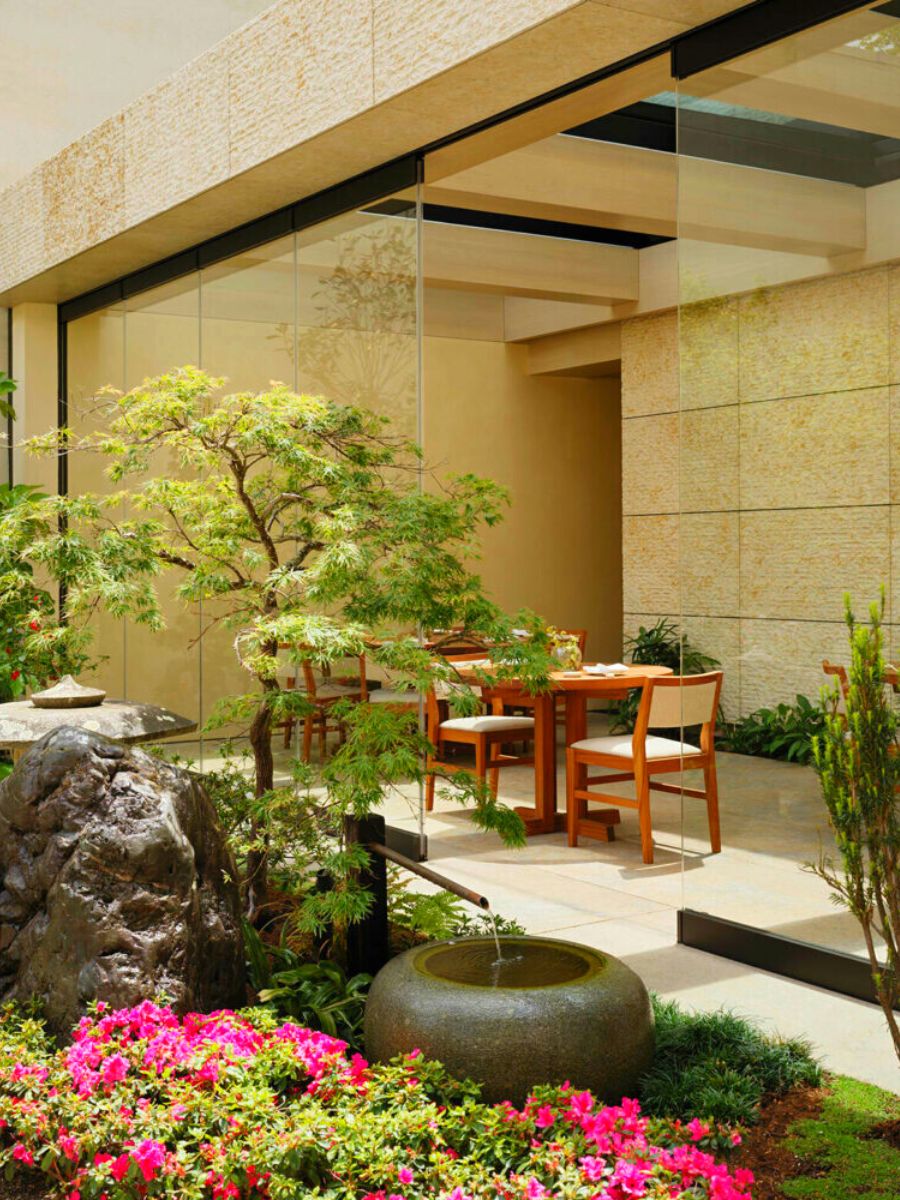 A Japanese Garden Tradition That is Clearly Notable
The Garden Restaurant's design is inspired by traditional Japanese characteristics, such as the ornate, oil-rubbed bronze gate resembling a Japanese Shoji Screen. A succession of eating tables emerges before guests as they walk along a winding path, affording magnificent views of the garden and the Palo Alto cityscape. Passers-by are invited to gaze into the lush garden space through a custom bronze screen framed by limestone columns.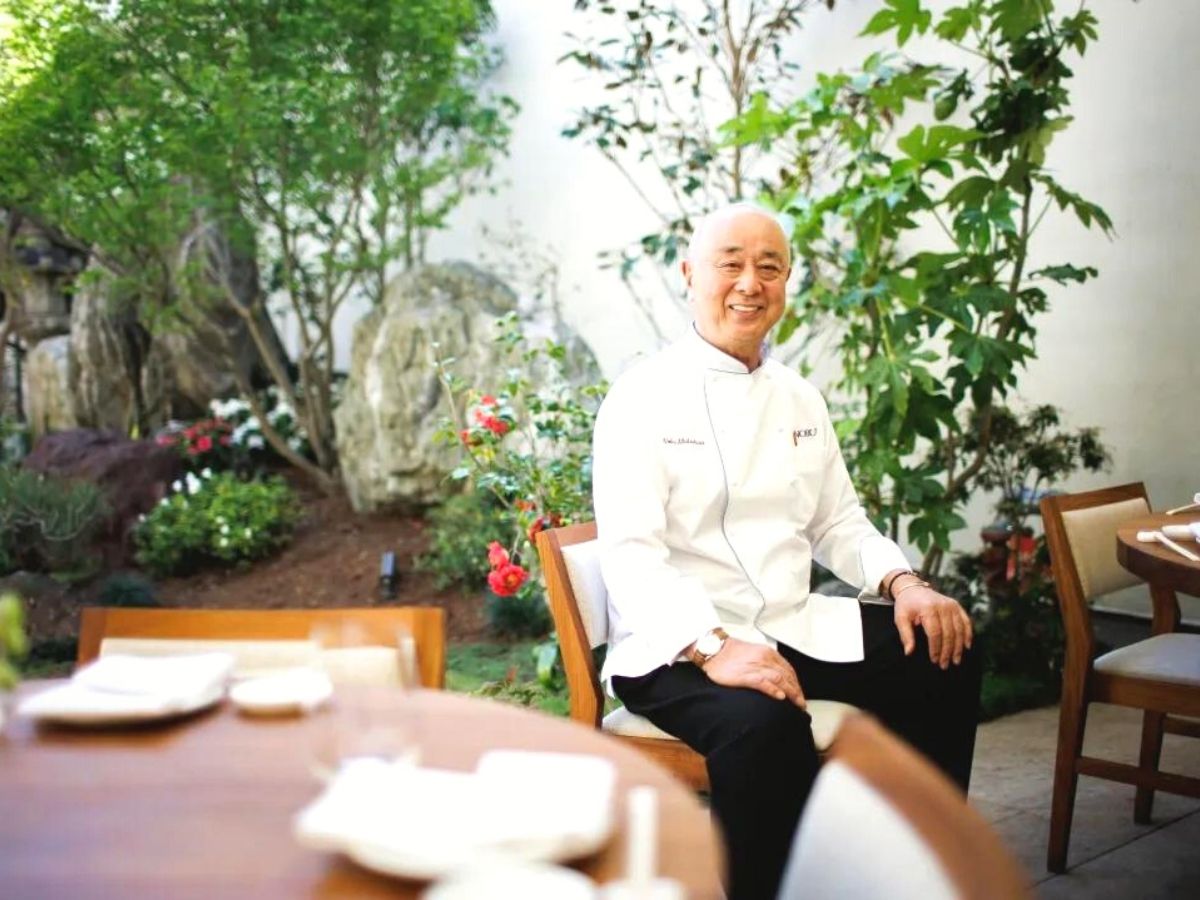 The restaurant's interior design combines workmanship with nature. The dining area combines effortlessly with the outdoor patio thanks to full-ceiling skylights and retractable bi-fold glass doors, giving an immersive indoor-outdoor experience. Large-format stone tiles that elegantly extend from the interior into the patio bring Japanese culture to life, providing a sense of oneness and tranquillity.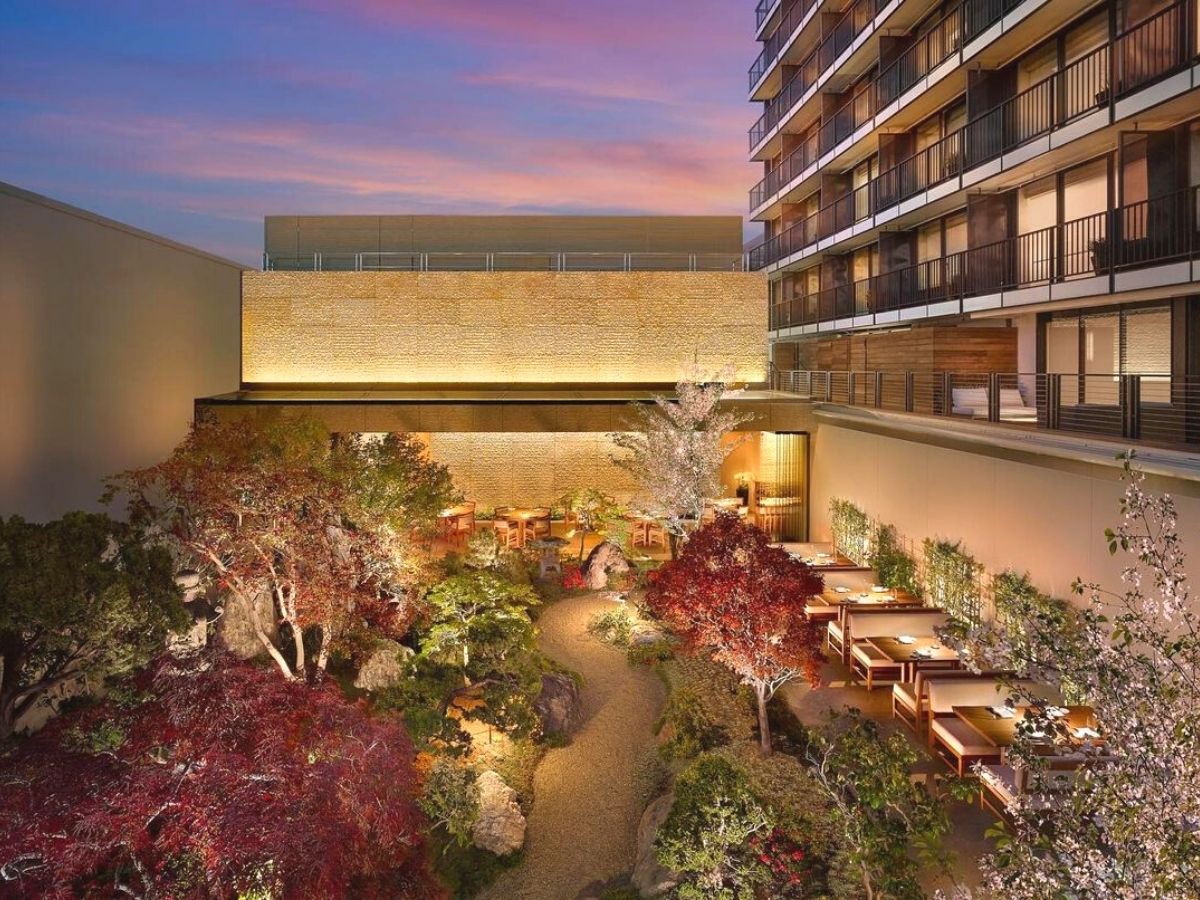 Sustainability in a Garden Design by Montalba Architects
The Japanese-inspired garden filled with a scene of nature at the restaurant is created with sustainability in mind, in addition to its aesthetic appeal. Natural ventilation is used in the area via bi-fold doors and gravity ventilators, which improves airflow and reduces the need for artificial climate control.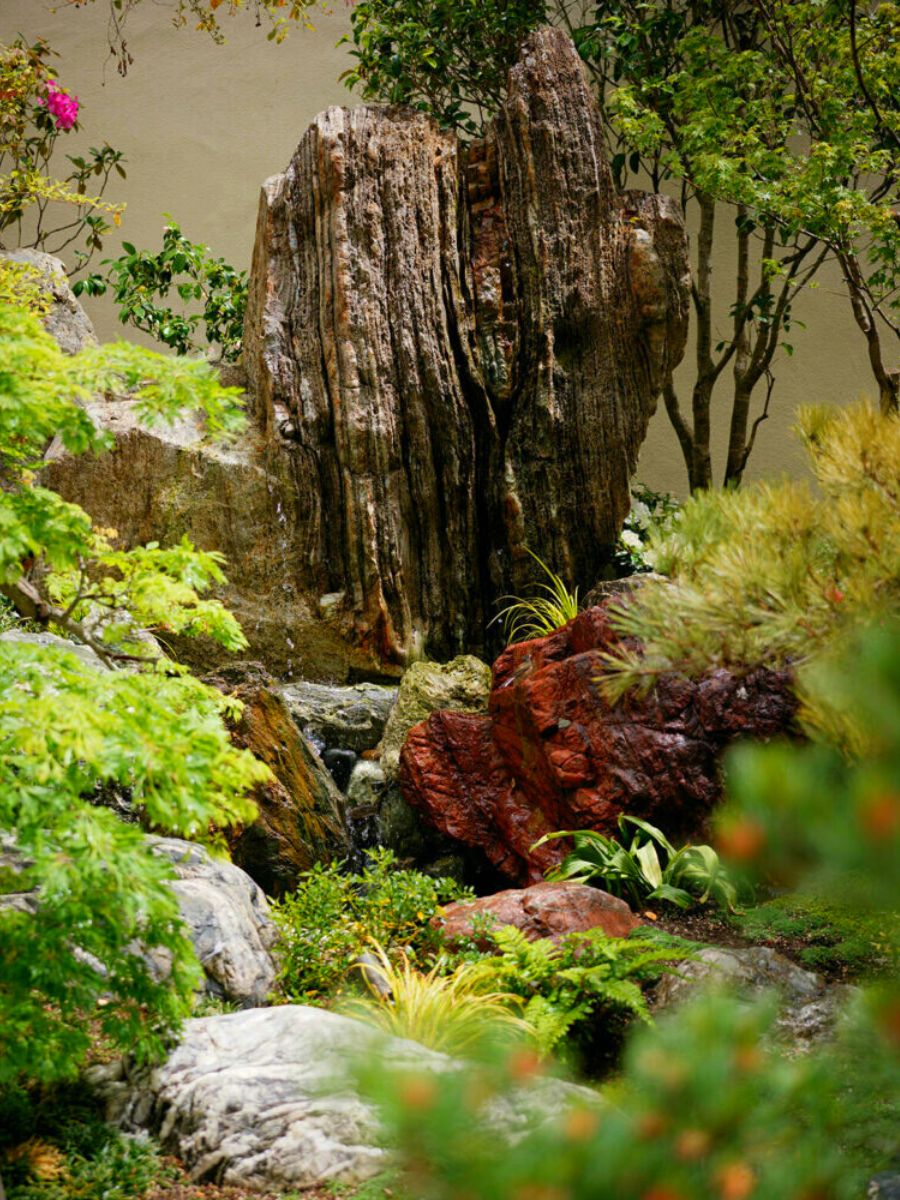 The retractable fabric covers not only protect diners from the weather but also encourage non-native vegetation, lowering watering needs and encouraging water conservation. Shallow retention basins that allow natural stormwater percolation and a radiant floor heated by solar-powered hot water systems are among the smart features of the garden's design. All in all, the design is an expression of nature's beauty and how plants and trees are without a doubt a staple piece in every single restaurant nowadays.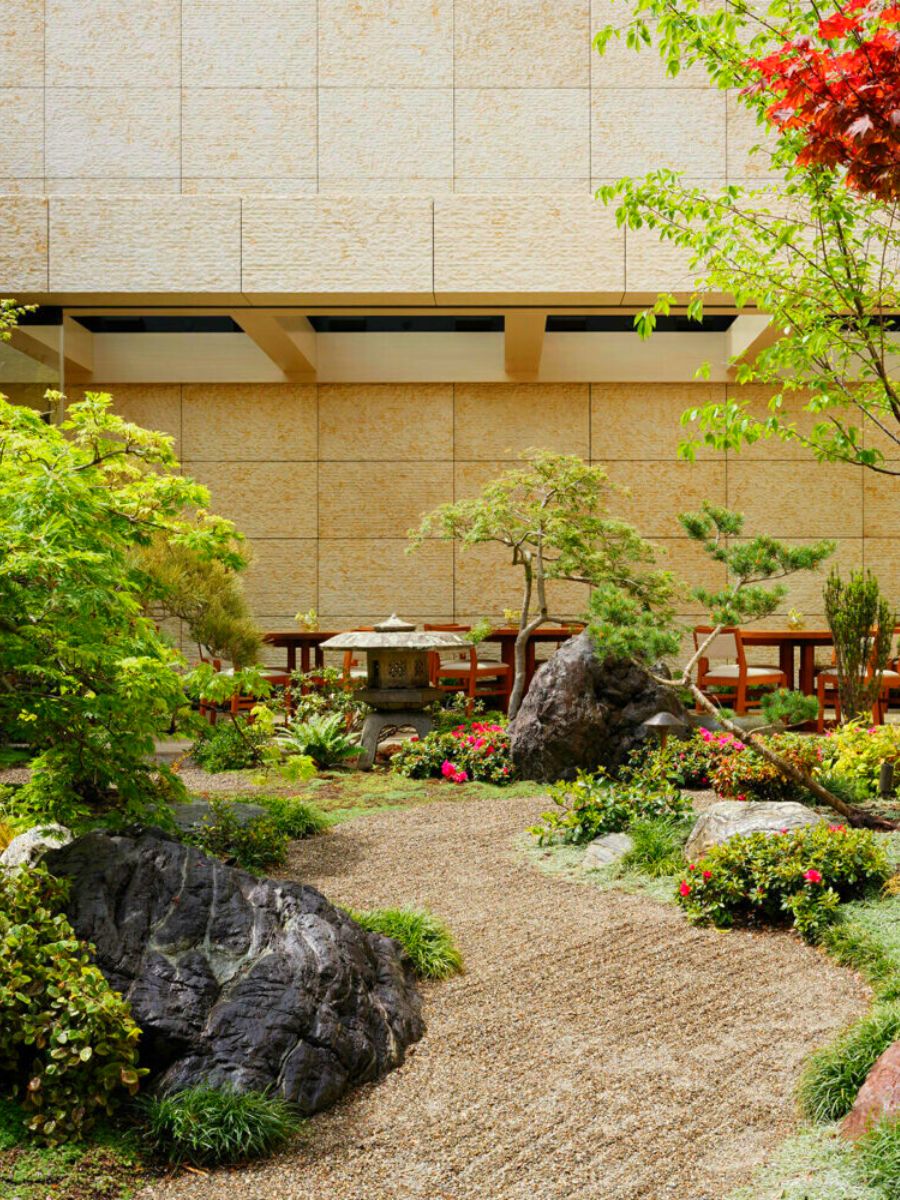 There's no good dinner without having a spectacular view of nature, right?
Photos by Kevin Scott.