Infrared photography makes visible what we normally cannot see with our own eyes. Photographer
Pierre-Louis Ferrer
does this beautifully by showing us around the French Dordogne through his yellow-colored glasses. Or better, his yellow-filtered camera lens. By using a special kind of filter in combination with infrared, he managed to capture the vibrant French region in stunning yellow hues.
Infrared Photos by Pierre-Louis Ferrer
We mainly know infrared photos in red and pink tones. But thanks to a special photographic technique, which allowed him to play with colors, Ferrer added an extra dimension to the typical idyllic images from the Dordogne. Pierre-Louis Ferrer visited multiple well-known places for this photo series, such as the castle garden of Marqueyssac with its whimsical shapes. The place becomes even more impressive highlighted by the yellow tones.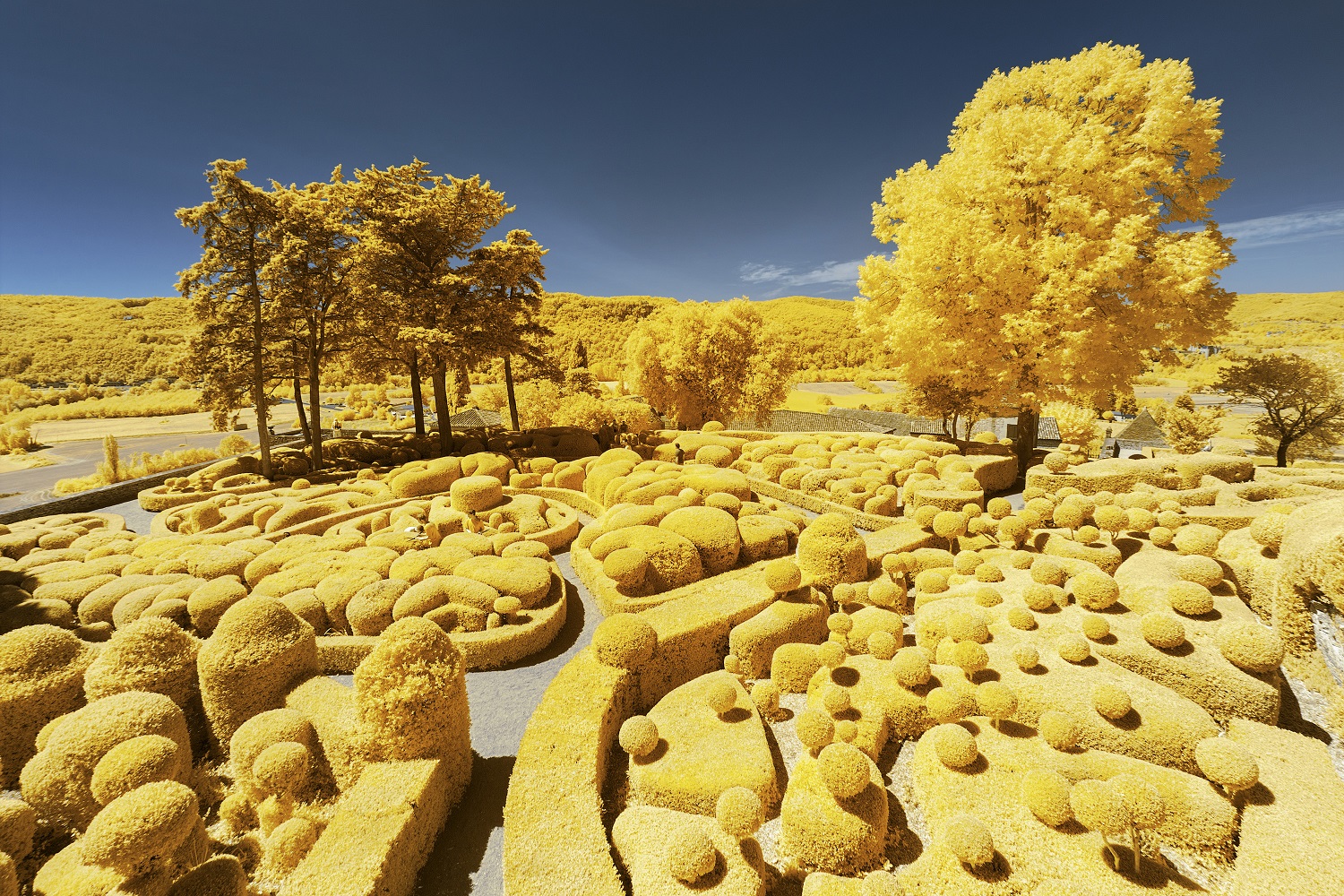 The World in Canary Yellow
The mesmerizing effect of yellow in his photographs is achieved by combining visible and infrared light. Every plant species reacts differently to this technique, due to the light. His main subjects are trees and foliage because they respond well under infrared light, but he does have to edit them here and there to enhance the canary yellow because some plants take on the color a little easier than others.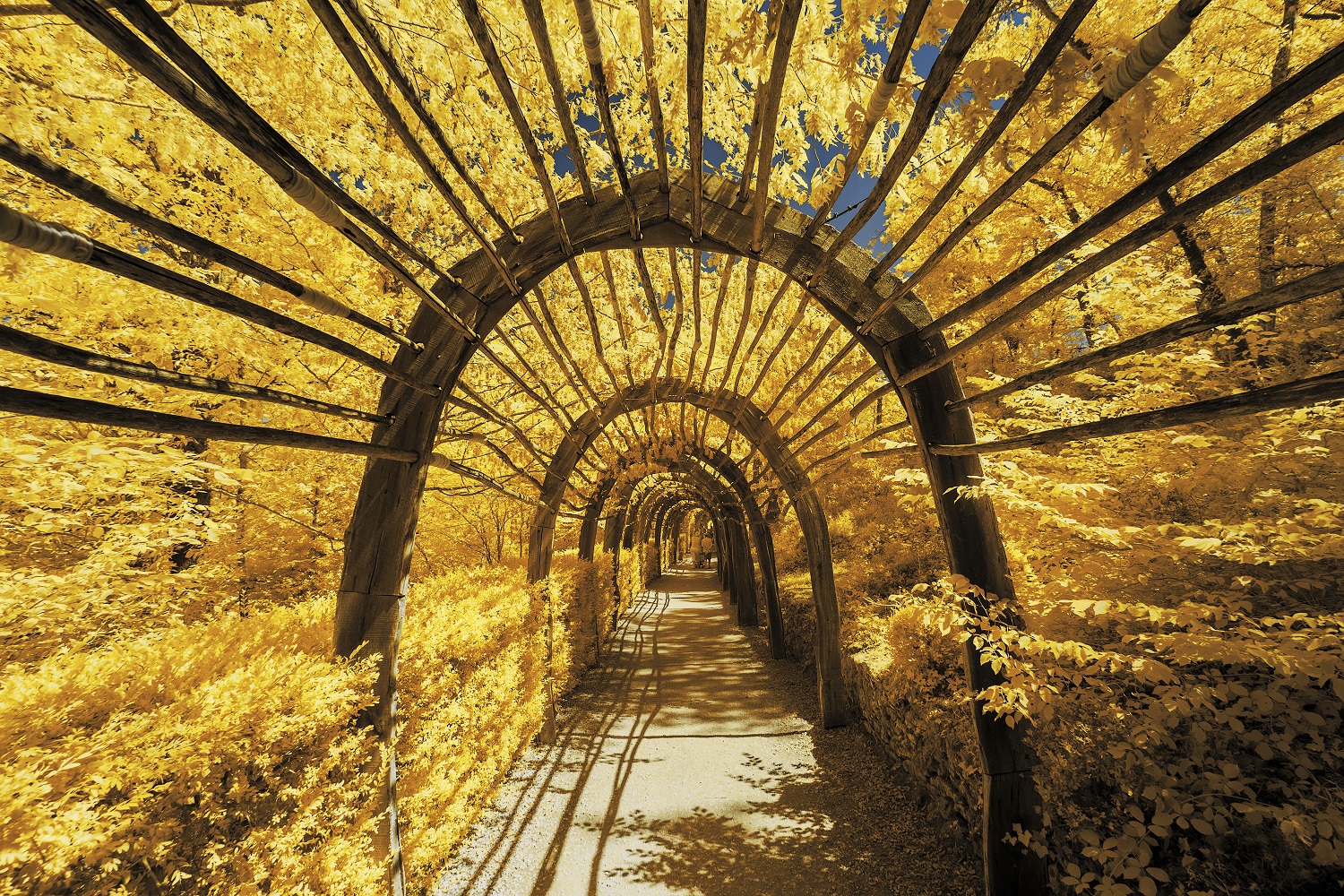 Be Careful With Nature
Although it's relatively easy to find yellow in nature, he ensures that it becomes the dominant color in his work. But he didn't make these fairytale-like photographs for fun: with his work, Pierre-Louis Ferrer hopes to achieve that we become more aware of our environment and therefore be more careful with nature. His main intention is to invite the viewers to appreciate nature in our own environments, and he uses yellow to draw attention to the little nature that we still have left in our streets, cities, towns, and countries.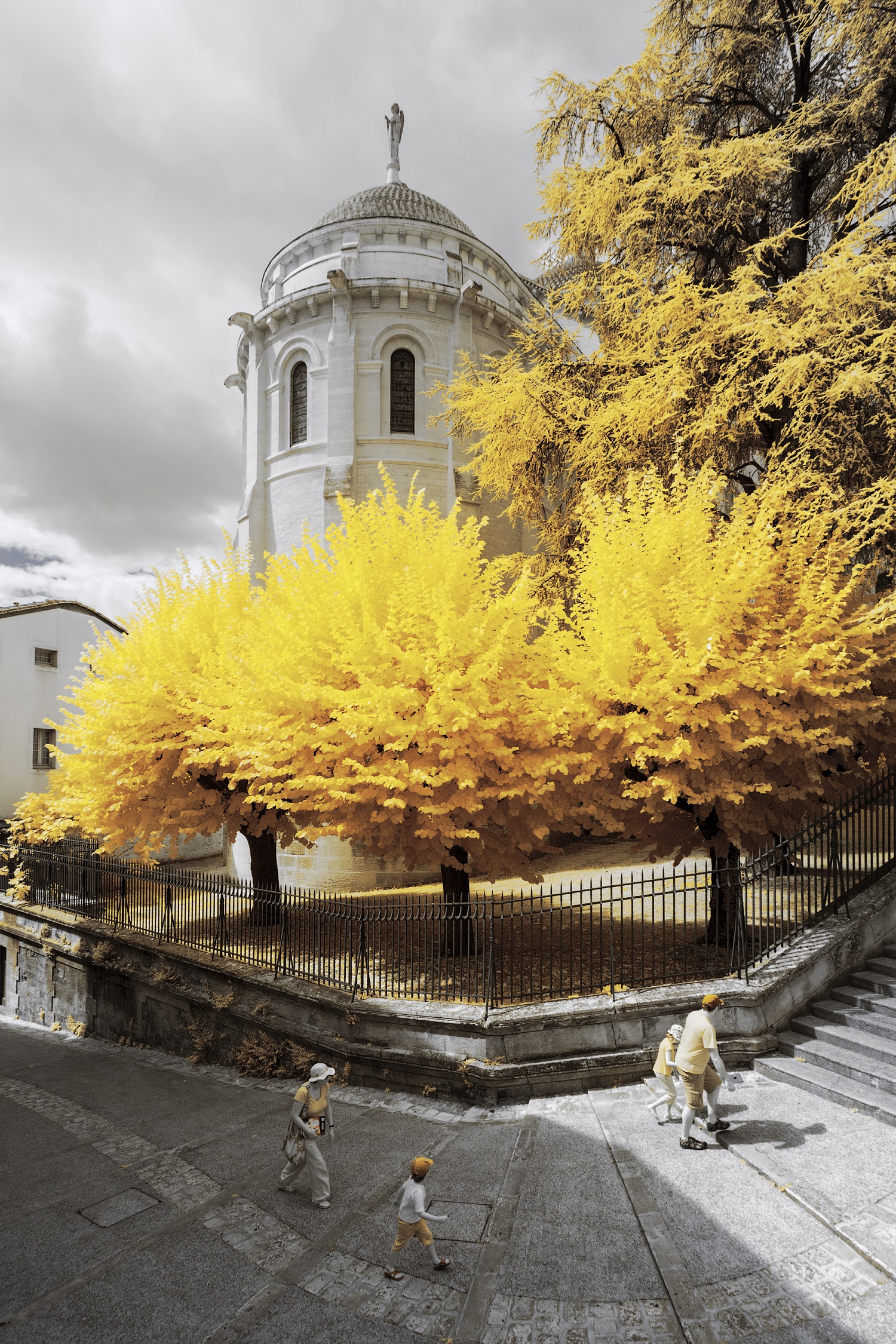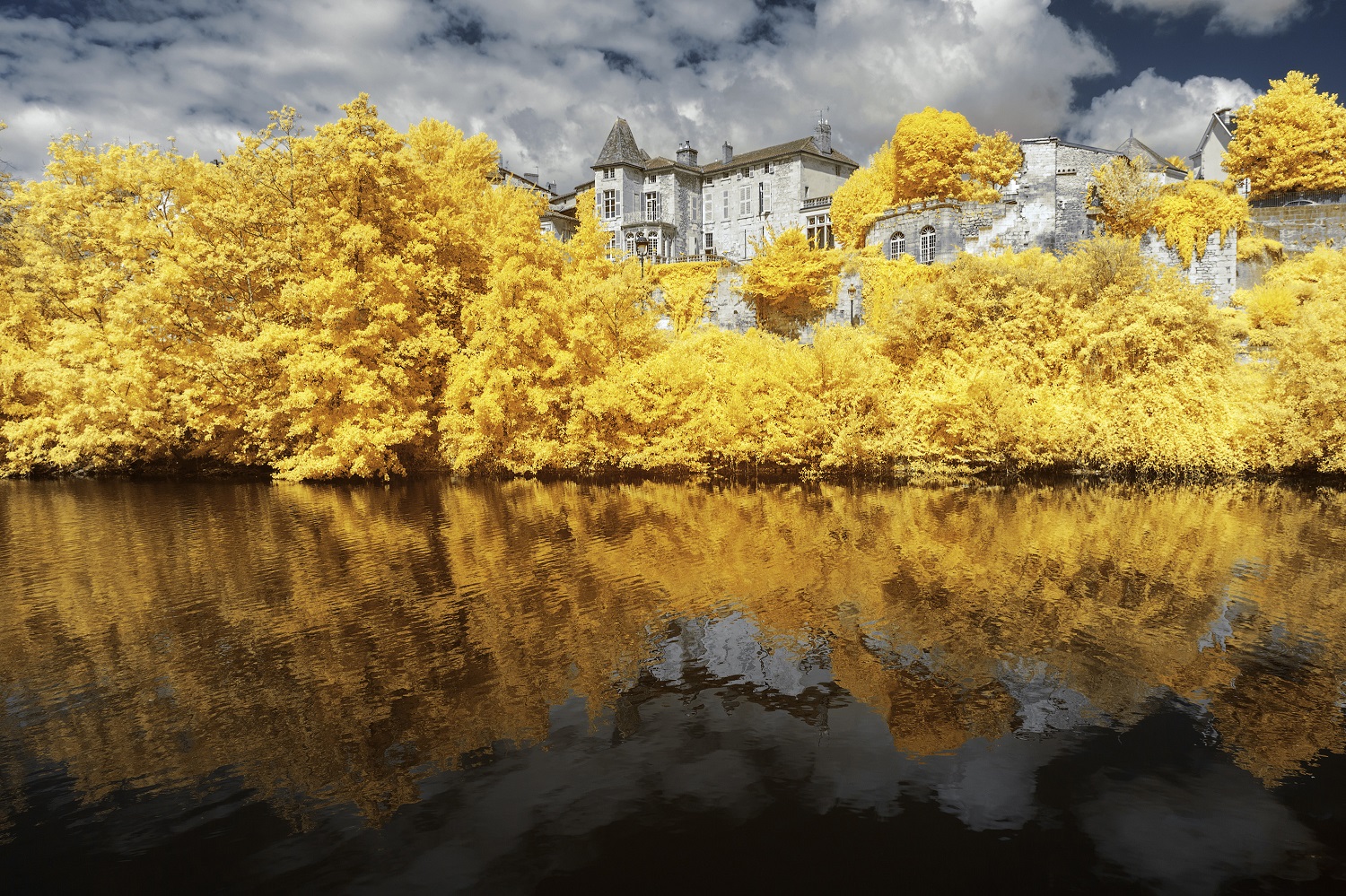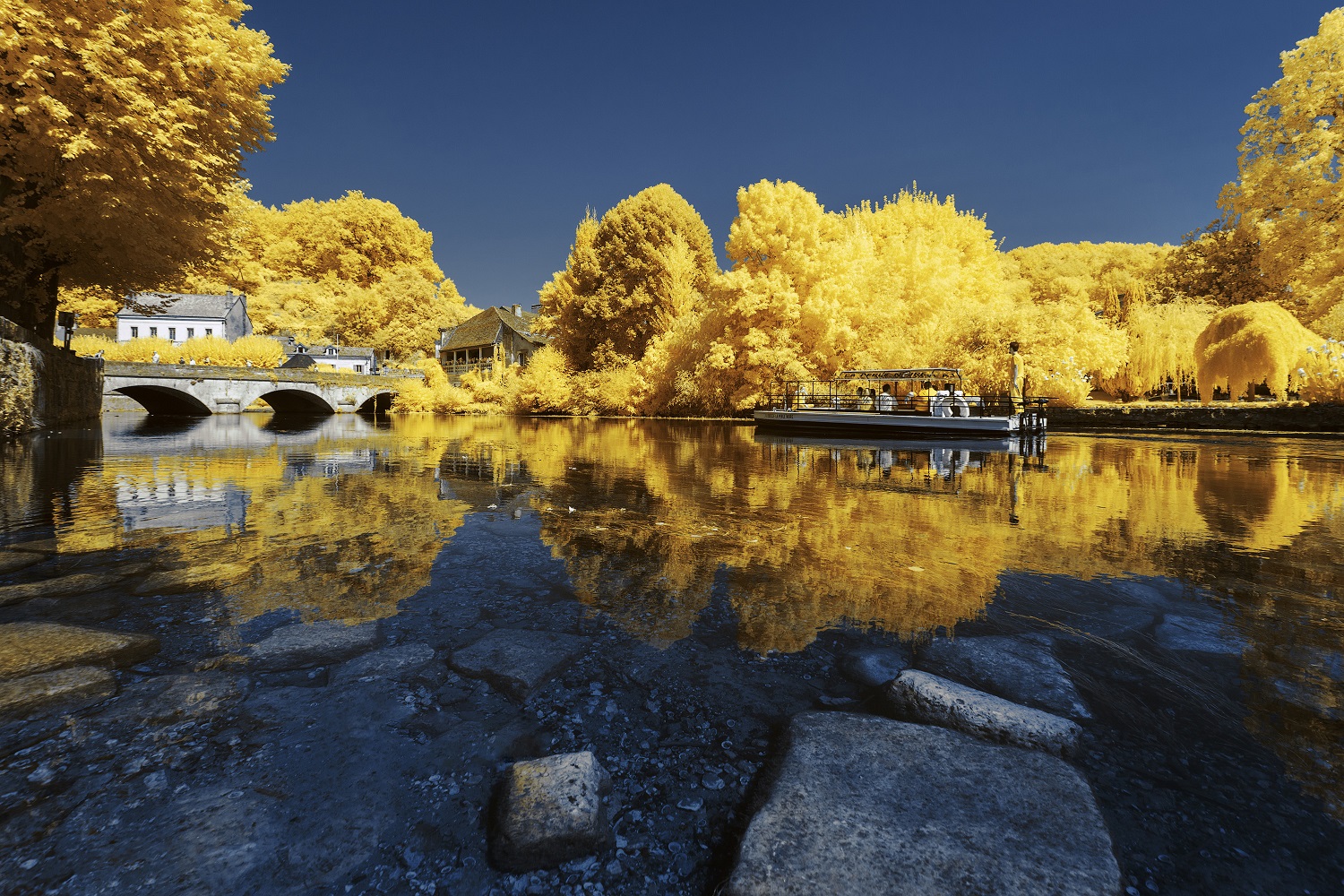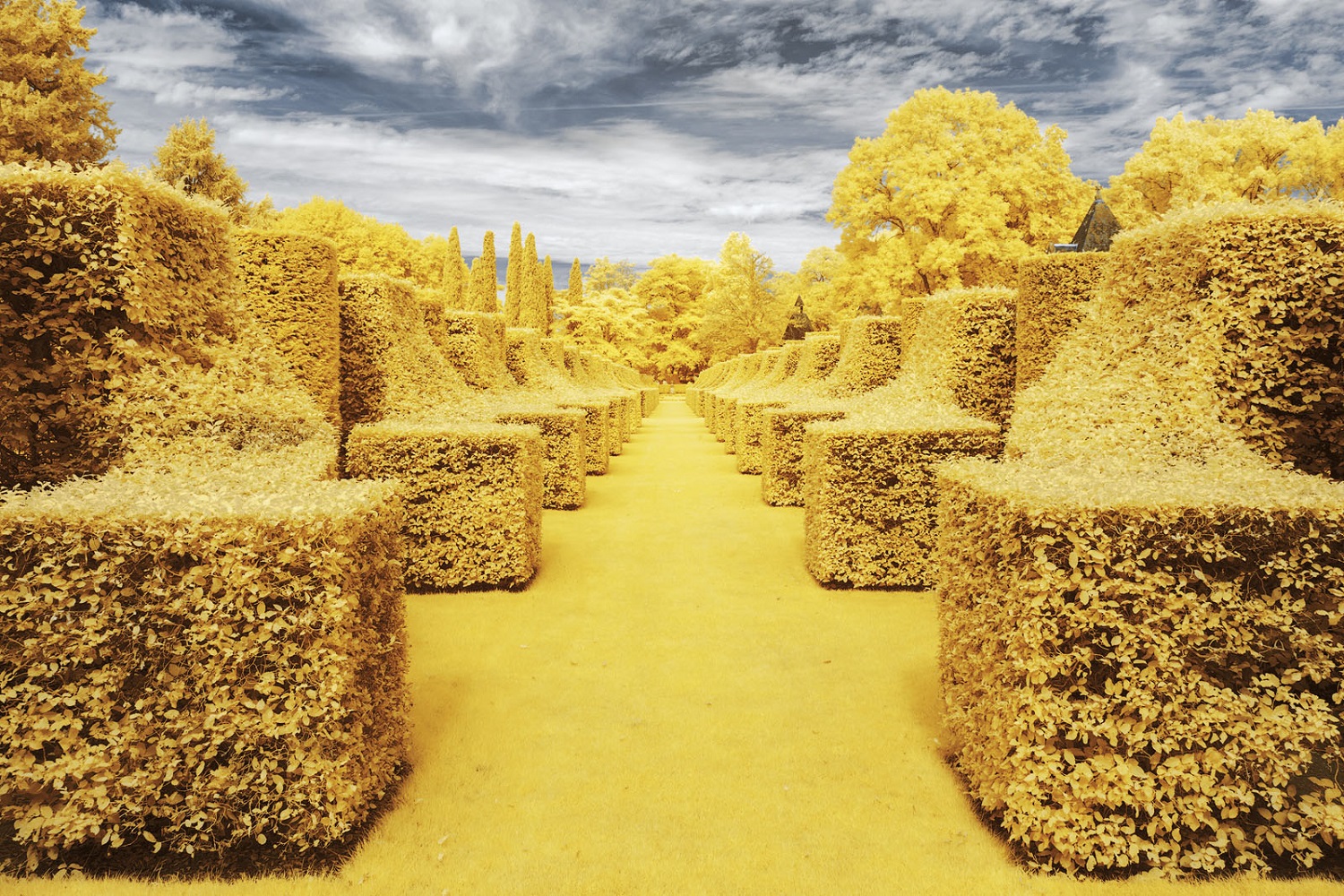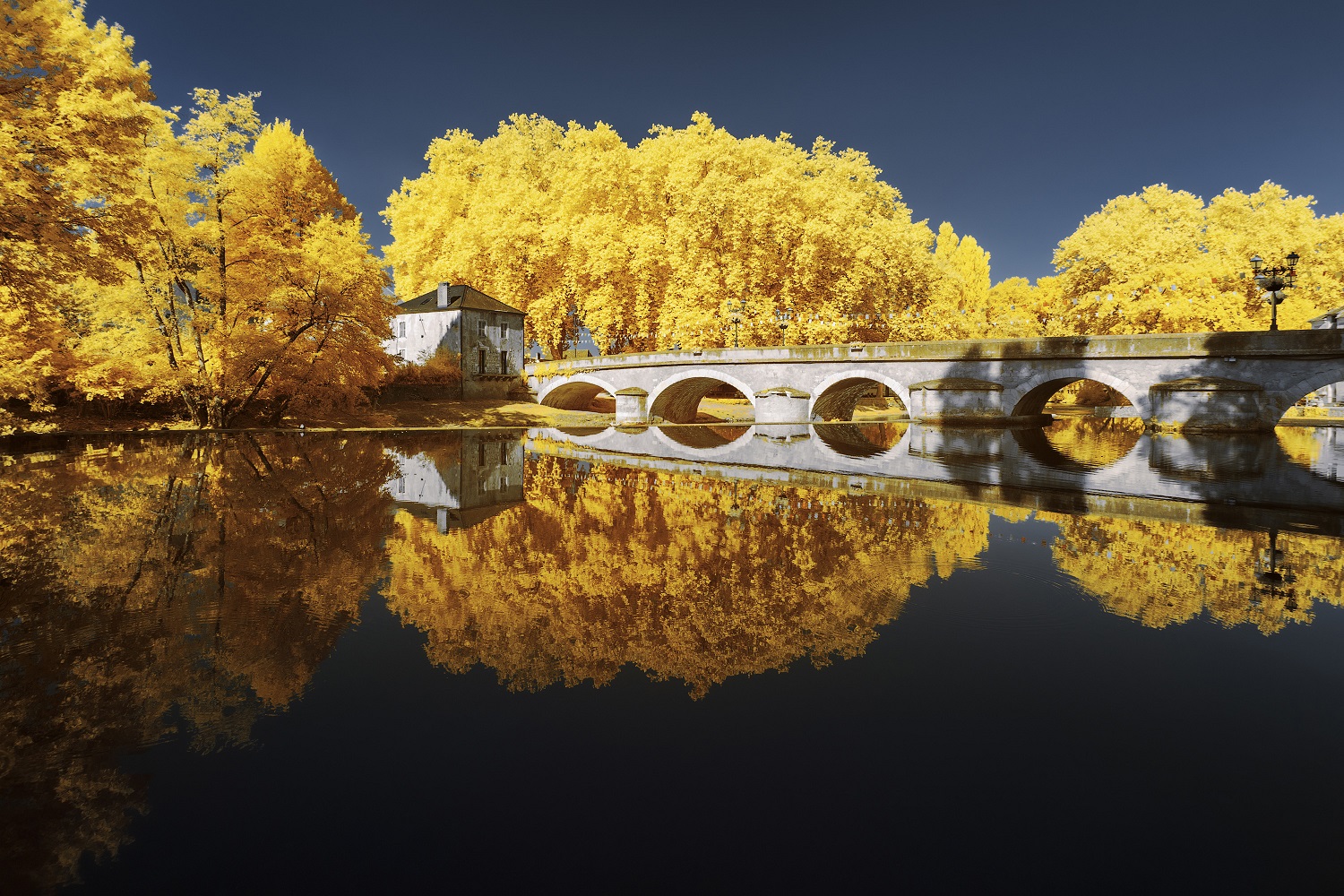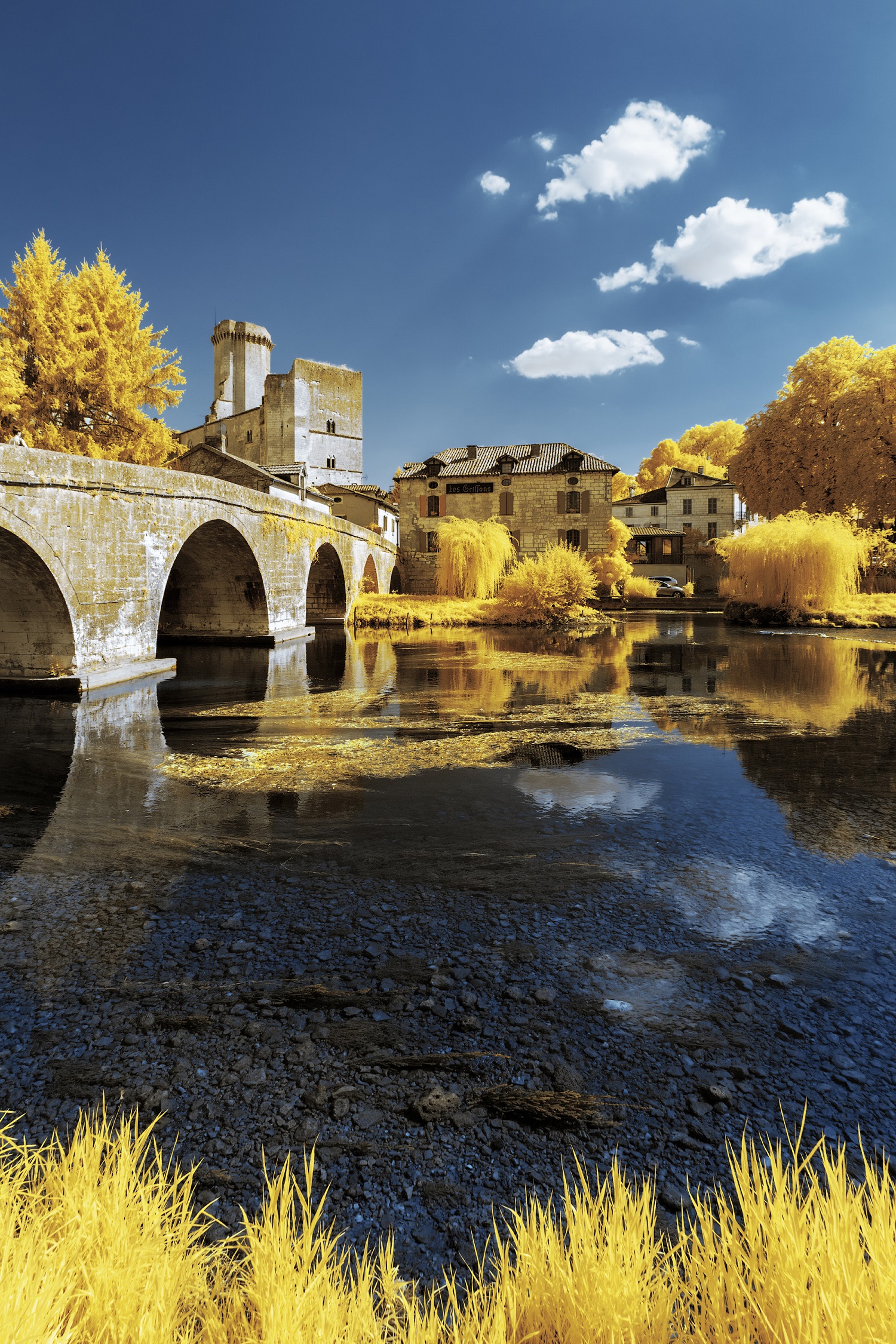 To see more of Pierre-Louis Ferrer's work, which features infrared shots of nature in beautiful reds and whites too, visit his
website
.