Thursd spotlight tip: Plant the Future
Plant the future is a Miami-based company with teams that design living and preserved plant arrangements, for homes and offices. They create custom moss designs, unique figurines, plant-based fashion accessories and botanical art. And other mother nature inspired creations.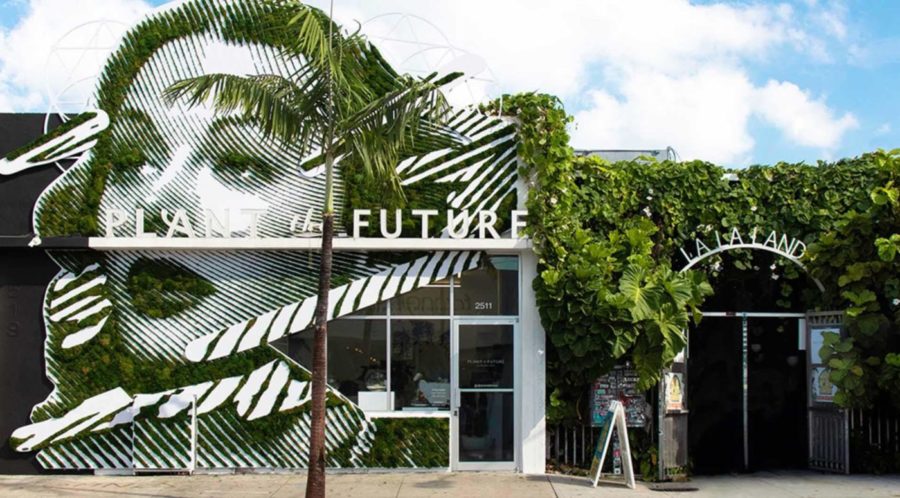 Little Rive art district
Plant the future was founded in the Wynwood art district of Miami in 2008 by Paloma Teppa. The Company recently moved to a new, up and-coming neighborhood called the Little Rive art district.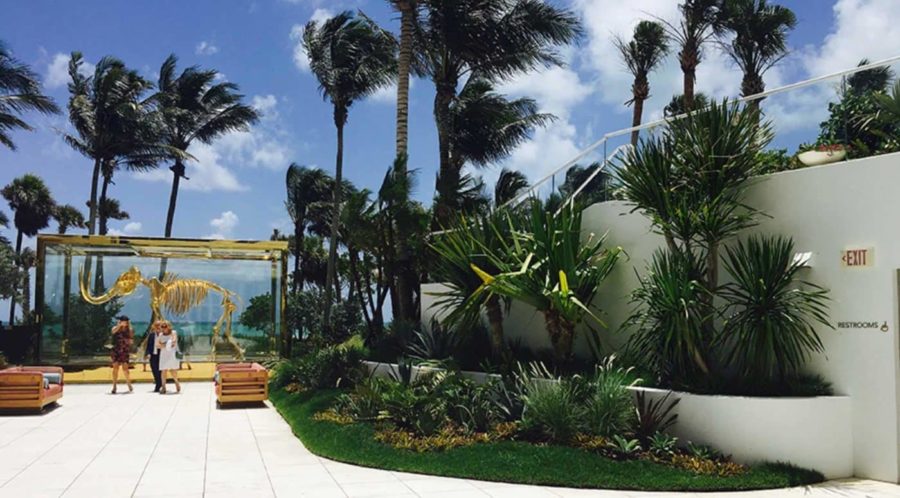 Biophilia
Their mission is to help people reconnect with nature through art and design. They seek to help everyone understand why Biophilia exists by creating beautiful experiences inspired by mother nature. Biophilia is an innate love for the natural world that impels us to connect with all living things in order to feel joy and peace. Biophilia is deeply rooted in our biology and felt universally by humankind.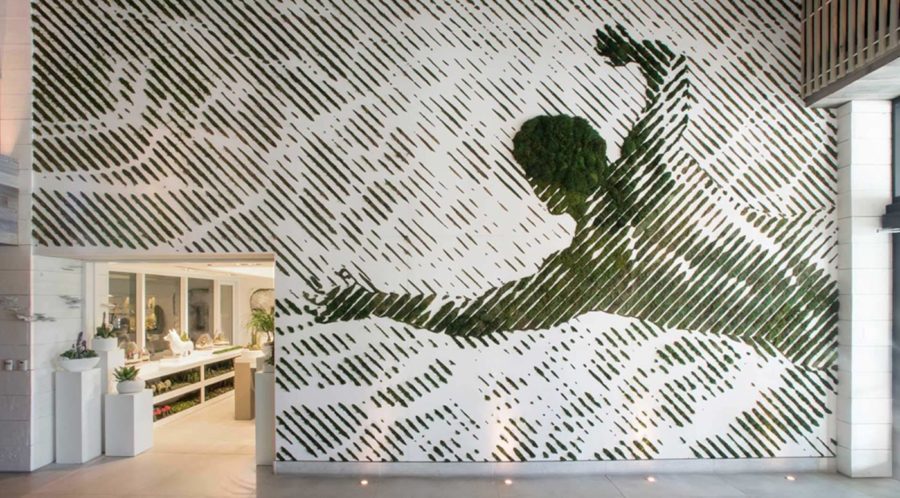 Founded in the Wynwood art district, plant the future has created a connection with nature lovers, artists, art collectors, interior designers, architects, developers and event organizers with an eye for design and a taste for the whimsical.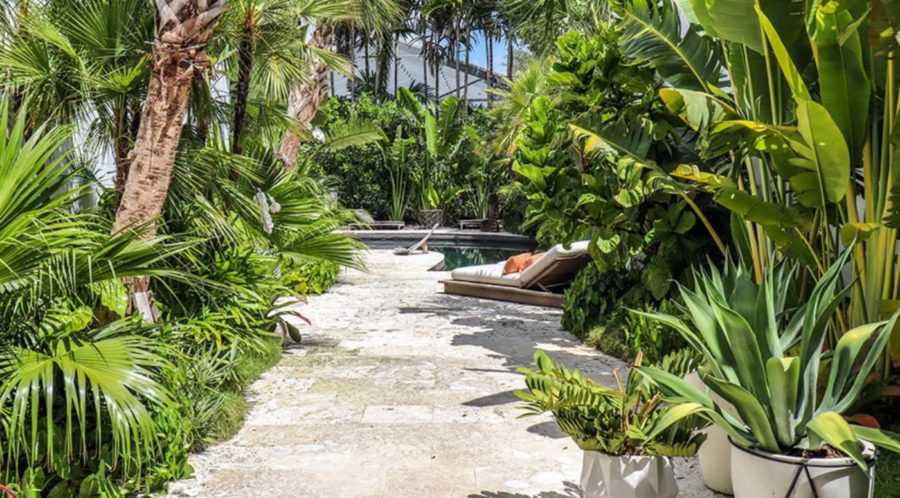 [instagram username="plantthefuture" tag="" heading="no" columns="4" count="4"] Source:
Plant the Future