If you're a fan of traveling during the summer and love a dose of flower events and festivals, the RHS Hampton Court Place Garden Festival is one you must attend if you'll be in London during the first days of July. These are all the details about the festival and why you shouldn't miss out!
Hampton Court Palace Will Host Once Again One of the Biggest Flower Festivals
The RHS Hampton Court Palace Garden Festival, an eagerly anticipated event on the horticultural calendar, is a celebration of nature's beauty and a testament to the ingenuity of the floral industry. Set against the majestic backdrop of Hampton Court Palace in London, this annual extravaganza attracts horticulturists, garden enthusiasts, and visitors from around the world.
You're about to know everything about one of the biggest flower events in the industry, including the festival's dates, location, featured showcases, and its significance as a premier event in the floral industry. Will you be attending in 2023?
Highlights of some of the best moments at the RHS Garden Festival 2022. Video by RHS
Dates and Location of the RHS Hampton Court Palace Garden Festival
Hampton Court Palace Garden Festival typically takes place in early July, offering visitors a delightful summer experience. The festival spans several days, allowing ample time to explore the enchanting displays and participate in various activities. Set on the grounds of the historic Court Palace, the festival combines regal splendor with the natural beauty of meticulously designed gardens, making it a truly immersive and unforgettable experience.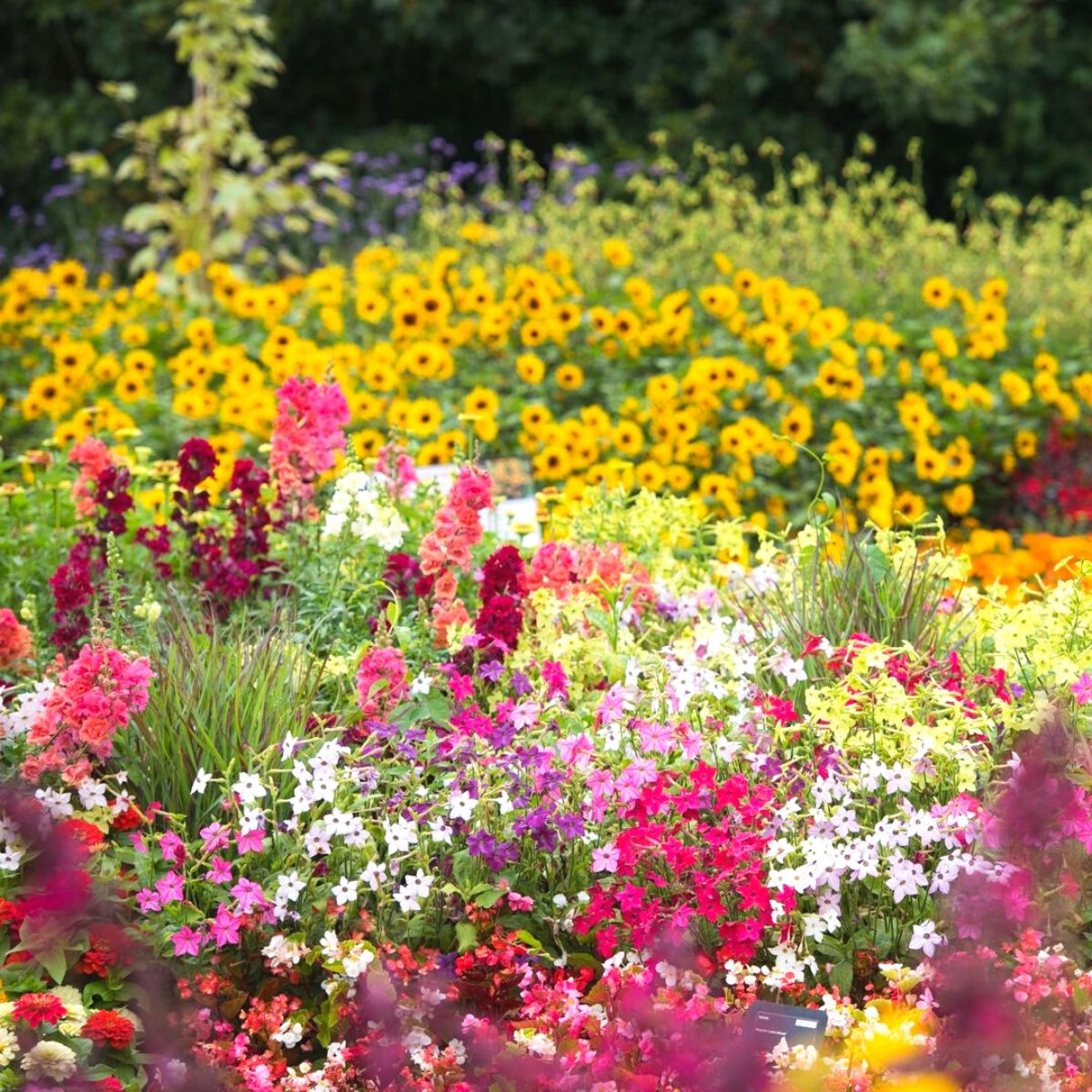 If you're wondering what you'll be able to see during the event, keep reading. The festival showcases an array of stunning gardens, each meticulously designed and expertly crafted to inspire and awe visitors. From show gardens created by world-renowned designers to innovative conceptual displays, it offers a diverse range of horticultural marvels. Visitors can explore themed gardens, contemporary designs, urban landscapes, and sustainable gardening solutions, providing a wealth of inspiration for their own outdoor spaces.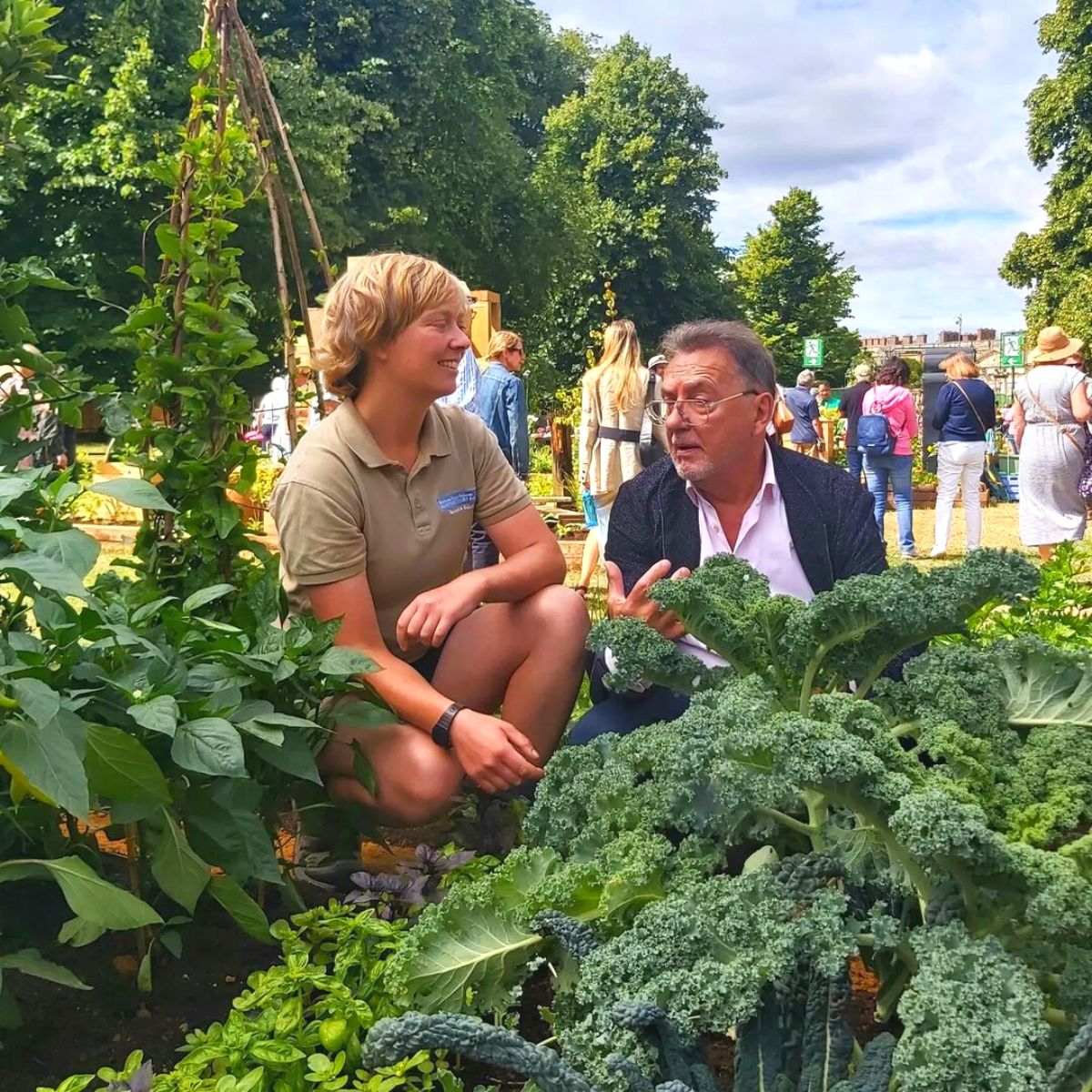 Not to mention the fact visitors can immerse themselves in the inspiration provided by the Show Gardens, the Rose Marquee, and the Floral Marquee, all while enjoying a glass of champagne along the banks of Long Water. One thing is for sure—visitors will be able to indulge their senses in profuse blooms and fragrances.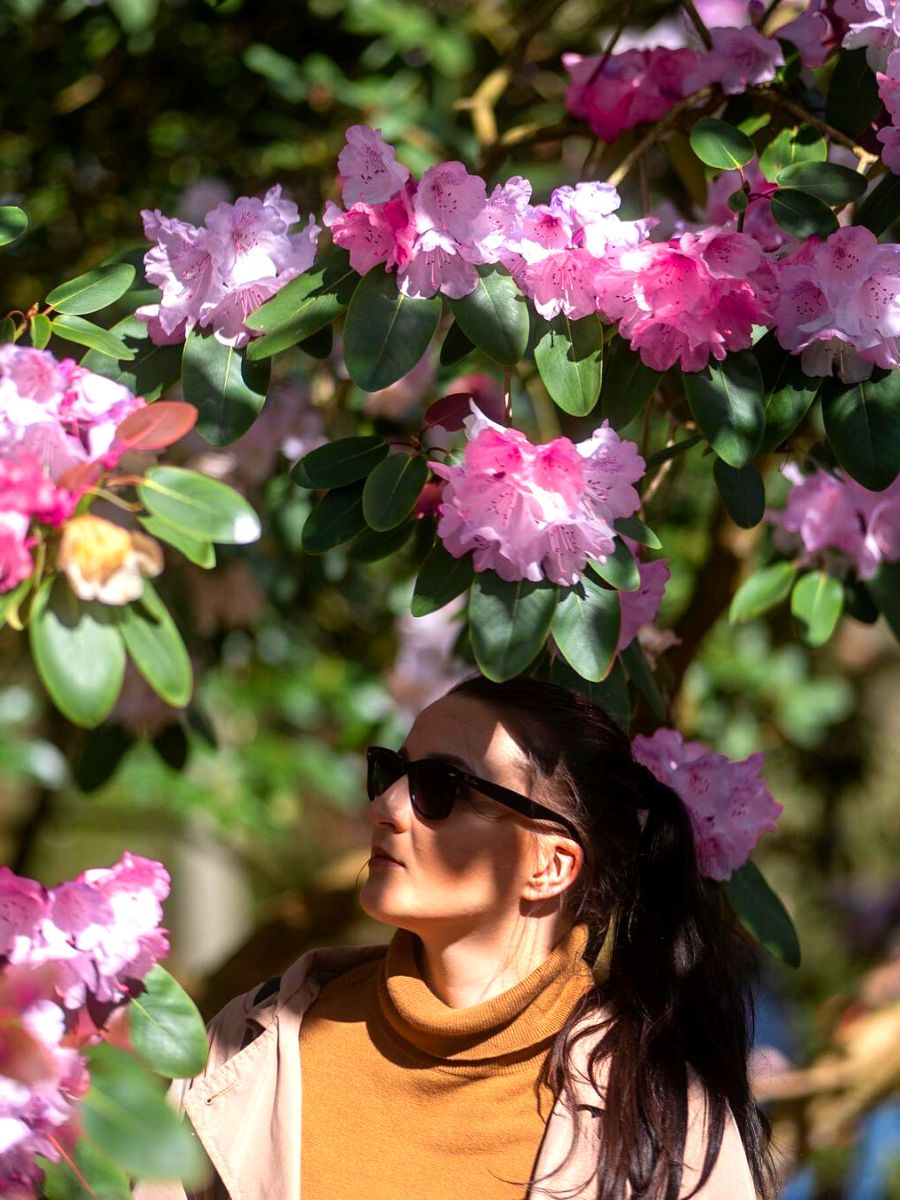 RHS Garden Festival - Immersed in Inspiration
Educational workshops and demonstrations form an integral part of the festival's program. Expert gardeners, landscapers, and horticulturalists share their knowledge, providing invaluable insights into various aspects of gardening and floral design. From hands-on workshops to insightful talks and demonstrations, visitors can enhance their gardening skills and gain inspiration for their own projects.
The RHS Hampton Court Palace Garden Festival holds immense significance within the floral industry. As one of the largest flower shows in the world, it serves as a platform for both established and emerging talents to showcase their skills and creativity. The festival provides an opportunity for designers, landscapers, and horticulturalists to push boundaries, experiment with new ideas, and set trends in the industry.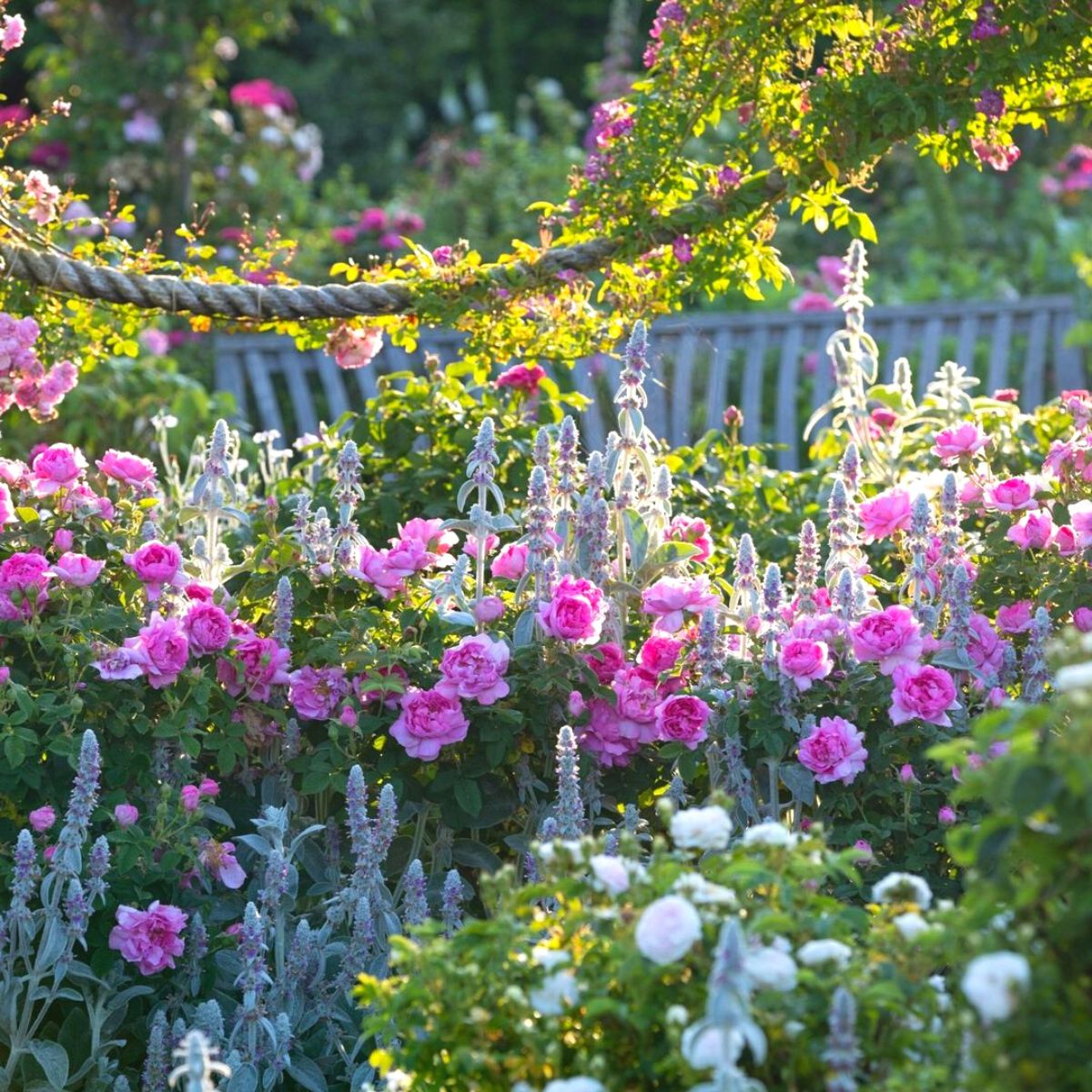 The event also plays a crucial role in promoting environmental conservation. The festival inspires visitors to adopt eco-friendly approaches in their own gardens. The integration of sustainable design elements and the highlighting of wildlife-friendly gardening techniques contribute to raising awareness and encouraging responsible practices within the floral industry and among visitors alike.
Why You Should Attend the RHS Hampton Court Palace Garden Festival This Year
It is without a doubt that this floral event draws a diverse range of attendees, all seeking their own unique experiences. Gardening enthusiasts and horticultural professionals are drawn to the Court Palace Garden Festival to explore the latest trends, gain inspiration, and discover new plant varieties. The opportunity to engage directly with experts, seek advice, and participate in educational activities makes it an invaluable resource for gardeners of all levels.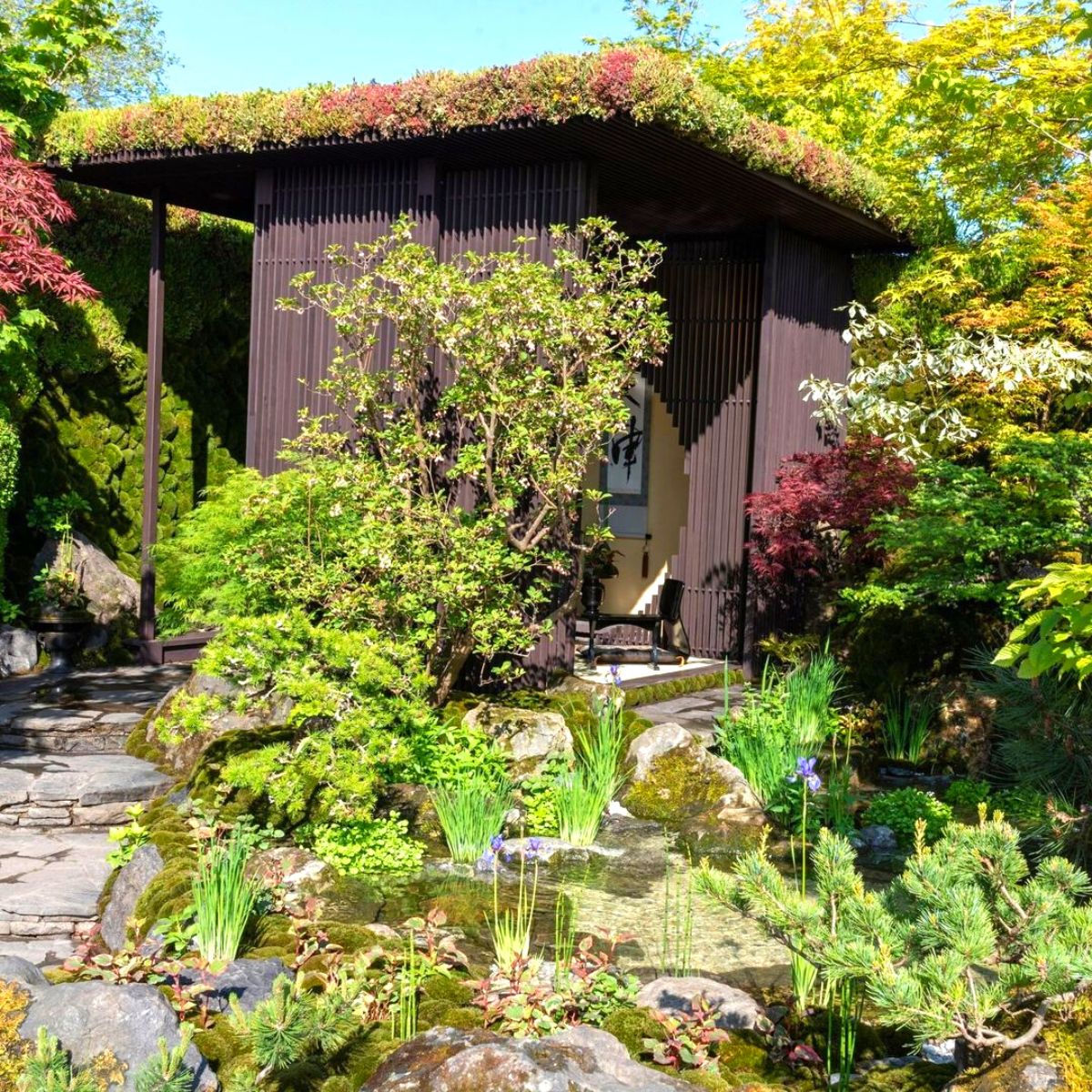 Beyond the horticultural aspects, the annual event offers a chance to immerse oneself in a vibrant and joyous atmosphere. Visitors can stroll through the enchanting gardens, indulge in delicious food and drink offerings, and enjoy live music and entertainment. Families are also catered to with dedicated areas for children, providing interactive and educational experiences that nurture a love for nature and gardening from an early age.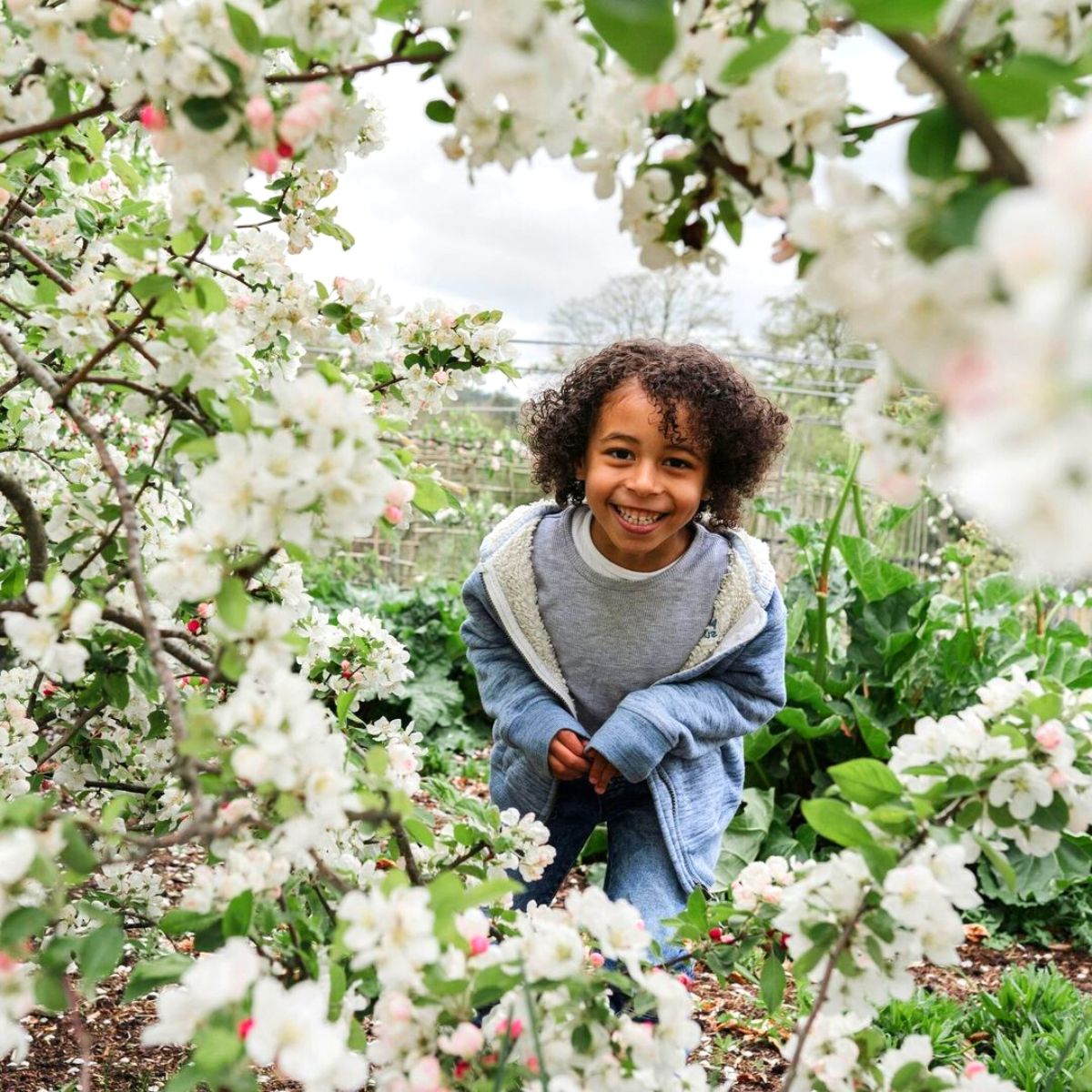 Interested in attending? Head to the RHS website to get your tickets on time and enjoy this once-in-a-year experience!
Photos by the RHS.