What could happen in the absence of humanity? Photographer Romain Veillon has come to prove that abandoned places have actually been reclaimed and regained by the powerful force of nature. Veillon takes you on a visual voyage in the second book of his photographic series, offering a glimpse into a future where abandoned locations around the world are slowly but steadily restored by nature.
Abandoned Places Flourishing With Nature by Romain Veillon
Veillon's series of images depicts the unrelenting forces of ruin as they slowly consume human-made monuments ranging from castles and houses to cathedrals and factories. His view shows how these once-vibrant and habited landscapes deteriorate and become engulfed by the forces of nature. And the real question is: what would the world look like without us, humans?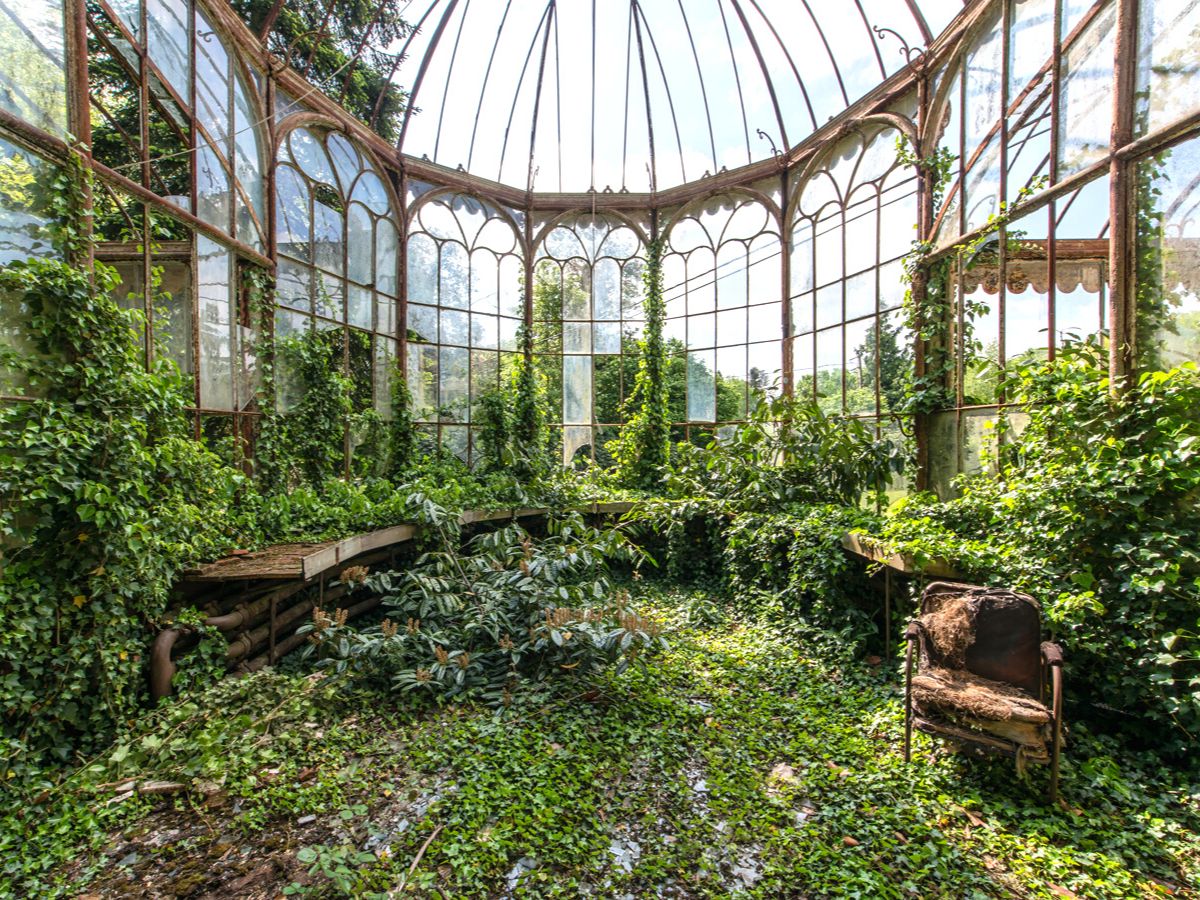 As readers go through the pages of his book 'Green Urbex', people begin to notice the gradual alteration of our built environment. Dust covers neglected floors, walls collapse and fracture and timber rots away, all while nature reclaims its territory relentlessly. The images powerfully exhibit the natural world's might as it progressively infiltrates these abandoned structures.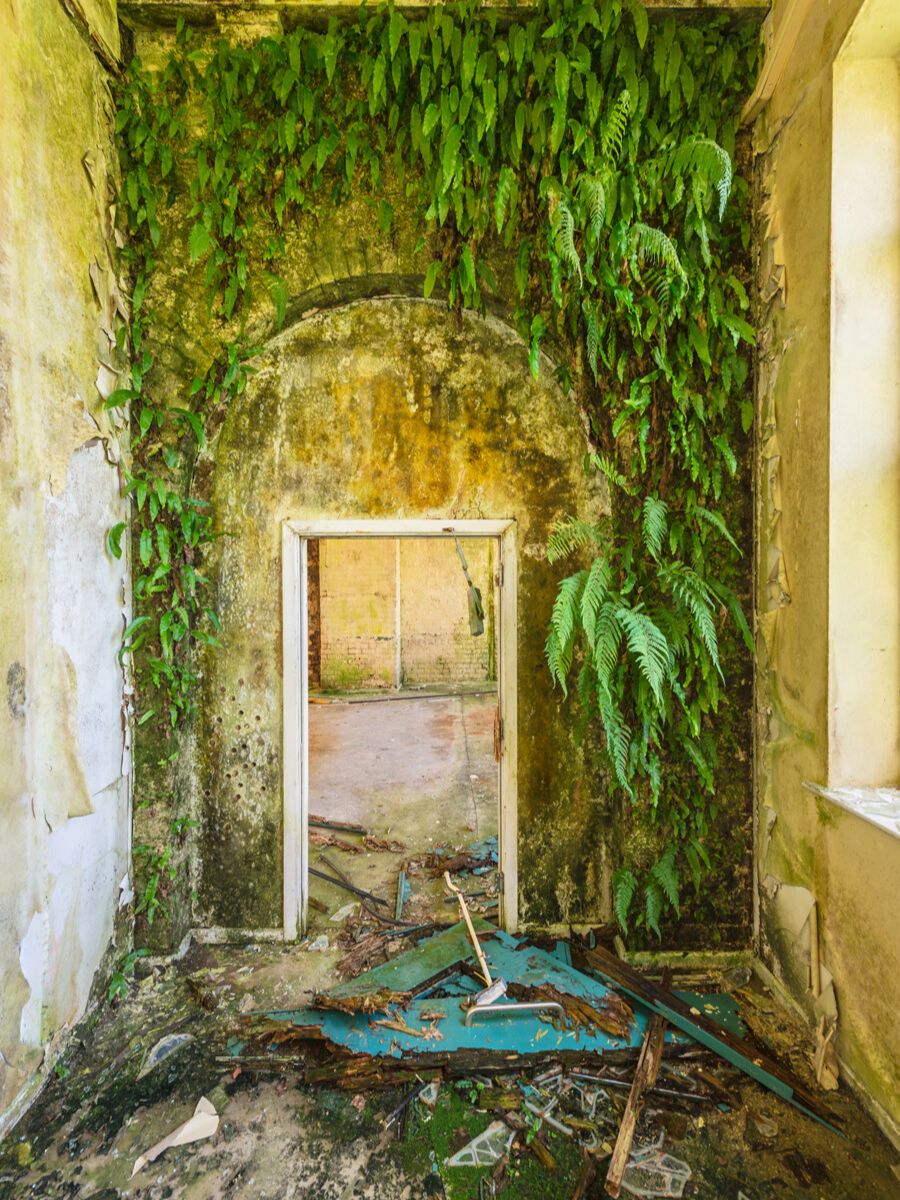 As the photographer noted, these symbolic pictures act as modern Memento Mori, softly reminding us of our mortality and the delicate balance between humans and our earth. Veillon's work, which draws influence from 18th-century paintings of ruins, challenges us to confront the frailty of our civilization and emphasizes the essential need to preserve and conserve our environment.
"Each story will be different from the other, and that's what I love."
The Powerful Force of Nature
The eerie quality of the empty spaces captured by Veillon, from France to Japan, and from Russia to Italy, is delicately balanced by nature's deliberate calming effect; greens succinctly take over molded walls, peeled wallpaper, cracked concrete, and shattered shards of glass in the form of curling vines and overgrown weeds. Time appears to have stopped in Veillon's photographs and the spaces they frame, yet it has corroded everything it has passed through. As he says, "The end is a new beginning."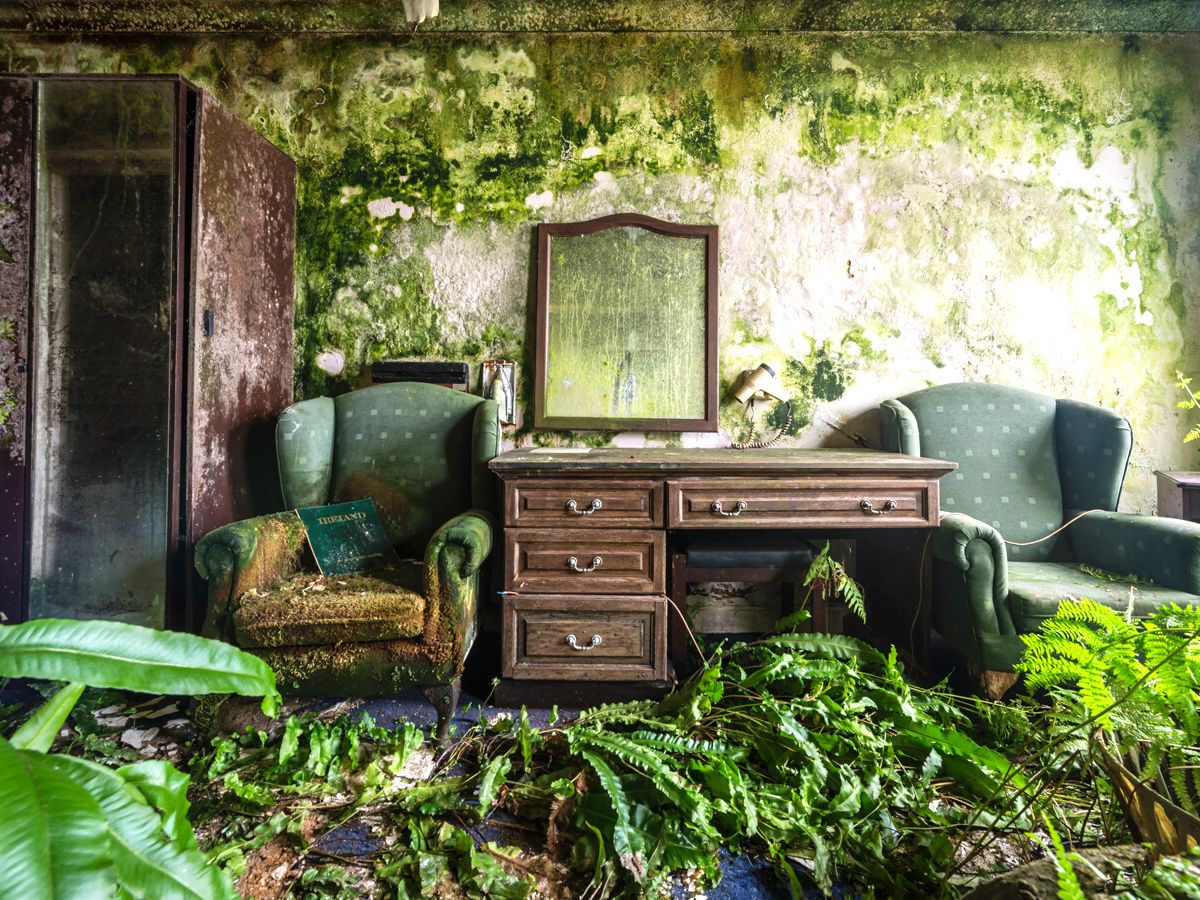 Through his book, Romain takes visitors through more than two hundred pictures of forgotten castles, schools, hospitals, factories, and cathedrals. Mathieu Bablet, a well-known creator of graphic novels such as Shangri-La and Carbone and Silicium, adds a relevant preface to the book as an homage to the environmental significance of his work. His remarks ring true to Veillon's aim, underlining the significance of peaceful coexistence between humans and our environment as nature's determination gradually overcomes a world of ruins and overgrown vegetation. But hold on a second, what is the process like when it comes to shooting these types of places? Romain shares all the details!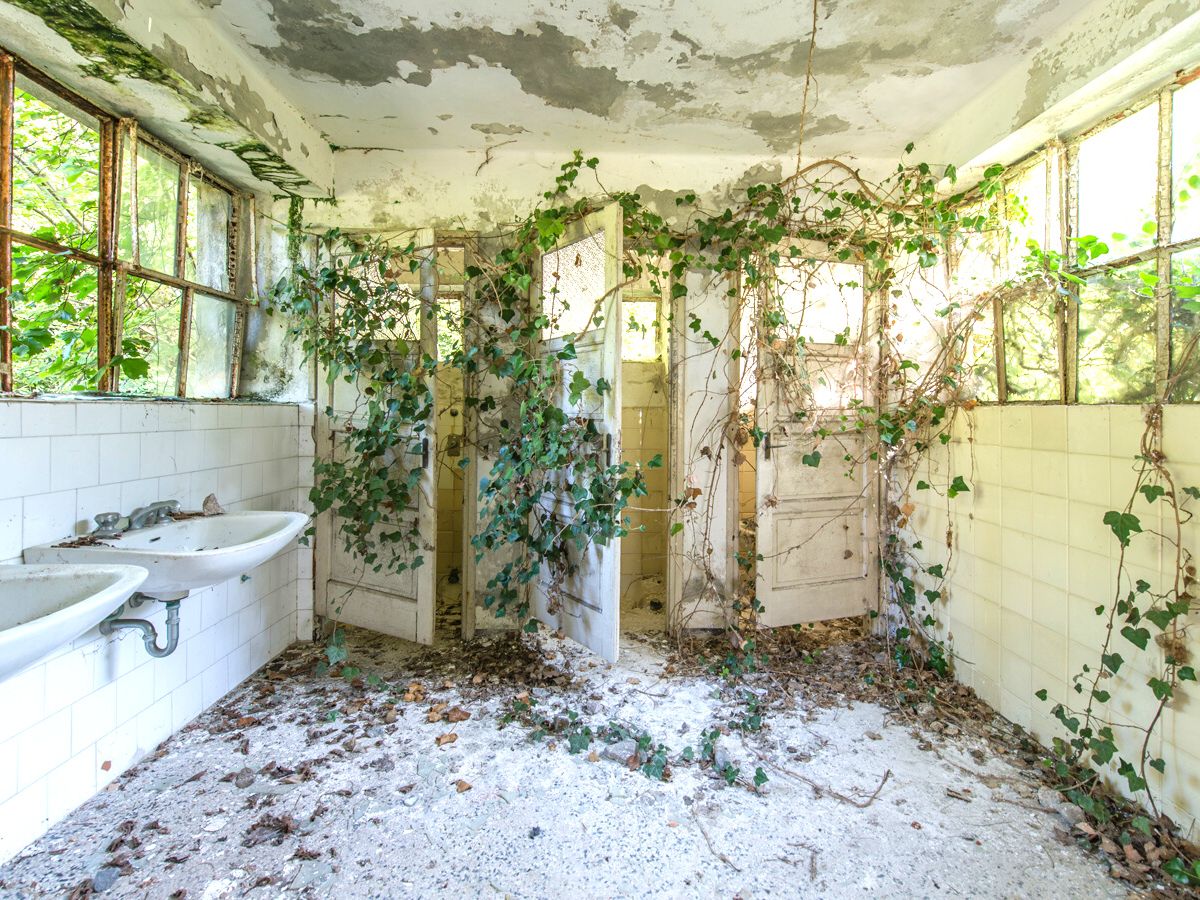 What Is It Like to Photograph Abandoned Places
The most difficult thing, in Romain's opinion, is to interpret and transmit the vibe you might experience in a place into your image. It is critical to him that his images capture exactly how he felt when exploring the castle, house, factory, church, or whatever building he was in. Finding the best photographs, the most powerful room, or the most memorable memory: conveying this sensation is also part of the equation. You'll also encounter technical challenges, such as poor lighting, but as he exclusively shoots in natural light, there's not much he can do about it.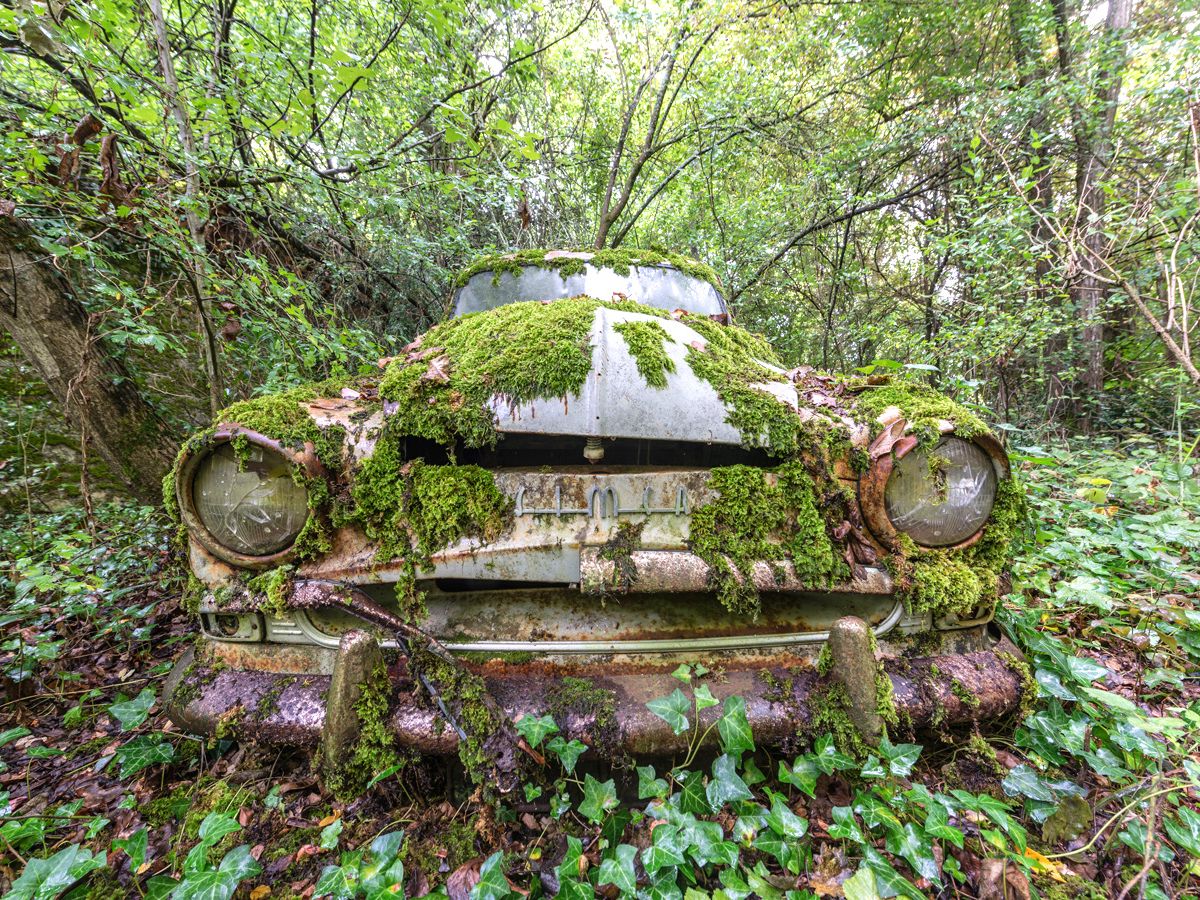 The photographer shares how he's been interested in shooting abandoned places since he was a child, imagining so because discovering the rotting house at the end of his street is a memory he holds deep within himself.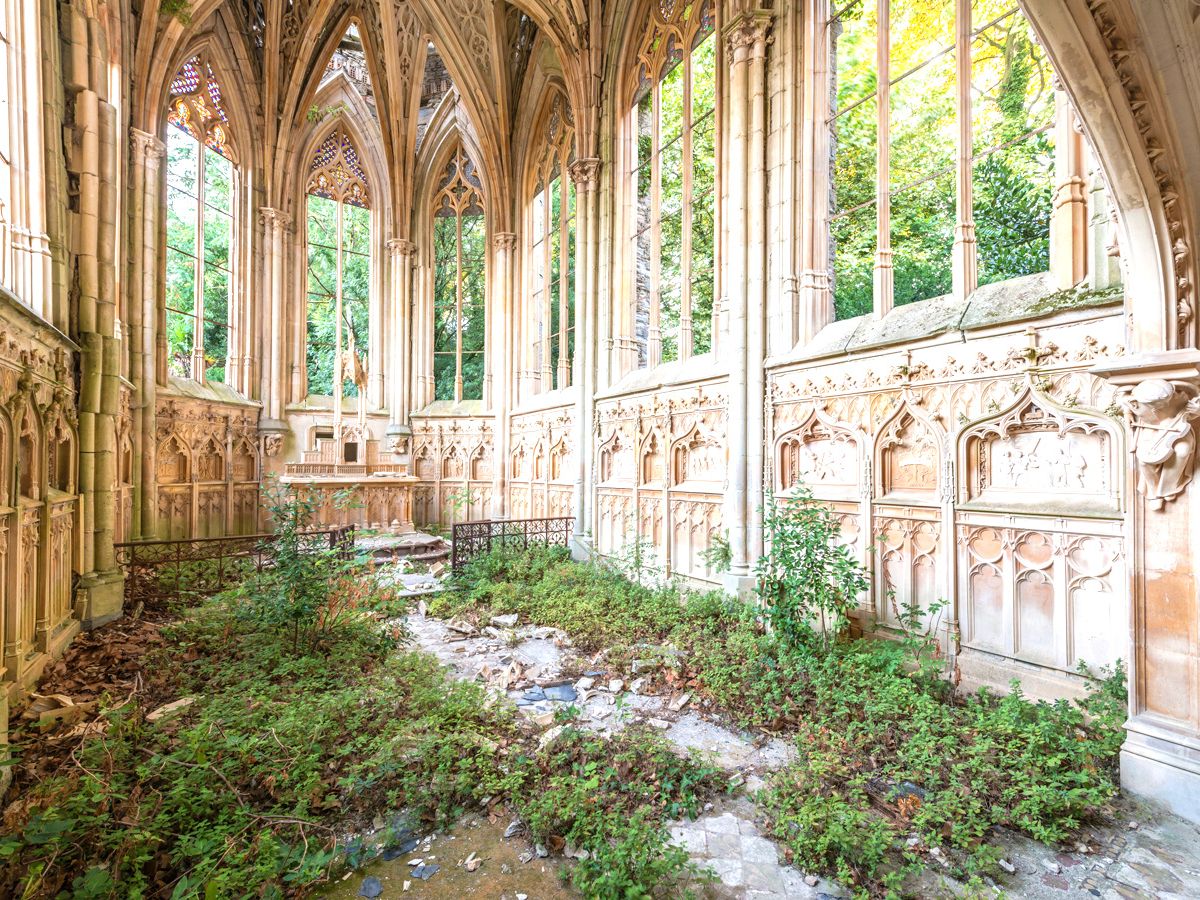 He shares:
"When I come across such a location, my intention is for everyone to travel back in time with me and make up whatever stories they want: Why was this property abandoned? What happened to the previous owners? What used to take place in this room? People respond in their own way. It allows children to enter their imagination and become the hero of their own adventure, in which they play the detective."
More About Romain Veillon
Always passionate about travel and photography, Romain Veillon specializes in exploring abandoned heritage around the world; whether visiting castles, factories, hospitals, or even churches. He immortalizes these places where time seems to have stood still and allows us to enjoy the discovery of these places that the world seems to have forgotten.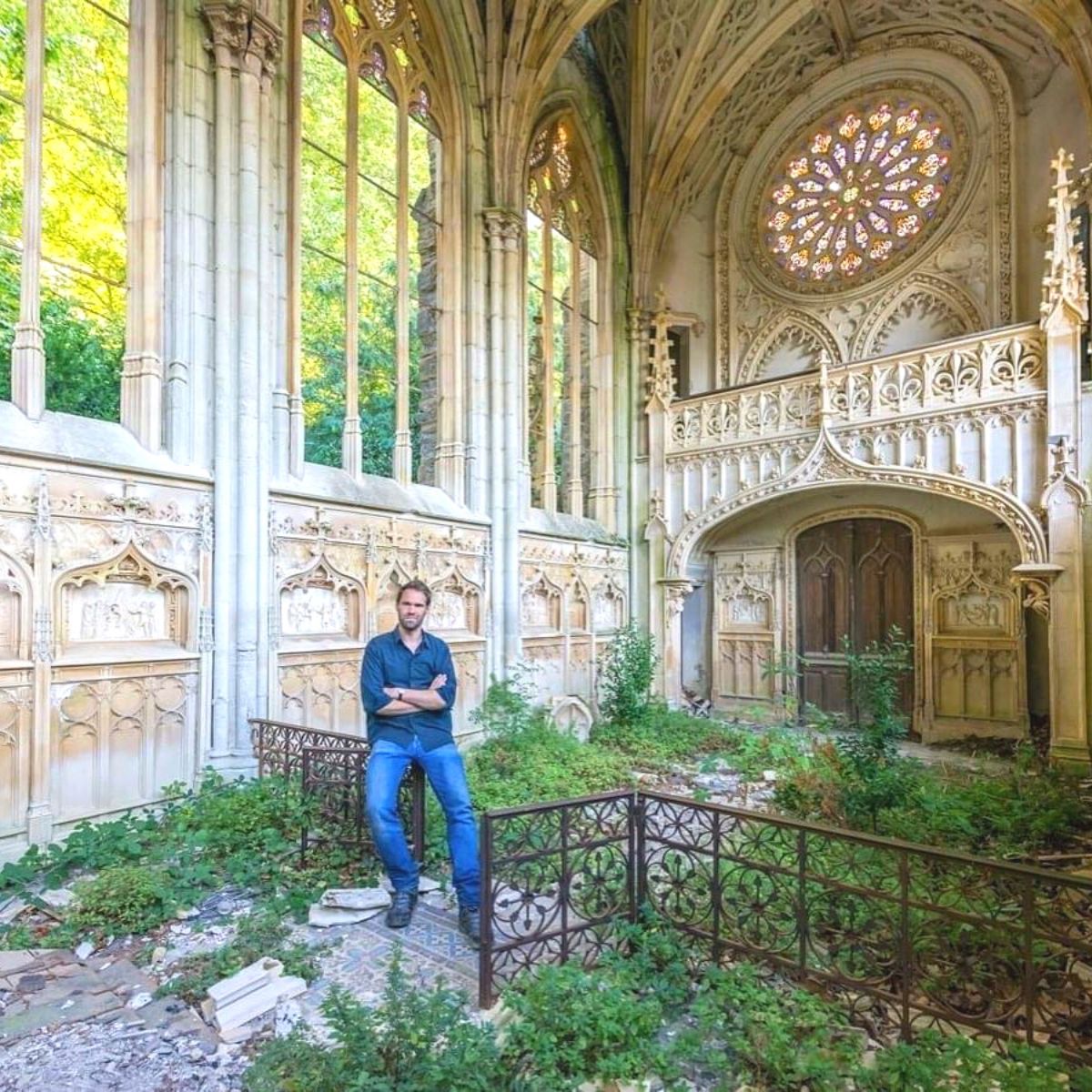 Each photograph has its own story and invites us to involve ourselves in it in search of the ghosts of the past. His work questions us about the relationships between man and his environment in a society where recent changes push us to reflect on our past actions and their consequences today.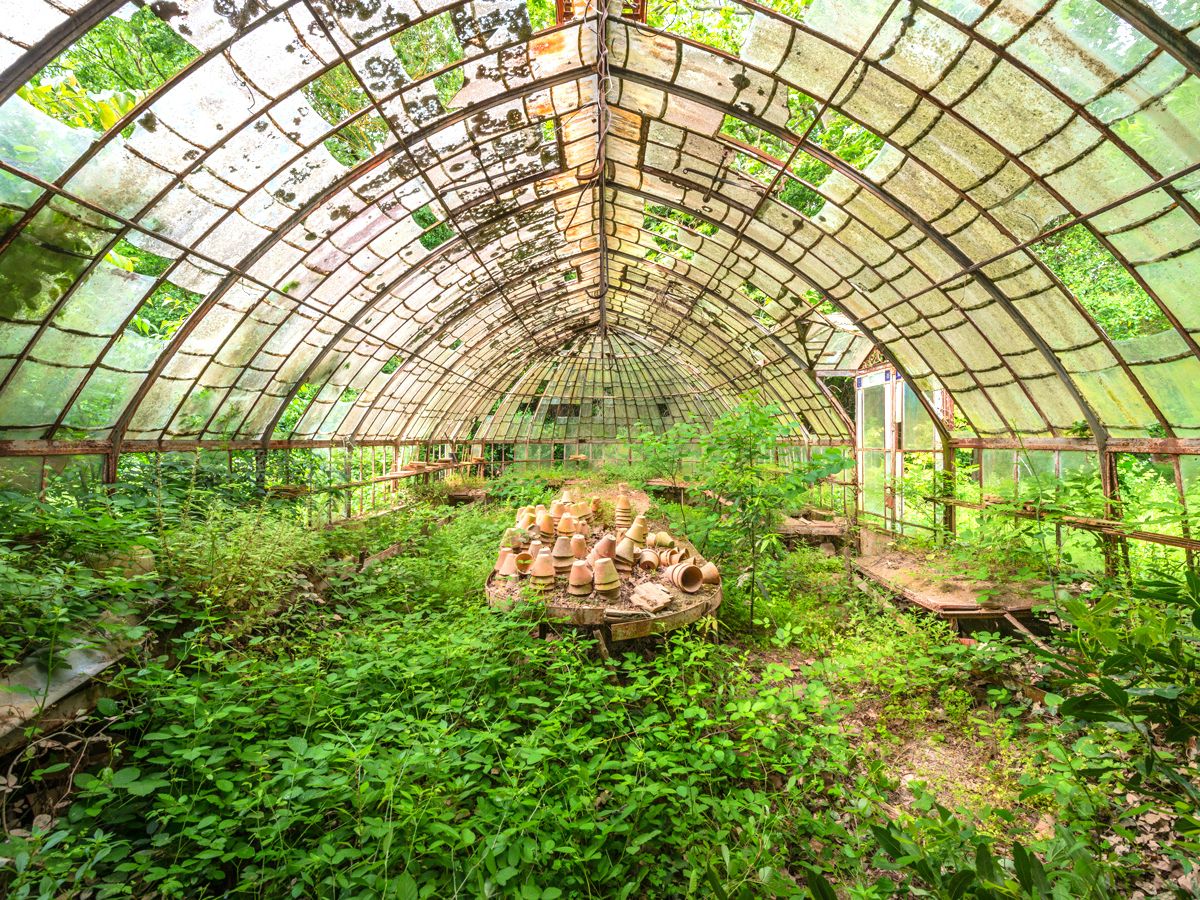 Ultimately, Green Urbex is a thoughtful journey that invites every single human out there to consider our impact on the environment around us as well as the critical need to live in harmony with our planet.
Photos by @romain_veillon.