Looking through an album of floral designs, you immediately recognize Salal. The beautiful egg-shaped green leaves can make your bouquet stand out. There are several ways to include this foliage in your arrangement. Botanically known as Gaultheria Shallon, but florists call it Salal, is very popular for Biedermeier-shaped designs. But also for wildflower bouquets, it gives an extra touch.
Salal Is a Must-Have for Your Bouquet
Green is a symbol of nature and new beginnings. Yet often, green does not get the attention it deserves when we're decorating with flowers. It's time to use green to accessorize! As an important color to add value, not just as a filler.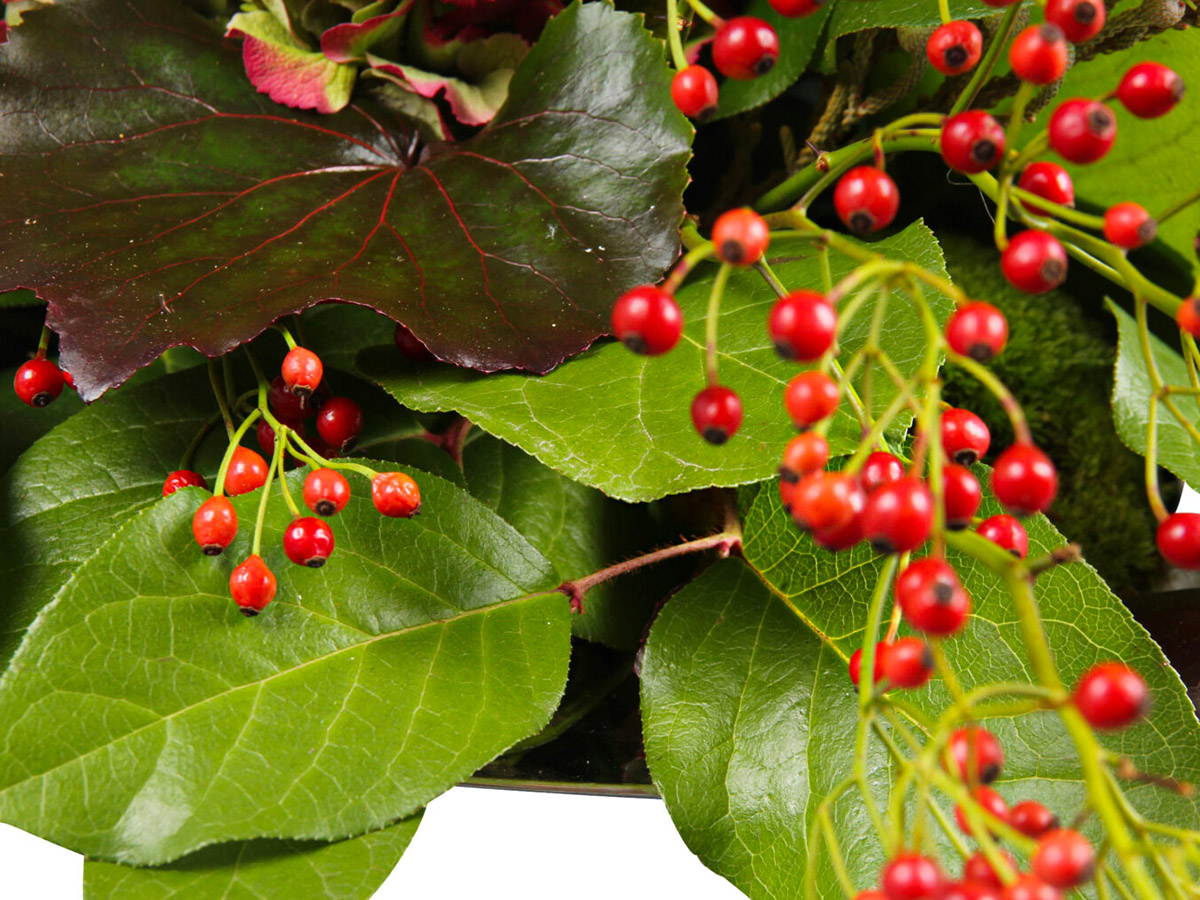 With so many bright and beautiful flowers available, it can be easy to overlook the types of greenery and filler flowers that accompany them. However, it's the fillers and greenery that complement and complete the bouquet. They add texture, interest, and shape to floral decor. Also Salal. Turn your bouquet into an absolute winner.
A winner in quality is definitely a brand like Orca Green from Dutch greens specialist Adomex. This worldwide importer has built its reputation as an experienced quality green supplier since 1977, which resulted in a line of top-notch foliage like their Orca Green Salal.

Where Does Salal Come From?
Salal, or by its Latin name Gaultheria Shallon, comes from the west coast of the USA, especially from the states of Oregon and Washington, and from Canada, BC. Salal also grows further south, towards Northern California, but the product is not hard enough there due to the weather conditions. Salal grows in the wild and can be found in extensive forests. Pickers harvest the salal in the woods and then bring it to a grading and boxing company. There it is processed and transported in boxes.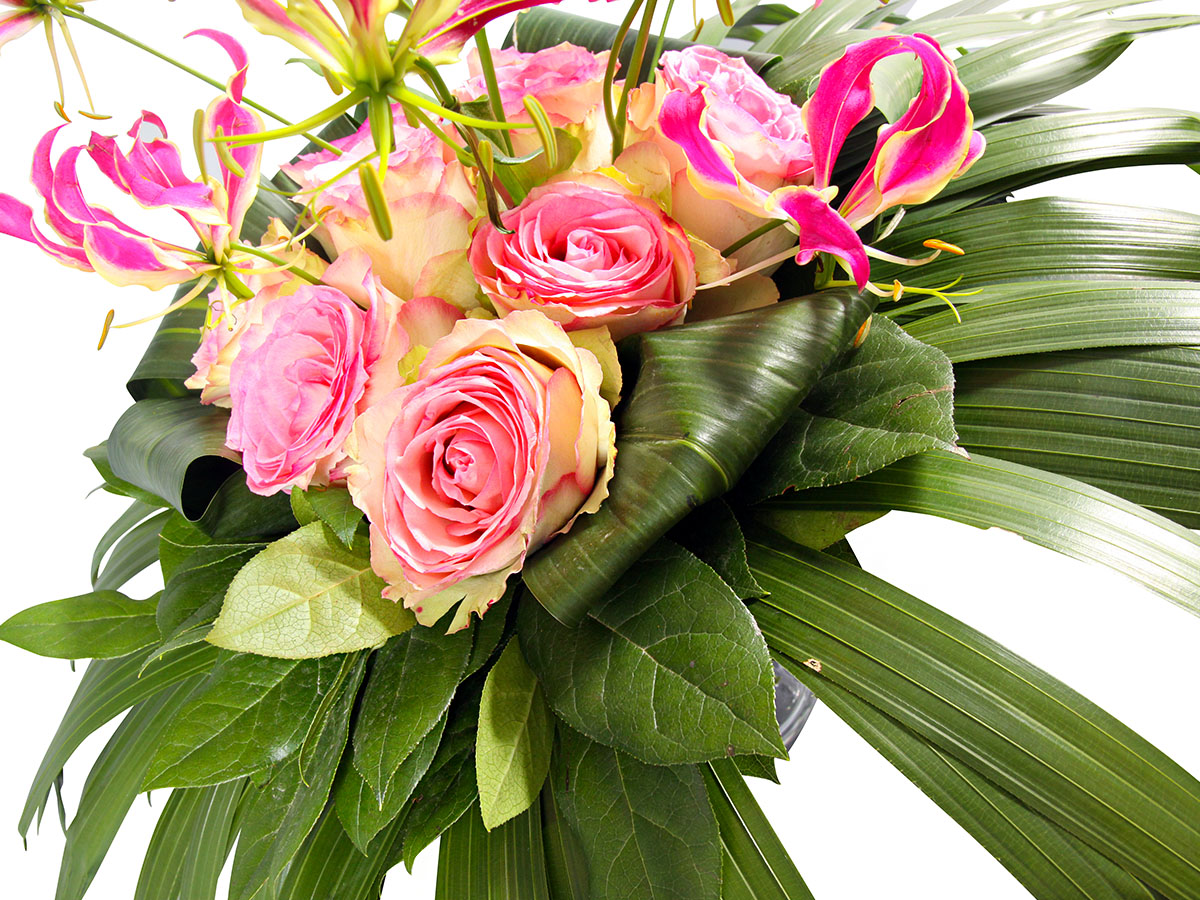 All You Need to Know About Salal
The name mountain tea or Gaultheria shallon indicates that tea can also be made from leaves. This is done by indigenous peoples in North America, who live around the original sites of this decoration green. Salal also produces (sweet) dark blueberries that are edible. Previously, these berries were eaten by the indigenous people. Nowadays, when dried, it is mainly a good filler for cakes, and to make jam.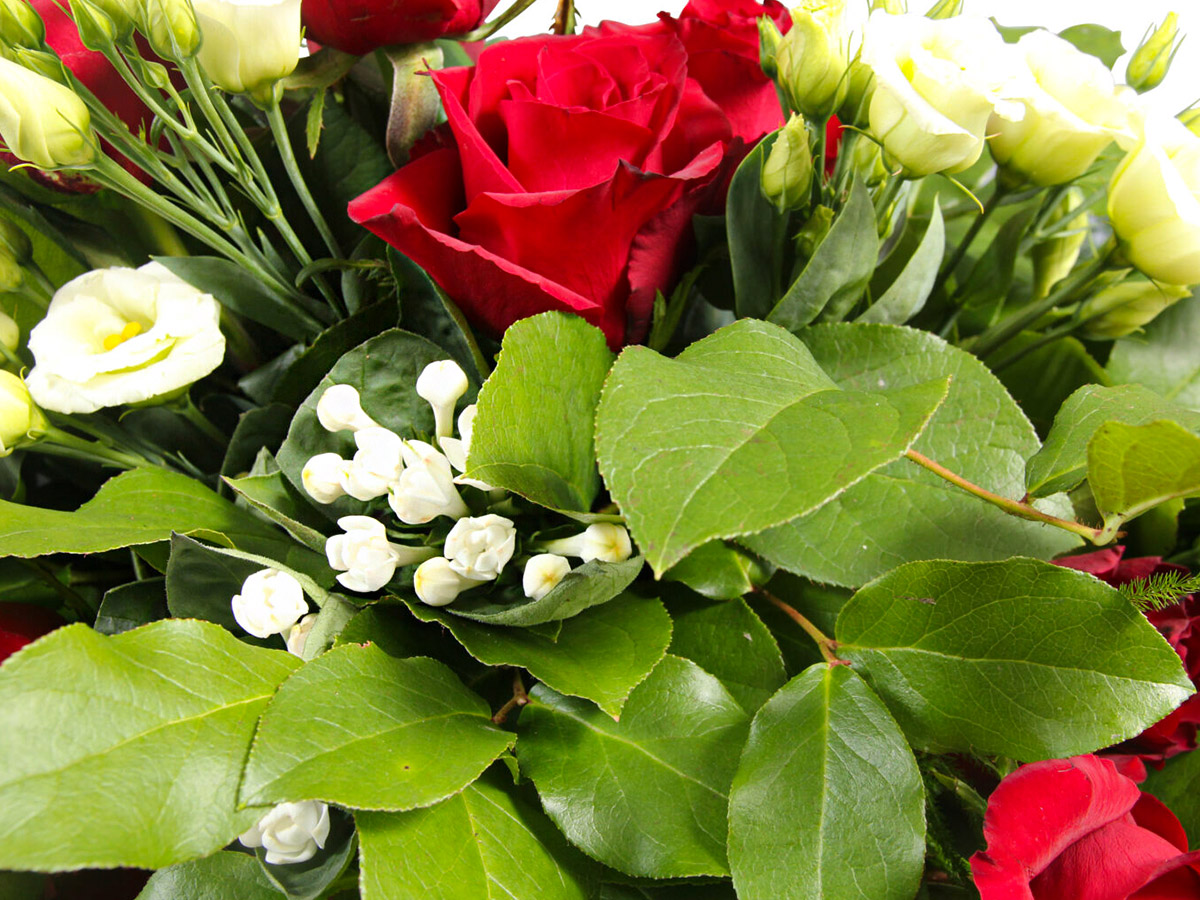 Inspiration With Salal for Florists
Salal branches are very popular for flower arranging because of their beautiful, matte, and dark green color and firmness! It is used by florists and floral designers at every level, from simple bouquets to lush arrangements. Here are some inspirational picks for you to enjoy.