Shy Studio is an independent motion graphics studio founded by 3D animators Misha Shyukin and Hannes Hummel. Their latest project, titled Artificial Bloom, centers around creating mesmerizing digital flowers inspired by organic structures and natural patterns.
Shy Studio Creates Digital Flowers Inspired by Natural Patterns
In an interview with DeMilked, Misha said that the artists' inspiration for the project was their own fascination with flowers and the way they are structured, the way their petals and leaves are arranged and follow certain patterns. "We really enjoyed trying to re-create those natural patterns or even using them as a base to generate our own procedural flowers and plants," said the artist.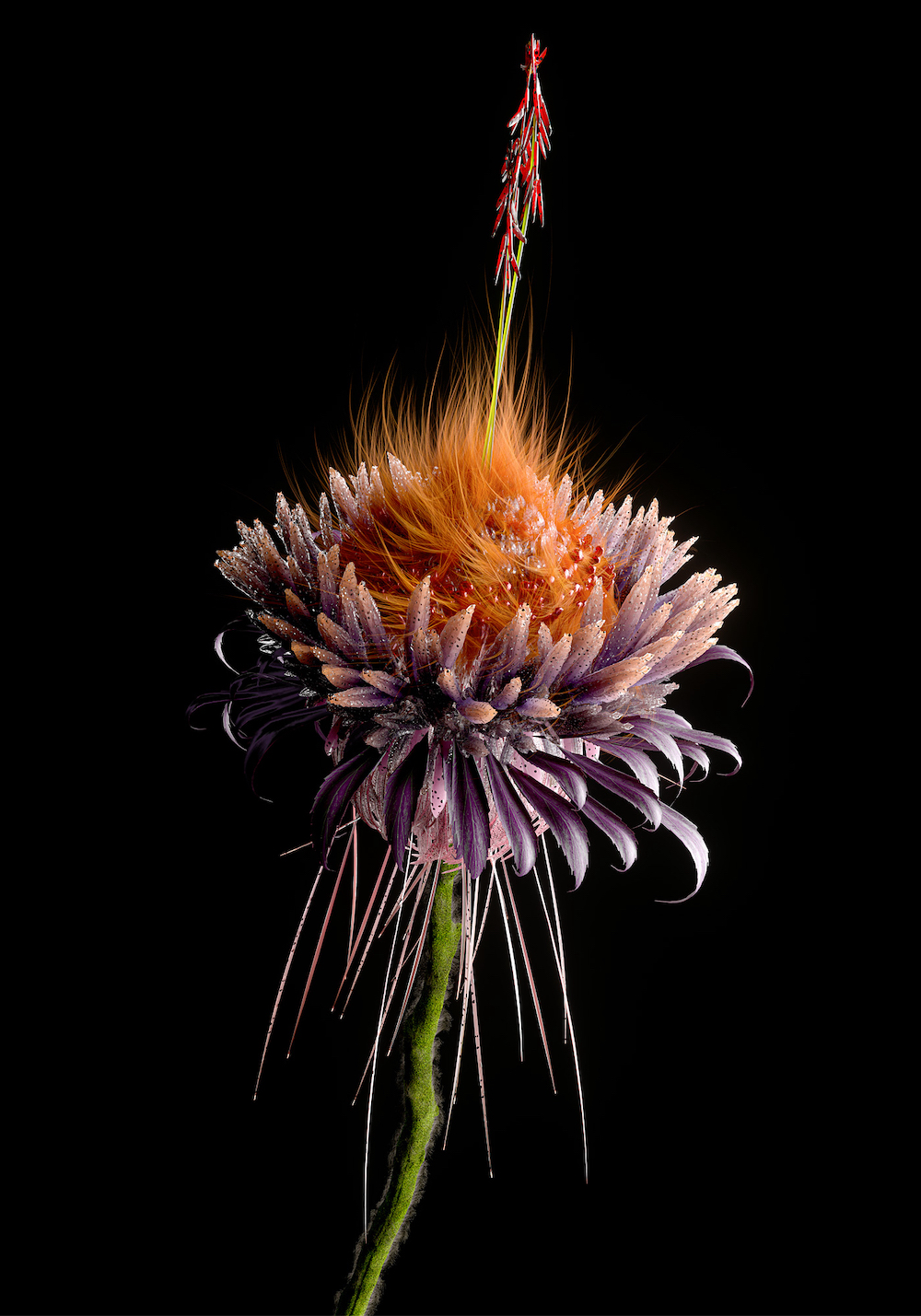 The Artificial Bloom Series
Artificial Bloom is a self-initiated series exploring the mesmerizing variety of organic structures and natural patterns. Symmetry, tessellations, logarithmic spiral shapes and patterns within patterns - taking a biomorphic design approach of living forms as a starting point of our visual exploration. The result is a series of still life -prints and animated short clips emphasizing the aesthetic of our nature.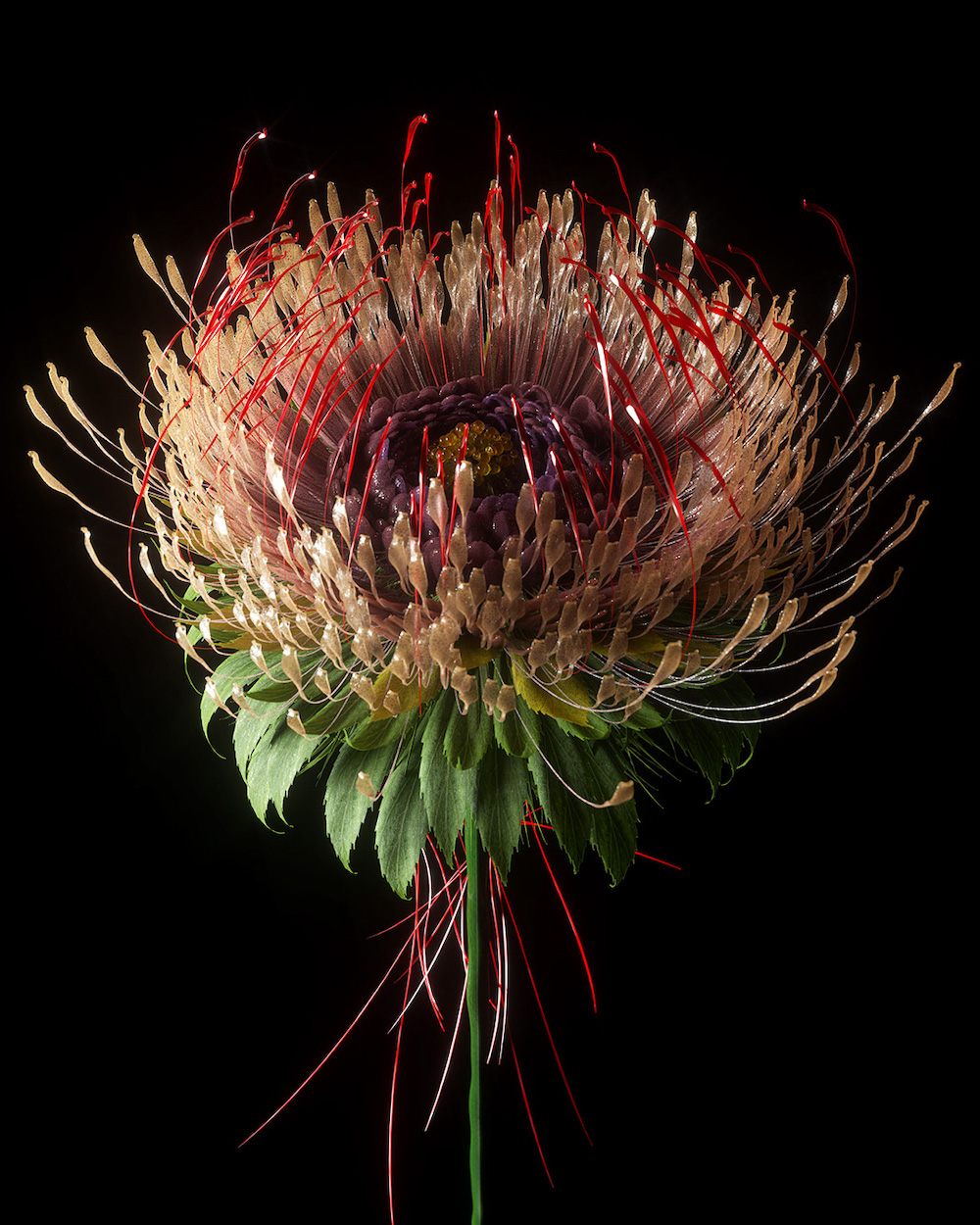 Endless Intracies Inherent to Nature's Designs
The digital renderings showcase the complexity of organic structures while also highlighting the fractals and endless intricacies inherent to nature's designs. "We are only two artists, and when one of us had some spare time, we would pick a flower or plant from our Pinterest board as a base and start developing our own artistic interpretation of it," Shyukin shares in an interview with Colossal. "It was fascinating to find that a lot of floral and plant structures follow certain mathematical rules, which we could replicate and apply to our own structures."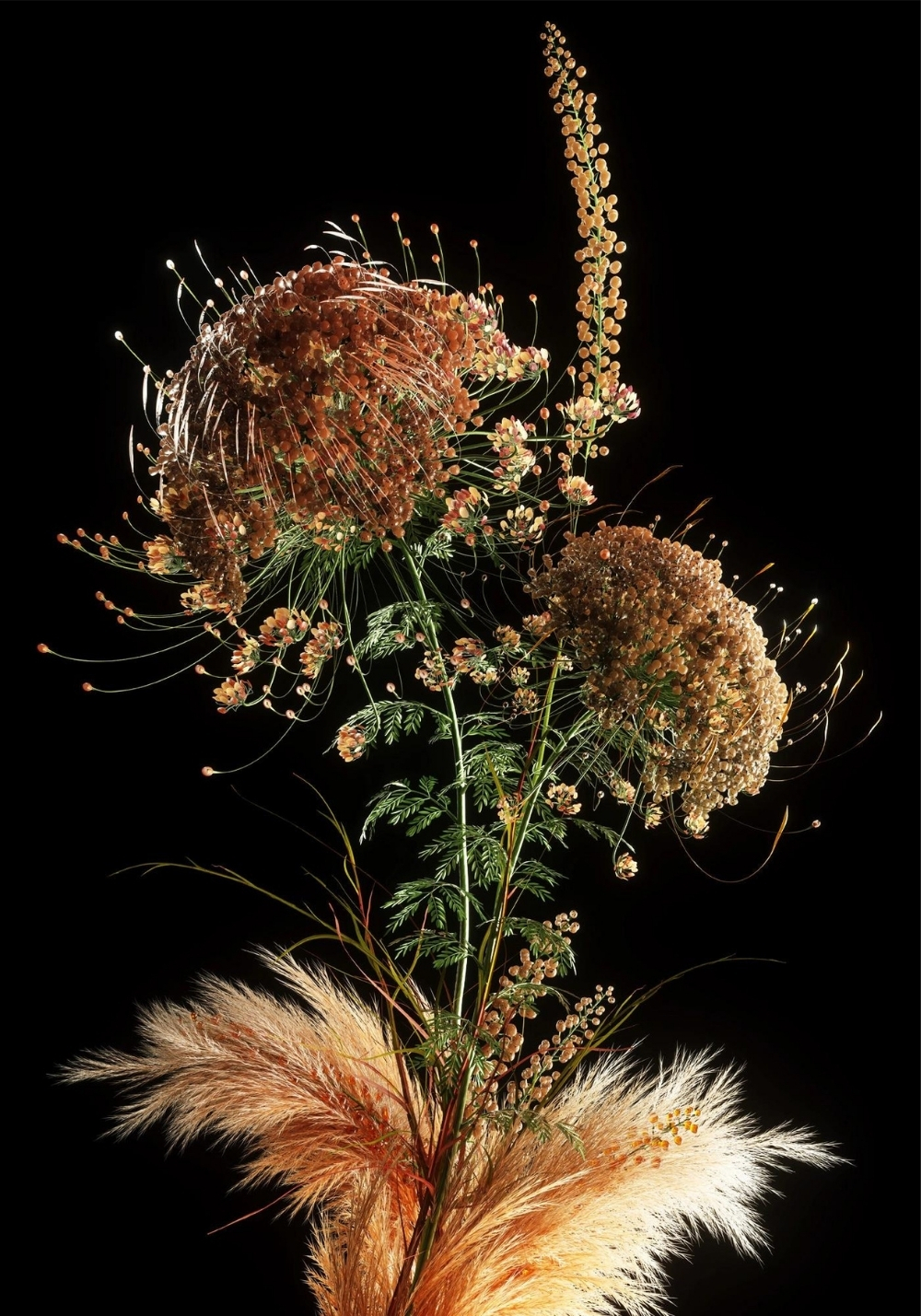 website
to learn more about the Artificial Bloom project or check out the Shy Studio
Instagram page
to discover other lifelike botanicals.