There's nothing better than doing what you love most while taking care of the planet in an efficiently sustainable way. This is where Agra-Wool's Sideau® floral block takes a giant step in. This Christmas can become very sustainable, yet incredibly beautiful by having flower arrangements you love the most in an environmentally ethical way.
Sideau® Has Got Your Back for Christmas Flower Arrangements
With the constant evolution of our world and everything that is created in it, there are more and more sustainable and biodegradable options available for anything you want. The future is clearly heading towards making the planet 100% sustainable, although it will take some heavy rocks and challenges along the way.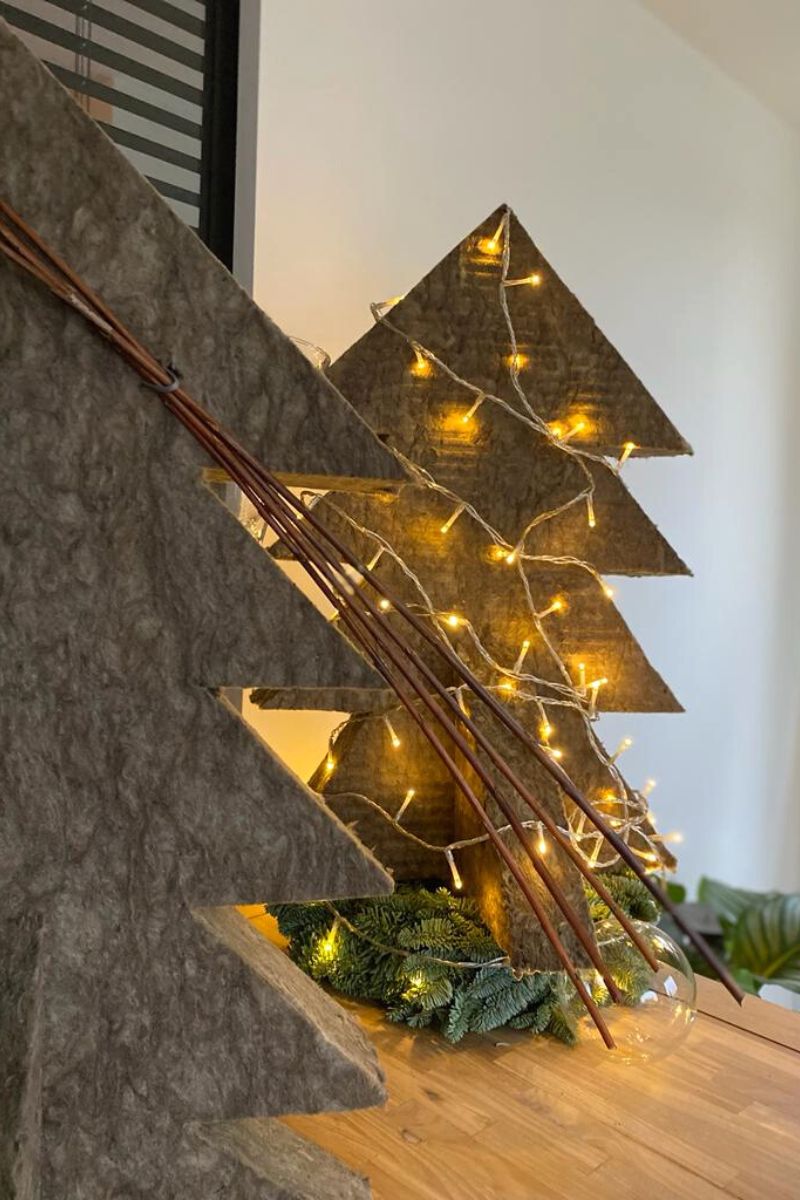 But the good news is that the world has started, and companies like Agra-Wool have created an incredible floral foam alternative to use instead of the regular ones, which of course are harmful to the environment once thrown away. Sideau® looks to save the planet by creating one sustainable flower arrangement at a time. How? You're about to find out.
This Is Your Sign to Start Using Sideau® as Floral Foam Alternative
What is Sideau®? It's a revolutionary and life-changing product that is diversifying the way floral designers care about the planet and how they can actually make a difference while they perform and create artistic floral creations.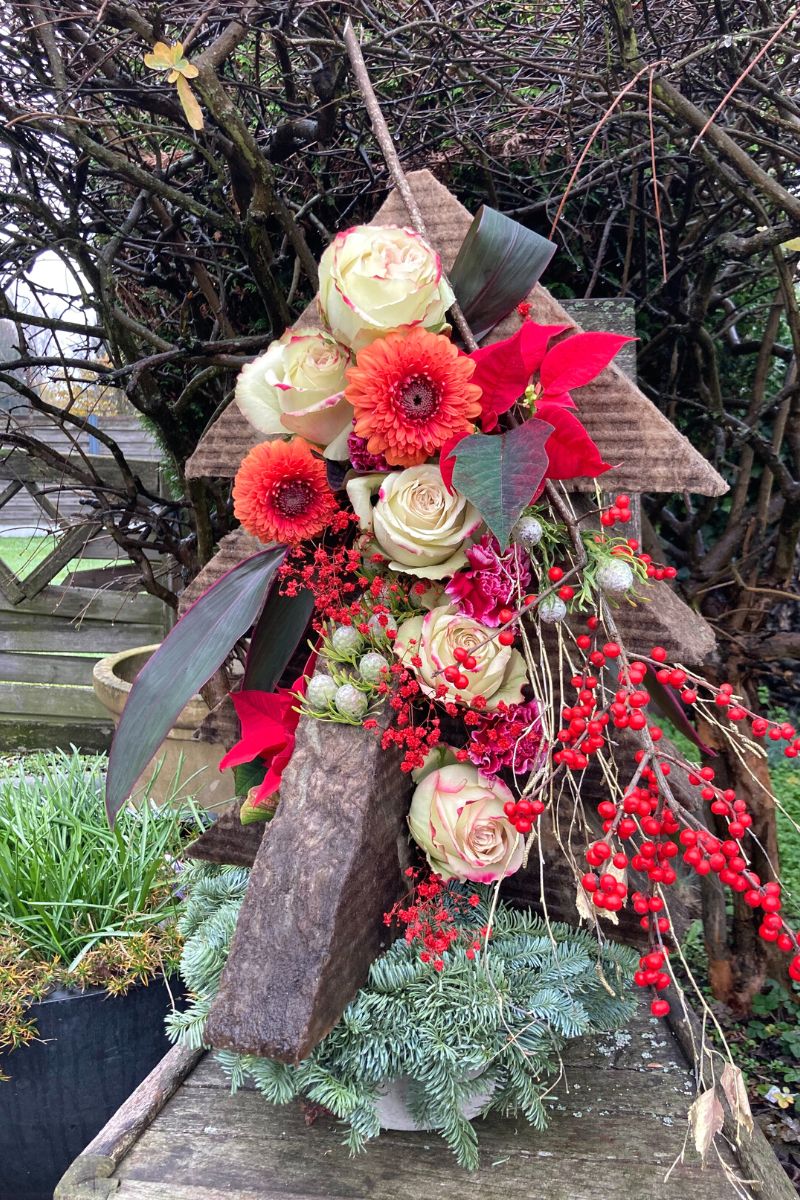 If you're aiming to end the year on the right terms, especially for the jolliest season of the year, Sideau® block is ready to not only make your X-mas flower decorations look stunning all around your home but also make you a much more responsible floral professional.
Special Christmas Sideau® Floral Block Shape
This year, Agra-Wool got its hands on a very creative project which involves craftsmanship. Their aim with this incredible initiative is to get everyone having a Christmas blast while also taking care of the planet, as mentioned previously. So, what is the surprise behind Sideau's floral foam alternative? You'll get the chance to create your own Christmas tree made out of Sideau®! How cool does that sound? Just imagine having your favorite type of flowers arranged in a Christmas tree shape.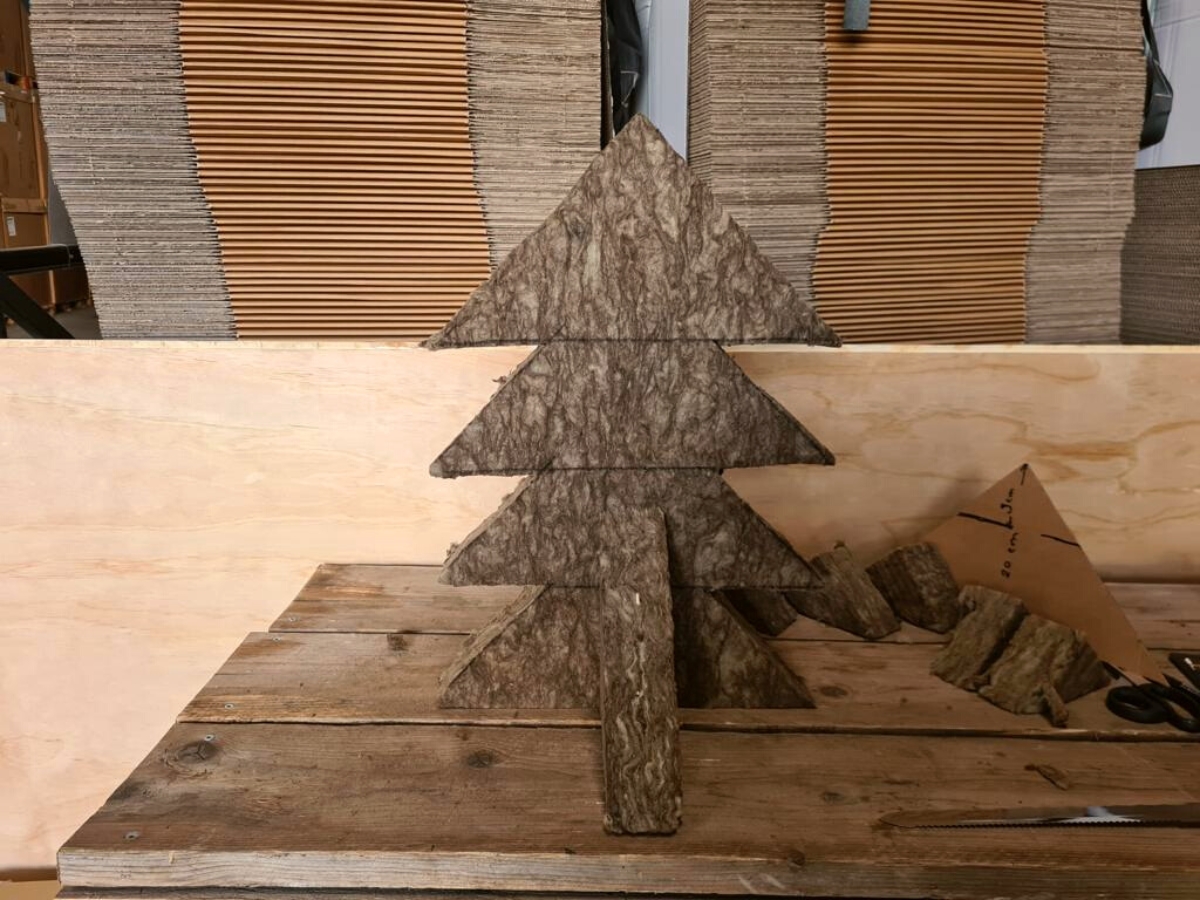 How to Use Agra-Wool's Biodegradable Floral Block
The floral blocks are easy to cut with a simple knife and are usable for all flower arrangements. You name it, whether it be for dried flowers, silk flowers, or fresh flowers, Sideau is here to make your sustainable practices better and sharper.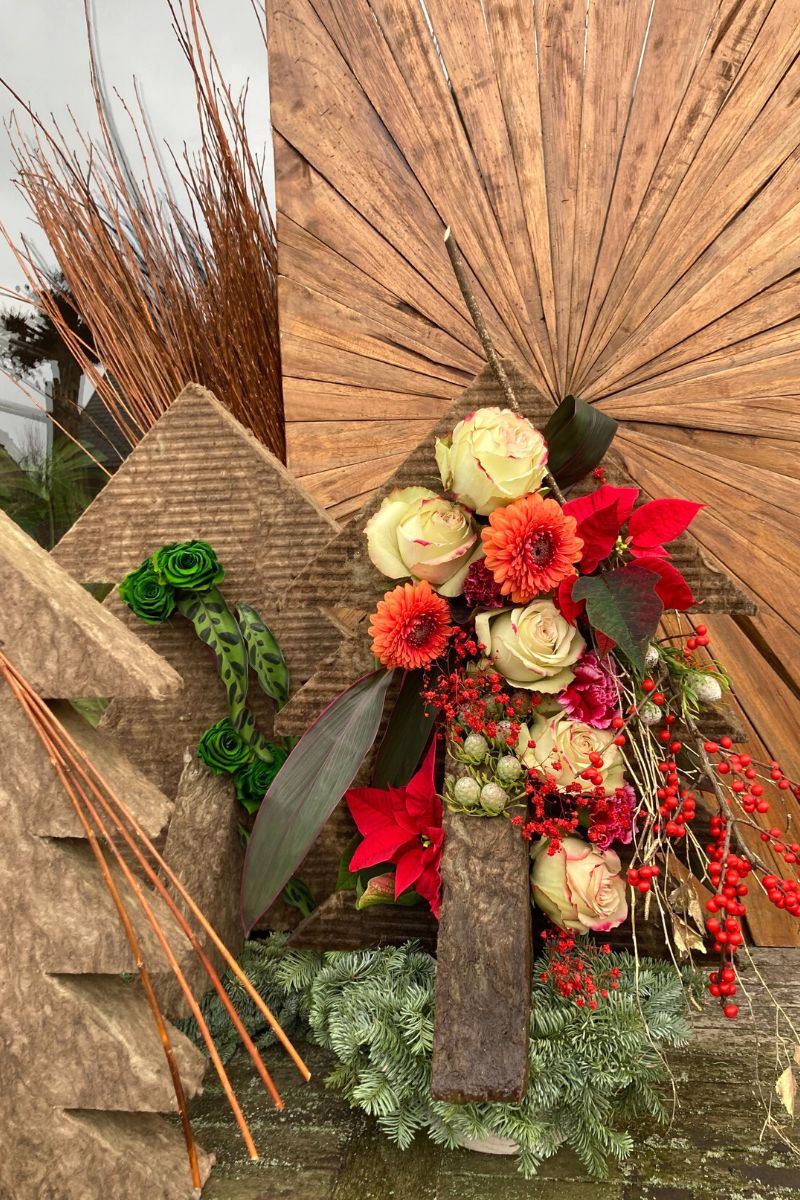 Important to know that with Sideau®, you'll be able to re-use your biodegradable floral block because of its sponginess, and have no necessity of wasting on new pieces within every new floral arrangement. Below are the fun instructions that'll get you handy when creating your next Christmas arrangements!
Follow These Tips to Obtain a Sustainable Christmas Tree Design
You won't have a hard time at all when making your Sideau® Christmas Tree arrangements because they've made sure to provide every single step of the process so you can nail those floral arrangements in the upcoming holidays. Make sure to follow the instructions as they are and voila! You'll have a rocking floral Christmas tree.
1. Trace the Shape of Your Sideau® Tree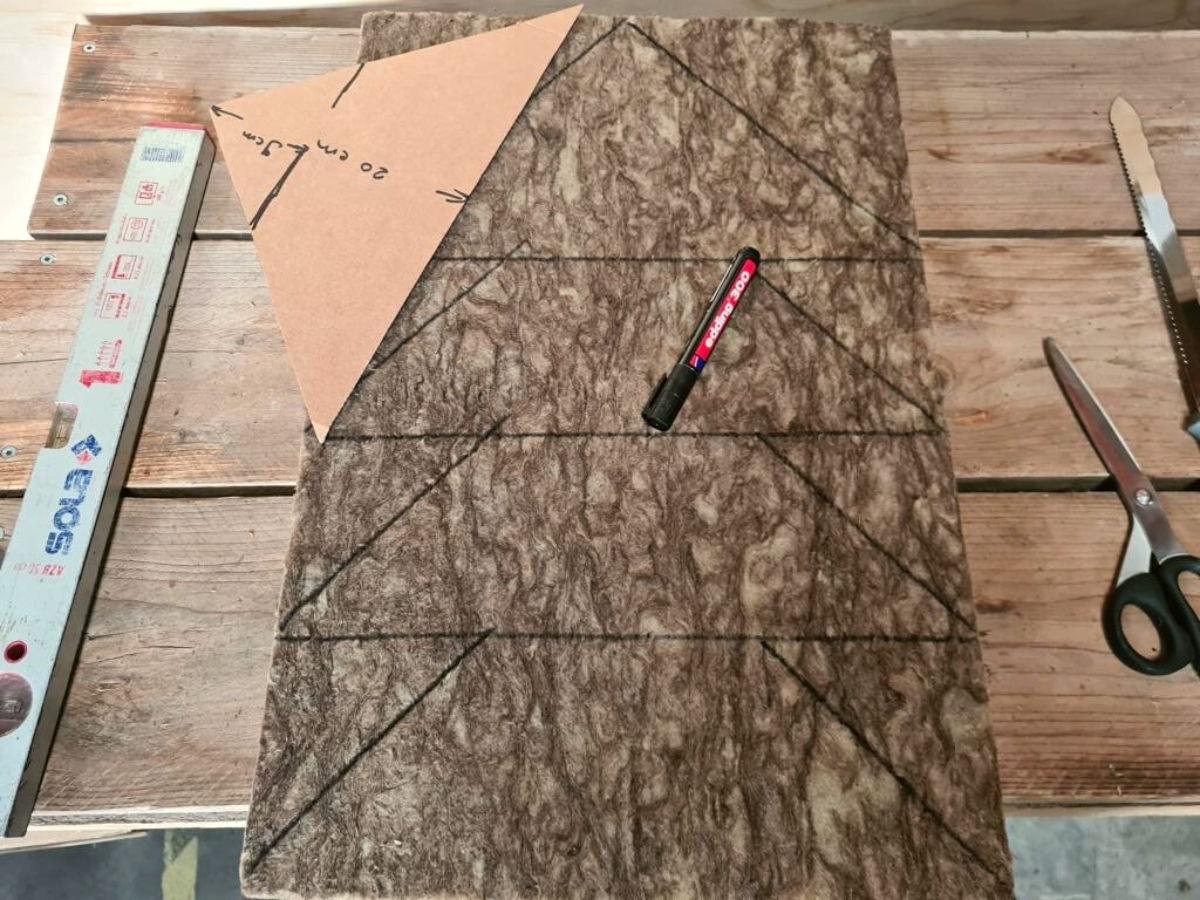 2. Cut Out the Shape
3. Secure Your Sideau® Christmas Tree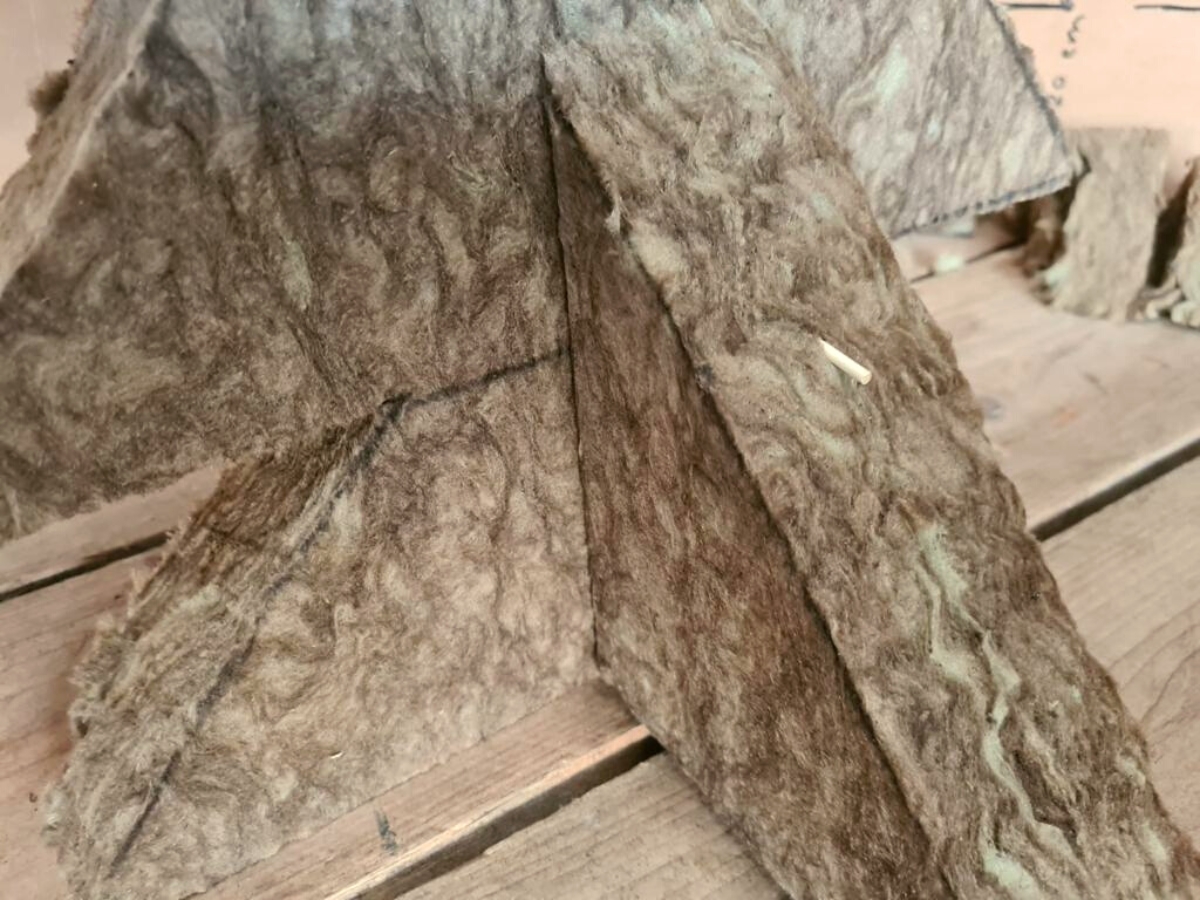 4. Enjoy Your Floral Block Tree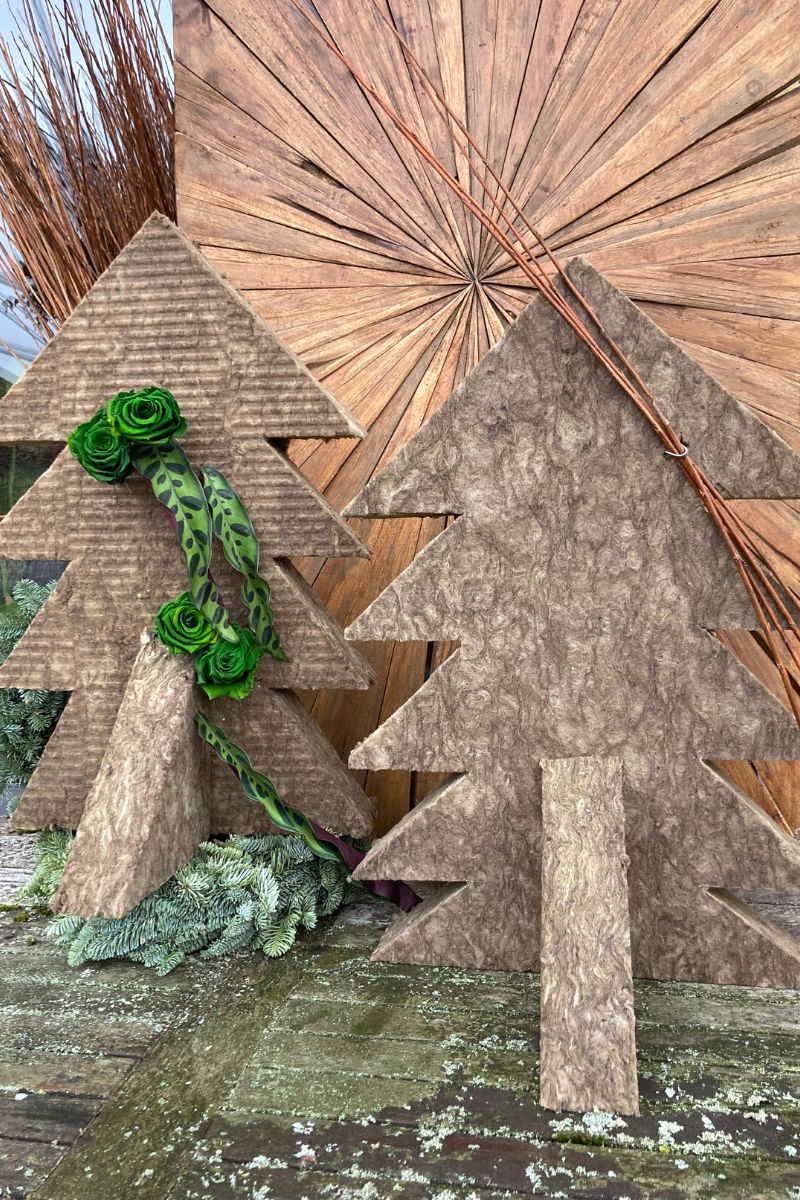 What Is Sideau® Made Of?
Sideau® is made of Earthwool, a natural product made from basalt, a volcanic igneous rock. In addition, it's made with Ecose®, a natural binder (material that holds or draws other materials together to form a cohesive whole mechanically) free from acetylates and formaldehyde. In the composition of the binder, petrochemical raw materials make way for vegetable raw materials like sugar beet or cane sugar.

If you want to start creating your Christmas flower arrangements, make sure to head to Sideau's website and find out everything you need there.