Surrounded by beautiful flowers and fresh fruits, the basic course of Asian Flower Gifts and Business Design ended successfully. Floristry is not all about beauty. It's intense and hard work. But no matter how hard it is, everyone's love for floristry has not diminished at all, on the contrary, they have become more determined to become a florist manager.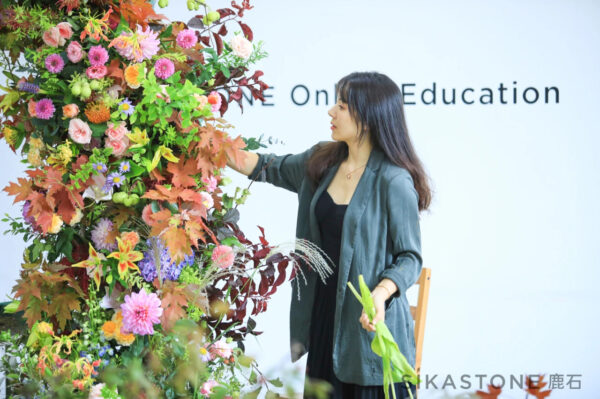 Foundation of Entrepreneurship and Daily Business
If you want to open a flower shop or start a studio, you must first understand the advantages and disadvantages of different types of shops, and then decide on-site selection, operation methods, and brand positioning based on your own situation and preset goals. In the daily work of a florist, we must first do a good job in the treatment and maintenance of the flowers, to ensure that the fresh flowers can be displayed pleasingly for the shop, and to provide customers with optional products. For new florists, learning the form, function, texture, and expression of flowers and leaves and using them correctly is important. Every small difference will directly affect the beauty and value of the work.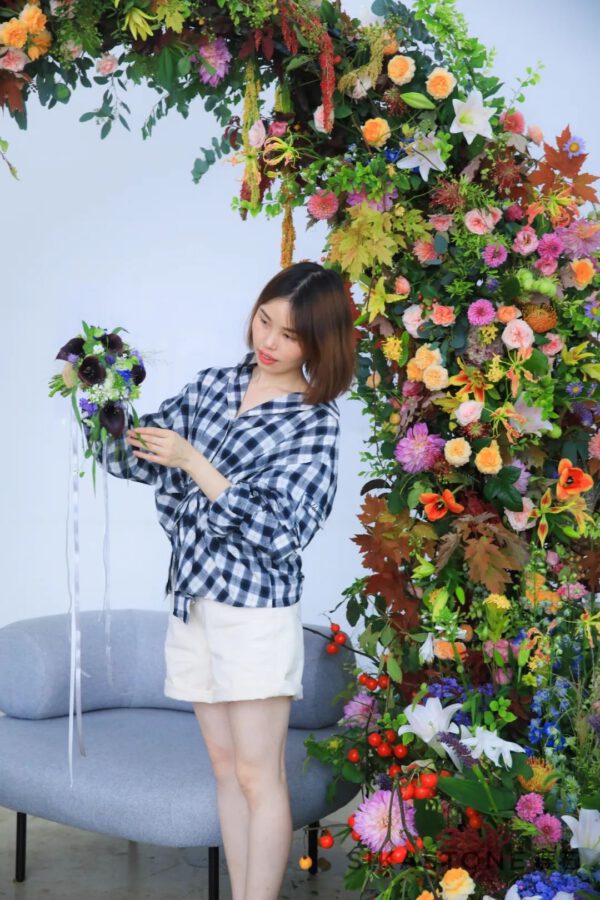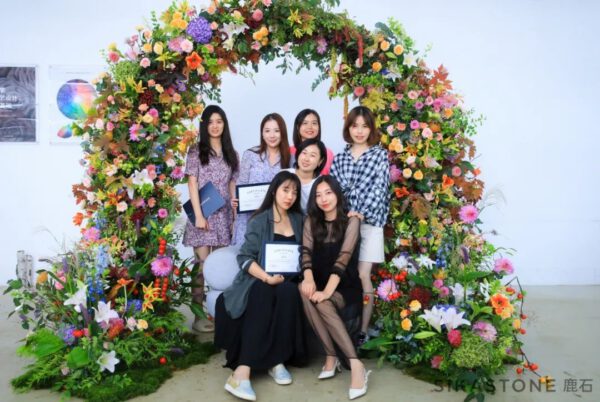 Flower Shop Retail Products and Color Matching
Flower shops can sell a variety of products, the most common ones are bouquets, flower baskets, etc. Different flower rituals are made differently, and the packaging methods used for decoration are also diverse. Like other jobs in the design field, the florist must have professional knowledge and high sensitivity to color. Only when it is visually attractive can it win the recognition and favor of guests.
Contemporary Natural Style Product Design
If you ask what is the most popular floral design right now? That must be a natural style. In the busy rhythm of the metropolis, people are more and more eager for the original state of nature. Flower products are no longer purely as gifts, but as companions for people to heal themselves, so they have a more natural style of breathing. Works gradually become the first choice of guests. Even the most common opening flower baskets can be broken with the traditional style by adding some design elements and non-plant materials to present a natural style effect full of artistic sense.
Commercial activities and projects
"The key to a successful and profitable business"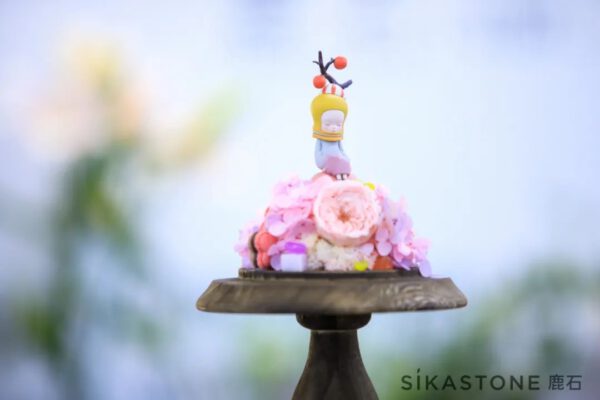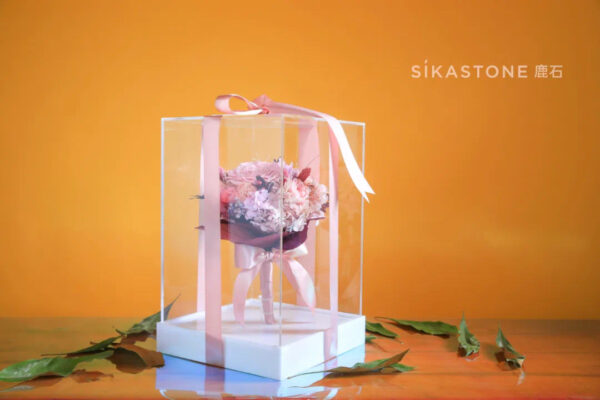 On the last day of the course, under the guidance of Teacher Wenwen, the students completed the whole process of making a simulated wedding. Everyone worked collaboratively and integrated what they learned to perfectly present a natural garden-style scene design. As a florist, you may only pay attention to aesthetics and techniques, but if you want to manage a successful and profitable shop, you need to switch back and forth between the roles of florists and businessmen.
I wish every student who dreams of a flower shop can successfully own a shop of their own in the future!