Mother's Day is not only a perfect day to give flowers. Also, plants are a great way to show your (grand)mother how much you care. Get inspired to go this year for Summery Mother's Day gift ideas with geraniums and hydrangeas.
Geranium
A special gesture of thanks on Mother's Day: A basket full of geraniums is a great eye-catcher and it's a beautiful gift idea too! Especially if you choose scented geraniums, this blooming present will not only appeal to the senses with its beautiful flowers but also with its pleasant aroma. Handmade presents are much more personal and contain an extra portion of love and affection. Bring a summer feeling to the table and spread a happy mood to surprise your mother.
No matter if it's outdoors or indoor, the table is the heart of any social gathering. Having breakfast or lunch with the family, floral decorations are a must when you want to change this essential meeting place into a radiant festive table. There's a wide range of floral beauties to choose from during the warm season, but the absolute star among summer flowers is the geranium. For more information, visit pelargoniumforeurope.com and mygeranium on Instagram.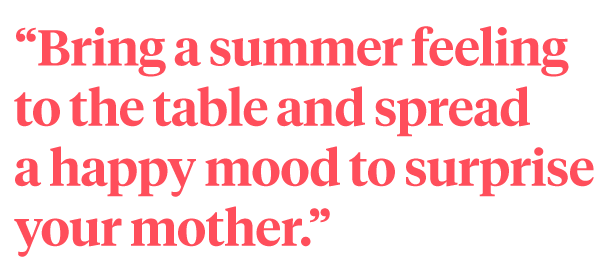 Hydrangea
Hydrangea, with her impressive flowers, is the hit for Mother's Day.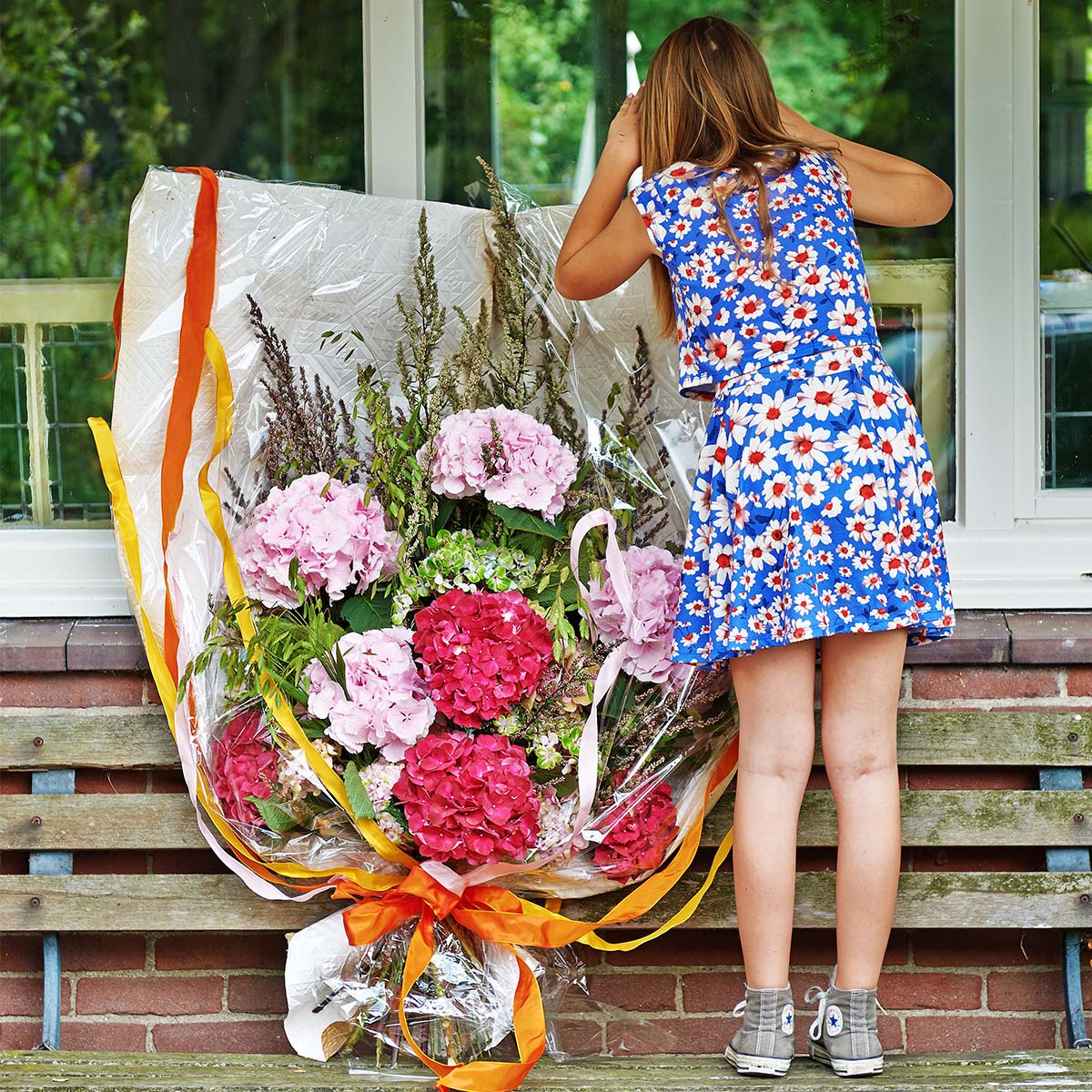 Create a family moment on Mother's day with hydrangea plants. Organize a picnic in your own garden. Surrounded by colorful and flowering hydrangeas. You can show your love to your mother by helping her maintain her garden. And of course, planting a new hydrangea. She will enjoy this plant throughout the whole summer and think of you every time she looks at it.
For more information, visit hydrangeaworld.com and hydrangea_world on Instagram.