The fibrous networks of plant roots are detailed, somewhat mysterious but foremost crucial to life across the planet. Without plants, there would be no "us" in this world. Sit back and enjoy how these drawings unveil the complex root systems of 1,180 plants.
Drawings of Complex Root Systems Have Caused Major Awe
A key to successful plant life is for roots to extend underground and absorb essential nutrients and water. These complex networks ensure the growth and health of individual specimens. Just to get a little clearer: plants are the whole base of what we call life.
The intriguing and otherwise hidden root systems were revealed in detailed drawings to showcase and highlight the importance of plants' history. Some of the drawings show agricultural crops, shrubs, trees, and weeds dating back to hundreds, if not thousands of years.
Undeniable Plant Evolution Seen in Drawings of Complex Root Systems
It is generally accepted that terrestrial plants emerged from algae, and one of its many successful adaptations was their sprawling underground roots, which soaked up essential nutrients and water.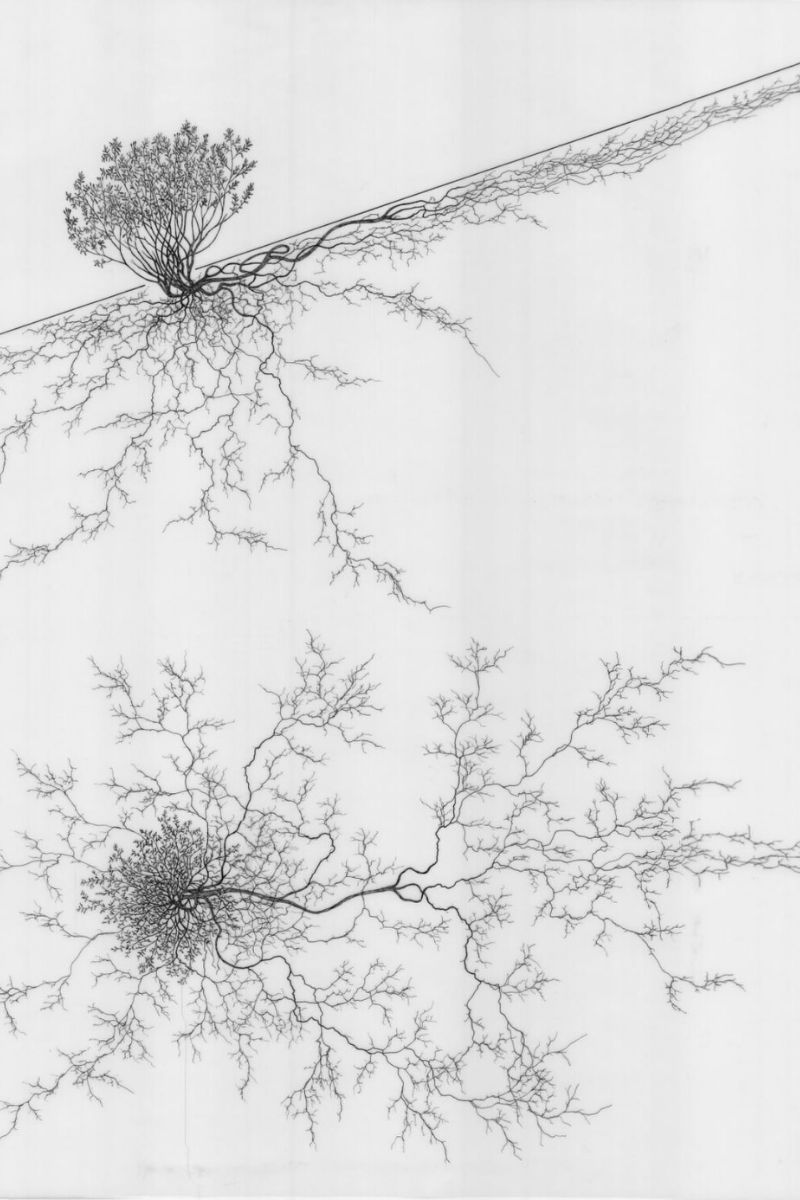 After billions of years of evolution, the fibrous networks still play a crucial role in maintaining the growth and health of individual organisms, preventing erosion, and absorbing carbon dioxide from the atmosphere. Although the drawings of complex root systems may be hard to understand, just know they reveal the importance of how root systems of plants fuel soil health.
Finely Drawn Complex Root Systems
The drawings represent rooting systems of individual species carefully isolated from their environment and drawn in fine detail. 1,000 archived images reveal how root systems of plants fuel soil health. Let's dig into these detailed drawings of crucial growth systems.
Forty Years of Extensive Research of Plant Life in Austria
The Wageningen University in the Netherlands has a sizable archive that houses information on root depth and geographical expansion of many plant species.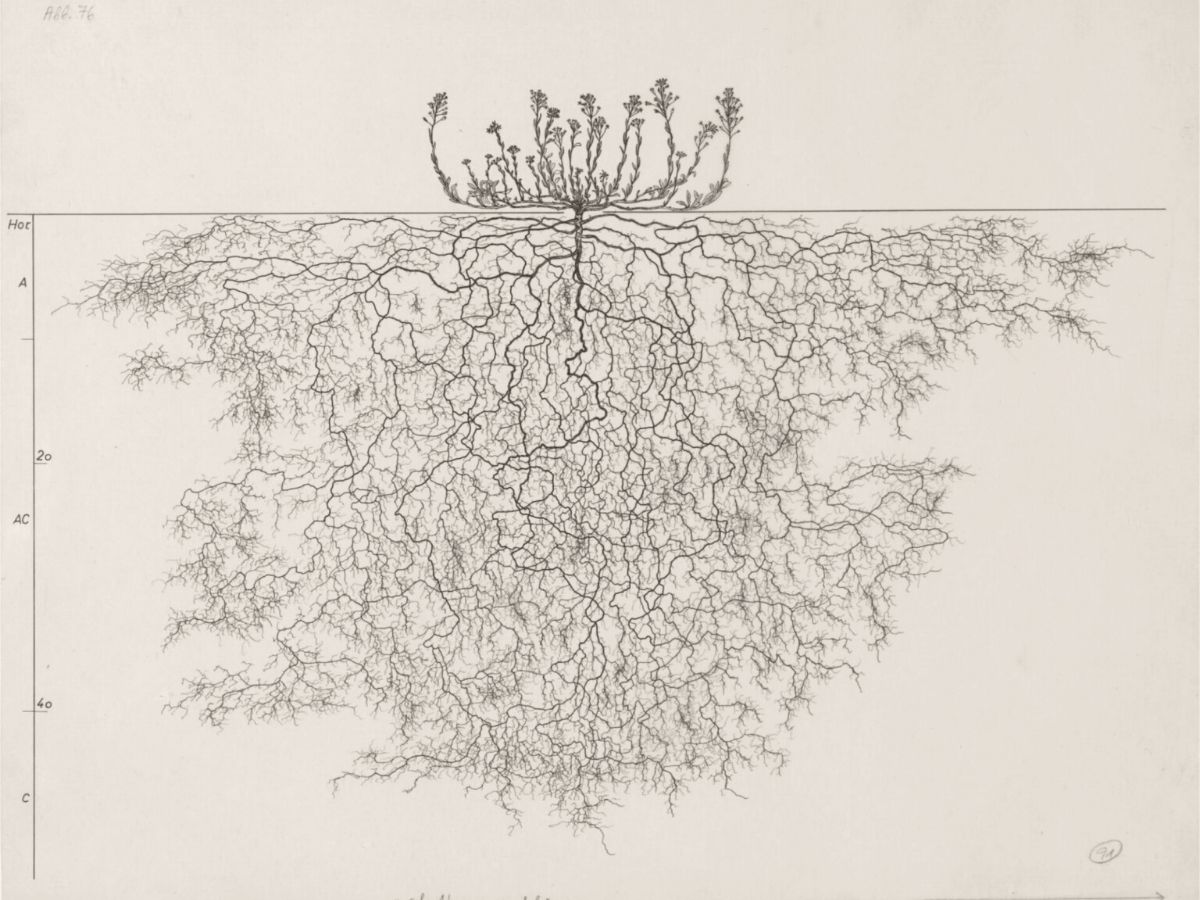 The archival collection of drawings that unveil the complex root system of plants depicts all of this. The late botanists Erwin Lichtenegger and Lore Kutschera collaborated on their analysis and their description. The 1,180 drawings in this collection are the result of forty years of root system excavations around Europe.
Curious to Find Out More?
The secret has been revealed! You just have to slide through the full collection on the Wageningen University site.