Exhibition by Wona Bae and Charlie Lawler
Primitive Matter explores the intrinsic relationship between humans and nature and this primal connection that has endured over time. The exhibition is part of an ongoing series by the artists Wona Bae and Charlie Lawler that isolates nature from its context highlighting the interaction between natural systems and the built environment.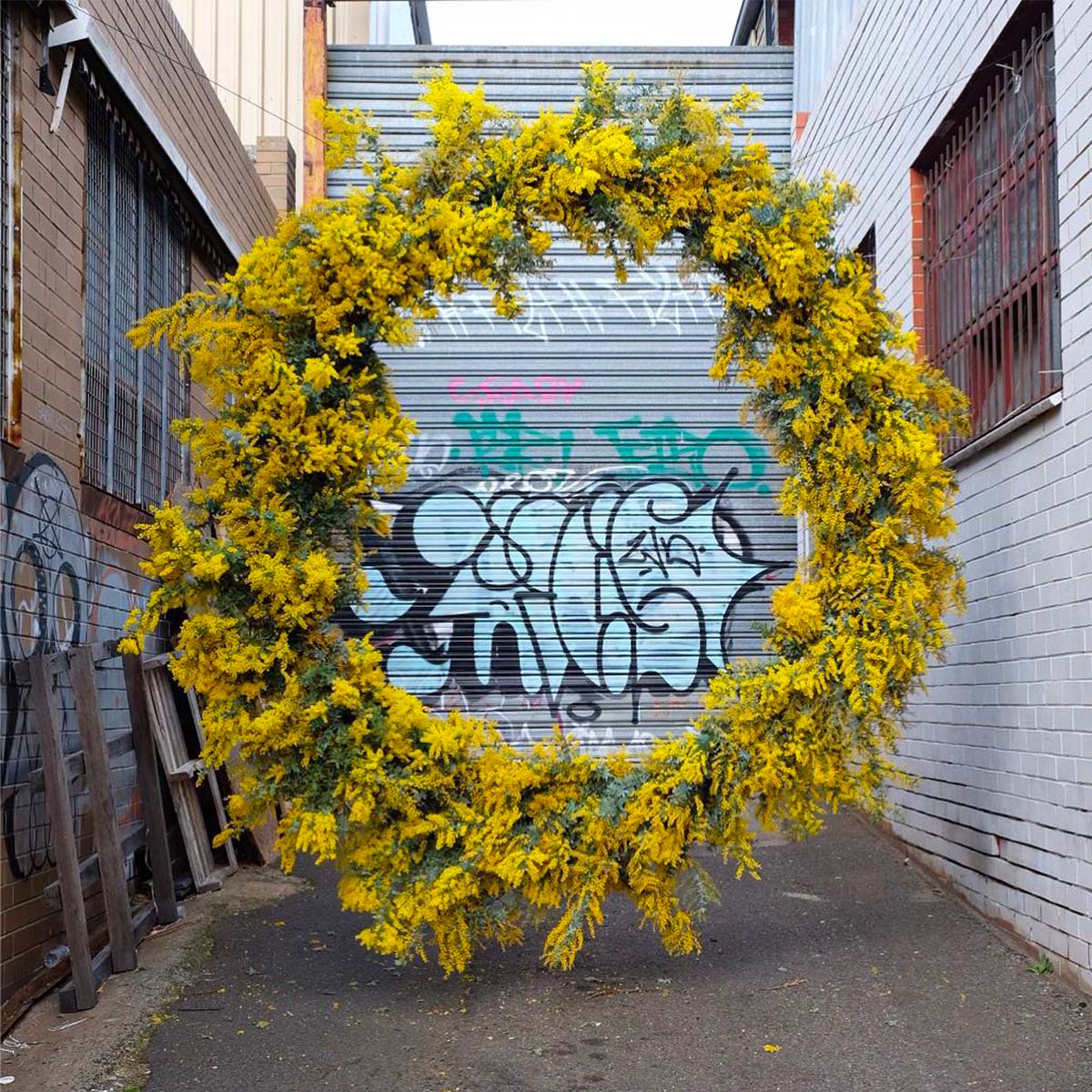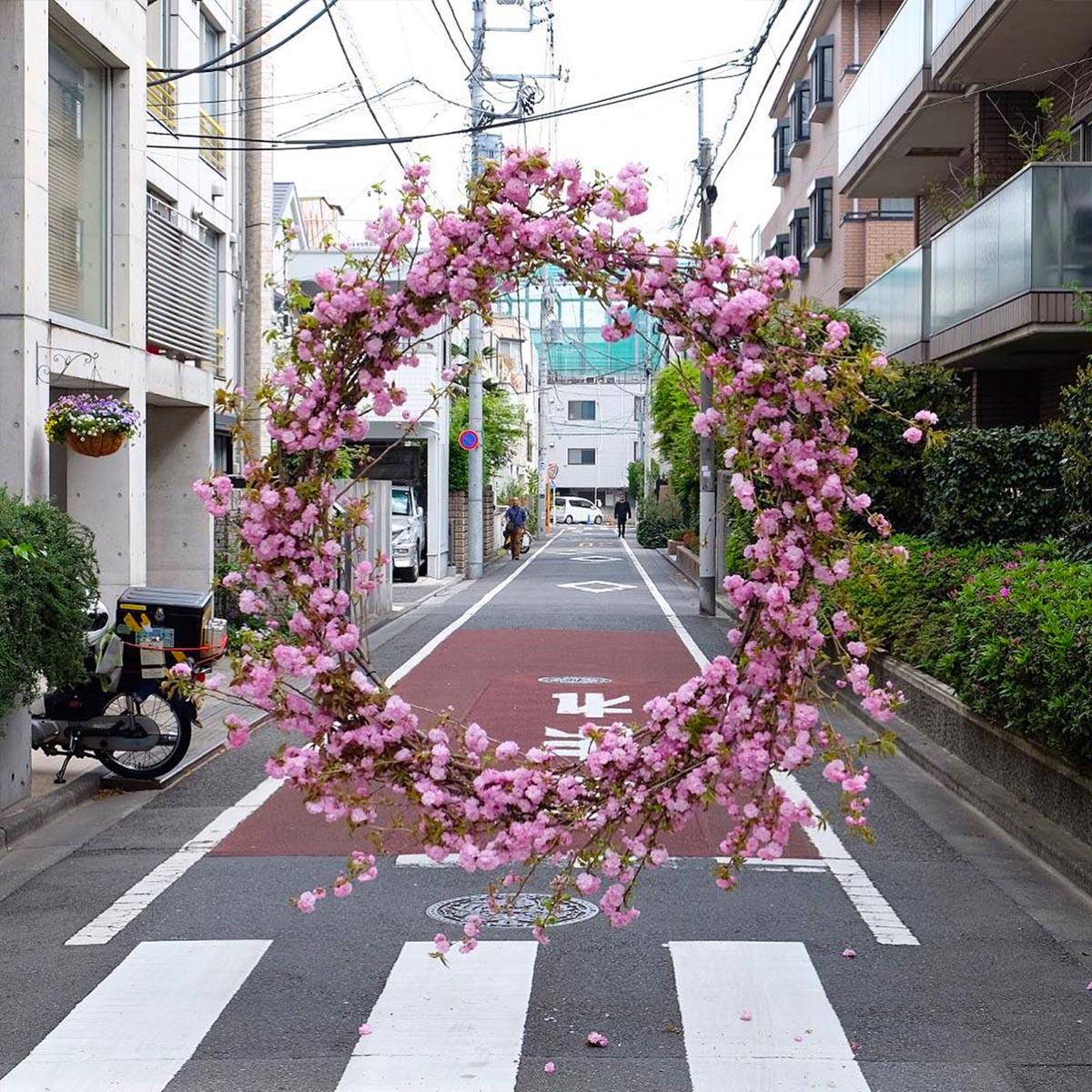 Observation of Natural Cycles
Guided by the observation of natural cycles, Bae and Lawler push the limits of a material giving it new depth and meaning. The organic textures are overtly present within this body of work referencing topographic lines and the transformation of environments as they have adapted and evolved. Similarly, they allude to abstract landscapes that feel both familiar yet foreign.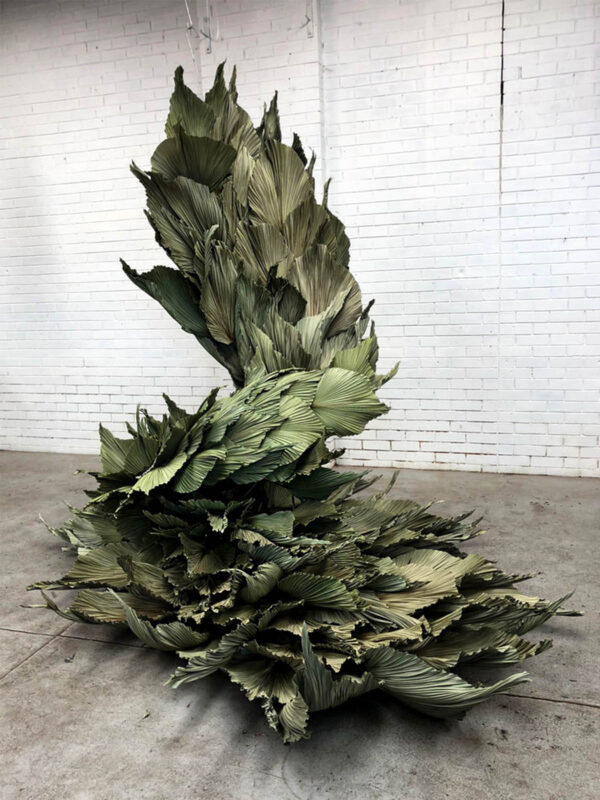 Experiential and Concept-driven
Bae and Lawler specialize in experiential and concept-driven art installations. They have collaborated since meeting in Germany in 2004, establishing Loose Leaf Studio in Melbourne, Australia in 2013. The artists' work explores themes of life and death, impermanence, and the human-nature relationship.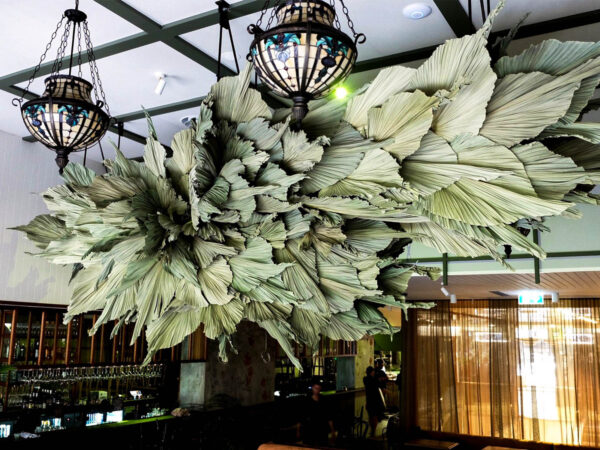 Loose Leaf is a design studio founded by Wona Bae and Charlie Lawler, specializing in experiential and concept-driven installations using natural materials. Their work explores themes of life and death, impermanence, material temporality, and the restorative power of nature.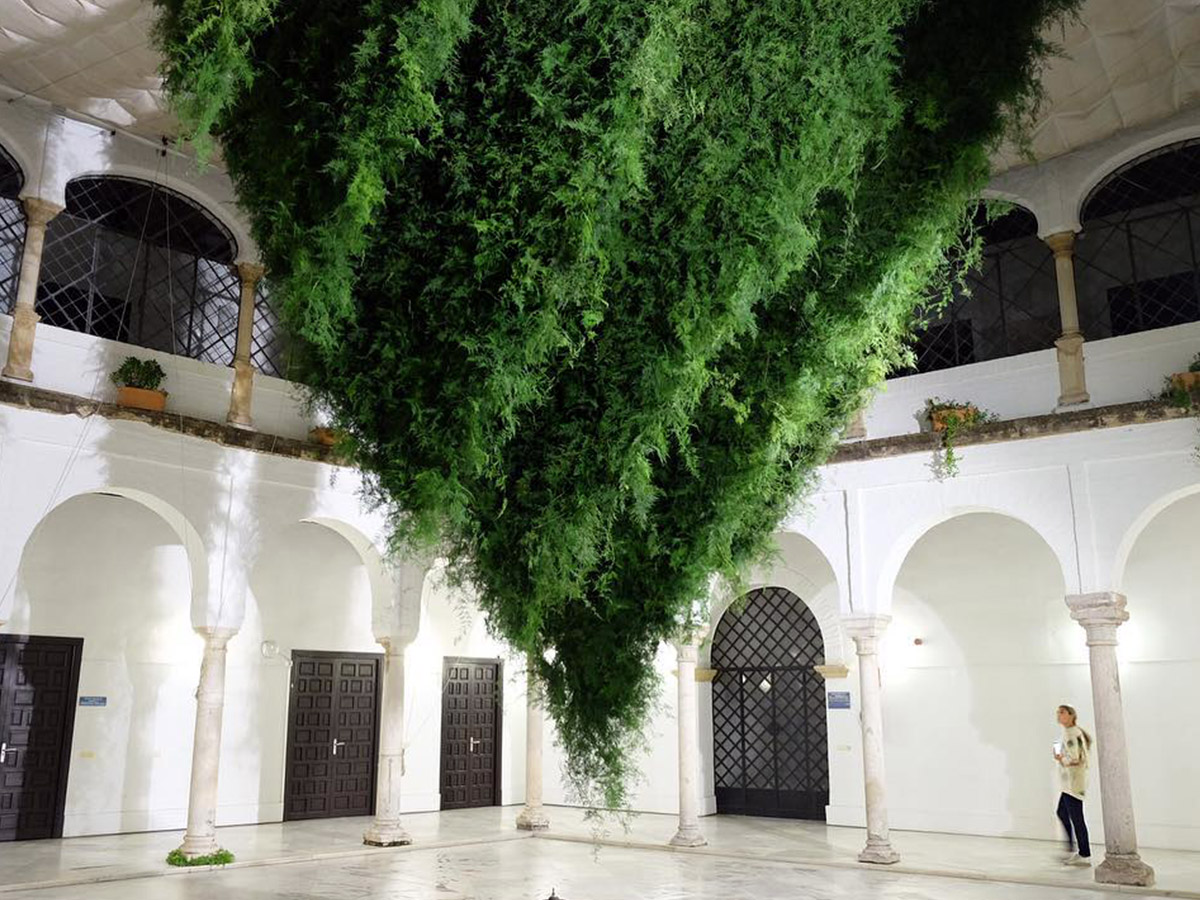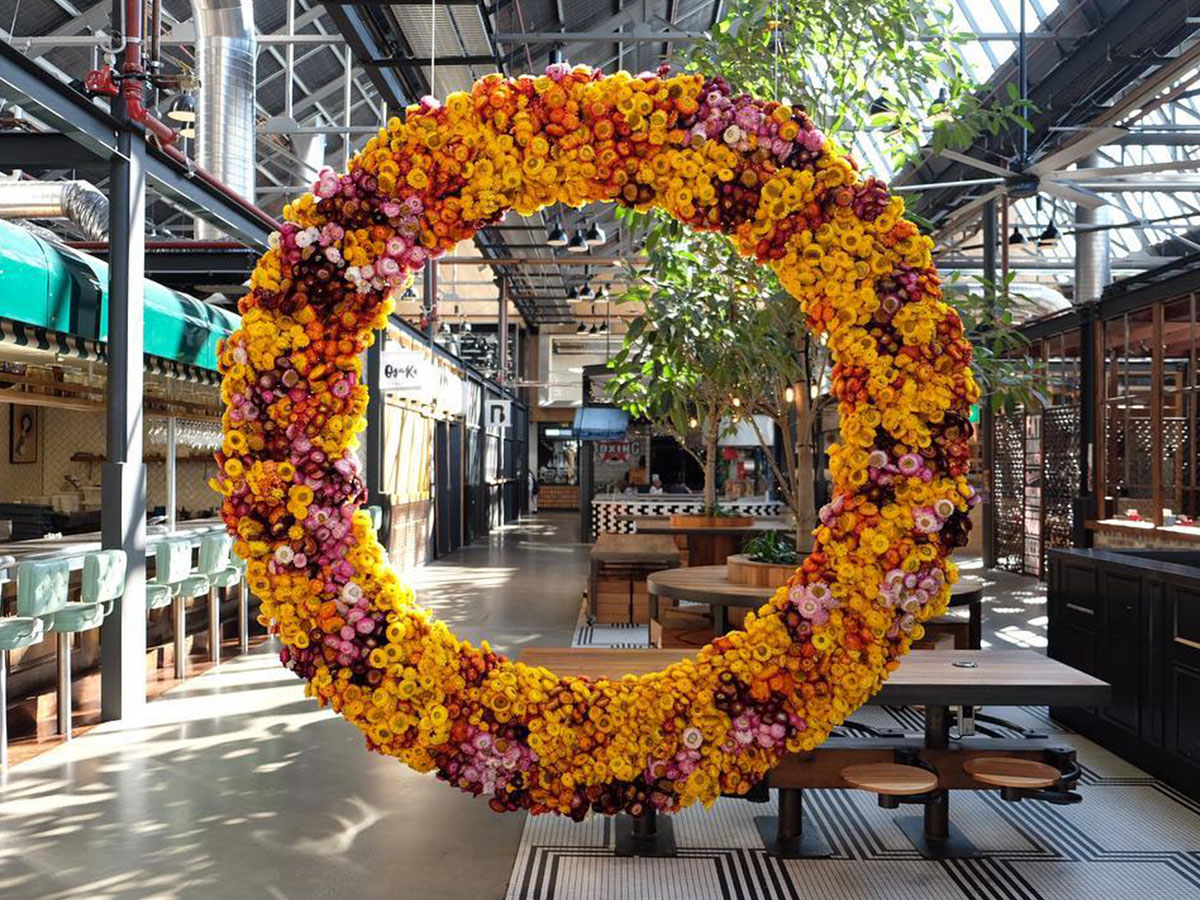 Observe, Study, and Explore
The studio's practice is driven by the desire to observe, study, and explore natural materials, celebrating their beauty in all phases and forms and creating lasting human connections to nature. Loose Leaf's design approach is a line of botanical inquiry that draws conceptually from the structure, patterns, and systems in the natural world.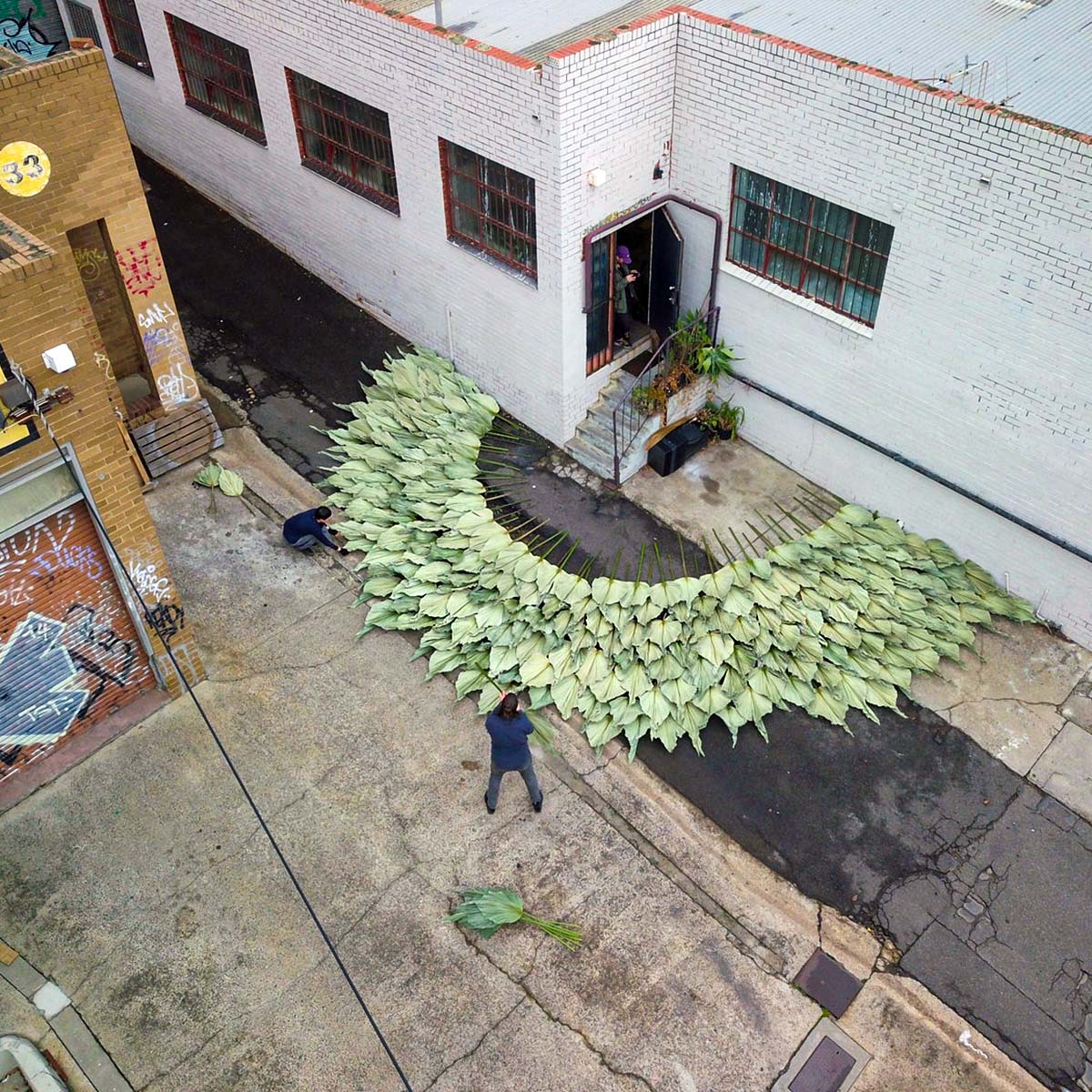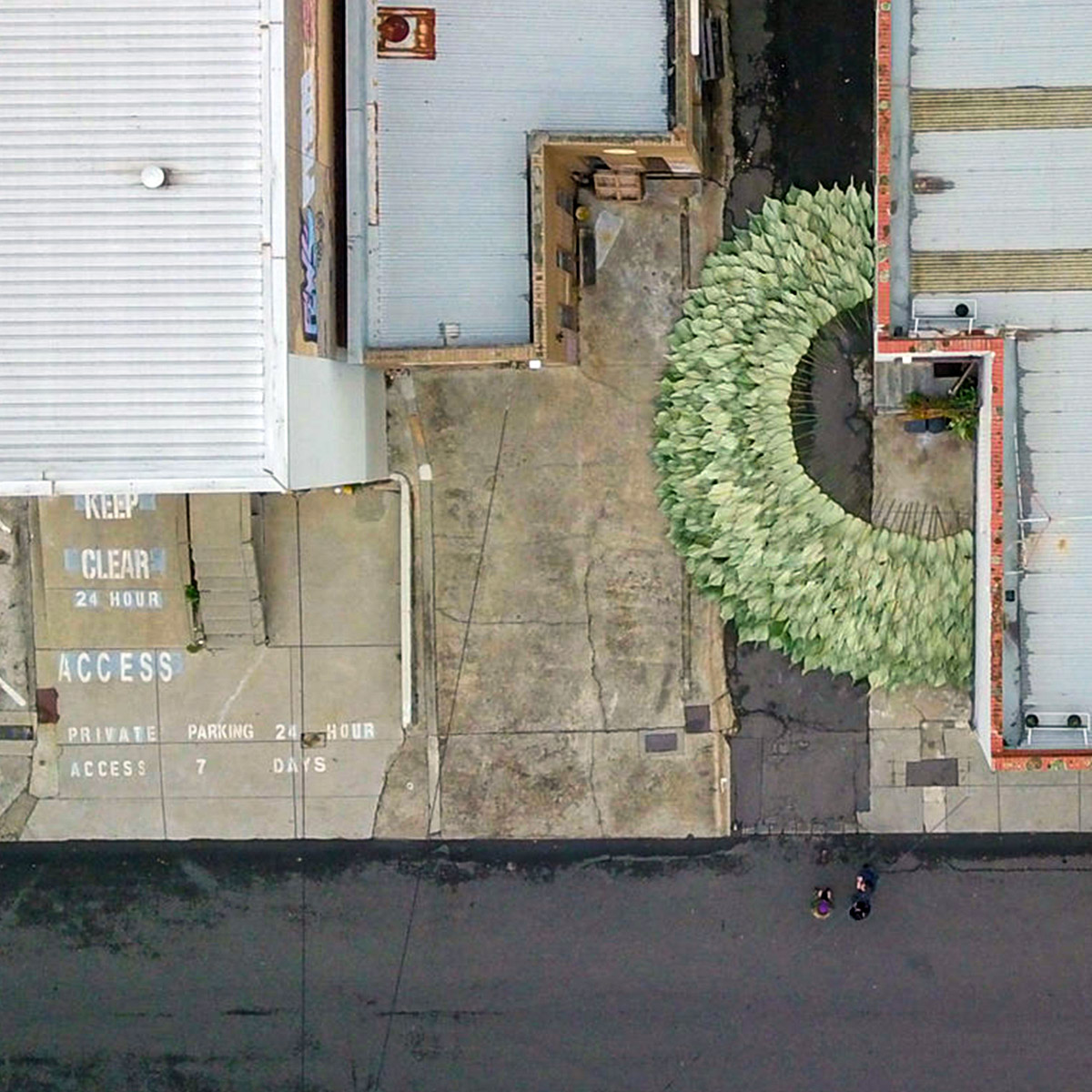 Loose Leaf
Loose Leaf's commissions include a number of notable arts, cultural and business brands, and organizations such as Heide Museum of Modern Art, Australian Centre for Contemporary Art, Arts Centre Melbourne, Rolex, COS, Google, Emirates, DENFAIR, Australian Open, and Tourism Victoria. Their work has appeared on ABC's Gardening Australia, in The Age Spectrum, T Magazine - New York Times, Cereal, Monocle, Condé Nast Traveler, Icon Design (Italy), ELLE Décor (Spain), The Telegraph (UK), The Sunday Times (UK) and Grand Designs Australia.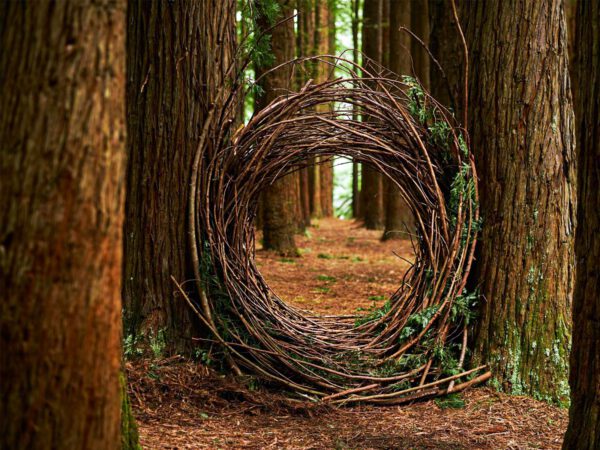 Many more wonderful photos on the Loof Leaf Instagram.