Pick your own flowers to give you a sense of freedom is one of the most rewarding and peaceful activities you'll want to start! All that picking also creates some buzz on the shop floor, which is useful on hot summer days. There is no activity that is more fun than paying a visit to your favorite flower shop and getting excited to hand-pick your own flowers.
A Real Seasonal and All Year Round Activity
Could you imagine life without flowers? Certainly, the world would not be the same and everyone can agree on that. Flowers add the most real, deepest, and more sincere and pure connection to the greatest gift in life: nature. So, if you have a flower shop close by, how about going for a walk and feeling the joy of picking your own flowers at your own taste and time?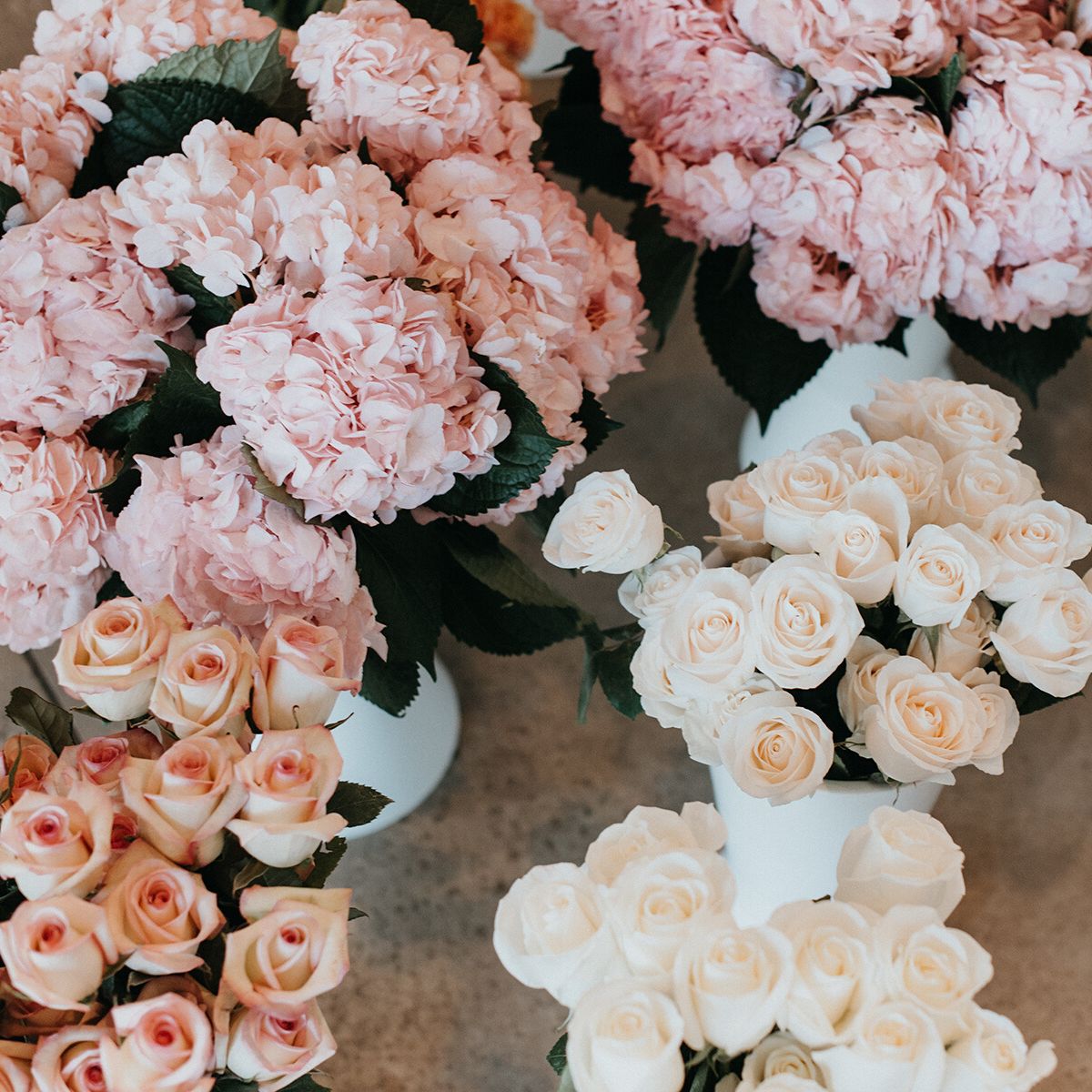 Make sure to take your time picking your favorite flowers as they will keep you the best company for at least a week. They'll be the best company, trust us. Your nearest floral shop's owner will be ecstatic with your visit and very, very joyful to let you pick the best flowers for yourself. This, of course, is an activity you can do every single season! Whether it's winter, spring, summer, or fall, there are flowers for everyone and every occasion.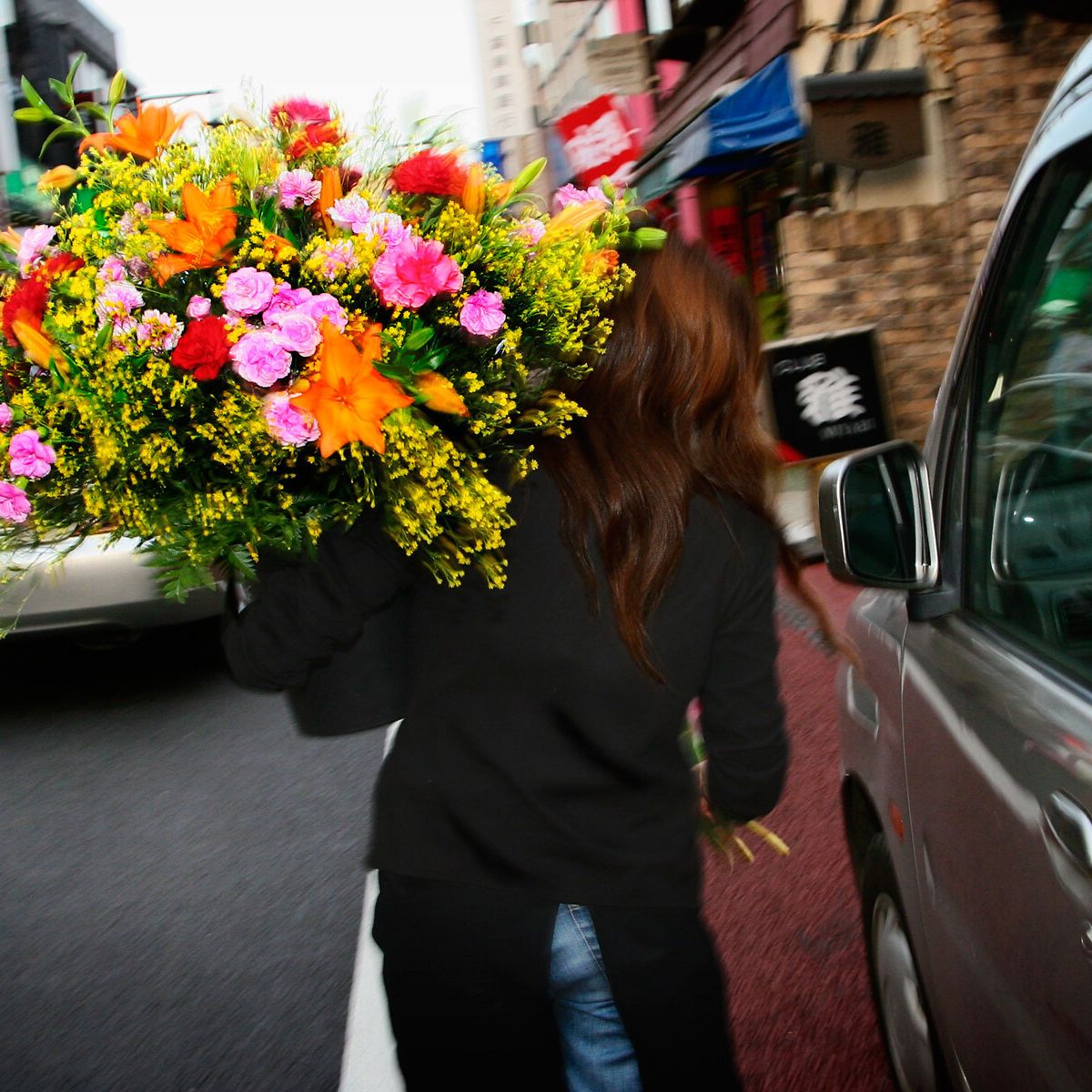 Give Floral Shop Owners a Little Dose of Happiness
When we say you can literally create your own garden is because you really can. It just takes an hour of your day to pick the flowers that most go with your personality and bring them back home to arrange them in the best way you know. When picking your own flowers, you'll be giving both yourself and the floral shop owners something to smile about.
Especially now, during summer, there are incredibly gorgeous and colorful flowers that are waiting to be yours and make a statement in your house.
PS: if you're a flower shop owner, you might want to place the complete range of flowers and colors outdoors so more people get attracted to the flowers you offer. You'll surely be noticed!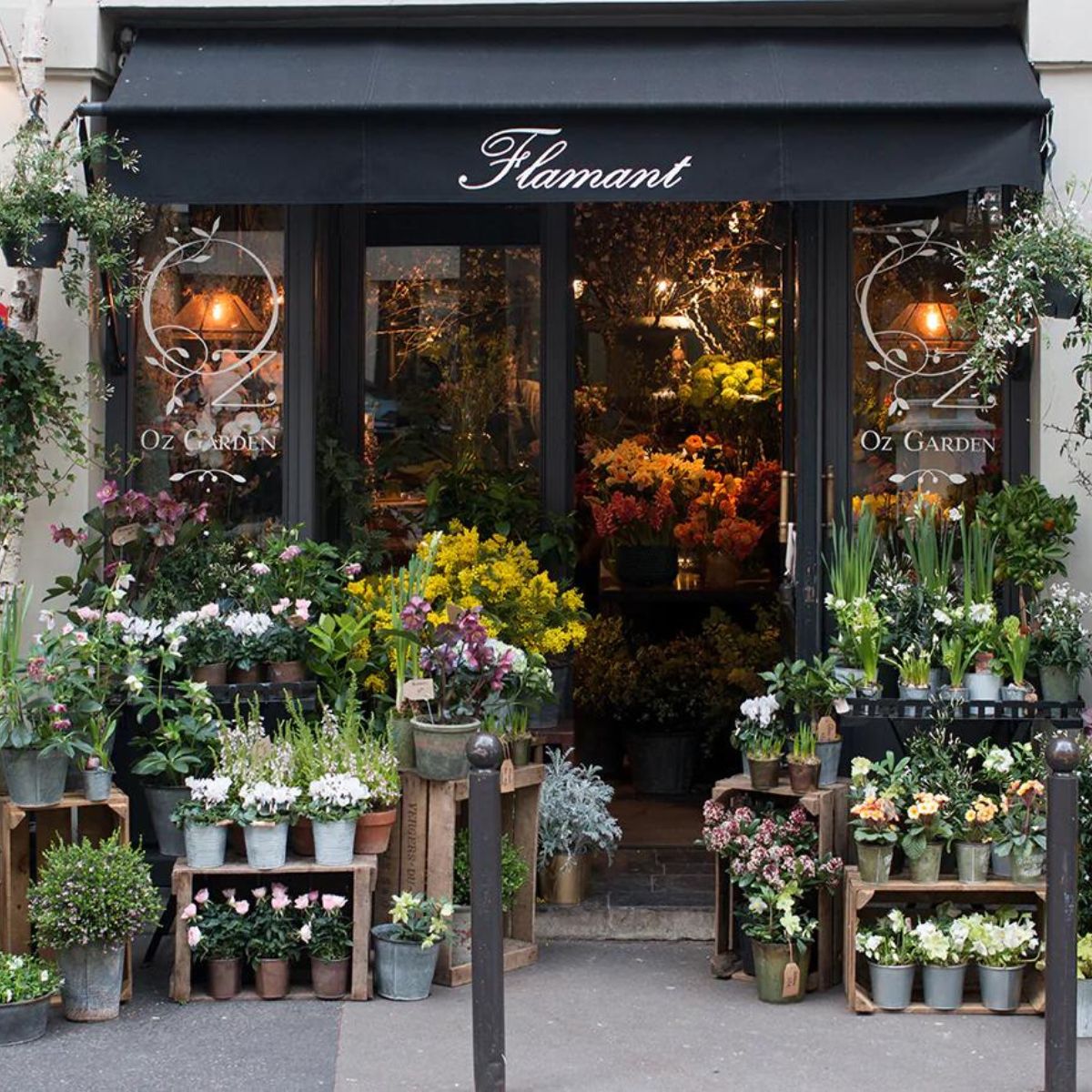 Creating a 'Pick Your Own' Garden
A 'pick your own' garden takes a few steps and we'll help you get through the process clearly. This activity consists of choosing your favorite vases (possibly placed in a wooden container or cart) and filling them with the finest flowers for picking (preferably varieties that can take a knock).
For customers to enjoy their flower journey, especially those that are just getting themselves involved in the flower world, it's best to let customers pick their own flowers to further let them enjoy the moment and experience. Broad smiles? That's the joy of picking your own.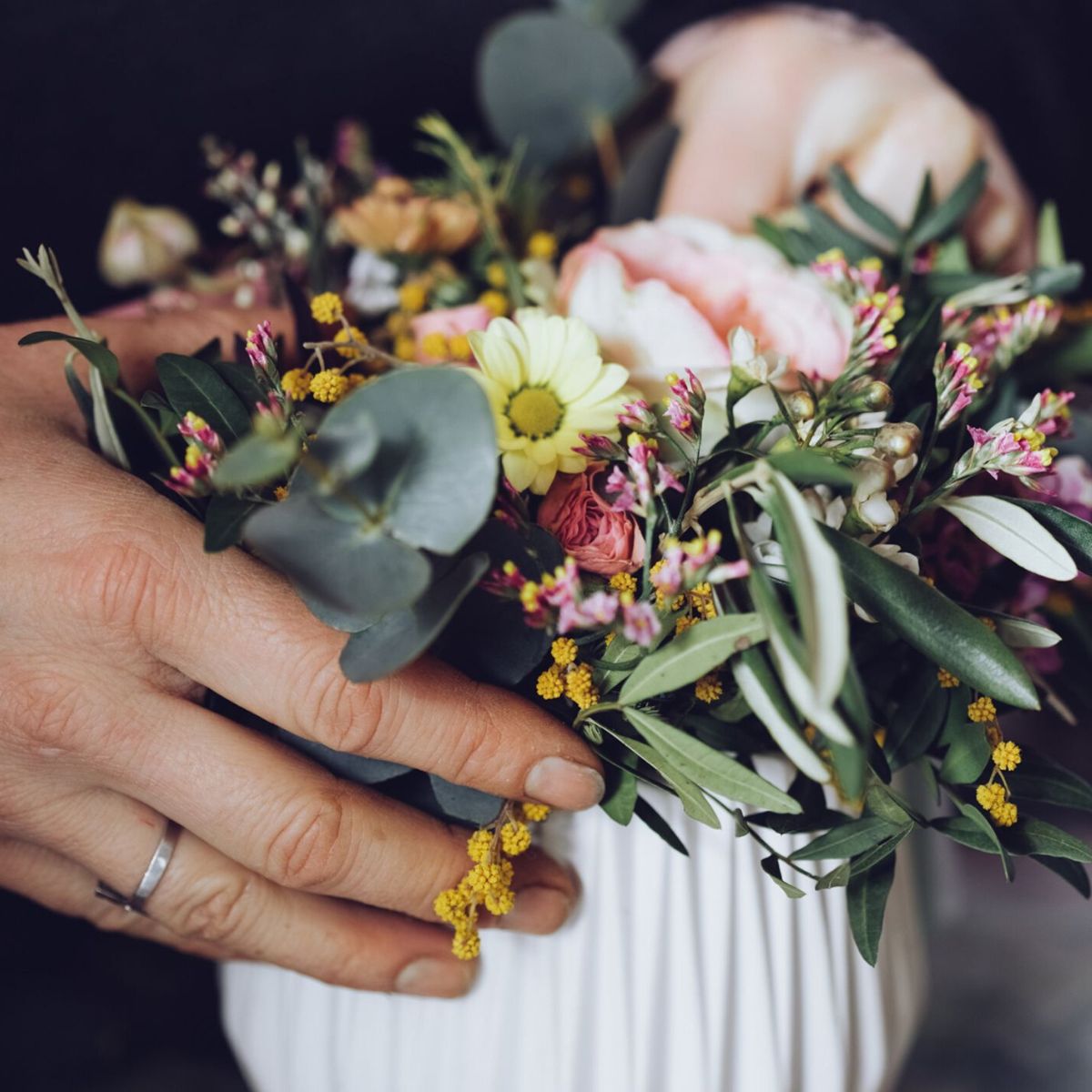 Tip
Clearly indicate how many flowers customers should pick to create the ideal flower combo, or how many flowers will look great in a bouquet for example, for a center table, or simply to use as house decor. Come up with three price categories, and let them choose the most convenient option. Also, let them know about the range and vase life of different types of flowers to make their flower picking a lot easier and worthwhile.