'To pick your own' flowers give a sense of freedom - picking it yourself is great fun! All that picking also creates some buzz on the shop floor, which is useful on hot summer days.
A Real Summer Activity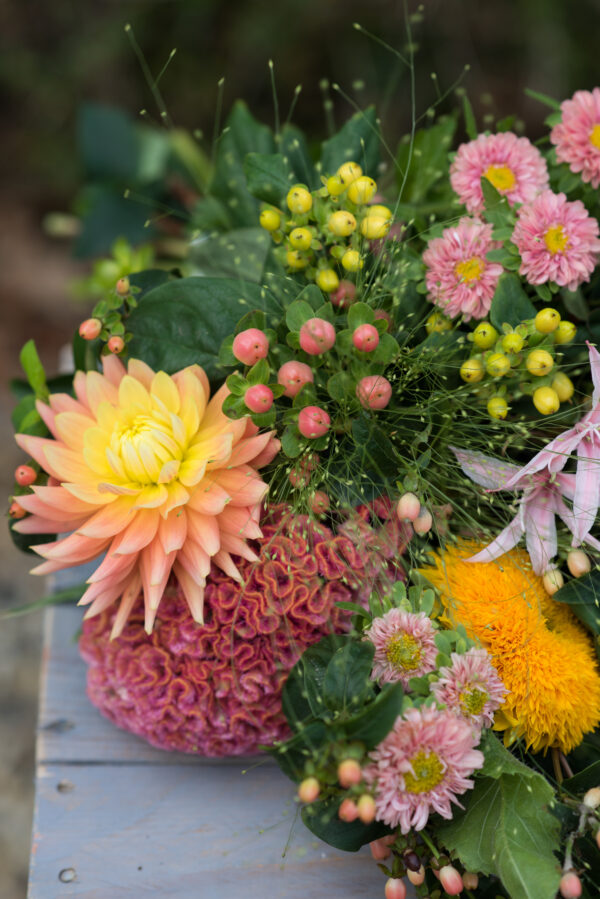 When temperatures rise to summer heights, you need to do something extra to attract customers to your shop. With 'pick your own' flowers, for instance. Picking flowers is a real summer activity, and there are lots of flowers available now. If possible, place the flowers for picking outdoors. Then you'll be sure that they will be noticed!
Creating a 'Pick Your Own' Garden
A 'pick your own' display consists of vases (possibly placed in a wooden container or cart) filled with the finest flowers for picking - preferably varieties that can take a knock. Let customers pick their own flowers from this and take a look at their faces. Broad smiles? That's the joy of picking your own!
Tip
Clearly indicate how many flowers customers can pick for a particular amount. Come up with three price categories, for example.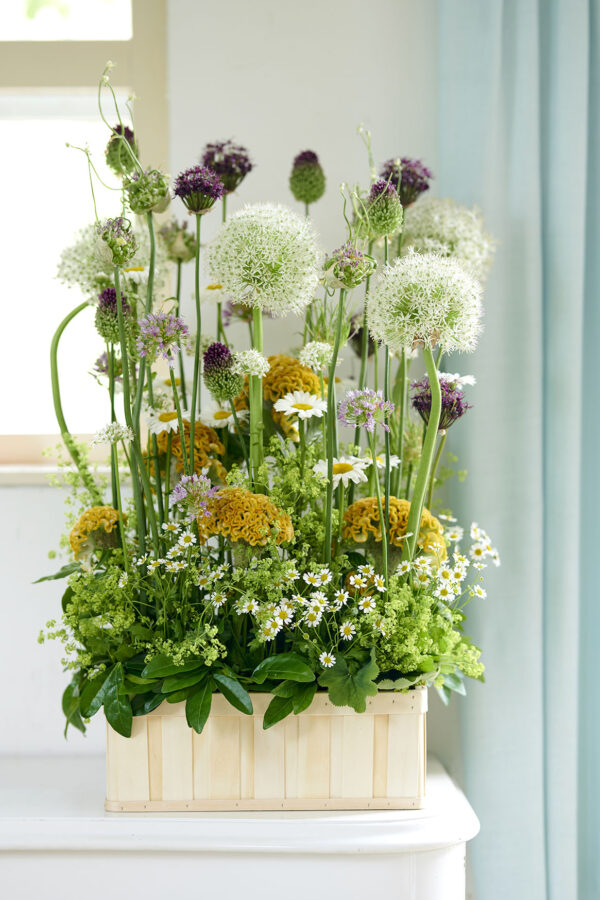 Source:
365daysofflowers.com