The alstroemeria, aka the Peruvian lily or lily of the Incas flower, is a very popular bloom seen all over the world nowadays. Its upside-down leaves paired with three delicately striped petals embodying contrasting colors makes this plant one of the favorites amongst floral designers and gardeners especially. If you're looking to boost up your garden and want to add a touch of color, delicacy, and stronger stems, the Alstroemeria Inca Collection from Könst is one you'll want to have. Keep reading to see how this exclusive collection will have your eyes in complete awe.
Alstroemeria Inca Collection by Könst
Alstroemerias have conquered floral designers' and gardeners' hearts and it's just the right time to explain why this Peruvian Lily is bound to make your life sparkle and brighter. Alstroemerias are known to be one of the largest crops in the cut flower market worldwide. Quite impressive, right? As decades have passed, the available varieties of alstroemeria have only gotten more beautiful as they have profusely florally innovated to have larger flowers, a bigger range of colors, and overall stronger stems. These noticeable improvements can nowadays be seen in different Alstroemeria lines such as in the garden and patio varieties.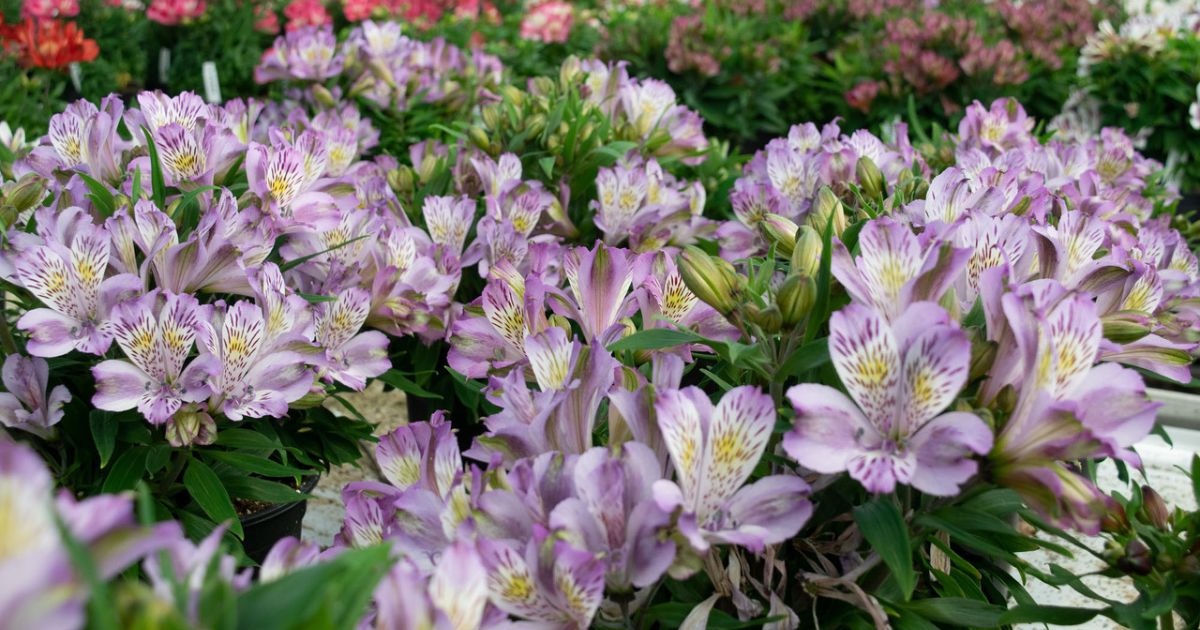 Meet the Alstroemeria Inca Collection
The Alstroemeria Inca Collection is a line of Alstroemeria plants, bred specifically for garden and patio use only. One of the most beneficial characteristics these perennial flowers offer is their compact growth along with the fact they are completely winter-hardy, withstanding very cold weather conditions. The Alstroemeria Inca Collection plants can be used in a pot or planted in open soil as a bedding plant. Alstroemeria Inca Collection plants give a constant production of new stems and pleasant flowers that'll have your garden shining and strikingly filled with beautiful colors.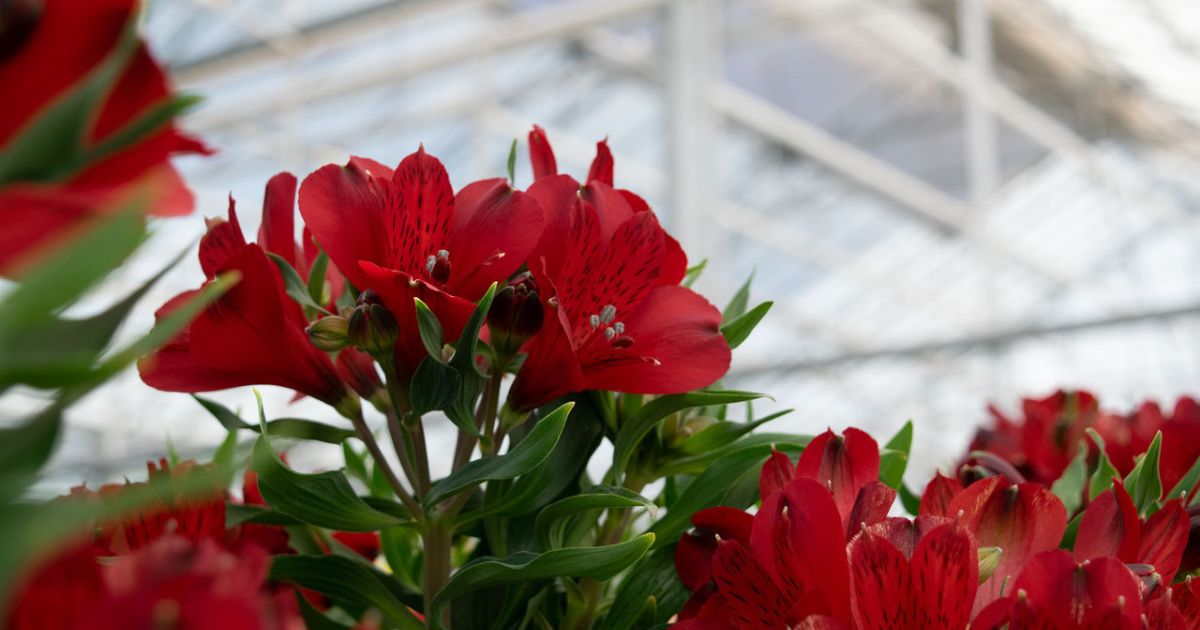 The known Peruvian Lily flowers will bloom from spring to fall and require little to no maintenance at all, reason why alstroemerias have become an all-time favorite flower. Könst Alstroemeria recommends removing old stems from time to time to keep the plant from going dormant, and thriving at all times.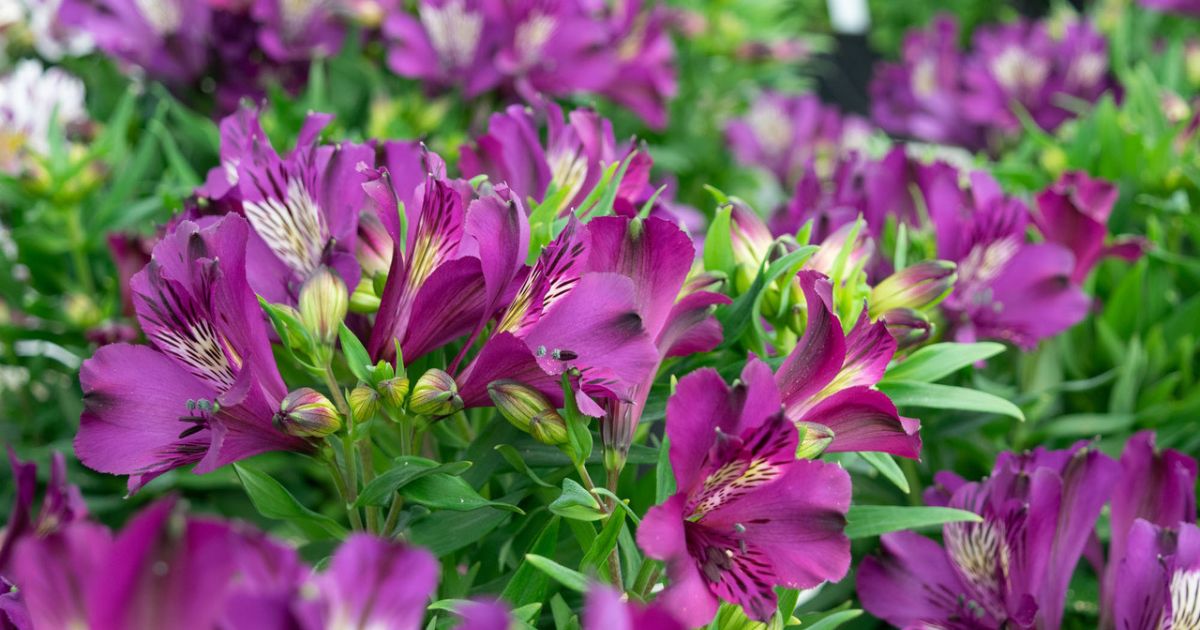 Surprises for 2023
For the 2023 season, Könst is introducing five new varieties to their known Alstroemeria Inca Collection with impressive, yet very big flowers. The varieties that will be introduced in the flower market will feature further improvements in shape, colors, and quality from the current assortment. Get your gardens ready because the Alstroemeria Inca Collection is bound to make your patios bloom.
Alstroemeria Flower Meaning
The alstroemeria has a host of spiritual interpretations, from devotion and friendship to the achievement of aspirations, making it the perfect good luck gift flower to add to any garden or patio. Alstroemerias are full of symbolism and carry different meanings in different cultures. They are typically seen as a symbol of grace, purity, majesty, and honor. According to the Victorian language of flowers, receiving a sweet-scented alstroemeria told you that you were beloved. Yet another reason to add a full spectrum of Alstroemeria Inca flowers to your patio!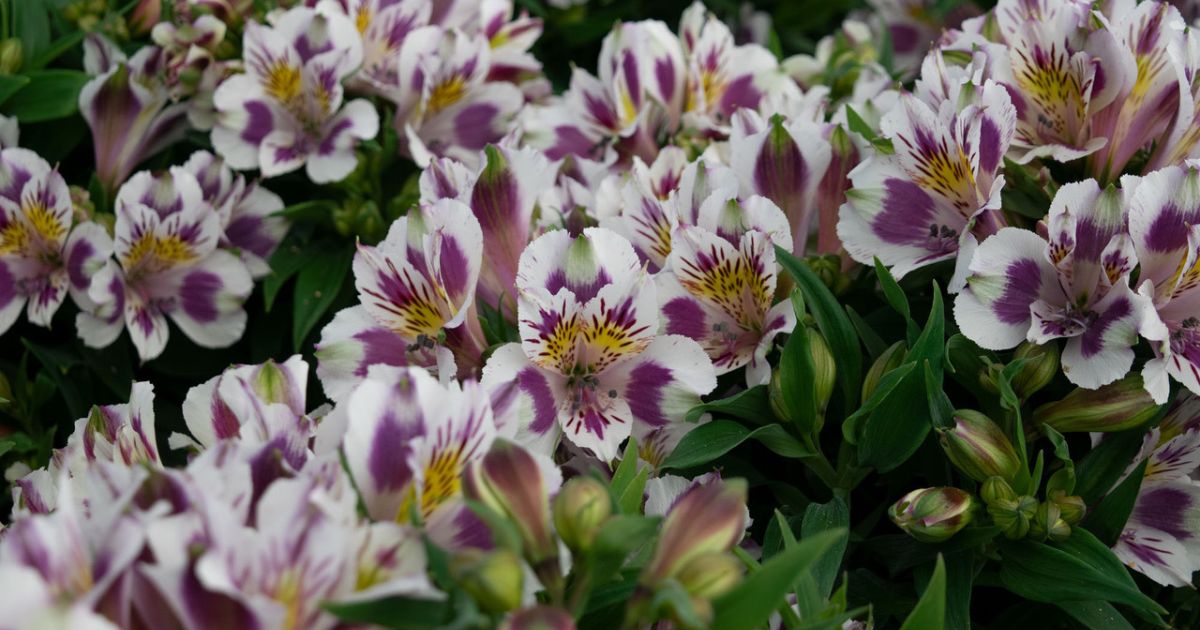 If you wish to know more about the Alstroemeria Inca Collection and further products, contact [email protected]