Network, network, and more networking are the actual potential that social media has on human lives. With just one click, you can connect with thousands of floral professionals that are ready to take your skills to the next level. And here's where Team Flower - the educational podcast comes in to expand your floral network even more.
Team Flower - Educational Podcast for Florists
Team Flower is a support community dedicated to educating, connecting, and empowering floral professionals worldwide. If you're interested in boosting your floral skills and making them top-notch, Team Flower also provides online classes, in-person events, and free videos, articles, and podcast episodes designed to support, and guide you in your professional journey with flowers.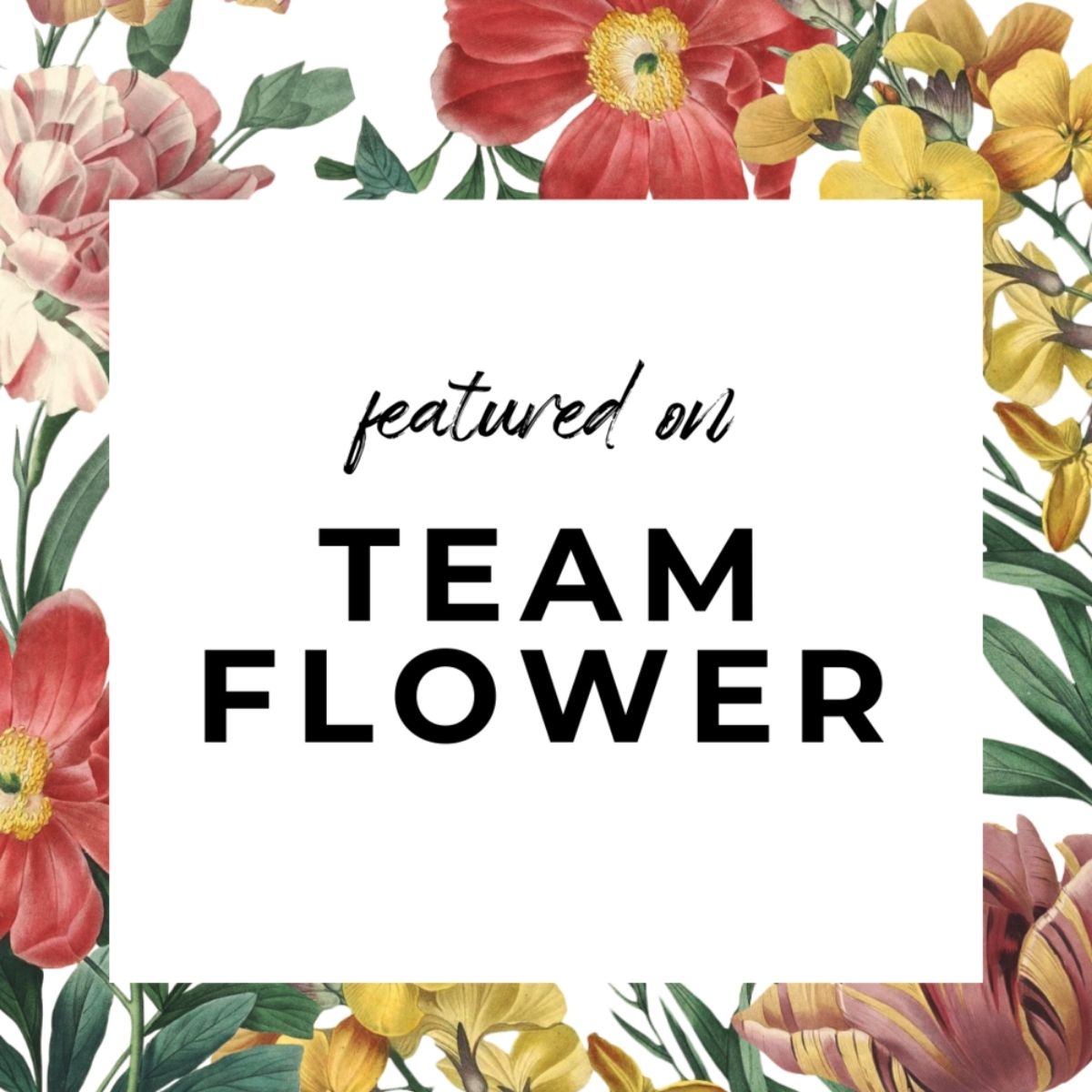 In the Team Flower Podcast episodes, you'll also find keen talks with influential florists, growers, and flower industry professionals. In this article, you'll find the potential of social media for florists and explore a couple of strategies to help along the way.
Intrigue Design & Décor Will Help You See the Potential of Social Media For Florists
Pleasurably, Sarah Campbell joined a special episode of the Team Flower Podcast where she talked about her business Intrigue Design and Decor. Sarah is a renowned wedding expert who has launched multiple wedding businesses and loves to talk about the potential of social media for florists as well. During her early 20s, Sarah found her calling in the wedding industry and founded a thriving event-planning firm. From that experience onwards, she found an urgent need in the industry to develop a high-end florist serving the Maryland/Washington, DC regions.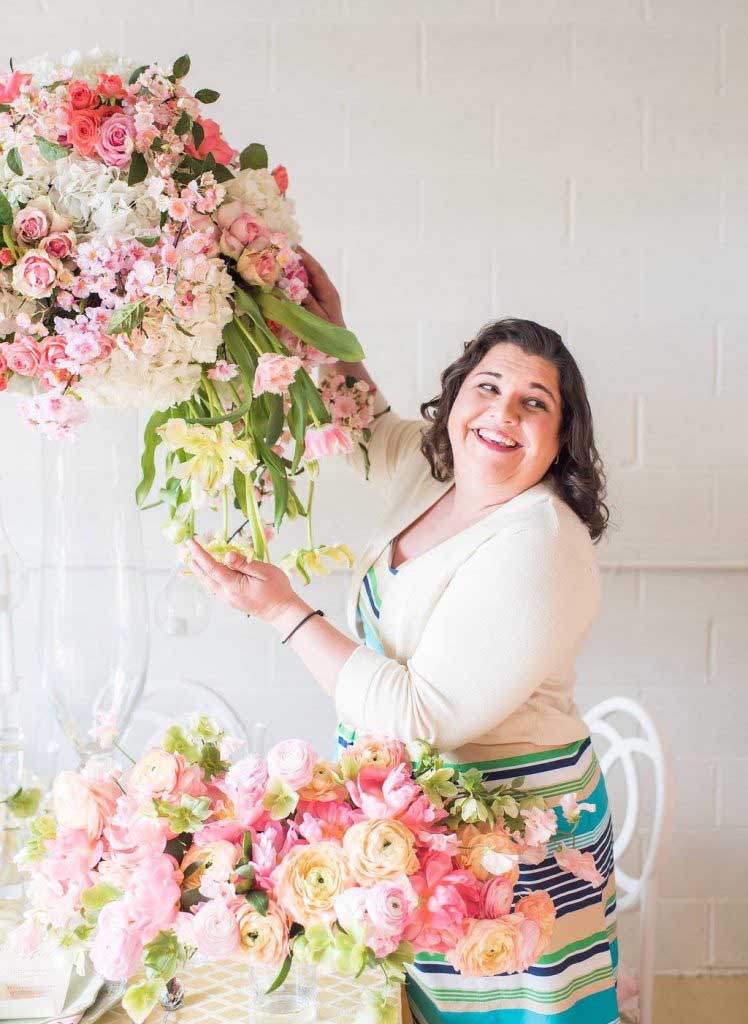 When exploring this need, she launched her own company- Intrigue Design & Décor, concentrating on weddings and social events up and down the East Coast. This business grew by leaps and bounds, quickly becoming known for lavish floral installations and over-the-top wedding designs.
Sarah's Everlasting Journey to Potentialize Social Media for Florists
The potential of social media for florists is never ending, and Sarah can surely confirm this. Instagram's algorithm has been seen changing constantly over the years, and this time, Sarah has shared her journey of what it's been like going from event planning to floristry.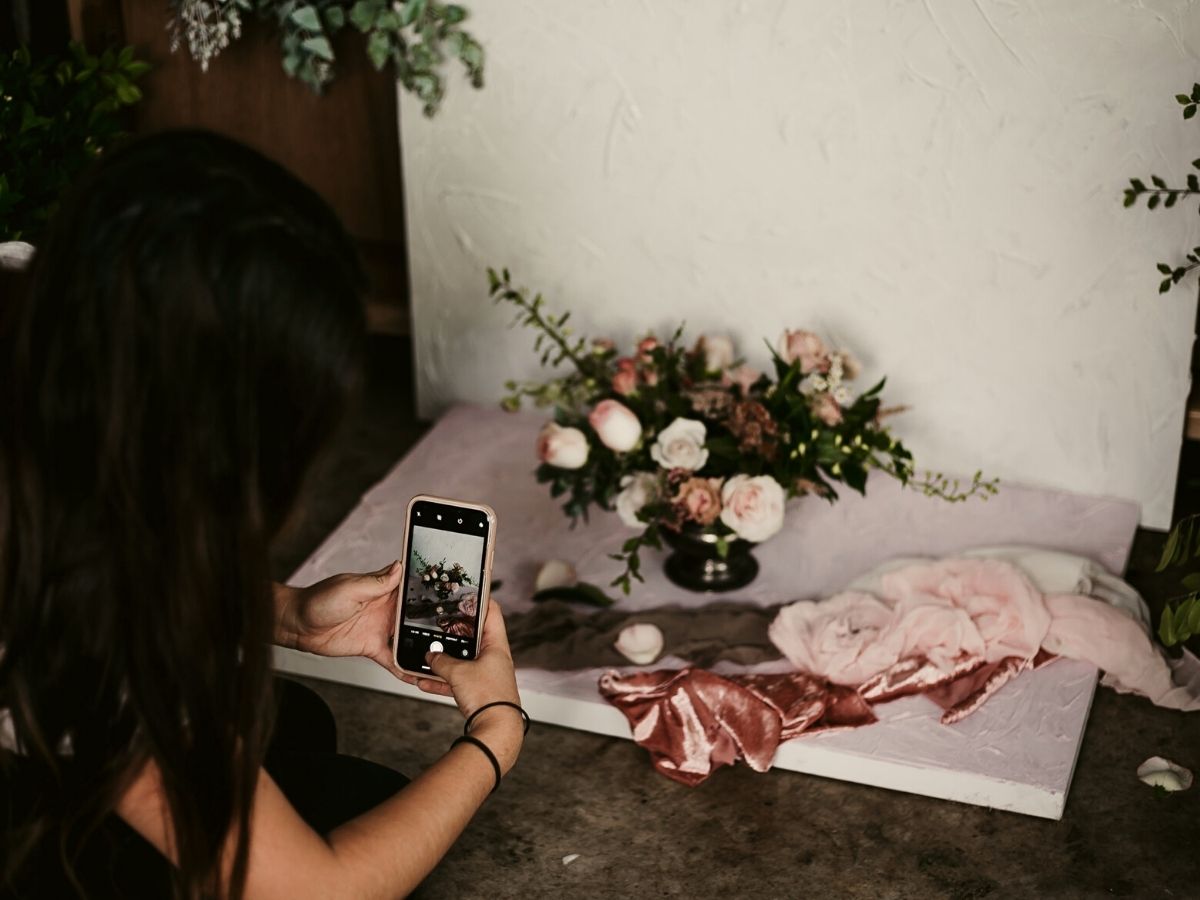 We're talking about the hot topic of burnout and the importance of taking a step back to rest and reconfigure, you can Listen to the podcast by Team Flower here.
The Dos and Don'ts of Using Instagram to Build Your Floral Business
Listen up, flower lovers! These are some of the best tips Sarah Campbell has to share when it comes to things you should and shouldn't do on your Instagram platform.
Learn to listen to your audience's needs, and stop comparing to others.
Pivot and use the power of analytics and the algorithm.
Use social media scheduling tools to consistently reach your audience at a time they're most active.
Make sure to use consistency in your favor and don't forget to be present.
Ask for what you need.
Use and create valuable captions to connect with your audience.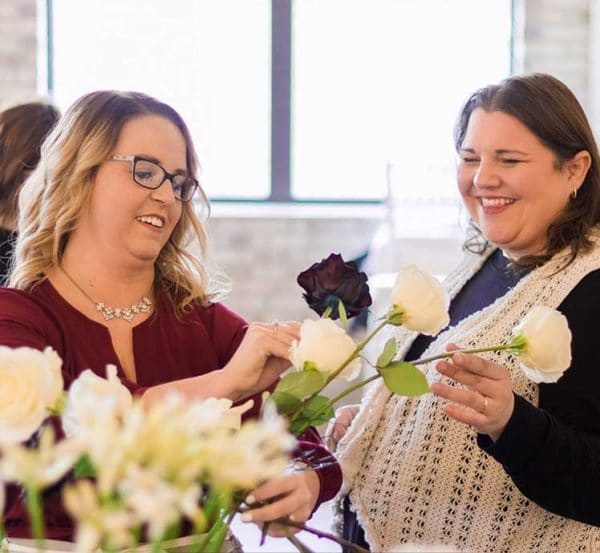 Learn More About Sarah
Sarah has become a leader in the industry, being called upon by a variety of media sources such as NBC, ABC, and FOX, as well as magazines, blogs, and newspapers. Sarah's excitement for weddings and her passion for design is apparent the moment you meet her. She openly shares her talent and knowledge through speaking, workshops, and classes designed specifically for the wedding industry as part of her Intrigue Teaches platform, and the Intrigued Experience Floral Conference held biannually.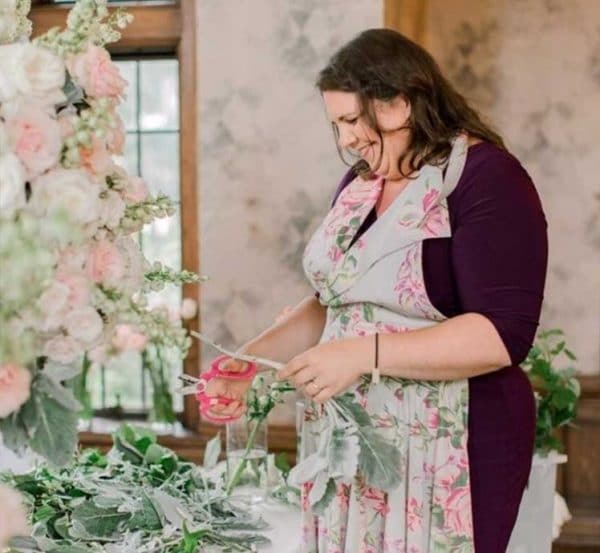 Don't Forget About the Potential Social Media Has for Florists
Listening to podcasts, reading on different social media channels, seeing tutorials, or enrolling yourself in courses are incredible ways to keep learning about the importance and potential social media has for florists. Don't forget to give yourself this time so you can further improve your skills.