Experimenting with paper art propelled worldwide recognition for Lebanese-Venezuelan artist Raya Sader Bujana and her tiny floral art pieces. Zoomed out they seem so small and fragile, but zoomed in they are so detailed and strong. And we keep on wondering: How on earth does she do that!?
Raya Sader Bujana
Raya has chosen paper as her primary medium to make art that she defines as something between illustration and sculpture. One of the most challenging things for her is to keep on pushing the limits and capacities of herself and the materials while creating.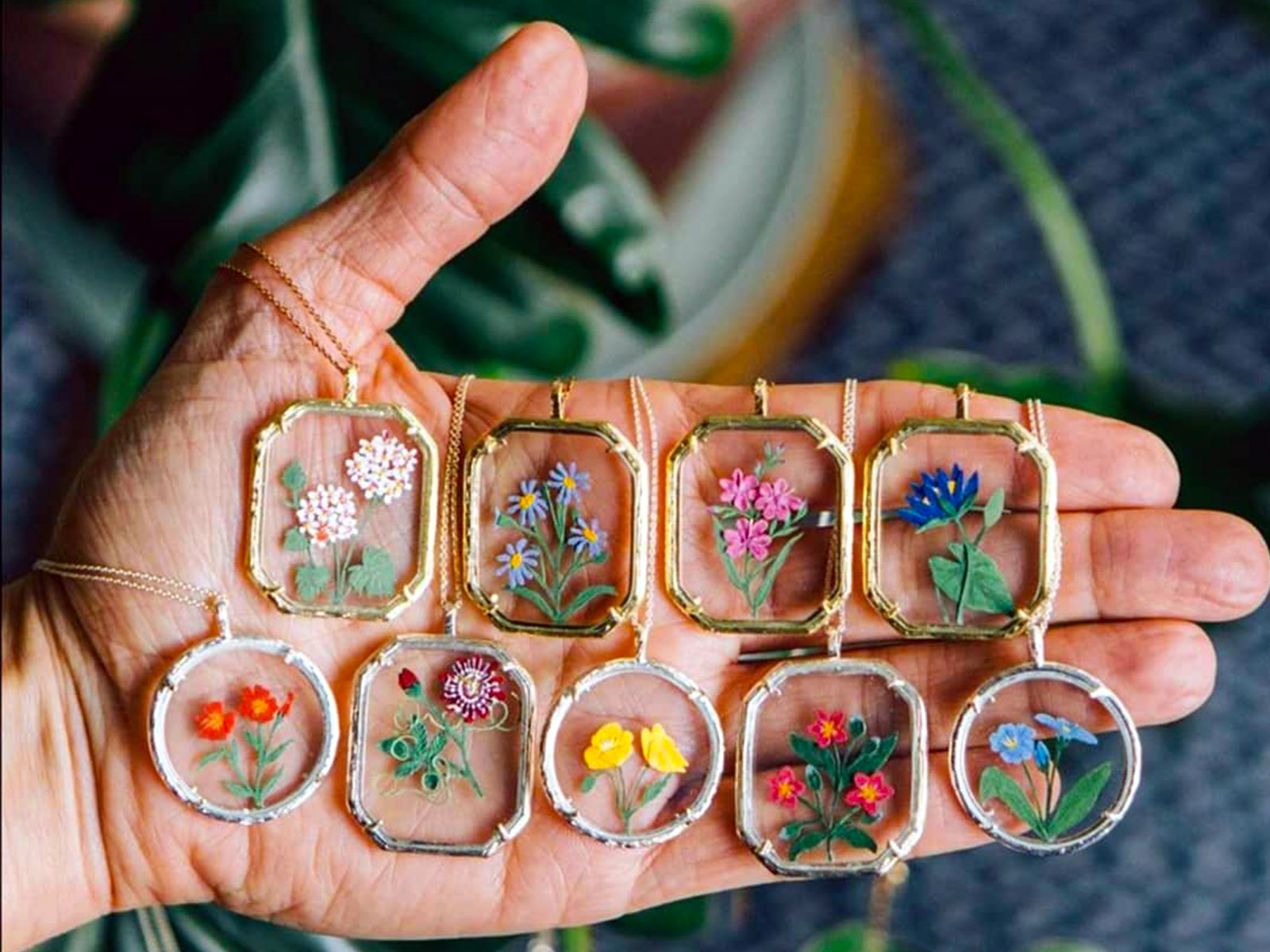 Since her first projects in 2016, Raya has done great little things for renowned brands and magazines. Big names like 7up, Desigual, Swarovski, and Nissan have used her artwork and set designs for commercials and presentations.
In her studio in Barcelona, Spain, one of the things she is quite into is the project Tiny Big Paper House Plants.
Tiny Big Paper House Plants
The collection of Tiny Big Paper House Plants is made of a considerable number of dollhouse-sized green and flowering plants, all handmade by Raya Sader Bujana. With these, she likes to push her limits once again. How on earth is it possible to make such detailed and true-to-life plants on that small scale? On her Insta-account she clhallenged
Excitement and Fear of the Result
"Can I make this in paper? How real can I make it look? How small can I make it?" are the questions that pop up in her head all the time. During the creation, there is always excitement and a bit of fear of the result. Will the design will work out as she hoped and expected? Looking at these paper house plant designs, no doubt that Raya has proven herself worthy of the task.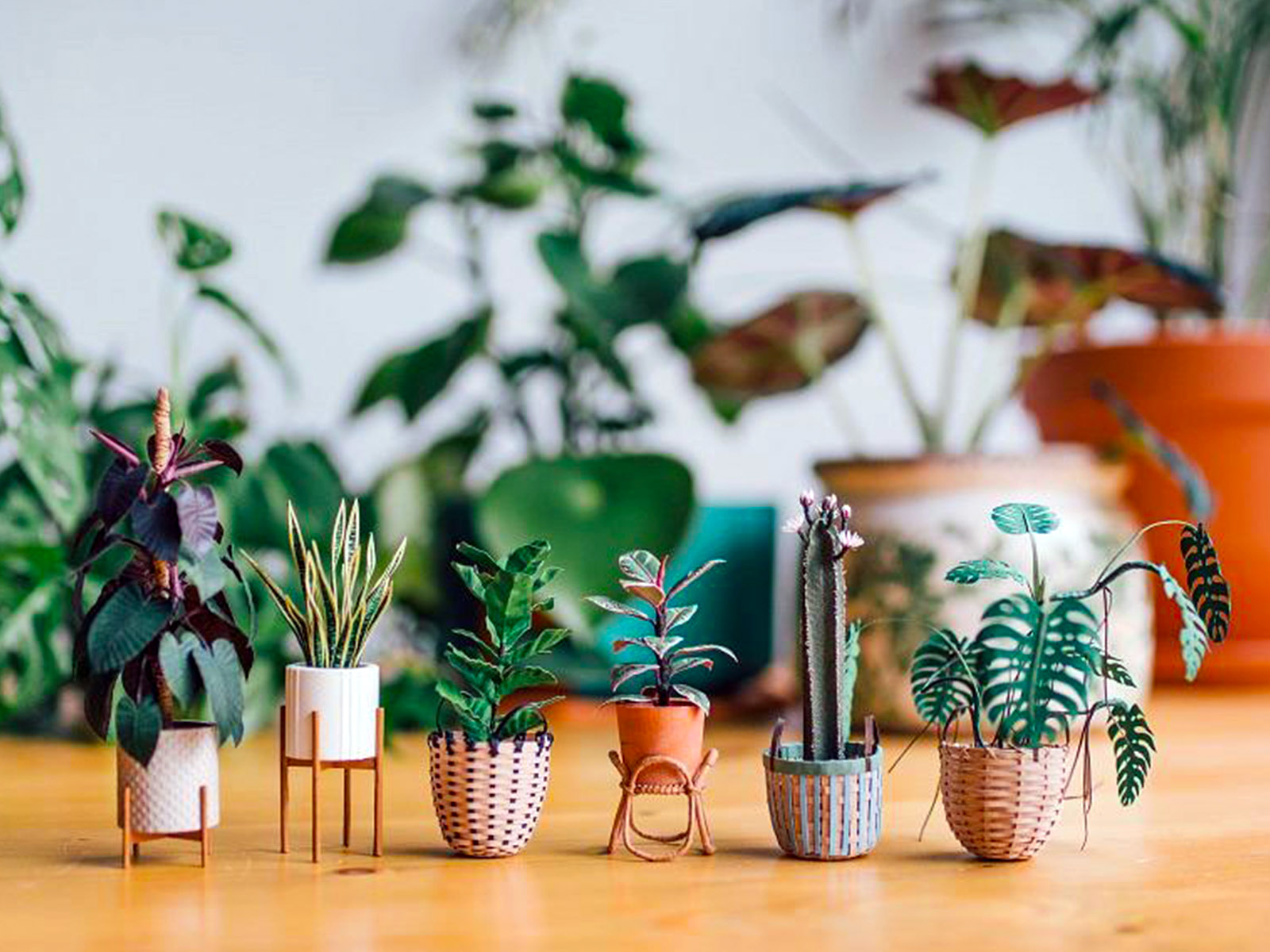 See more from Raya on her Instagram. Any special flowers you love that you'd like to see in their tiny version? Just ask her @littlerayofsunflower.