With this awesome book, Per takes you on a 'journey of color'. In the past ten years, Per has developed his own color theory. And as it seems now, Scorched Earth is matching quite nicely in this theory.
A Journey of Color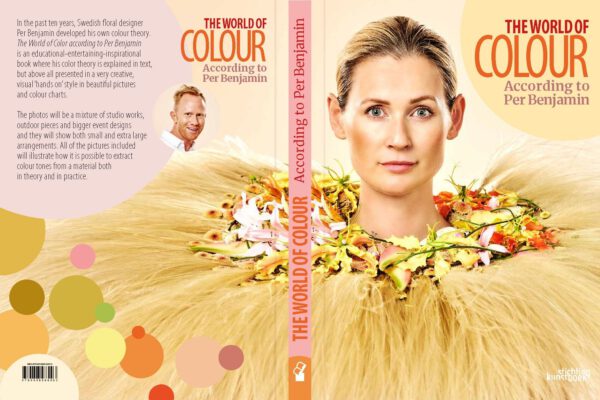 This book is an educational-entertaining-inspirational book where his color theory is explained in the text, but above all presented in a very creative, visual "hands-on" style in beautiful pictures and color charts. The photos are a mixture of studio works, outdoor pieces, and event designs and show both small and extra-large arrangements. All of the pictures included are illustrating how it is possible to extract color tones from a material both in theory and in practice.
Scorched Earth Will Be the Color of the Year 2021 for Thursd
Per:
"To have ones passion and main interest as a full time job is a privilege. My driving force in life and career is the sheer fun and happiness I find in working with flowers and people. I find the connection between people and flowers being the most interesting aspect of this profession. How we, in different situations, can explain our feelings, or project them, telling things without words, but with flowers. To be this person is a true joy. Scorched Earth is a way to draw attention to the possible consequenses of climate change. People working together on this to be part of the solution makes me happy!"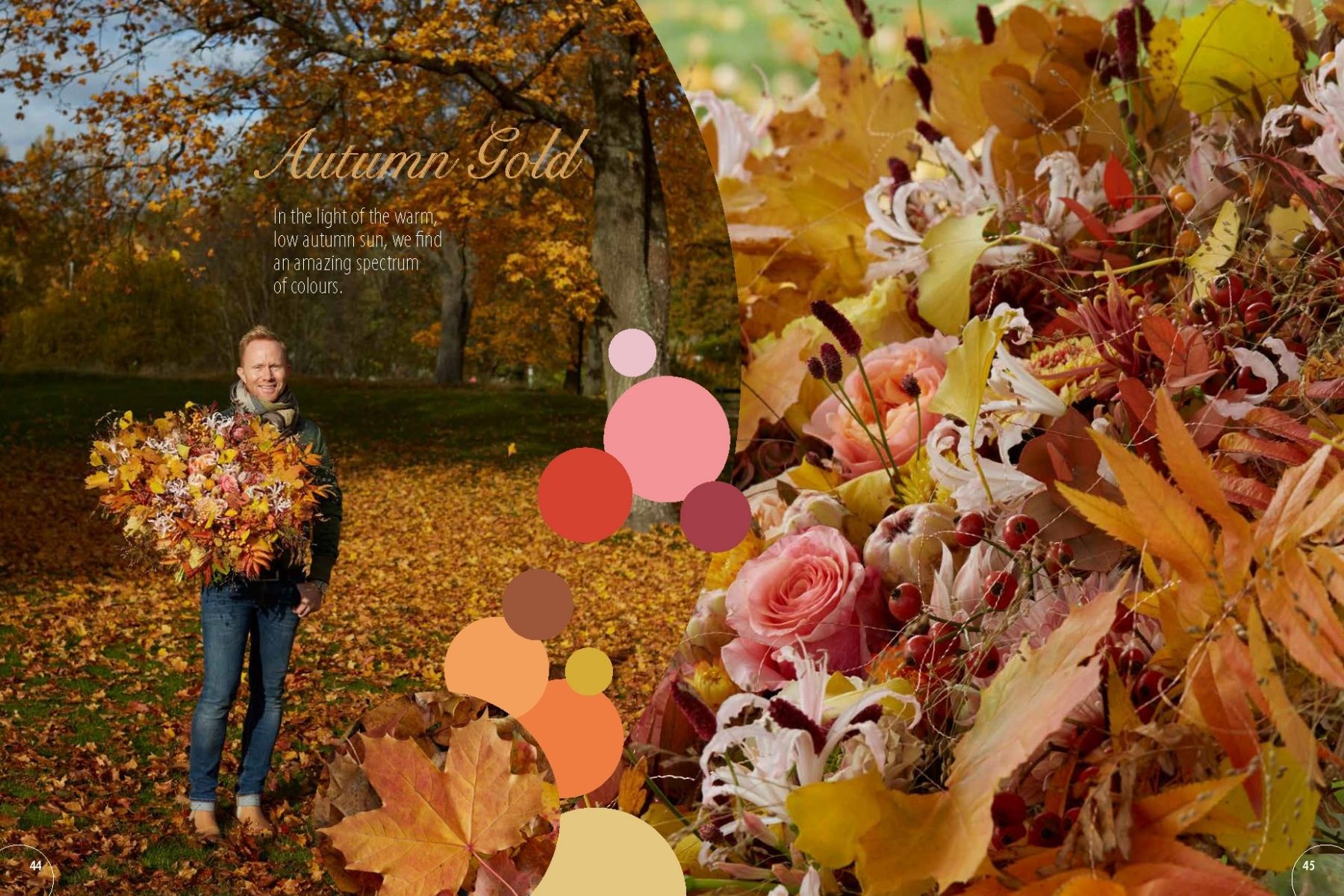 A Book for Everyone
This is a book for everyone who wants to challenge and develop their use of colors.
perbenjamin.com/shop