Valuing flowers more than gold, Natasja Sadi is a passionate flower creative and owner of Cake Atelier Amsterdam. Although originally born in Suriname, the artist has been captivated by vivid environments filled with light and color throughout her life, leading her to become one of Amsterdam's most renowned floral creatives.
Amsterdam - The City That Inspires Natasja Sadi's Floral Ideas
Natasja Sadi is a floral artist and the world has always been a source of interest and creative inspiration for her. From her expertise in wedding couture to today's designing and photographing fresh flower arrangements and sculpting ethereal sugar flowers in the Dutch still lifestyle from her home atelier in Amsterdam, these fascinations fuel her work. Through her business 'Cake Atelier Amsterdam', Sadi celebrates that cakes are lifelike resemblances of floral beauty, which is always highly inspired by nature. She proudly and eagerly describes her cake floral art as 'the art of flowers'.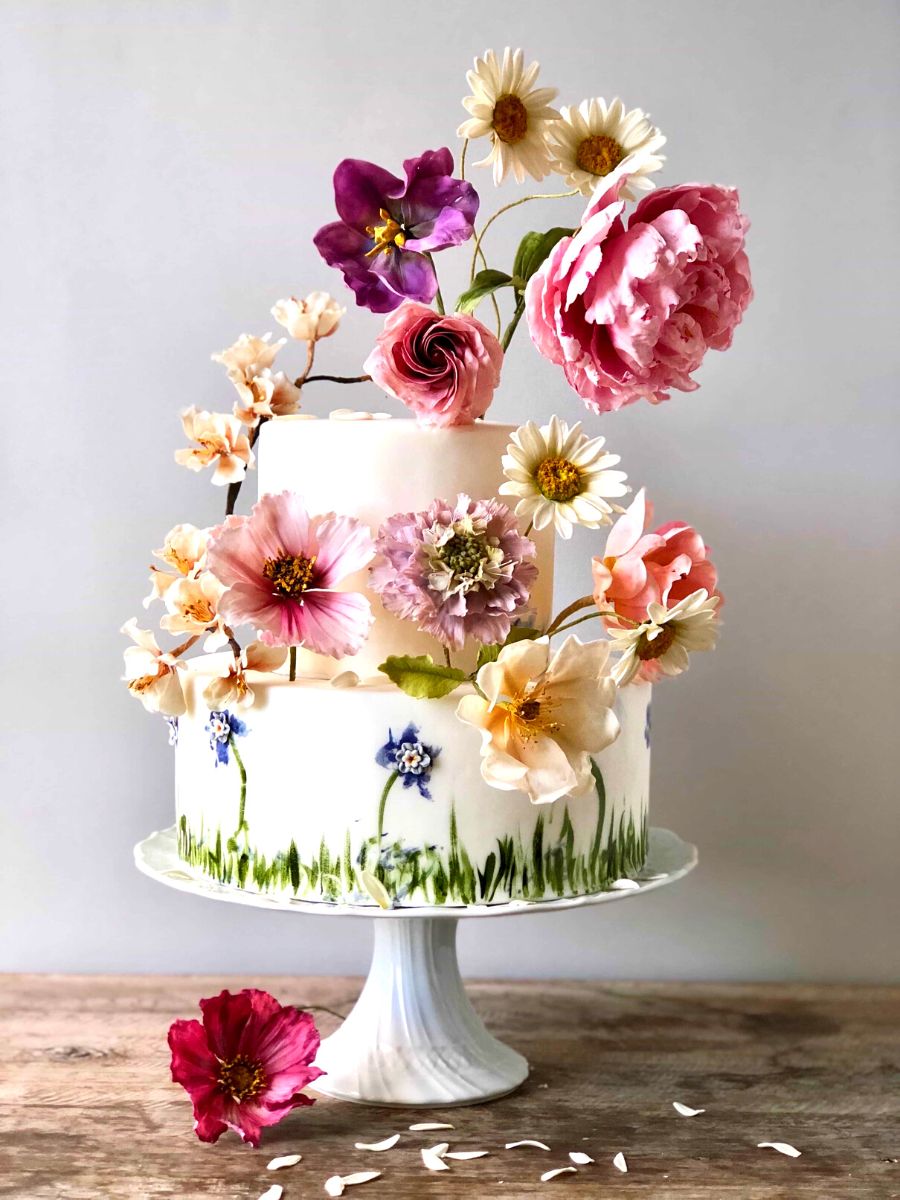 Natasja:
"My cakes are never complete without sugar flowers. With the cake serving as the 'grand piece' to mark a special occasion, my sugar flowers become sweet mementos that can be displayed and treasured forever."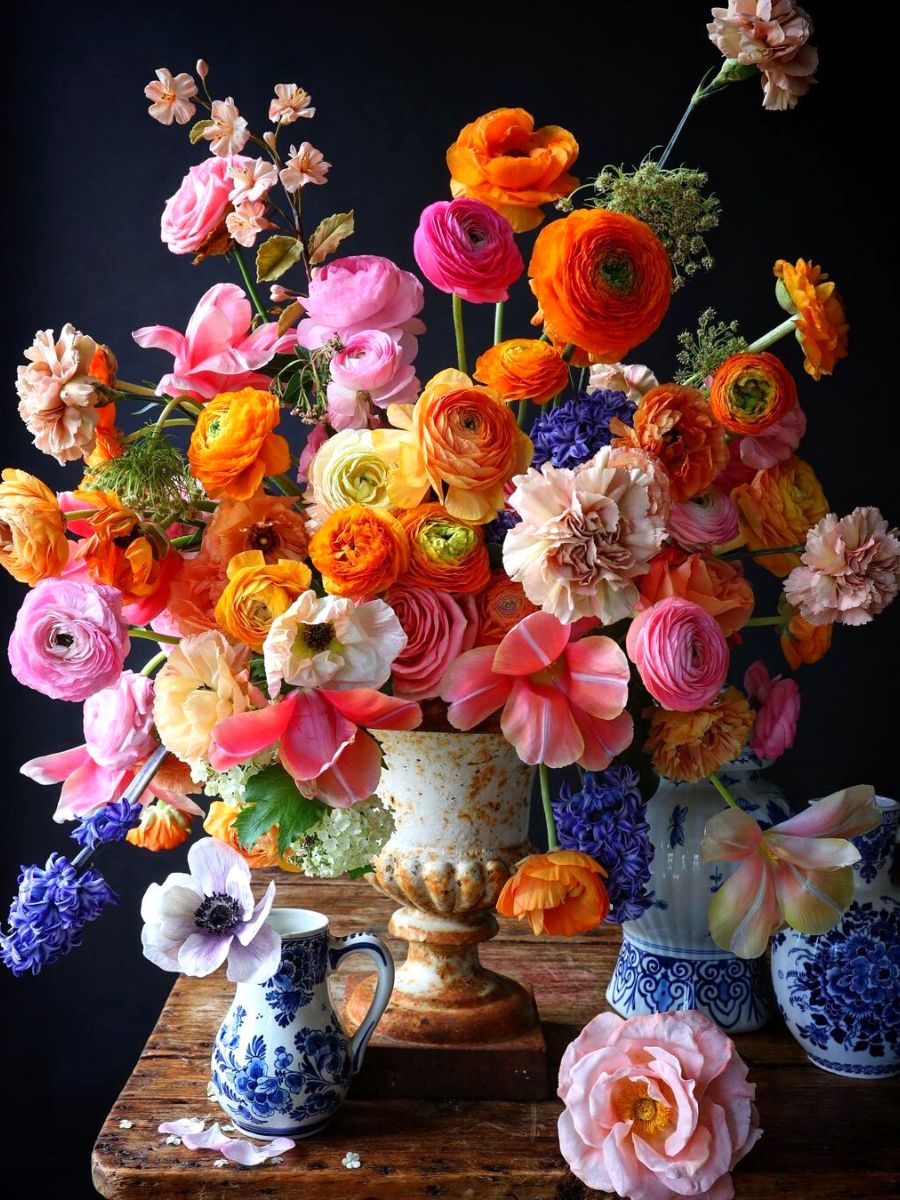 Designing lovely cakes covered with tiny sugar flowers to share and keep as a keepsake, Natasja has shifted her focus from being personal to 'shared'. It is no surprise that she and her flowers have been featured in magazines such as Elle Decor, Victoria magazine, Flower magazine, Dutch Vogue, and Harper's Bazaar.
Creating Floral Art From Paris to New York
Taking her art around the world is what Natasja Sadi enjoys most. She loves having happy clients worldwide and actually getting people to know her work and how much Cake Atelier has had an impact on the city of Amsterdam.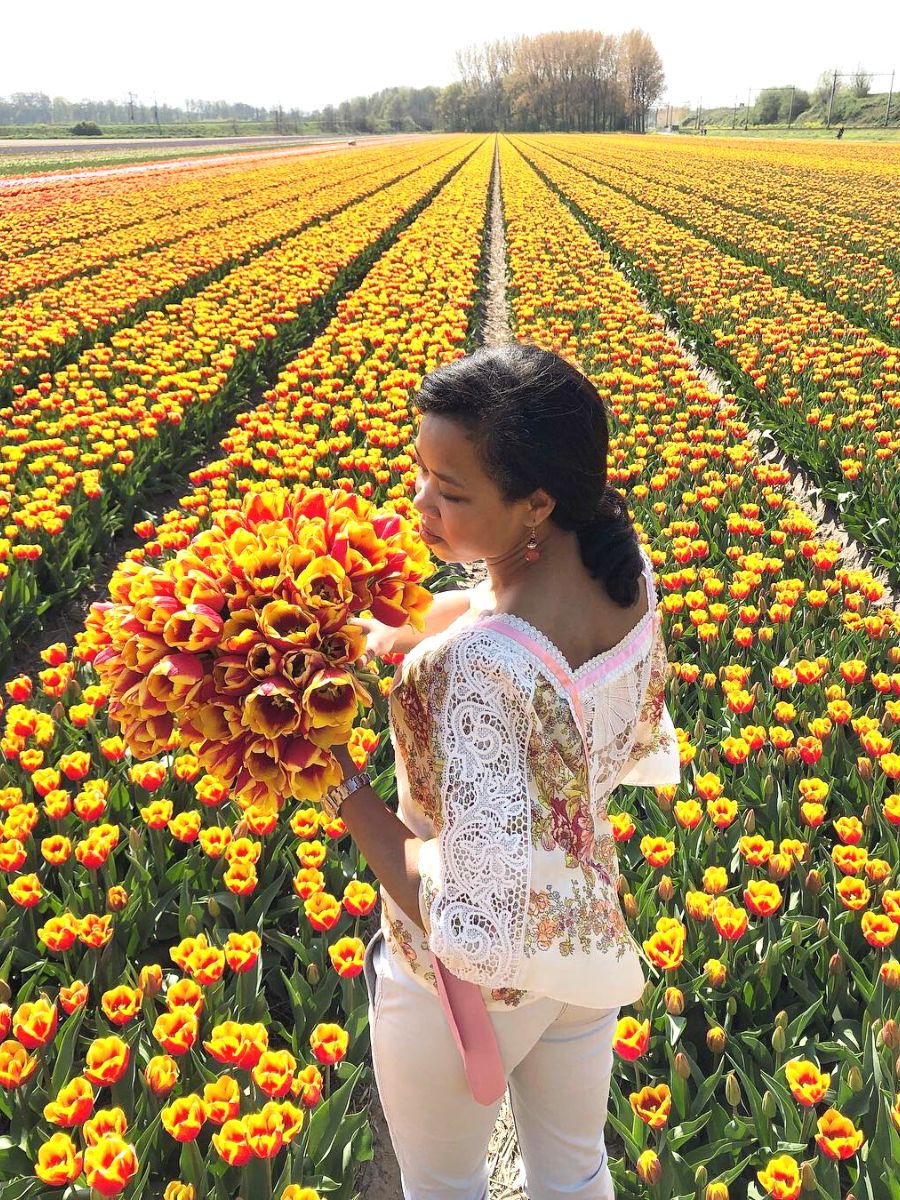 Flowers are such an essential part of her life, that every Saturday she goes to the local market in Amsterdam to buy flowers and transforms them into floral arrangements that rival the masterpieces of the old Dutch Masters' still-life paintings. After photographing them, she posts these pictures on her Instagram page, along with her cakes and sugar flowers, often challenging the visitor to tell the edible flowers apart from the real ones.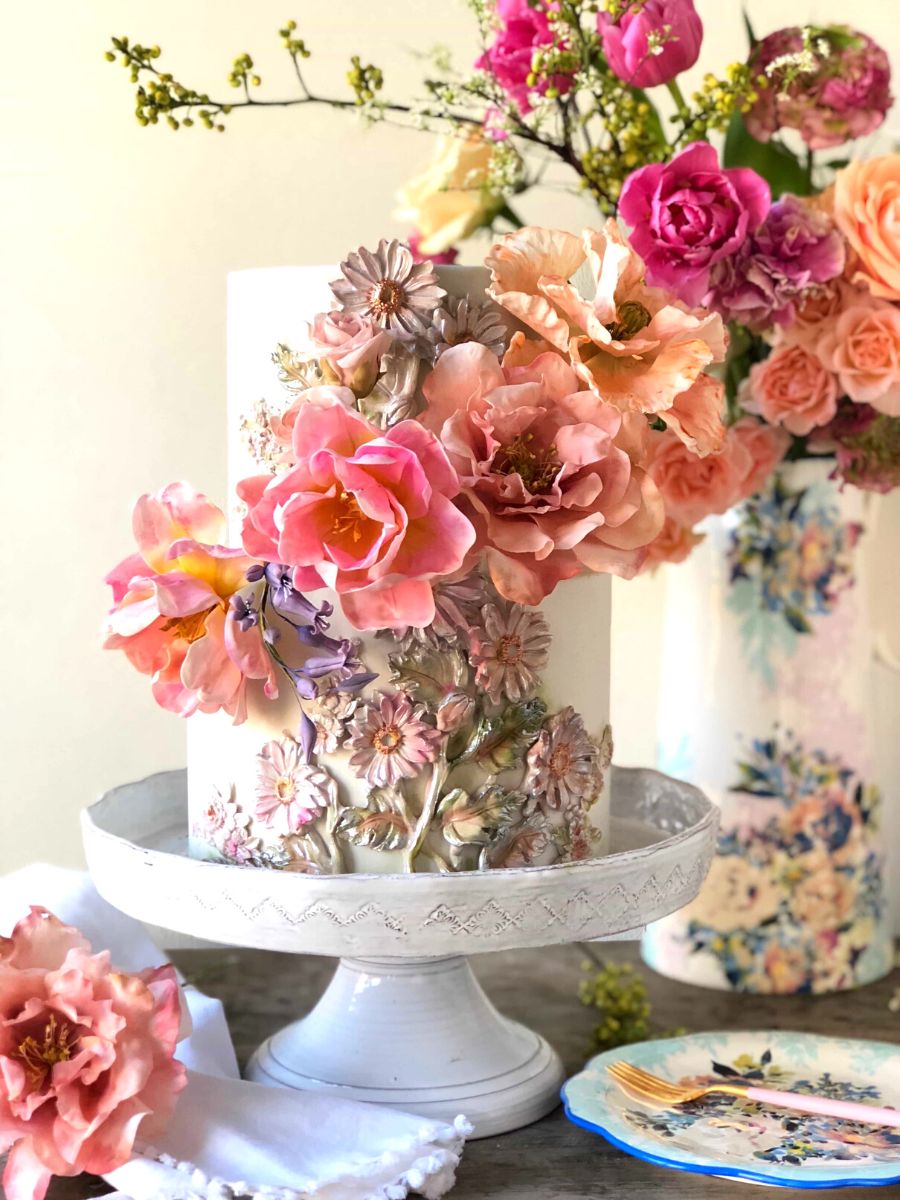 Sadi has been honored to have created sugar flower arrangements and cakes for clients from New York to Paris. The artist finds tremendous joy in teaching and sharing her flower passions. On the other hand, Natasja Sadi also enjoys the educational added value of teaching in the world of flowers.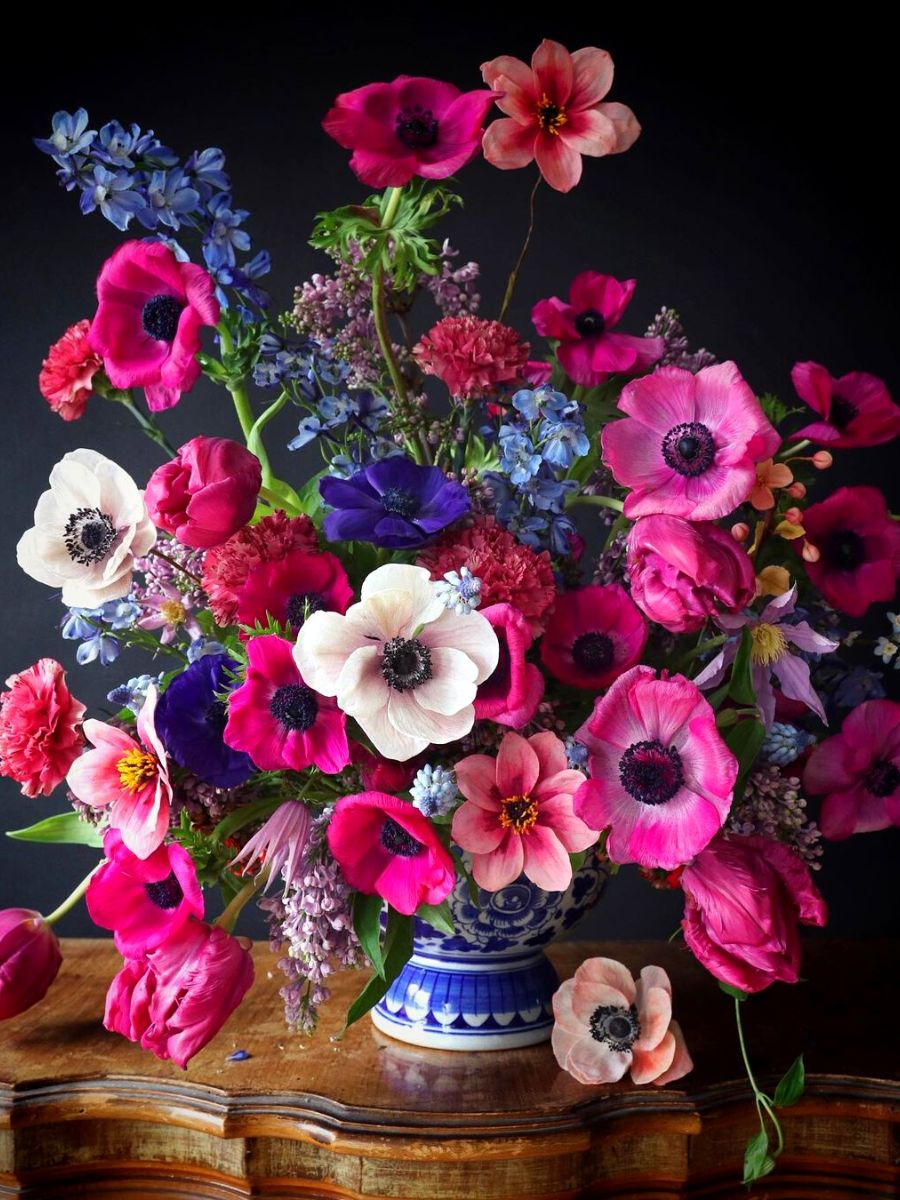 What she aims for is to get as many flower lovers involved in the beautiful industry and actually inspire others to follow their dreams to become whatever they want. In this case, she wants everyone who loves flowers to become their most blossomed version yet while enjoying and bursting their creative skills when it comes to flowers. Last but not least, Sadi is honored to have taught floral design and the secrets of sugar flower artistry in Europe, Asia, South Africa, and North America.
Cake Atelier Amsterdam by Natasja Sadi
At the moment of creating, Natasja Sadi shares that flowers are not just flowers but pieces of art. What she also loves to communicate to her flower followers is that in Holland, flowers are part of the culture, meaning that when you buy food, you buy flowers as well. For Sadi, creativity is like an infinity pool, and bringing personal stories to life is an extremely emotional experience, especially when they involve the use of flowers. So, what is Cake Atelier Amsterdam all about?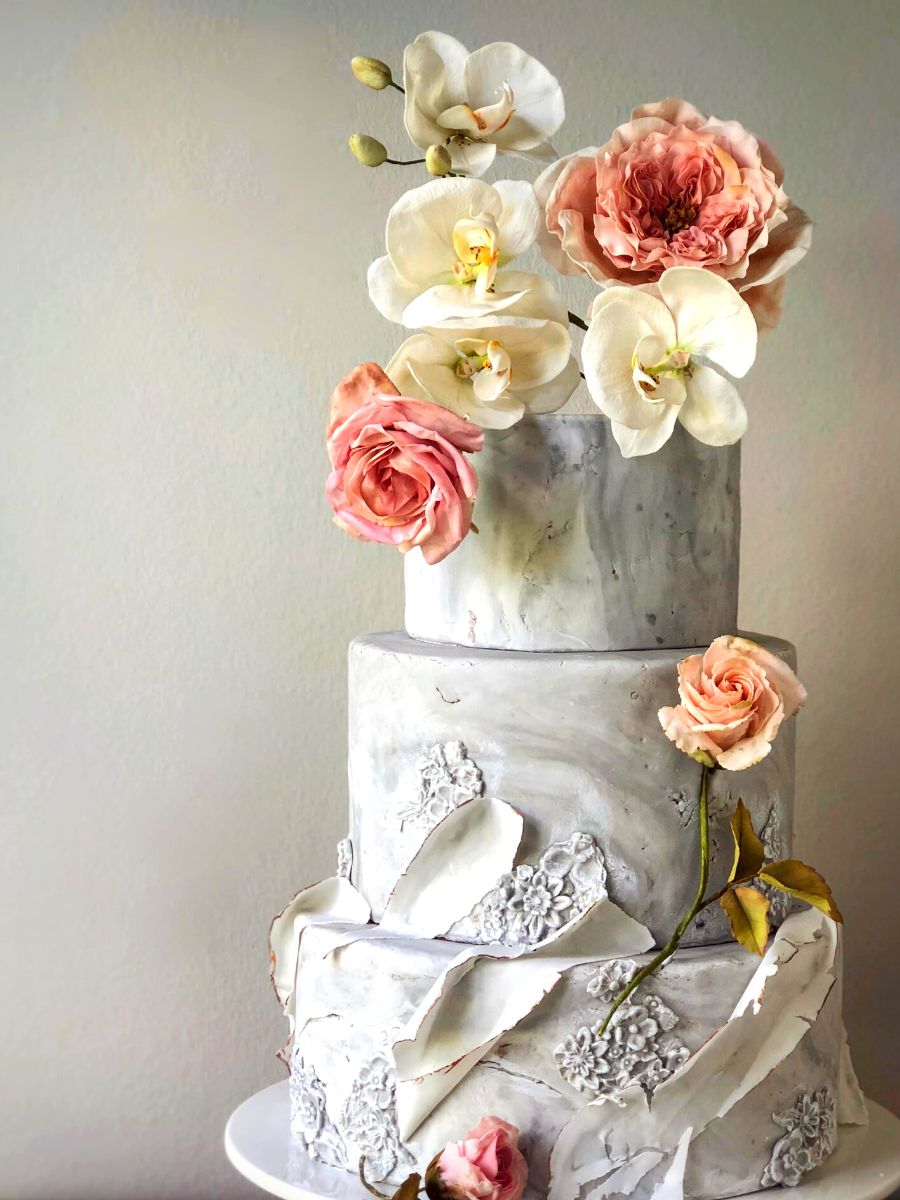 Flowers have always piqued Natasja's interest like nothing else, engaging sight, smell, and sometimes even taste all at once. These senses, she believes, help create enduring memories of the crucial times in people's lives, the ones everyone wants to remember. As a result, without sugar flowers, her cakes are never complete. The sugar flowers become lovely souvenirs that can be exhibited and enjoyed forever, with the cake acting as the 'grand piece' to honor a particular event.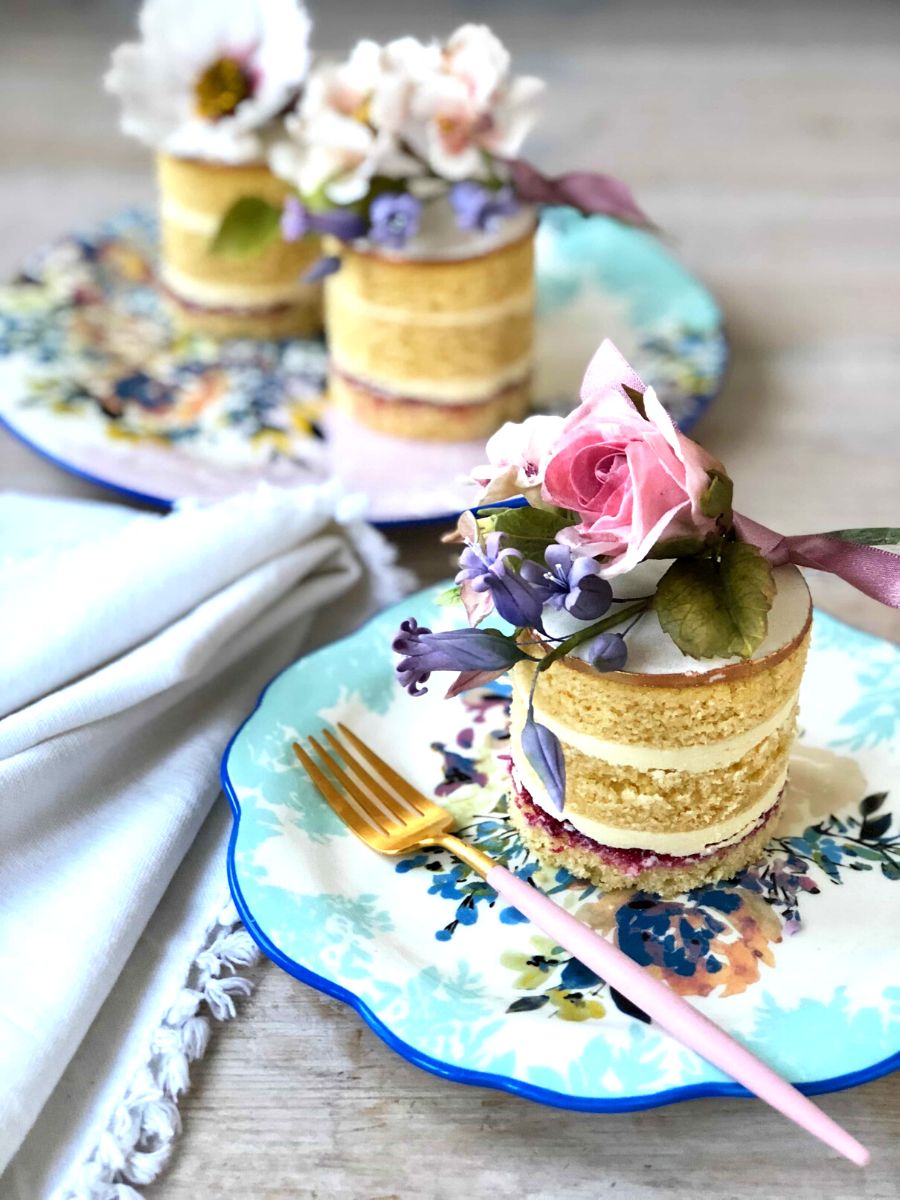 There's also a whole creative process behind every floral cake creation. For cake and sugar flower commissions, Sadi and her team will start the design process with a one-on-one creative consultation. The best part of her cake creations is how every client can define the details such as flavor (for cakes), and design aesthetics (both for sugar flowers and cakes) meaning they are very personalized. One thing is for sure, Natasja Sadi is ready to inspire you with surprising yet harmonic design suggestions and flavorful combinations.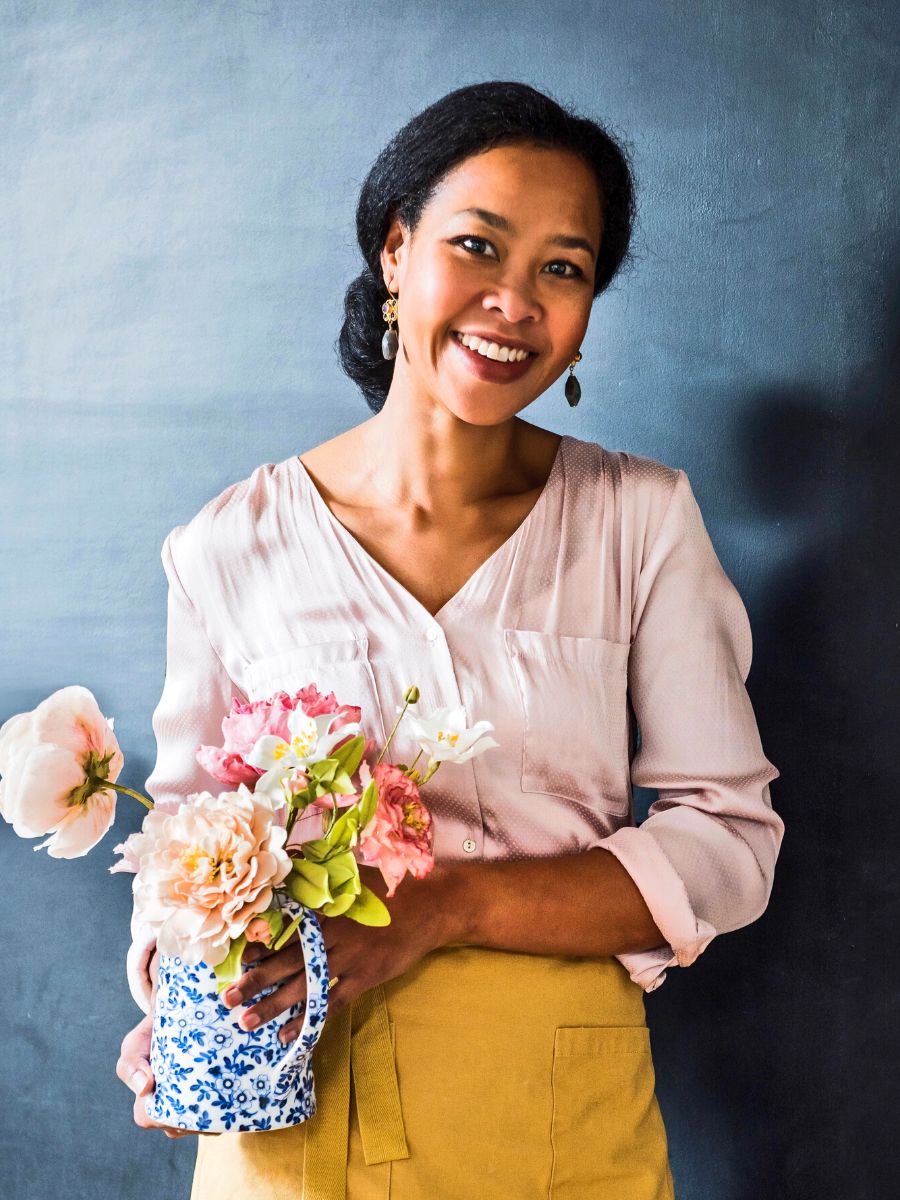 If you live in the Amsterdam area and are in need of a personalized floral cake, Natasja's atelier is it. On the other hand, to find flower inspiration make sure to find her work online on Natasja Sadi's Instagram account.
Photos by @cakeatelieramsterdam.