Oh yes, the loveliest time of the year is almost here and it can already be felt everywhere. Streets are now full of Christmas lights, decor, and even Christmas trees peeking up! For this important holiday, flowers also play a great role. These eight tips will help you boost and increase your holiday floral sales the right way.
8 Tips to Uplift and Boost Your Christmas Flower Sales
As Christmas is quickly approaching, it's time to start working on your holiday marketing and strategies to make the best out of this busy, if not busiest season of the year. You may use holiday enthusiasm to powerfully attract recurring and new customers to your website by following a few easy sales strategies. Here are eight marketing strategies to rock your online floral business.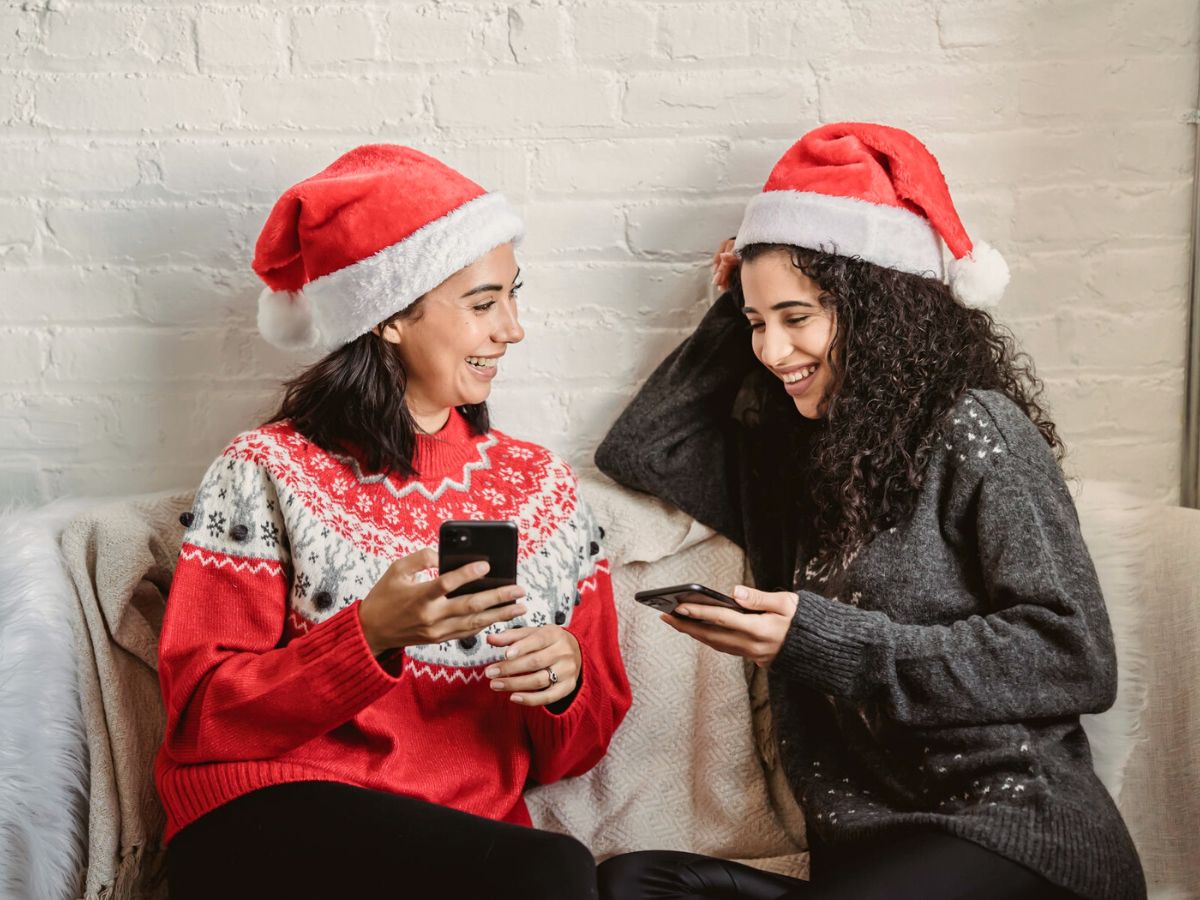 1. Time to Update Your Company's Logo to Make It More Attractive
The first step towards a client's heart is having an attractive company and business image. If there's not a clear, attractive logo and proposal, clients are not going to stay. For X-Mas, including a festive element in your logo is a simple way to kick off the holiday season. There are numerous ways to express, 'We're ready to give your Christmas flowers', with a simple, but concise piece of artwork.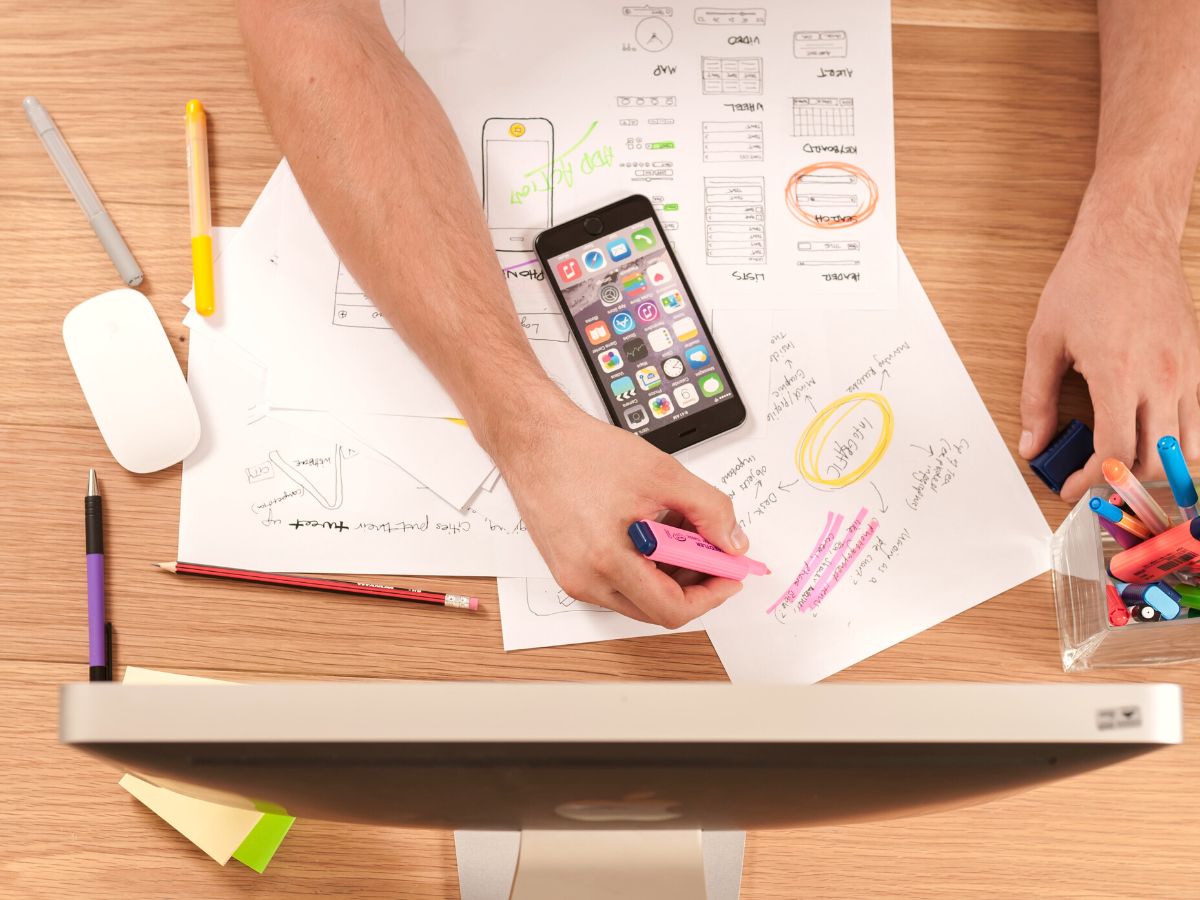 Remember, you don't have to go overboard and create something too complicated. Consider adding some snow, and a strand of holiday lights, or experiment with red, green, and white hues in your floral designs.
2. Design a Cool Email Sign-up Form
Don't go for the usual, that can seem a little boring. Think out of the box, and what better time of the year than doing it for Christmas when creative and fun ideas actually overflow? Another tip to boost your Christmas flower sales is to make a popup with a Christmas theme on your website to gather email addresses.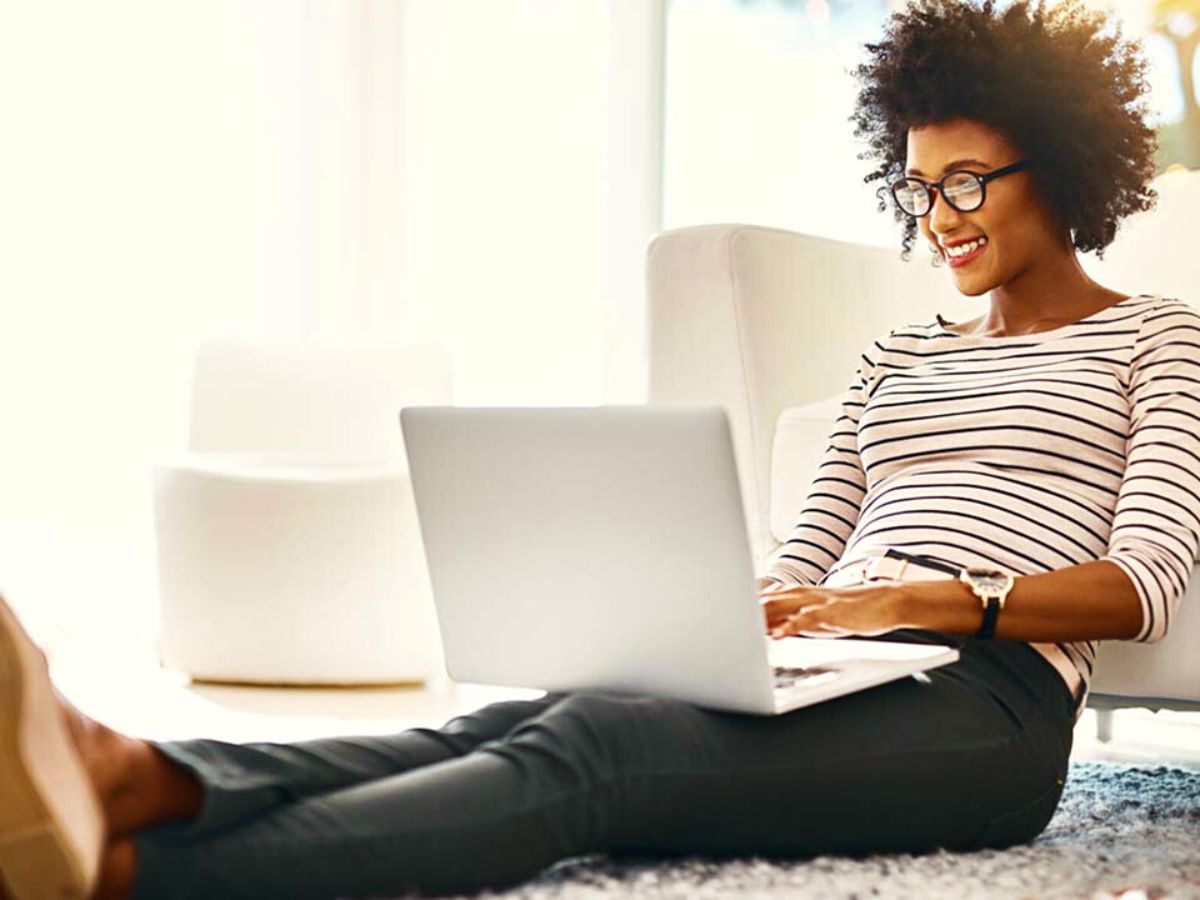 Use the same pictures from your logo and landing sites to give your email sign-up form, if one exists as part of your marketing, a holiday flair. To expand both your email list and your sales, you should also include a coupon offer on your sign-up form. This will surely capture the attention of MANY!
3. Christmas Landing Pages Are a Must
Continuing with the eight tips to boost your Christmas flower sales comes one that is extremely important if you want to skyrocket your business during the holidays. Create landing pages to target holiday customers and boost your sales after deciding on your Christmas plans and promotions.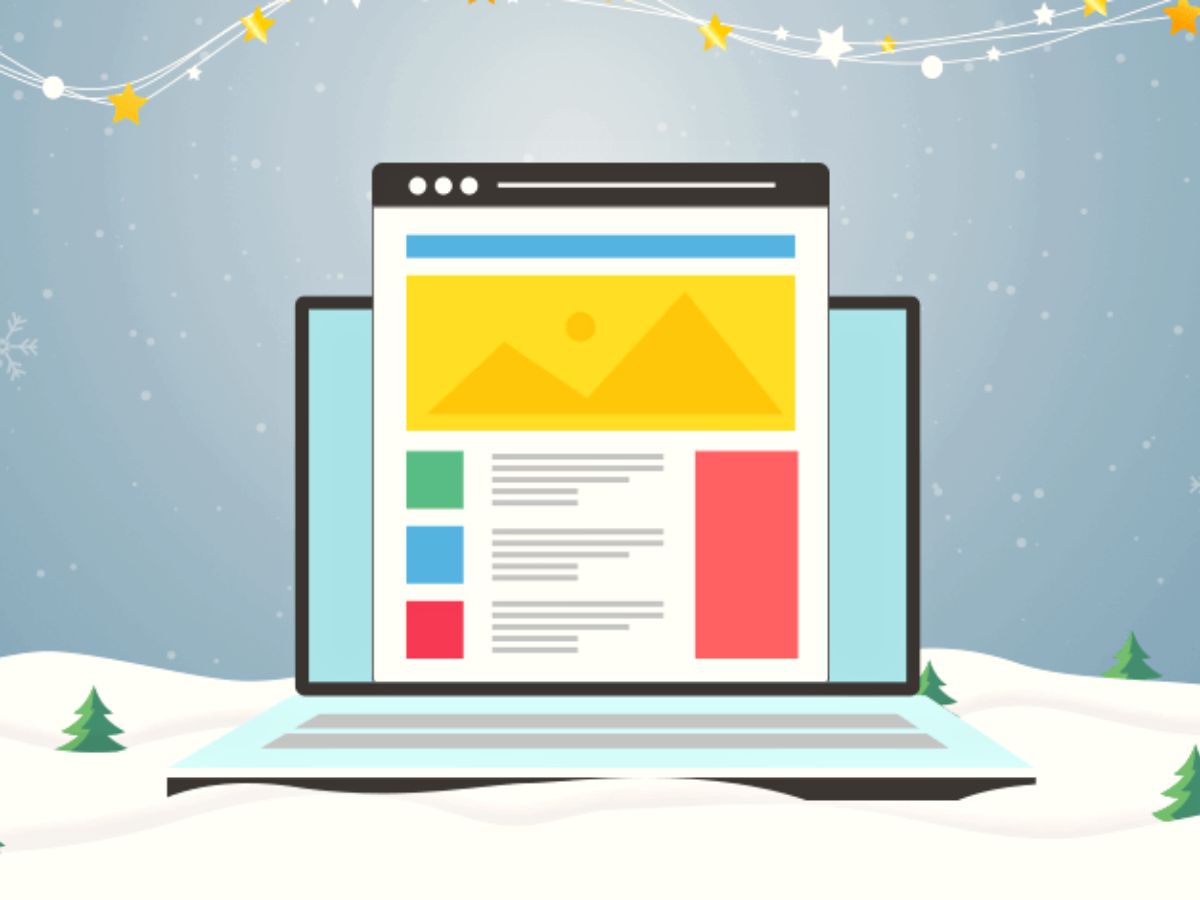 Depending on what works best for you, you can either have one landing page that features all of your Christmas promotions or individual pages for each offer. If your website already includes a landing page template, the approach is simple. If not, there are many landing page builders available online.
4. Add Fun Christmas Email Subject Lines
Yep! It's time to boost your email marketing open rates and there's no better way of killing it than with adequate, creative, and extremely fun subject lines for the Christmas season. Now that Thanksgiving is over, start focusing your emails on Christmas deals and promotions.
Your subject line might stand out in your readers' inboxes by including a Christmas emoji. Of course, segment your email lists so that you can send prospective consumers the appropriate promos. The ability to personalize the emails is a plus because studies have shown that they increase revenue and have higher open rates. When it comes to emails, one of the most important steps is to do a DMARC check which will ensure email authentication and will provide an excellent experience for your audience.
5. Free Delivery Anyone?
Of course not free shipping or delivery for the entire month, but promoting a week of free shipping and deliveries is actually one of the best tips to boost your Christmas flower sales. Why? Free shipping or delivery is usually a significant incentive to convince customers to press the "buy" button in their shopping cart, especially during the holiday season when they are bombarded with offers from numerous companies.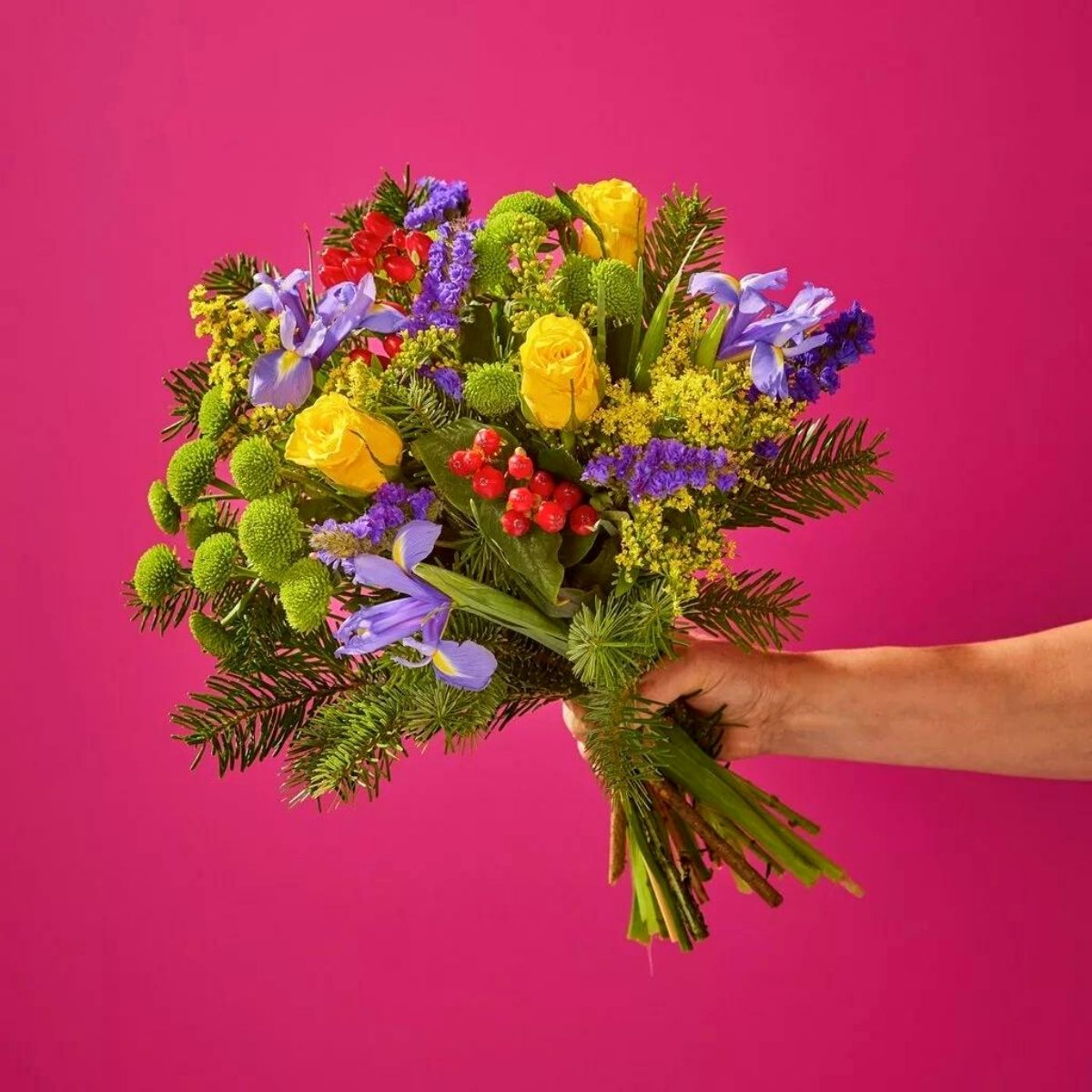 Offer free delivery on all of your holiday orders if you can. To encourage customers to increase their purchases and increase your profit, you can also provide it once they reach a certain price point.
6. Create Your Own Christmas Flower Guide
People always love a little guidance when it comes to flowers, especially for important holidays. By providing a Christmas Gift Guide on your website, you can make it simple for clients to select flowers this holiday season. Since you can highlight the guide on social media posts, emails, and blog entries, it's also a great tool for cross-promotion. Ensure that the gift guide contains direct links to each product mentioned, making it simple for customers to place orders and complete checkout.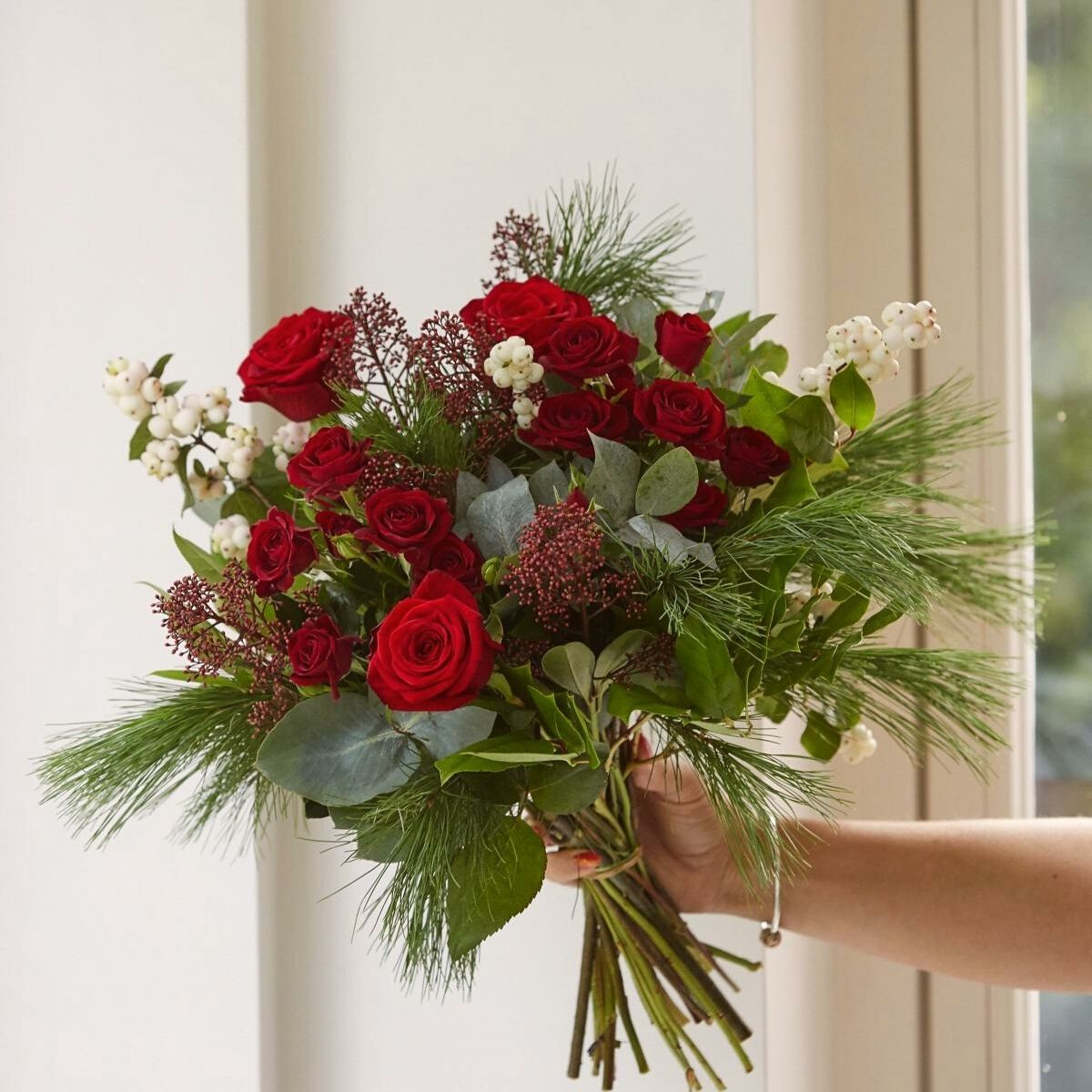 7. Try a Holiday Giveaway
It's proven all around that giveaways are one of the best and most effective ways of not only gaining more customers but boosting your sales significantly after people get to know your business and what you offer. Christmas is a great season for contests and prizes since it encourages more participation. For instance, you might hold a 12 Days of Christmas competition where participants may win a prize every day. They don't have to be huge and expensive prizes; something symbolic like a Christmas bouquet or a stylish picture frame that can go under the Christmas tree would brighten a contestant's day.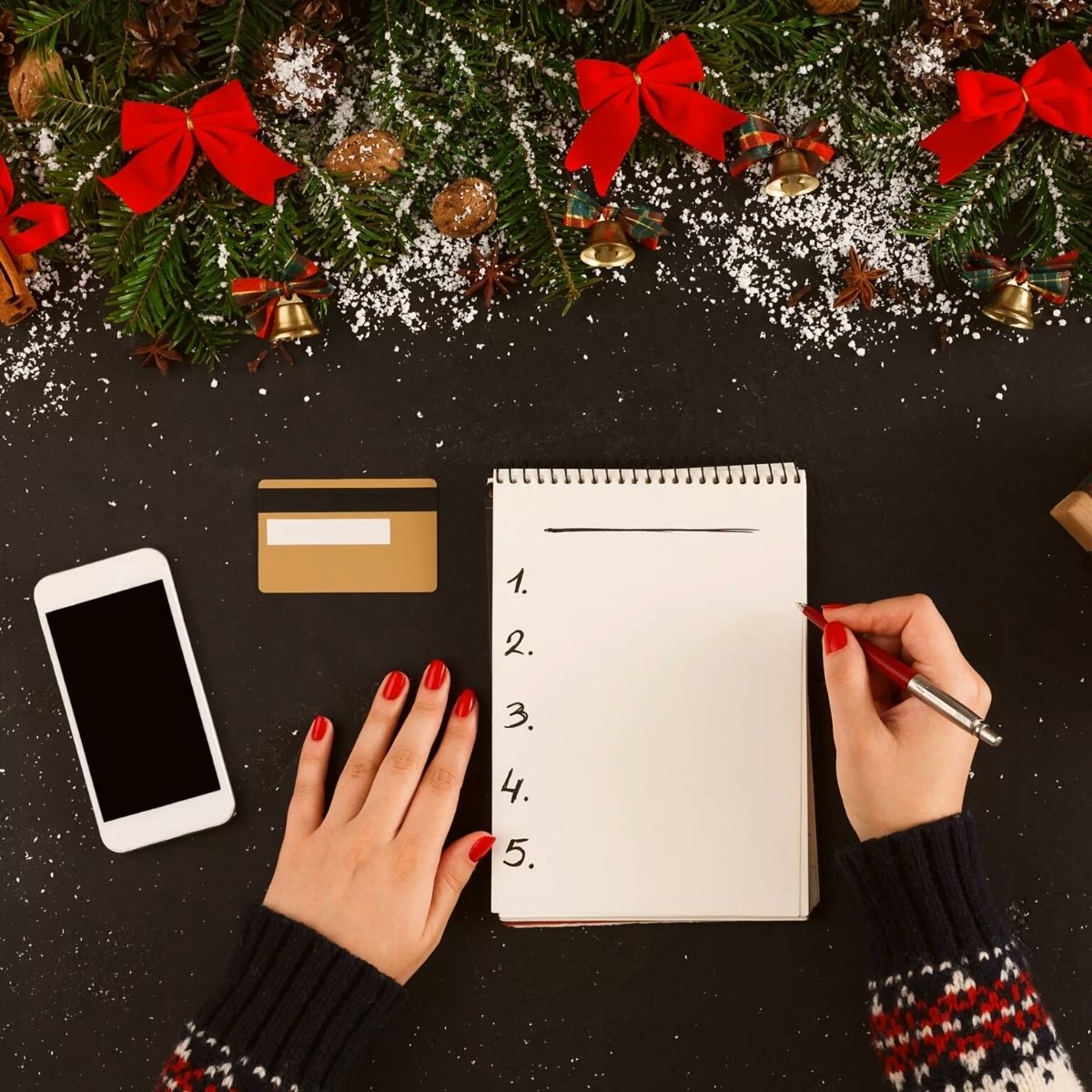 Additionally, this enables you to highlight the competition winners every day on your social media feeds, which will draw even more interest. Don't forget to remind contestants to include a tag for your store in their submissions to increase brand recognition.
8. Paid Ads on Google and Social Media Channels
Given that everyone is in a purchasing mood around Christmas, it is the ideal time to invest in online advertising. So, in addition to the everyday organic content, you'll be providing, the final tip to boost your Christmas flower sales would be to think about using sponsored ads on Facebook or Instagram to promote your holiday deals. Run Google advertisements if you have the funds to do so. By placing your products in front of more of your target market, these advertisements will boost your overall sales.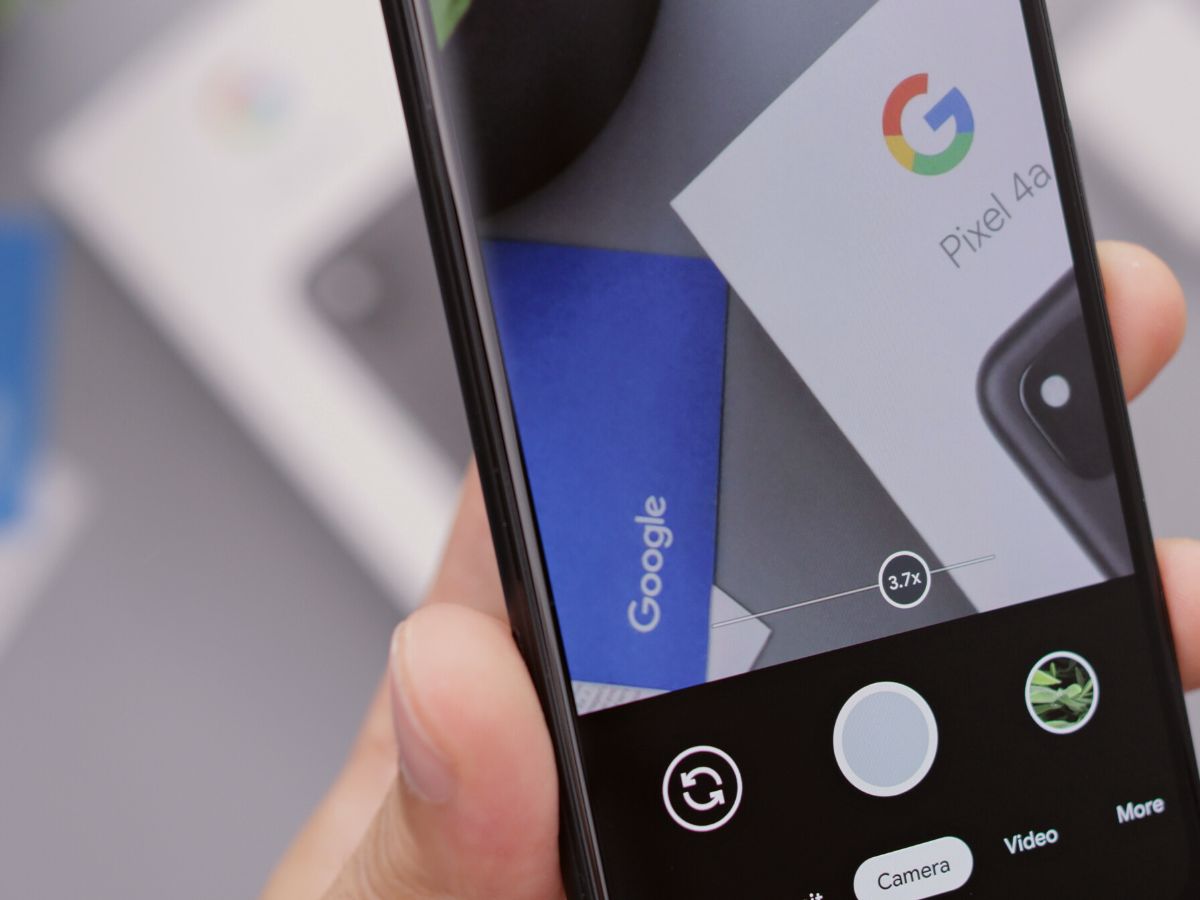 And voila! You now have some very insightful holiday tips that can without a doubt help you increase your flower sales during the merriest season of the year.