Beautiful Colors Catch Your Eyes
Wandering through the greenhouses of Evanthia during this particular time of year, beautiful colors will immediately catch your eyes, coming from extensive breeding trials of celosia, helianthus, and brassica. Here in the heart of the Dutch Westland, you don't have to look far for your fall/winter inspiration.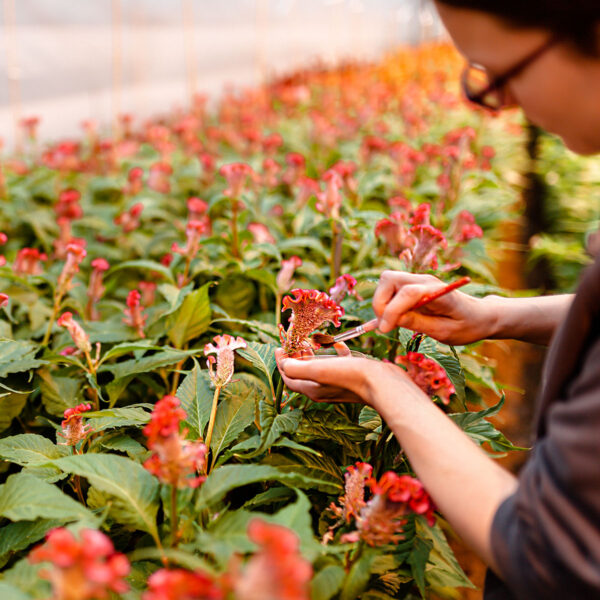 A Scope from Antirrhinum to Zantedeschia
The experienced, family-owned breeding company has a whole scope of products ranging from antirrhinum to zantedeschia, with a selection of all-you-need items in cut flowers, potted plants, and tropical plants. This highly diversified assortment is a one-stop-shop for professional growers. To get a grasp of it all we take a more close look at five Evanthia products, that should be on top of your list for fall and winter.
Evanthia's pride and joy, and one of its leading cut flower crops is definitely celosia. And of course, celosia is a natural choice for the fall and winter season, because of its color palette and velvet, flamy, and plume flowers. The classic cockscomb might be the most well-known celosia type, but they also come in crazy brain-like and fluffy fan flowers.
For the best flower quality, a long vase life and stem length, great resistance, and intense colors, the celosia Act series is your top range of choice. Just look at the wonderful celosia assortment. The Act series offers spectacular cockscomb flowers that make great focal points in any design. For other high-quality funny-looking silhouettes, look for the Reprise and Bar series, the brain-type Captain series, or the fringed Martine series. Have a peek at Evanthia's extensive celosia assortment:
The beautiful celosia is so versatile... from farmer's market bouquets to high-end flower arrangements and wedding work, with celosia you can create just about everything you want. Ever thought of using the cockscomb as a dried flower in trendy lasting fall arrangements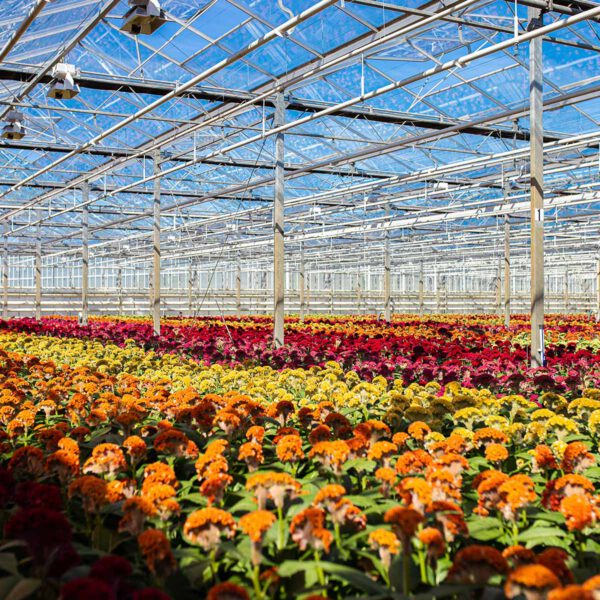 Breaking Barriers with Brassica
Evanthia's Empire series of brassicas is definitely a force to be reckoned with! Empire Brassicas are the next generation of high-quality ornamental cabbages. This series is valued for its uber-trendy appeal and extended vase life, lasting up to three weeks. A clear focus and thorough breeding efforts have resulted in a brassica series with an extraordinary appearance, long stems of at least 80 cm, disease resistance, and a great reduction of the typical brassica odor.
Brassica Empire is available in a dazzling assortment of various colors and shapes. With flat, wavy, curled, or fringed leaves, these cool kales instantly catch the eye and give character and structure to any fall/winter decoration, bouquet, or mono bunch. Its modern earthy tones of white and ivory, farmer's green and vintage rose, reddish-purple to grey and black, seamlessly connect to the latest trends. Check out the article about a surprising bouquet of these amazingly colorful Brassica Empire series.

Indian Summer Vibe with Helianthus Sunsation®
To extend the summer season way into fall, Helianthus Sunsation® is a great option. This sunny stunner brings the sunshine indoors, as well as in the garden, a balcony, or on terraces around the house.
For a true Indian summer vibe, Helianthus Sunsation® Flame is a perfect choice. This particular variety has rustic yellow-reddish flamy flowers and it combines well with lush ornamental grasses. Like the other yellow and lime-colored varieties of the Sunsation® series, Sunsation® Flame has large flowers with dark centers and shiny deep green leaves. Sunsation® sunflower pot plants are available well into the fall season and flower for months, thanks to its strong long-lasting successive flowers. The Dutch growers of helianthus Sunsation® have teamed up with Evanthia in the Sunsation Sunflower Collective to ensure extensive availability throughout the spring-summer-fall season, high quality, marketing, and further development of the series. A new stream of pinched plants is now available on the market, with a well-branching plant structure and multiple large blooms flowering simultaneously, for - if possible - even more sunshine.

A Ticket to the Tropics with Strelitzia
Talking about an extensive summer... Fall started off well with strelitzia, being the 'House Plant of the Month of September'. And not without reason. If any plant can let you hold on to that exotic summer holiday feeling in your home just a little longer, it is this extraordinary South African native.
The beauty of strelitzias is captured in its sturdy large, shiny leaves and amazing bird of paradise flowers, but it all starts with a pretty, funny-looking fluffy seed! These bold evergreen statement plants give an interior the absolute tropical look and - with a bit of patience - make for great cut flowers too! Strelitzia might be the most high-profile plant in Evanthia's assortment. Aside from being a breeder of high-quality cut flower and pot plant varieties, Evanthia excels in sourcing an extraordinary tropical assortment with numerous amazing exotic plants. With a great worldwide network for tropical seeds and young plant production, Evanthia knows how to WOW the crowd with tropics. Its tropical department has evolved and grown extensively over recent years.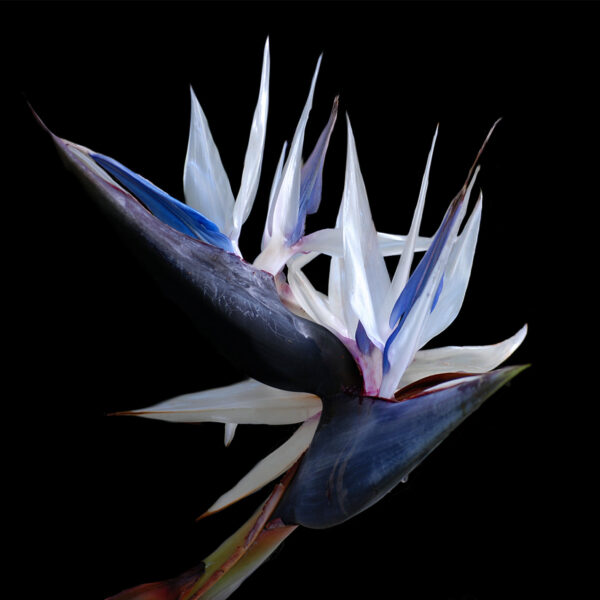 Evanthia has become an important source of strelitzia supply, offering an orange/blue-flowered reginae type and a white/blue colored Strelitzia Nicolai type. They even managed to get hold of the extremely rare, yellow flowering Strelitzia reginae 'Mandela's Gold'. These flowers are great for autumn bouquets with 70's inspired psychedelic color palettes and the strelitzia leaves are perfect for creating graphic lines in floral displays or centerpieces.

Making a Statement with Monstera
Another one-of-a-kind statement plant is the evergreen Monstera deliciosa Tauerii. This dwarf-type monstera is appreciated for its characteristic leaf perforations at an early stage of growth. And with great functional air-purifying qualities and the ability to instantly create a jungle feeling with amazing tropical foliage, monstera makes for an awesome house plant. It fits right into the well-being range of plants that promote good health and happiness.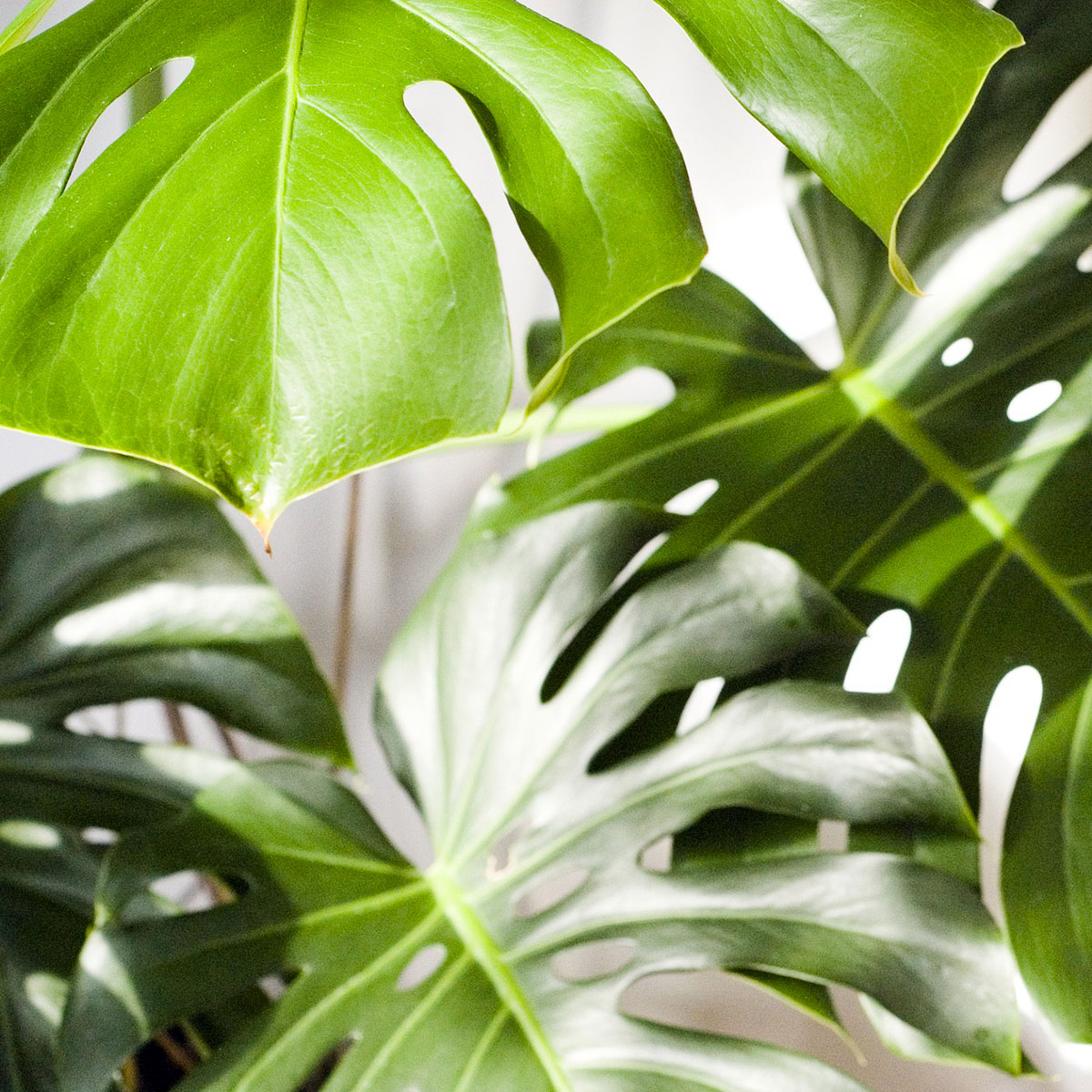 But it doesn't stop there. The versatile Monstera Deliciosa Tauerii is also grown for cut foliage to use in floral arrangements. Thanks to its deep green shiny appeal, it is a perfectly balancing basic for all decorations and bouquets from soft neutrals to striking colors.

Building Partnerships
Evanthia is actively building partnerships with growers, retailers, and florists to build a strong international network, to keep learning and developing together, and to ensure excellent market positions for all parties involved. Interested in joining Evanthia's mission? Reach out, stop by at Evanthia in Monster or s'Gravenzande in the Netherlands, come see the breeding trials, meet the team, and make your own personal selection for the upcoming season

How to Find Us?
Interested in a one-on-one live appointment to go more into detail, to discover how we can team up together, or to talk business? Just contact our team members and schedule a meet-up.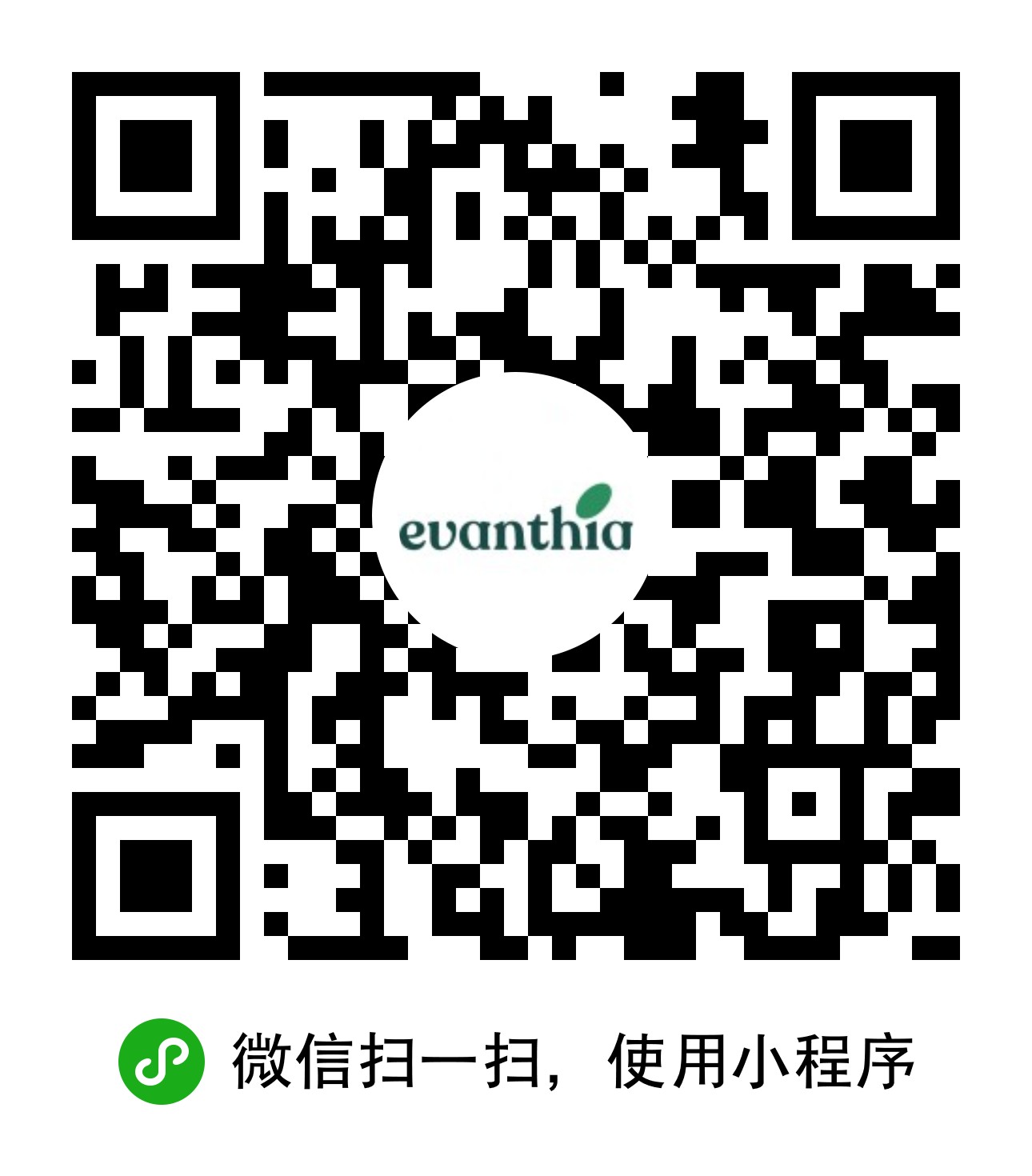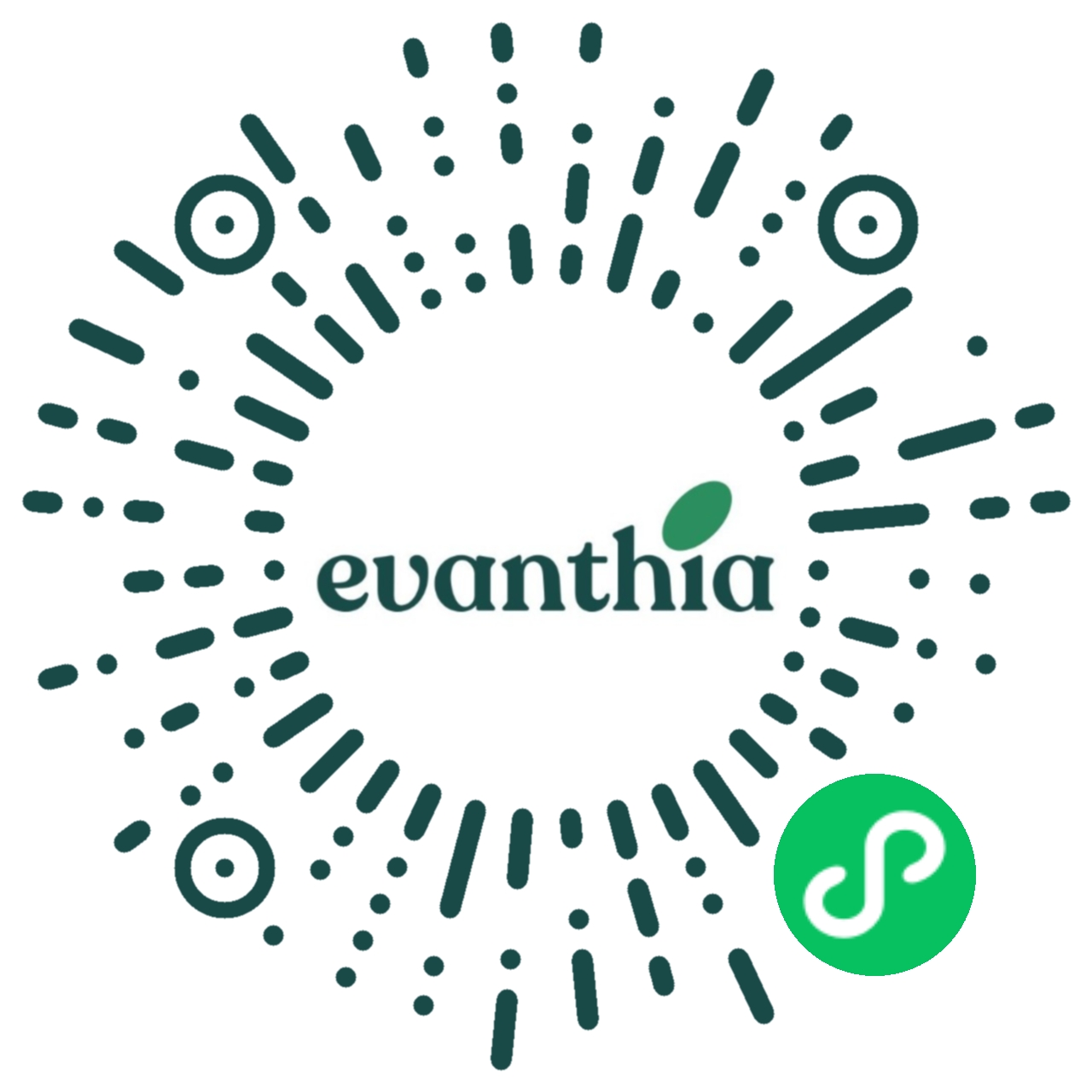 Evanthia BV
Visiting address:
Vlotlaan 560
2681 TX Monster
Netherlands
Phone: +31 (0)174 715 100