Every so often, you stumble across a book that holds a magical kind of power. Hidden within its pages are stories that resonate deep within your soul, and words that give meaning to thoughts and ideas you'd never even known you'd been searching to understand. Such was my experience upon reading 'War Gardens: A Journey Through Conflict in Search of Calm' by UK war correspondent, photographer, and author, Lalage Snow. Against the backdrop of civil unrest in Afghanistan, Gaza, Israel, the West Bank, and Ukraine, Lalage captures the cruel horrors of life within the geographic confines of a warzone, and the profound stories of the gardeners who live there. It is a book that speaks of chaos and control, sorrow and hope, suffering and dignity. But above all, it is a testament to the ancient power of connection through cultivation.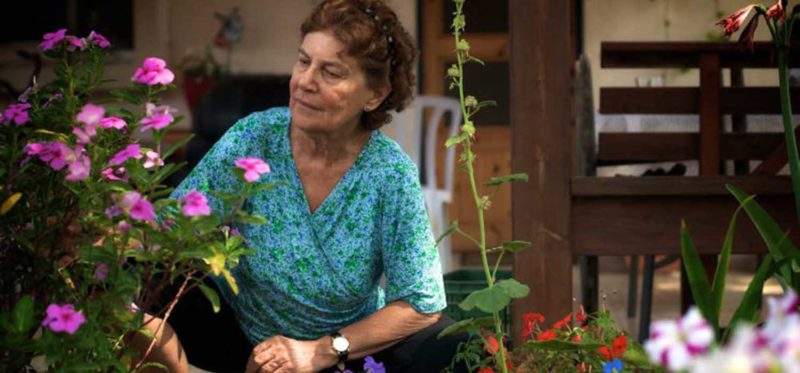 Esti, Kfar Azar Kibbutz, 2013. 'If women were in charge there wouldn't be any war'. Image by Lalage Snow from 'War Gardens' 2018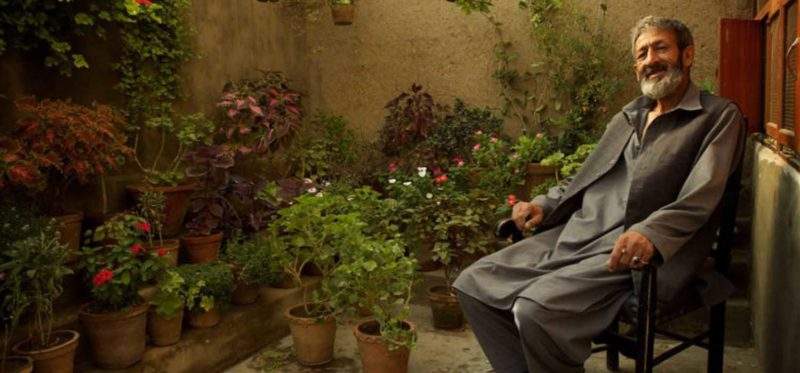 Ramesh in his greenhouse in the Old City, Kabul, November 2015. 'Children now are only interested in their phones and Facebook. That is their only hobby. Flowers freshen your mind, mobile phones destroy it!' Image by Lalage Snow from 'War Gardens' 2018 Part of Lalage Snow always knew that she wanted to be a foreign war correspondent. Raised in an army family in the UK, the concept of war never seemed far from the realm of ordinary life. But it wasn't until working as a journalist at a UK lifestyle magazine that Lalage felt the tug to abandon all that was comfortable and instead pursue a life as a foreign correspondent and photojournalist on the frontline of warzones. 'I think it was sort of a question of if you want to do something, do the hardest thing possible, then settle for the middle ground,' she tells me laughingly, as she relays her transition from an editorial assistant of an English wine magazine to an embedded photographer in the Middle East.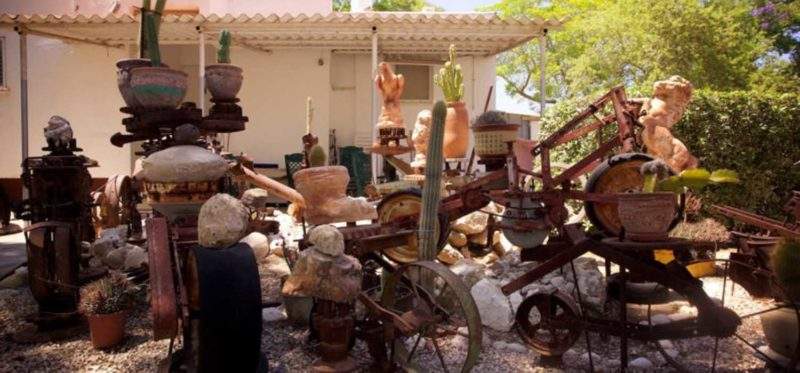 shake.' Image by Lalage Snow from 'War Gardens' 2018 "War is so normal for us now. We don't feel free and life is hard but all we want is peace. The garden is the only freedom we have,"...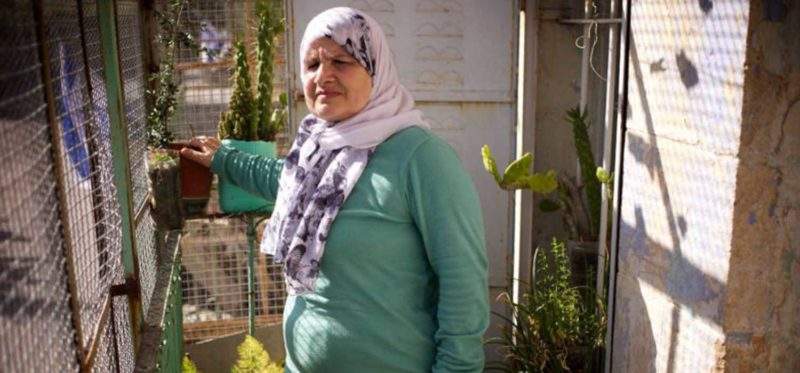 Zleika on her balcony overlooking Al Shuhada street, Hebron, April 2016. The cage is to prevent Israeli settlers from throwing rocks at her, shadows of which are cast on the wall. Image by Lalage Snow from 'War Gardens' 2018 Correspondent, photographer, and author of 'War Gardens' by Lalage Snow.