Today for flower and plant buyers it is so common to buy flowers at the online clocks that it is hard to imagine that there was a time before KOA. But yes, there was... And when the products at the clocks had always been available for a select group, they suddenly became available to the whole world. Also to you. But could you do it, buy your own at an auction clock?
What's KOA?
If you live in the United States, or if you have roamed this country with an RV (mobile home), you'll probably have an idea of what KOA is: the Kampgrounds of America. Well, that's not the KOA we're talking about here. The Dutch KOA is an abbreviation for 'Kopen op Afstand', which translates as 'Remote Purchase'.

The Turbulent History of KOA
Royal FloraHolland today is a merger of three major auctions that were competing with each other until 2008. In the year 1986 at one of these three, the Naaldwijk auction, a visionary called Jaap Joling developed a system to watch the clocks running from a remote room inside the auction building. A long cable connected a camera in the auction hall with a television set in the remote room. Another cable connected the clock system to a buying pad, the same one used in the auction hall. With this setup, it was practically possible to see and hear the auction and stop the clock to buy a product.
imports had risen by almost 80 percent between 1985 and 1990
and were further growing substantially ever since. TFA started in March 1995 selling imported flowers at an online clock. And it worked like a charm. The genie was out of the bottle, and the three major flower auctions realized it was time to go remote as well.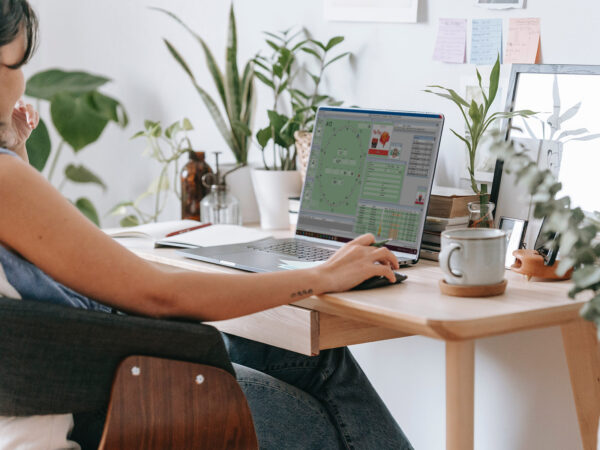 Is KOA Difficult?
That's a tough and personal question. How's your knowledge of flowers and plants? Are you afraid of computers? KOA clocks might look like a casino sometimes; the first one to bet, wins, but is the price right? Professional flower buyers with the big exporters often have specialized in one product group, like roses or chrysanthemums, or have many years of experience. But remember that for all of these buyers there was also day 1 when in one anxious moment it started by pressing that buying button for the very first time. Luckily for KOA buyers that do not speak or understand Dutch, the auction does not require any more speech-to-buy. It's all about simply pressing a number on a standard computer keyboard to get the desired product. The only thing to worry about is the handling because the flower auction still does not deliver to your doorstep. Luckily again, most Dutch flower exporters offer KOA services, hoping that you will buy from their stock all that you were not able to get at the clocks. Call it the new win-win.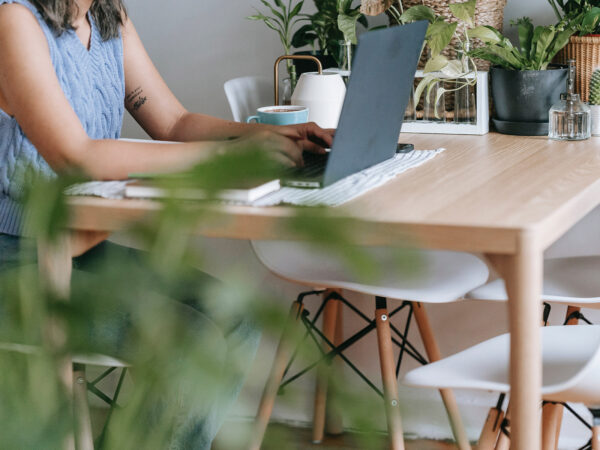 Images by Teona Swift, Anthony Shkraba, and Royal FloraHolland.