Browse the pages of Thursd. and it's clear that innovation abounds in the world of floriculture. From the constant stream of new flower varieties to the unstoppable flow of design ideas, our sector never stands still.
We Must Support Independent Florists if Innovation Is to Thrive
While the seemingly unstoppable drive for something new is to be welcomed, I did find myself wondering how we can best take these new products and trends to market, and, for me, it's all about independent florists. After all, product innovation sits alongside personal advice and customer care as a distinct advantage that independent retailers have over retail chains and online-only businesses. Independents have the flexibility and nimbleness to effortlessly take new products to market. Moreover, they have an unrivaled ability to offer customers a personalized experience.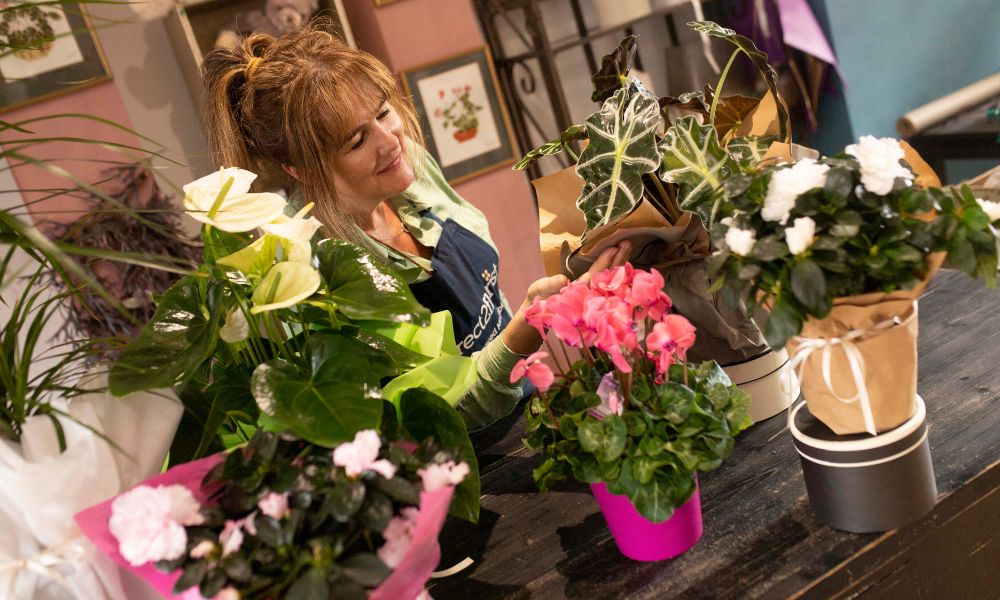 That's why I, as MD, and founder of Direct2florist, believe floriculture needs to do more to recognize and then cherish the vital role played by local, independent businesses in keeping innovation alive, testing new trends with real customers, and, of course, protecting profitability. All too often, the focus is on the race to the bottom and the volume-over-value models of retail chains.
A Bold Outlook on Creativity
The identikit supermarket chains struggle to innovate like florists. They find it tough to offer customized advice and customer care to the same degree that independents do so well. They can't personalize products to that unique, bespoke level like florists do. And in many cases, they cannot offer the same-day, care-focused delivery service provided by florists.
Independent retail brings a bold outlook on creativity because the products are sourced more directly (which is why we also need to nurture the supply chain). Designers are there to bring those special events to life; they're in the store to give an authentic sense of the ethos and talents behind the brand. In short, local florists are vital if we are to continue the proud tradition of design and creativity this sector is known for.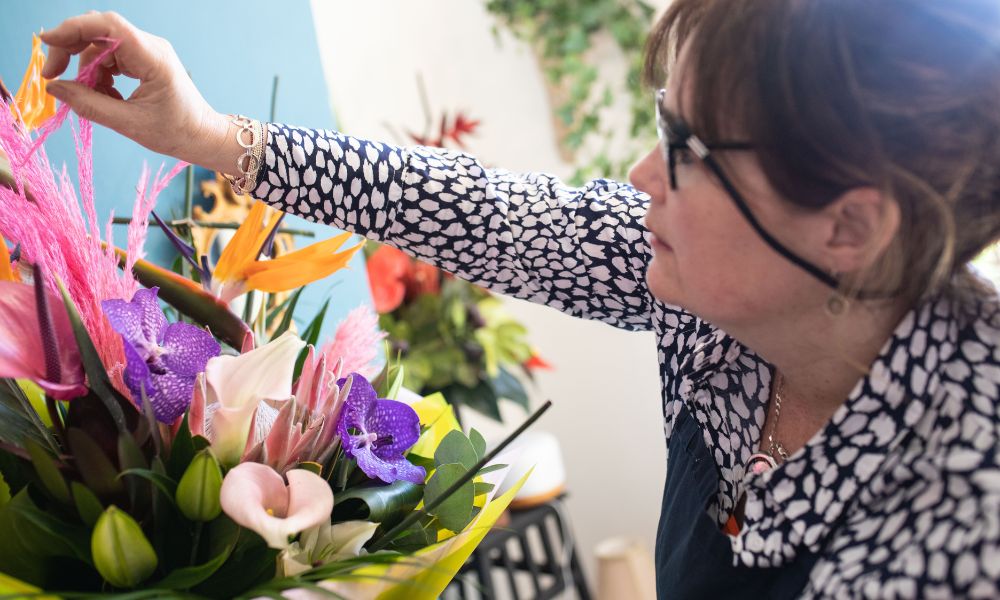 Embracing the Change in Retail
Of course, innovation in floral design is just one side of the coin. In the rapidly changing world of retail, we also need to support independent florists with their go-to-market capability. The demise of physical retail in favor of online has become an unchallenged mantra – and one I happen to disagree with.
Rather, I prefer to think about how we can support a hybrid retail model. One that champions creativity whilst also embracing the benefits of technology. Pre-internet, chains and independent retailers battled for consumer spending on the high street – and the deep-pocketed chain stores often won. Today, consumers go online for low prices and convenience, meaning the chains are struggling to stay competitive. Independent retailers, meanwhile, are holding steady in their niches by offering excellent customer service, strong local knowledge, and creativity.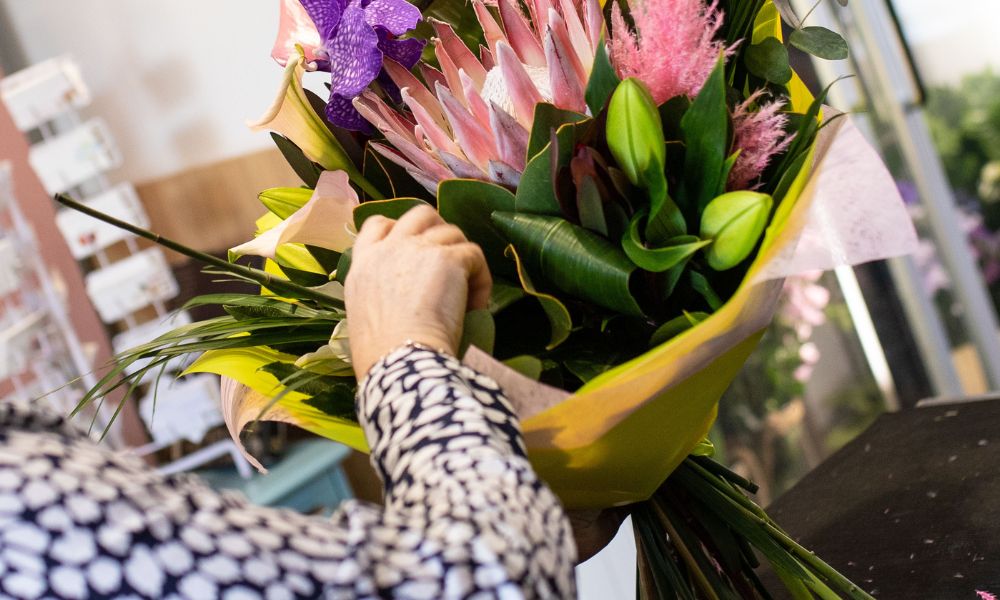 Enabling Creativity
That's why, as a family of florists, we decided to set up Direct2florist – a network of like-minded, creative, innovative local independent florists backed up by the very best e-commerce technology. The idea was – and very much still is – to give consumers the ability to connect with local florists and benefit from all the good things local businesses offer, with the convenience of doing so online when and where it suits them.
The point of independent florists is that they are individual, with a unique collection of products that you won't see anywhere else. That's why we don't dictate what florists should be selling. We allow flower buyers to choose the shop they want to use based on the individual shop's product offering on www.direct2florist.co.uk and their customer reviews. We also made a point of doing away with hefty commissions. Every penny of the flower value goes to florists, enabling them to carefully curate, source, and innovate their seasonal, sustainable offering, ensuring customers get the best value and quality.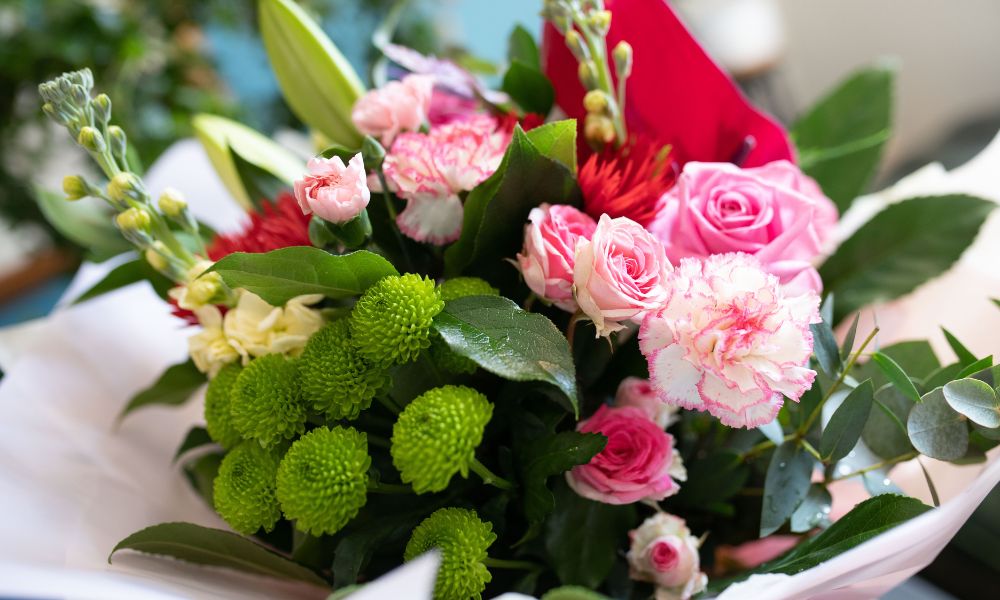 It's not physical. It's not digital. It's a hybrid approach that cherishes local florists and allows them to do what they do best: making people happy through beautiful flowers. It's also an approach supporting the rest of the floriculture sector's innovation efforts.