Last December, I became part of the team behind the 'Freedom for Two' wedding concept. Photographers, decorators, florists, and stylists all came together to present their vision of the 2021 wedding trend.
The Wedding Trend for 2021
The main object of the floristic compositions displayed at this shoot was a wall made up out of 3,500 plumosus, which embodied the trend towards environmental friendliness. For this concept, I wanted to completely abandon plastic and go into a natural, slightly wild history, so I used only natural materials for decoration. The whole composition is based on the concept of one element; I took one aspect of the material and increased it many times. So the fluffy plumosus turned into a whole soft wall.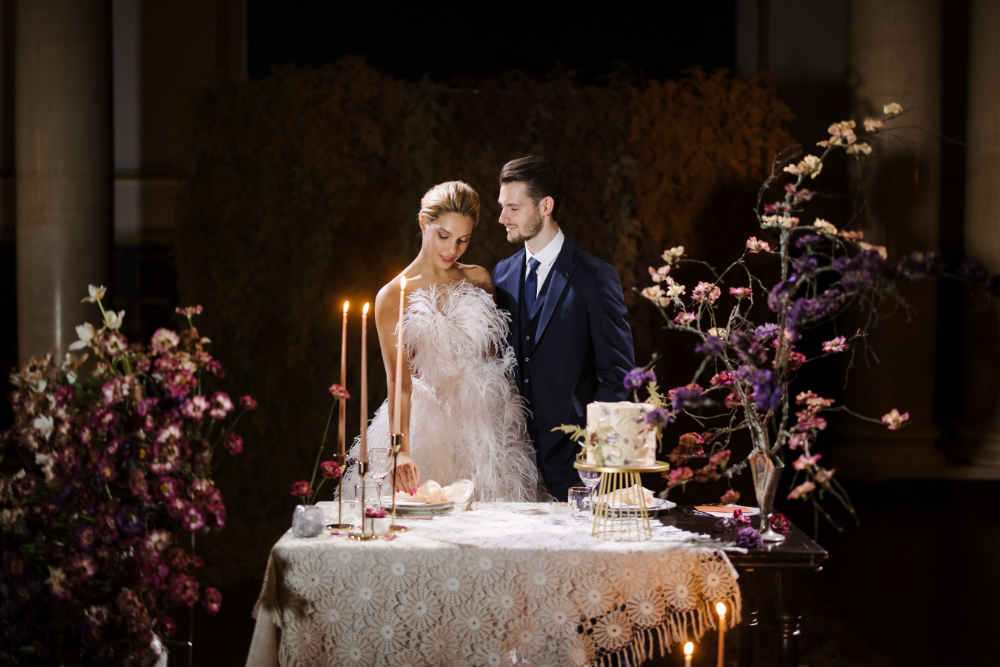 Mono Bridal Bouquet with Clematis
When creating a bridal bouquet, I adhere to the same principle. This is a mono bouquet made of the new Clematis Amazing® Sevilla, which hasn't been officially announced during the making of this wedding shoot. I put it together on a vintage bouquet holder, which, in my opinion, will soon be back in fashion.
Colors of the Year
The choice of color can seem odd for wedding photography. I wanted to work with an unusual color scheme that would not be associated with a wedding. In addition, according to my feelings, these shades of yellow, gray, orange should have become a trend in the new year. And just a few days before the shooting, the Pantone Color Institute named gray and yellow the colors of the year 2021. Whether it was a coincidence or professional flair, it is difficult to tell. But for me, it is a symbol of a sunbeam, a light that fits perfectly into the concept of this style of photography.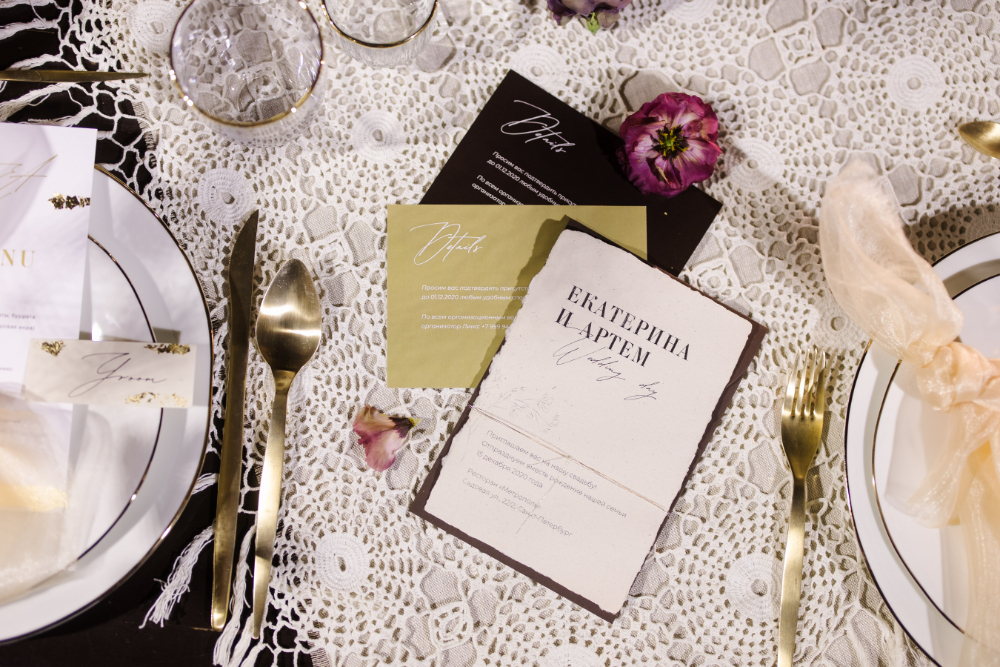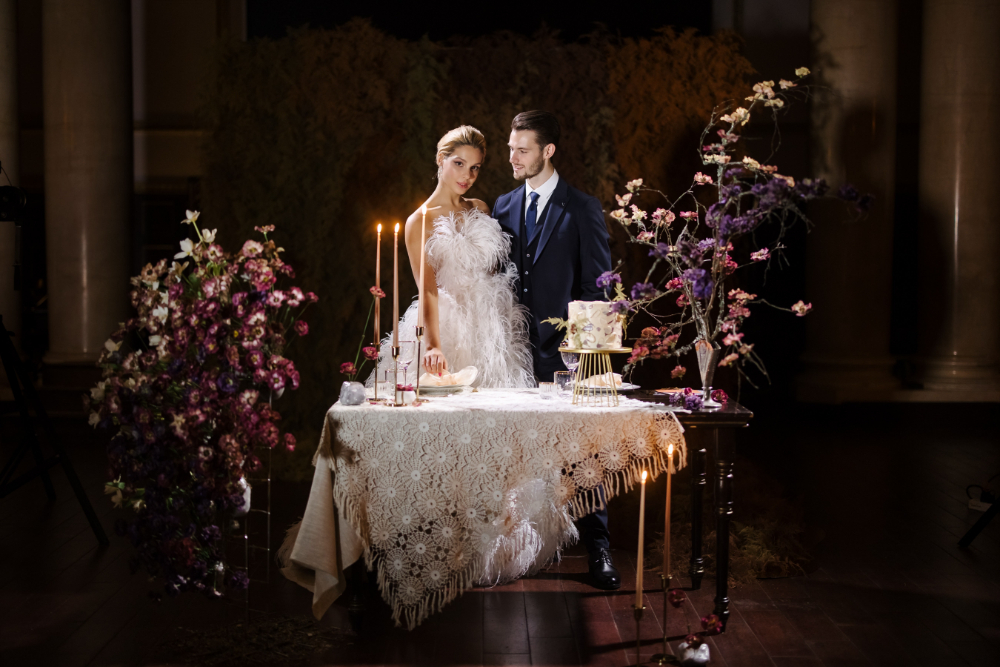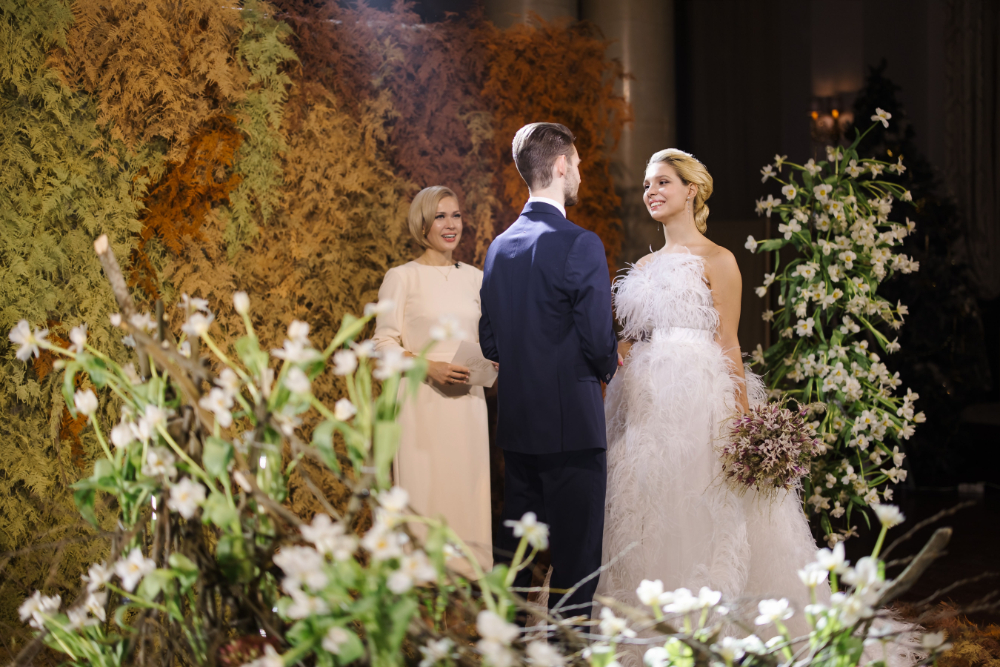 ⠀ In my opinion, the result exceeded the wildest expectations. And you are one of the first to see the result of this work! What impressions and emotions does this photoshoot evoke in you?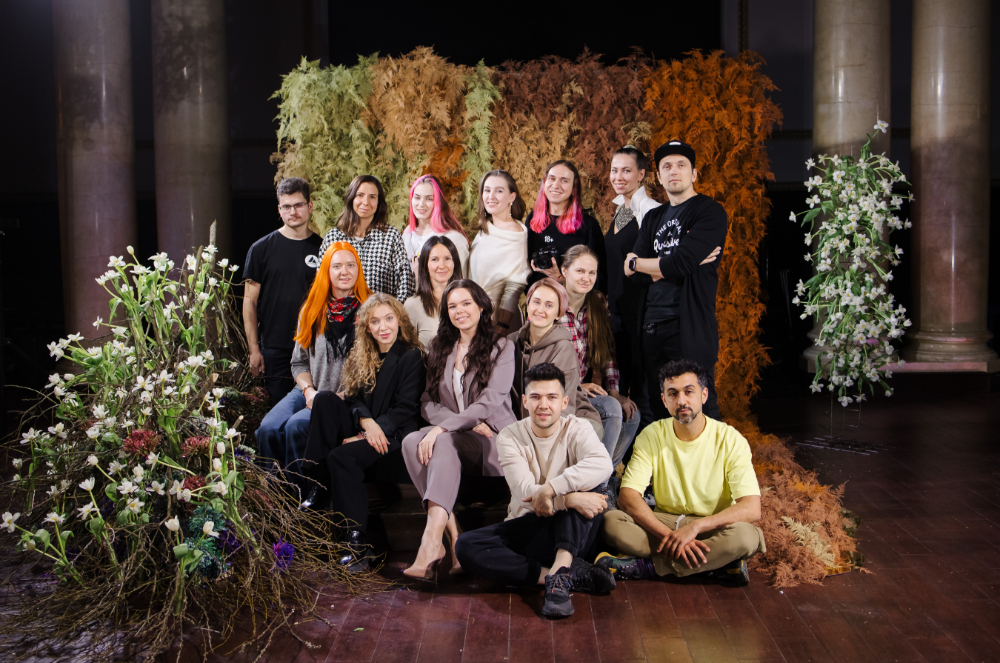 Credits:
Organization: @unique_wedding_agency Photographer: @eremeev.photography Videographers: @gothleb @daryadanya Floristry: @dmitryturcan Decor: @vesna.decor Polygraphy: @lupindesign Light: @kamyshanskiy_dmitriy Stylist: @pakhomova_stylish Dresses: @_ulianaskopinova_ Costume: @barleone.ru Ceremonymaster: @darina_sharova Make up: @m_kuksa Hairstyle: @makeup.freedom Models: @evgeniy_kezin @_polina.kara ⠀ Flowers:@decorumplantsflowers @montana_lisianthus @dekkerchrysanten @marginpar @gdekoning_ @vandervalk_groenesier